Everyone was relieved to head home as the OTC in Mittersill has officially come to an end. However, no one would have been more delighted then Serbia's Strahinja BUNČIĆ as he practically went from the delivery room to Austria, whilst admiring his second born via some photos.
The newest addition to the Bunčić family is a little girl and she was born a few days prior to departure, but this did not stop the 27-year-old judoka to continue his assignment in judo. The assignment, which is heavily built around and, of course, involves Paris 2024 Olympic Games.
How did judo come about?
It was love at first sight and later my other brother joined too. Now, judo is like a family business. At first, we enjoyed the whole friendship aspect of judo as we created lasting friends on judo camps. It was not until I won my cadet European medal that I realised I wanted to be an elite judoka.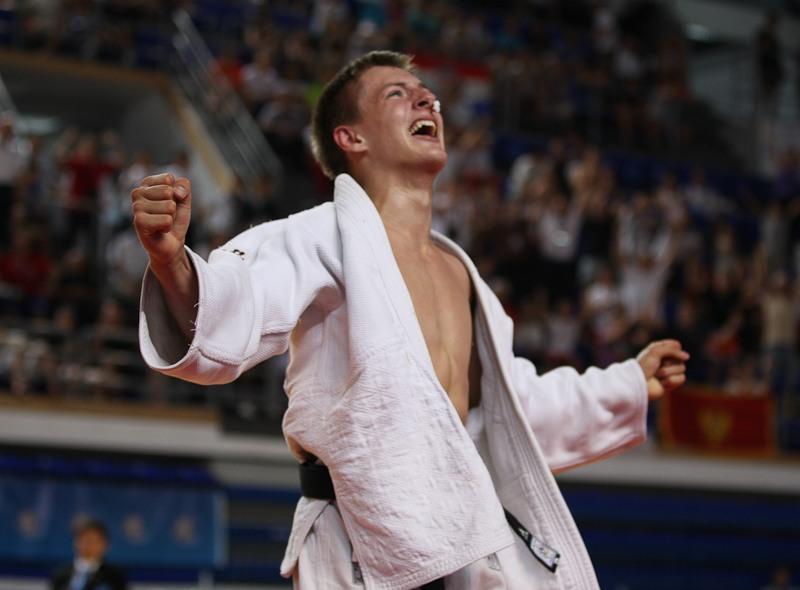 Looking at the past decade, there are gaps in Bunčić's performance. He won the cadet European Championships in 2012 and took bronze in 2013. Following that, most of his junior years went by with injuries but at no point he thought of quitting. Five years later, in 2017, he claimed bronze at the U23 Europeans and a few months ago he delivered another groundbreaking performance which led him to win silver at the Abu Dhabi Grand Slam.
I never thought of stopping or quitting at all and now I have a good coach, good team and good club who supports us so now everything is perfect. I hope I won't have years of gaps again but rather medals back-to-back.
Despite gaps in results, his head-to-head profile shows defeating high class judoka and as discovered, similarly to the rest of the -66kg crew, Paris 2024 is the target.
Once I get to Paris, everything is possible. For me, I go on the mat to win, I don't get put off by someone's history. World number 1 or world number 31 is the same for me. My mind is always positive.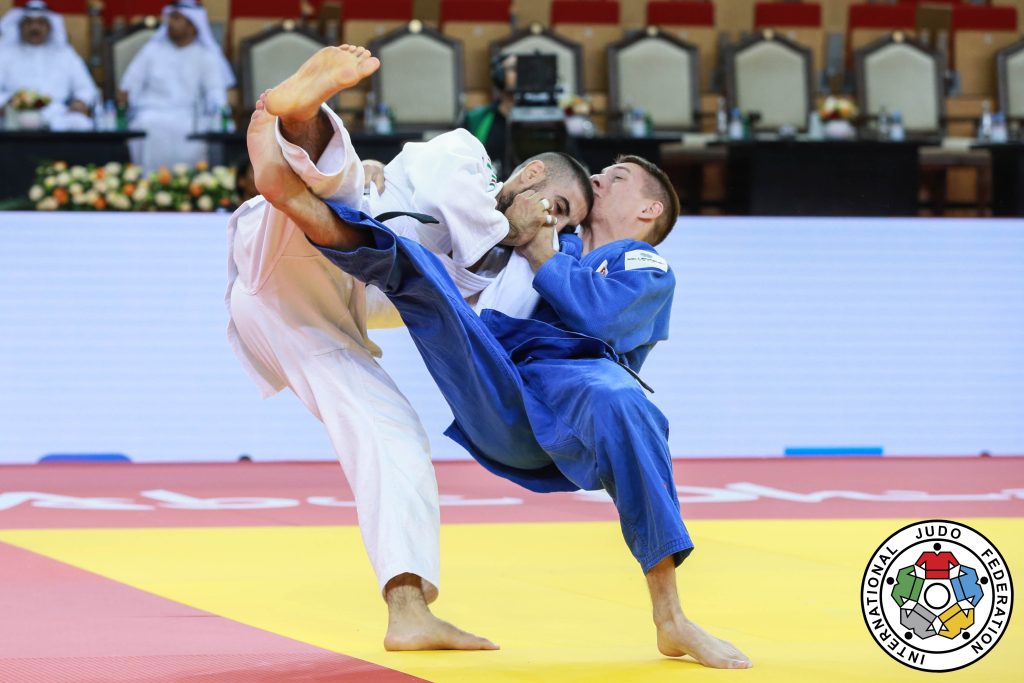 Returning to the family, it was not the first time for Bunčić in the delivery room as the 2022 Adu Dhabi Grand Slam silver medallist is now a proud father of two. Whether they will be committed to judo or athletics [after his wife], is yet to be decided. Rest assured they will have the opportunity to do both. How did he cope with being a young father, at the age of 22?
My mom had me when I was 18, therefore becoming a father at a young age did not make me feel in any kind of way, neither did it make me feel like I lost my youth years. Quite the opposite, I think having a kid at younger age is good because you can support them for a long time.
How do you cope being away?
We have huge support from family and our club. We look after each other on and off the mat so it is great to have such a team behind me and none of this would be possible without them.
Needless to say you're pleased to be home?
I missed my family a lot. I couldn't wait to come home and hug them. I hope that next year we will all be together in Mittersill.
The European Judo Union and the rest of the judo family wishes good health and happiness to the Bunčić family.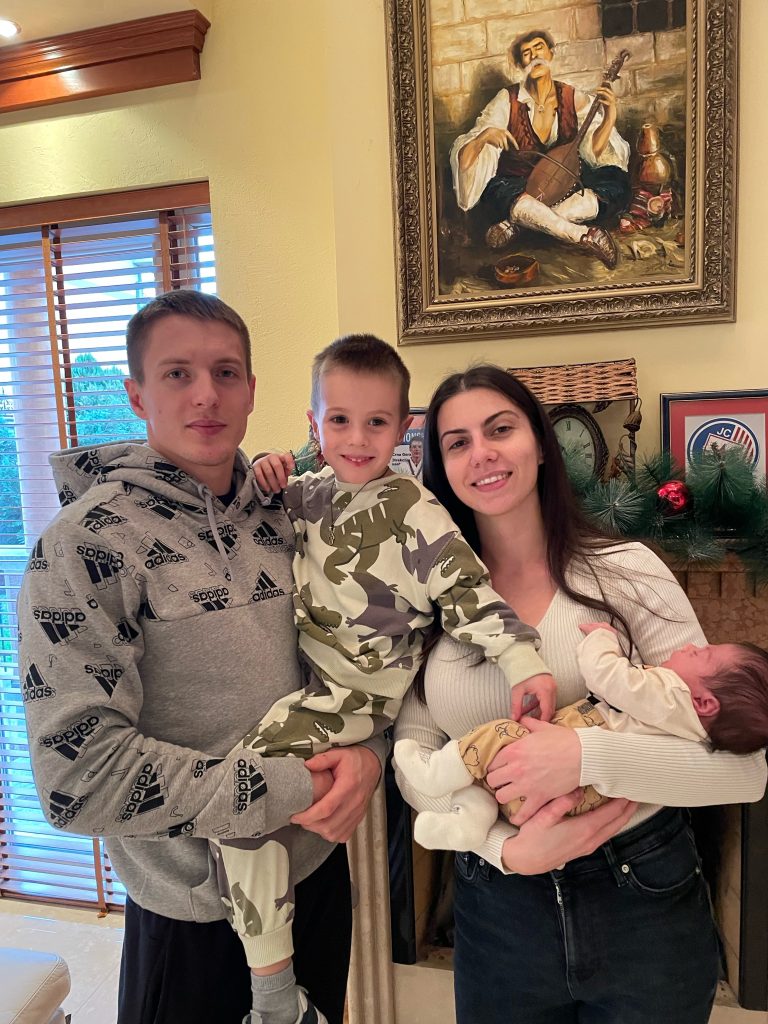 Author: Szandra Szogedi
---