In the final block of the European Mixed Team Championships, the bronze medals were contested by Germany and Italy, then Türkiye and Hungary.
Both teams of Italy and Germany had given outstanding performances today, and both were deserving of the medal but in the end, Germany walked on to the tatami with a different attitude, one of determination and it felt very much like the bronze was already heading home to Deutschland.
The first two contests were drawn out between the heavyweight contenders, nevertheless Germany racked up the wins. Then on walked former U23 European champion, Seija BALLHAUS (GER). In less than ten seconds, her Italian opponent was hoisted in to the air with a modified uchi mata and so, along with the German team, the knowledgable crowd was also in celebration and appreciation of such a tremendous ippon.
Finally, Alexander Bernd GABLER was up, one more win for his team would bring the medal home and after a dynamic back and forth with Gabrielle SULLI (ITA), he found his way to shime waza, getting the submission and feeling triumphant.
It was an amazing feeling to fight before the crowd, it was a big pressure fighting the last fight with everyone watching but you know, you do everything for the team, the crowd, team, fans, friends, coaches, everyones behind you. With that support you feel like you're on fire when you go on the mat and you feel like you're doing it for Germany so taking the medal together is a great feeling. 
Türkiye found themselves in this position last year but with a very different team, showing their depth as well as their up and coming talent. In the same fashion, the heavyweights, Sebile AKBULUT and Munir ERTUG gathered wins for Türkiye, with the latter already proving his worth in such an event, bringing the U23 team the title in Sarajevo.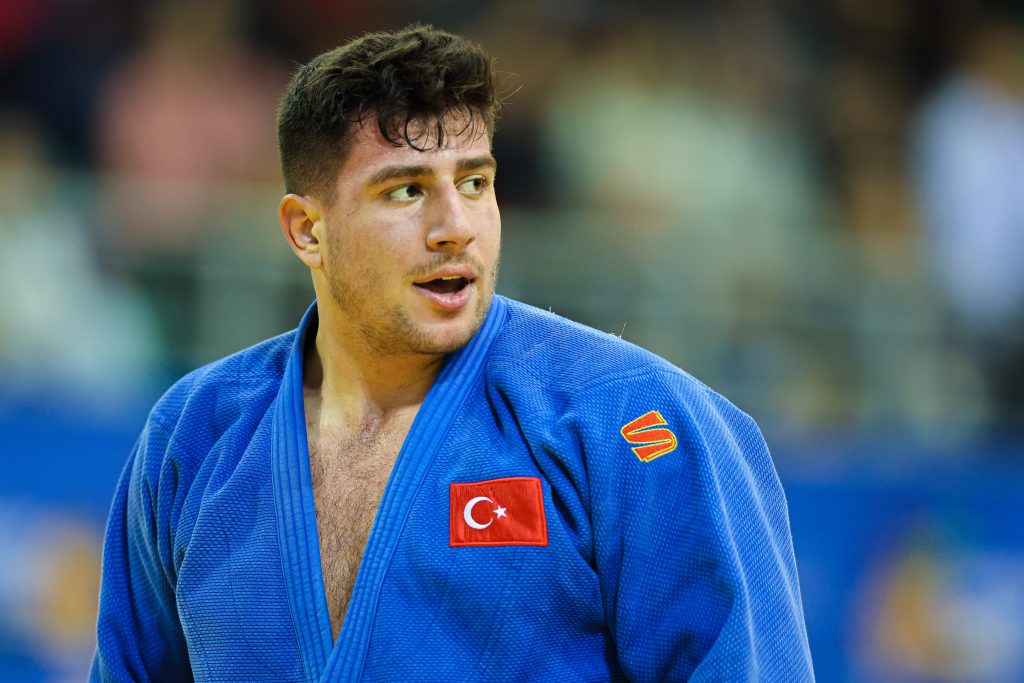 Ura nage from the U23 European silver medallist Hasret BOZKURT was a welcomed ippon and third win for team Türkiye, who now looked to Bayram KANDEMIR in the -73kg category for a fourth win to seal their fate as medallists once again, but it was not so straight forward as both him and opponent TOTH Botond managed to score waza ari within the first minute. In the end submission came from Kandemir following a great head to head, and so once again, Türkiye were left with a match point, this time for Minel AKDENIZ (TUR) who faced GERCSAK Szabina (HUN).
This was not the end for Hungary however, and Gercsak continued to pull her team back. Finally we saw former junior world champion SAFRANY Peter (HUN) challenge Omer AYDIN (TUR). The result went against the play of the contest which was entirely in Safrany's favour, but a clinch and shear strength from Aydin brought about a bronze medal-winning ippon.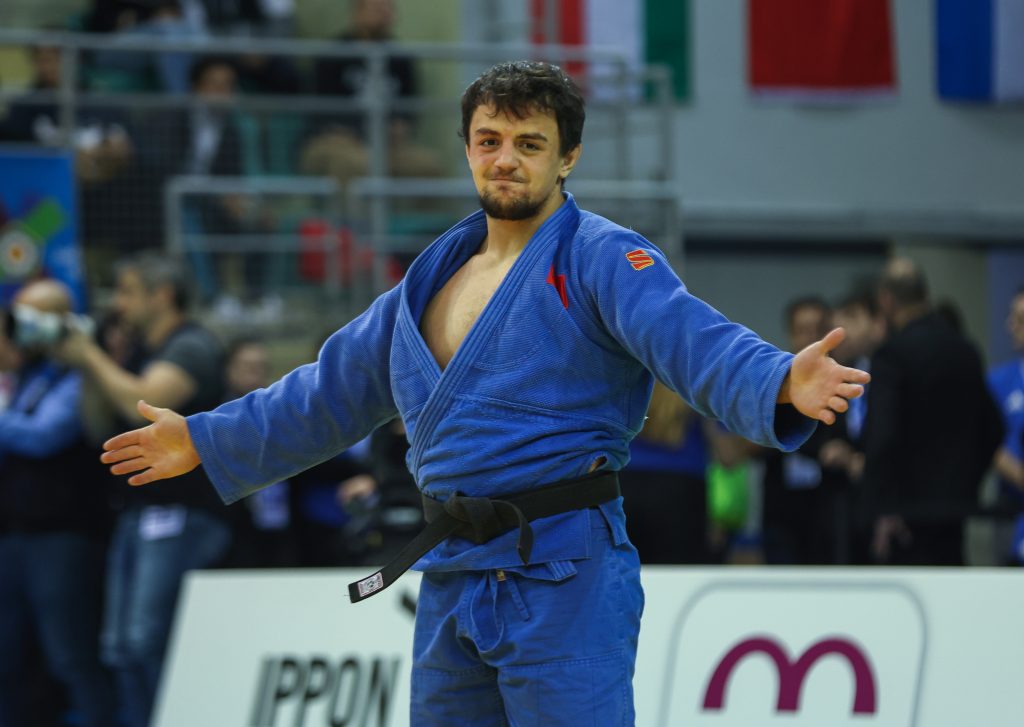 Judoka
Author: Thea Cowen
---