This weekend, Portugal will debut a Senior European Cup event on the tour in the northern coastal city of Porto, specifically, Vila Nova de Gaia. The federation situated in the mediterranean has an abundance of experience with numerous European events, a place on the IJF World Tour and will be hosting the Junior World Championships in October, however the focus now is back on the seniors.
The team appears to be looking to put on a great performance for their home crowd in the Pavilhão Desportivo Municipal de Vila Nova Gaia on the 26th and 27th of August, sending in their 'A' team for some golden potential, promoting the sport further in their country.
In this star-studded line up is double world champion, Jorge FONSECA in the -100kg category, who most recently claimed a silver in the Zagreb Grand Prix. Joining Fonseca are team captain, Telma MONTEIRO (-57kg), Catarina COSTA (-48kg), Barbara TIMO (-63kg) and arguably one of the biggest personalities on the IJF World Tour, Patricia SAMPAIO (-78kg).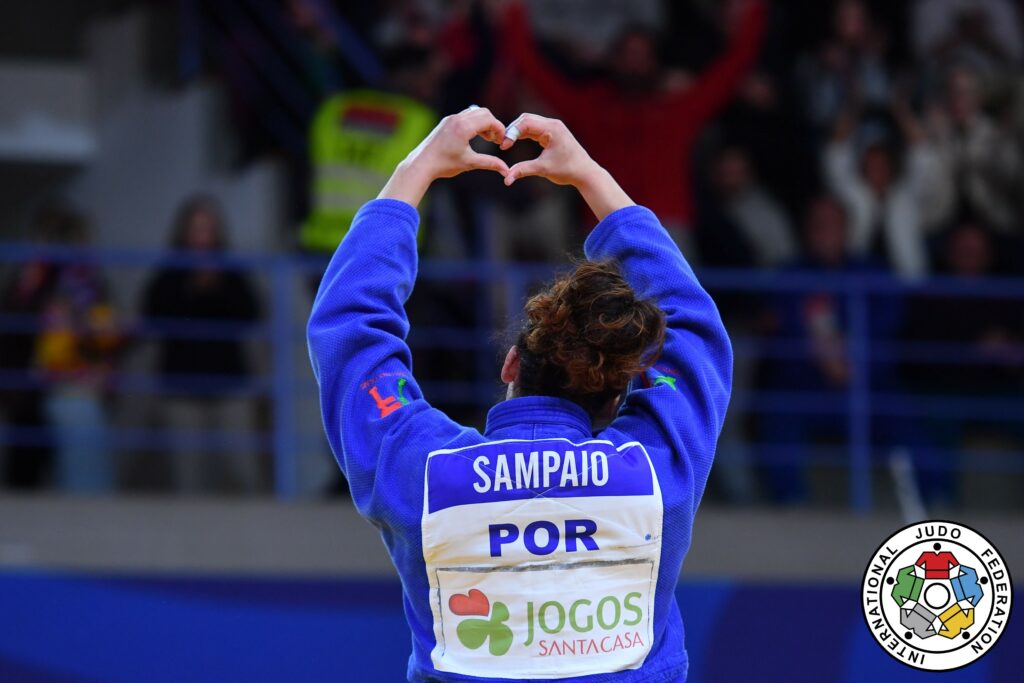 The Portuguese federation will also be welcoming athletes from much further afield including those from Argentina, United States of America, Mozambique, Kazakhstan and Saudi Arabia, making this a very diverse European event and giving the athletes some enviable exposure to judo styles from around the world.
Tomorrow the draw will be streamed live at JudoTV.com from 19:00 local time, with both days of competition scheduled for 09:00.
Judoka
Author: Thea Cowen
---