Organised by the European Olympic Committee, the biennial Games of the Small States of Europe (GSSE) kick start next week on the 27th of May, running through to the 1st of June. This will mark the 10th anniversary of Montenegro joining the Games and to celebrate this, they will be hosting the multi sport event in Budva.
The participating countries were selected in 1985 based on the population of the country, as they are required to be under one million. Cyprus is the only current exception as they were a member of the games prior to the increase in their population.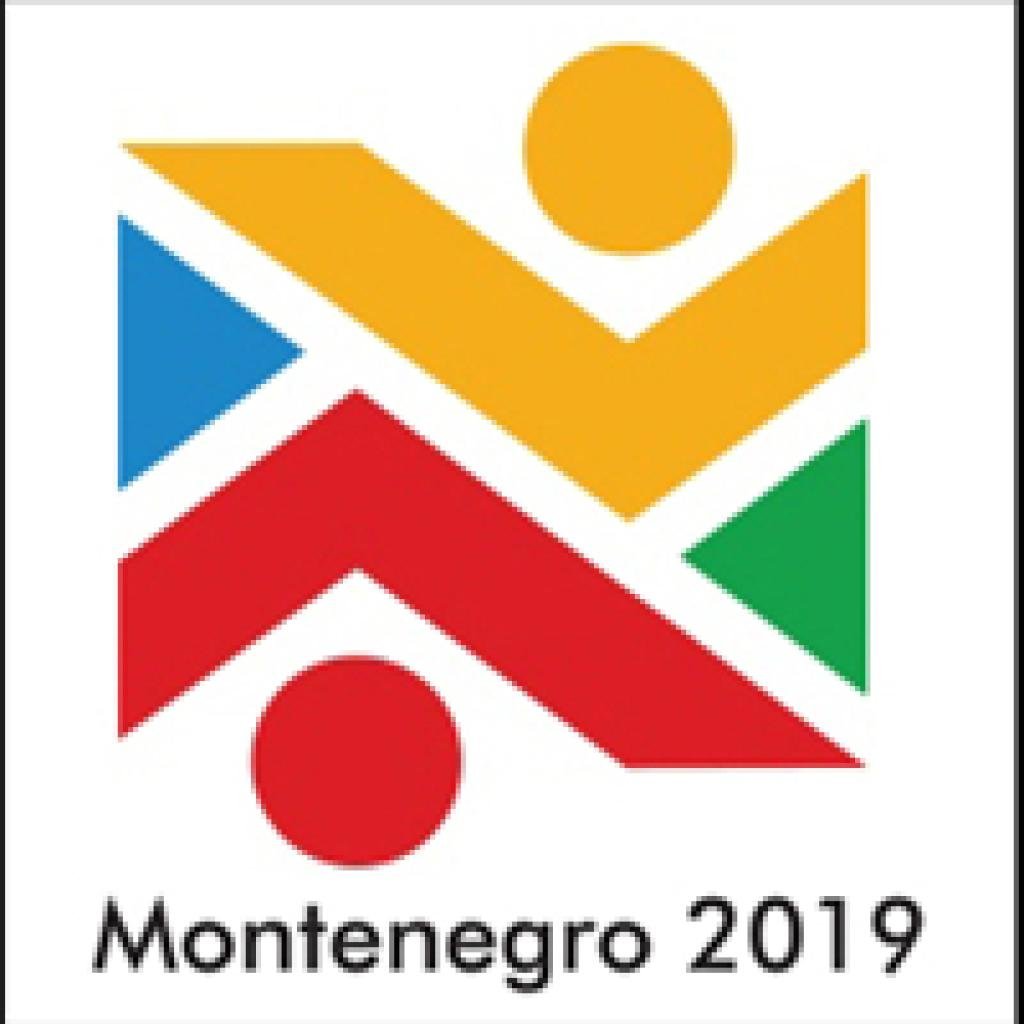 Nine sports feature alongside judo in these particular games including; athletics, basketball, beach volleyball, boules, shooting, swimming, table tennis, tennis and volleyball.
Judo will take place in the SC Cetinje, proceeding with the individual tournament on the 28th of May consisting of 77 competitors and the team tournament on the 30th. The weight categories are as usual for men, only missing out the open category. For women on the other hand, the categories are reduced to -52kg, -63kg and -78kg. The team event will look to be exciting with 8 men's teams and 4 women's.

On both individual competition days, the elimination, repecharge and semi finals will commence at 10:00 local time, the final block and awarding ceremonies from 16:00.

---