Georgia is one of the strongest judo nations, on the tatami and also in regards to their community and fans. This was seen in the Tbilisi Grand Slam this year, with the arena filling to see their Olympic and World heroes. In this country, judo is not simply a sport but it demonstrates the patriotic feeling they have for their people of whom they fight for.
Now the Georgian Judo Federation can boast a new event in the EJU calendar which will be held in Gori, the same venue as the European Club Championships took place in December. An impressive entry of 326 athletes in the Cadet European Cup is another indicator of the opinion of Georgia, other nations want to be there to train with and compete against some of the strongest athletes.
President of the Georgian Judo Federation, Giorgi ATABEGASHVILI is proud to be host to the younger and developing cadets, and is confident that the athletes will represent the nation with pride.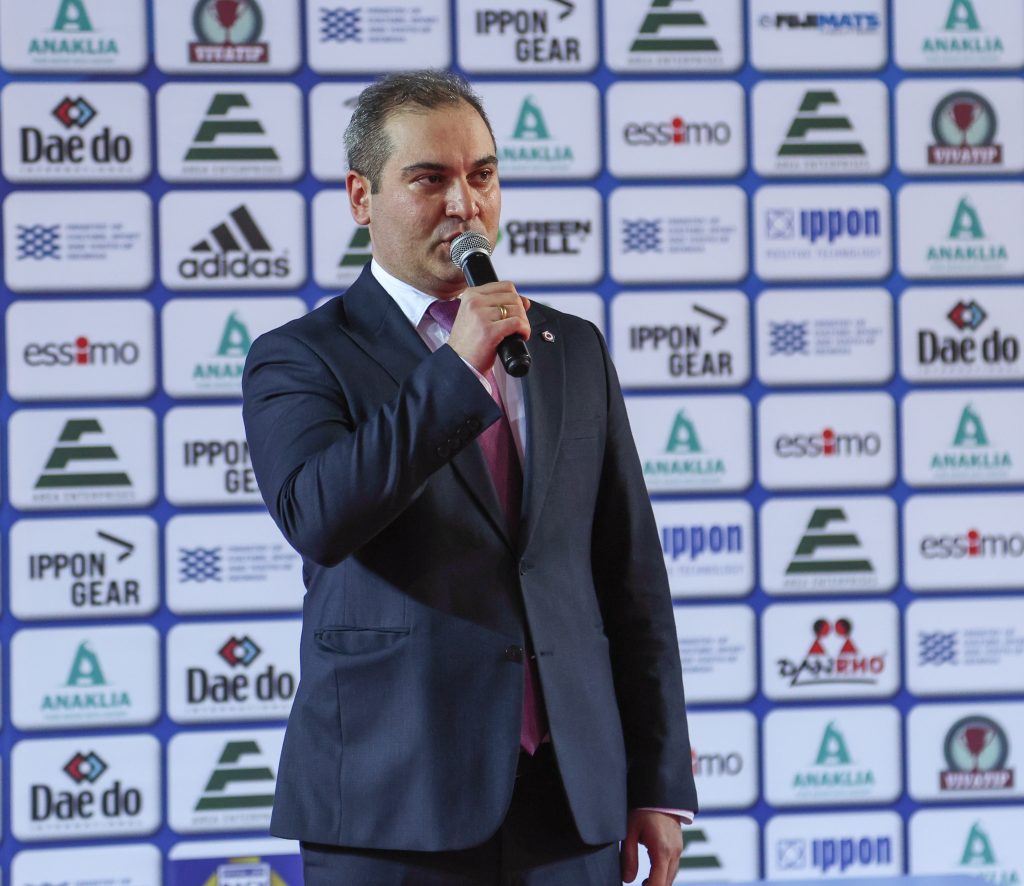 What is notably impressive for the host team is their female entry, 54 are currently on the line up. Women's judo hasn't always been a priority or accepted but since the success of Eteri LIPARTELIANI, Mariam CHANTURIA and Sofia SOMKHISHVILI for example, interest has grown and they have set a wonderful example for the younger generation.
On the 29th and 30th of April, we can celebrate this new and wonderfully organised event. The draw can be followed at live.ijf.org from 19:00 local time as well as both days of competition.
Author: Thea Cowen
---