It is the grand finale of 2022 for the European Judo Union, the European Club Championships – Champions League.
This year it will be held in Gori, Georgia who can boast a strong home team, 'Golden Gori' including the likes of Lasha SHAVDATUASHVILI, Beka GVINIASHVILI, Vazha MARGVELASHVILI, Luka MAISURADZE, Vladimir AKHALKATSI and Gela ZAALISHVILI.
Though this may look like a winning line up, the hosts will have anything but an easy route to the final for the 2022 title. There are multiple Georgian teams containing legends such as Lasha BEKAURI, Varlam LIPARTELIANI, Guram TUSHISHVILI as well as the up and coming superstars like Giorgi SARDALASHVILI. According to the line up, 44 athletes are listed as top 30 in the world ranking list however a further 15 athletes are competing out-with their usual weight categories, making the total entry of top 30, an incredible 59.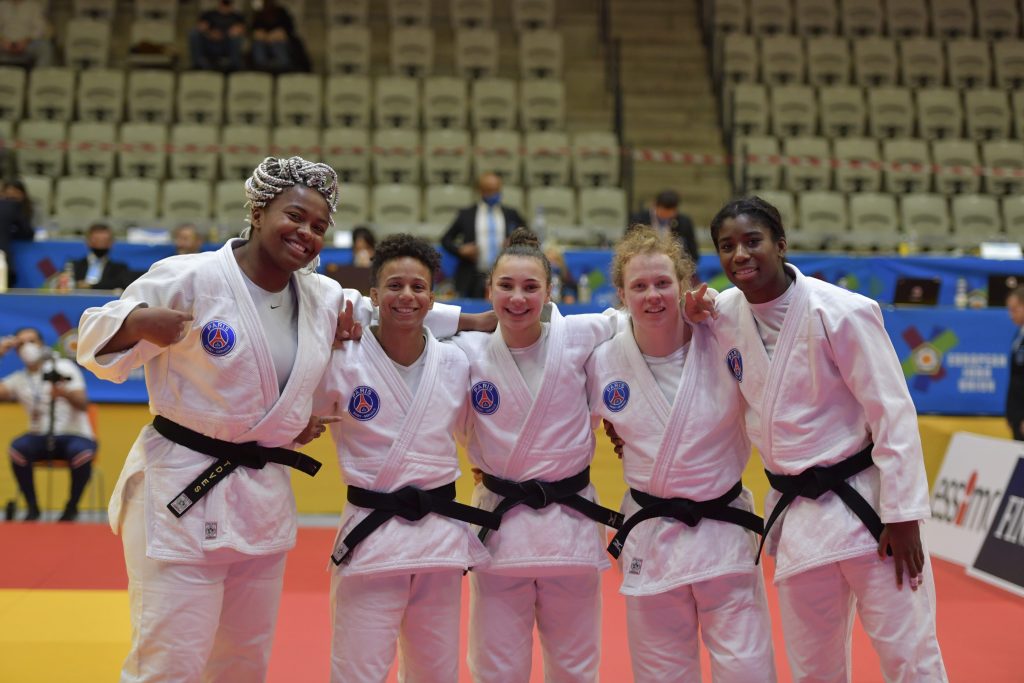 As expected we can see some star-studded teams arriving from France, an exciting return for Clarisse AGBEGNENOU as well as the attendance of Teddy RINER for Paris Saint-Germain Judo. It is an exceptional turn out for this years event and will be a show stopper for the Georgian crowd, who, like the French have deep rooted links to the sport and are knowledgable enough to provide an enviable atmosphere.
The President of the Georgian Judo Federation, Giorgi ATABEGASHVILI is proud to host this event,
I'm honoured to be the organiser of the European Club Championships in Georgia for the first time in our history. It is very important to hold the European Club Championship – Champions League in Georgia, and the Georgian Judo Federation will continue to implement big plans in this direction. Judo is of great value in Georgia, and this event serves to increase the awareness of Georgia in the world. Top-class clubs and judokas of the world, officials, as well as the president of the European Judo Union and his strong team will visit Georgia, he provides great help to Georgia, our country's sports potential, in terms of increasing its awareness, and I want to thank him very much for this great support.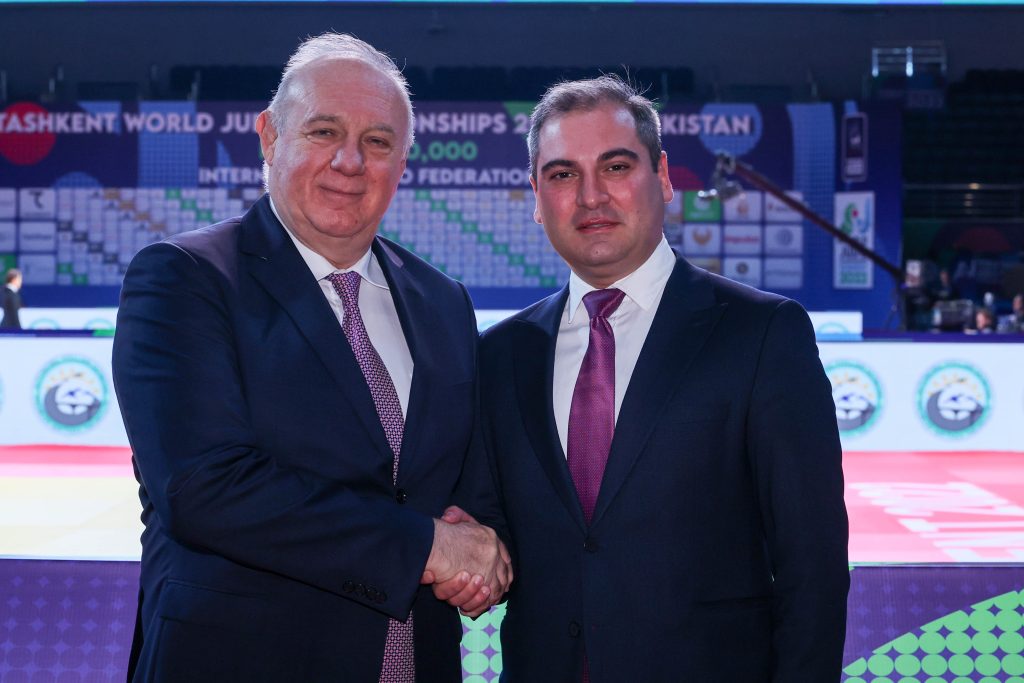 In Georgia, judo is the biggest event and celebration, a celebration of unity, with all its diversity – Georgian people consider it their DNA. There is no better way for us than to periodically gather the clubs of all European countries and hold a friendly competition of strength and endurance. This tournament will strengthen friendship and mutual understanding. We certainly share these social responsibilities – future generations should be informed not only about the entertainment and health aspects of sport, but also about the benefits it brings to society. Together with other clubs, the three strongest Georgian clubs, staffed by top-class judokas, will try to fight for the highest goals within their own walls. I am sure that this magnificent competition with precious clubs will be held at the highest organizational level and the fights of the world's strongest athletes will give the pleasure to their fans.
We already know from the Tbilisi Grand Slam that their spectators are some of the best in the world and with their strong support, they will also welcome a Cadet European Cup in April 2023, enhancing their presence on the judo calendar. 
Tomorrow will see the draw decide who will go head to head for both men and women at 18:00 local time.
Judoka
Author: Thea Cowen
---