The competition is fierce in the -78kg category, especially within the top 8, however fresh blood will be on the hunt for World medals. The -100kg men are strong as ever and though there are great hopes for Georgian, Varlam LIPARTELIANI, there is a long road ahead.  
-78kg
Germany and The Netherlands have particularly strong athletes in this weight, Guusje STEENHUIS and Marhinde VERKERK (NED) followed by Anna Maria WAGNER and Luise MALZAHN (GER). The standard is very high and of those four seeded, the youngest, 24 year-old WAGNER is the only one chasing her first senior World Championships medal.
Last year both of the Dutch managed to take medals in Baku, World silver medallist STEENHUIS taking the silver in the recent European Games, losing out to the fantastically tall, Tel Aviv Grand Prix winner, Klara APOTEKAR (SLO). Her height advantage has allowed her to show us a new performance in the heavier weight category, the -78kg opponents struggling to avoid getting caught up in the Slovenians long limbs.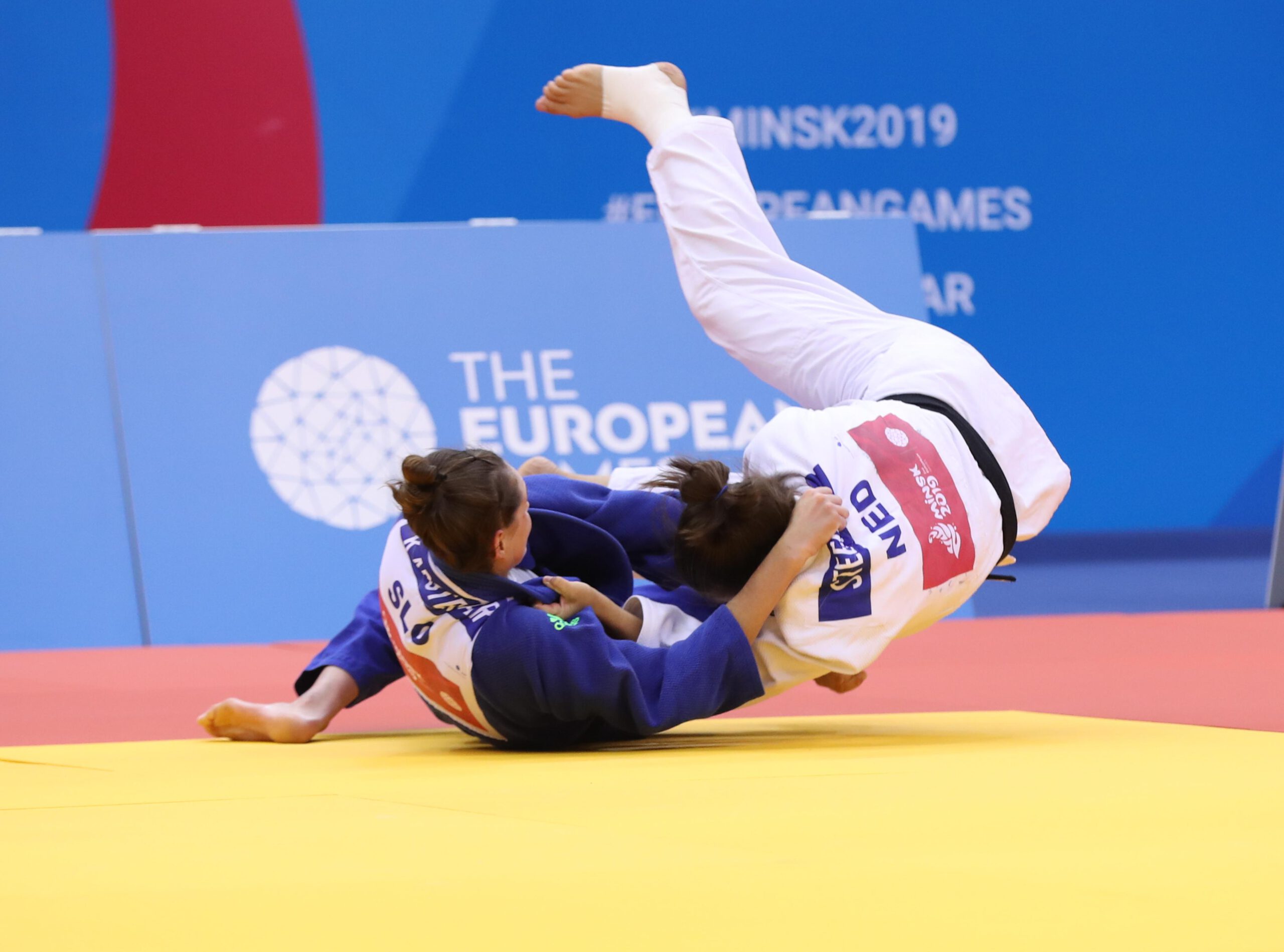 Despite France having multiple great athletes in this category, WRL #4 Madeleine MALONGA will be the only representative in this World Championships. The 2018 European Champion and 2019 Paris Grand Slam gold medallist has some high expectations to live up to given her previous results, the athletic MALONGA definitely one to watch.
Kosovo continue to develop amazing athletes, all taking to the world stage with confidence and the fight to back it up. Youngster Loriana KUKA is one of these fresh talents, the 2018 U23 European Champion, made her mark on the senior circuit in 2017 with a Grand Prix win in Antalya and has remained consistent, adding another two gold medals from Tashkent and Tbilisi, not to mention her other accomplishments. Though the older athletes have experience on their side, KUKA might come along to shake it up.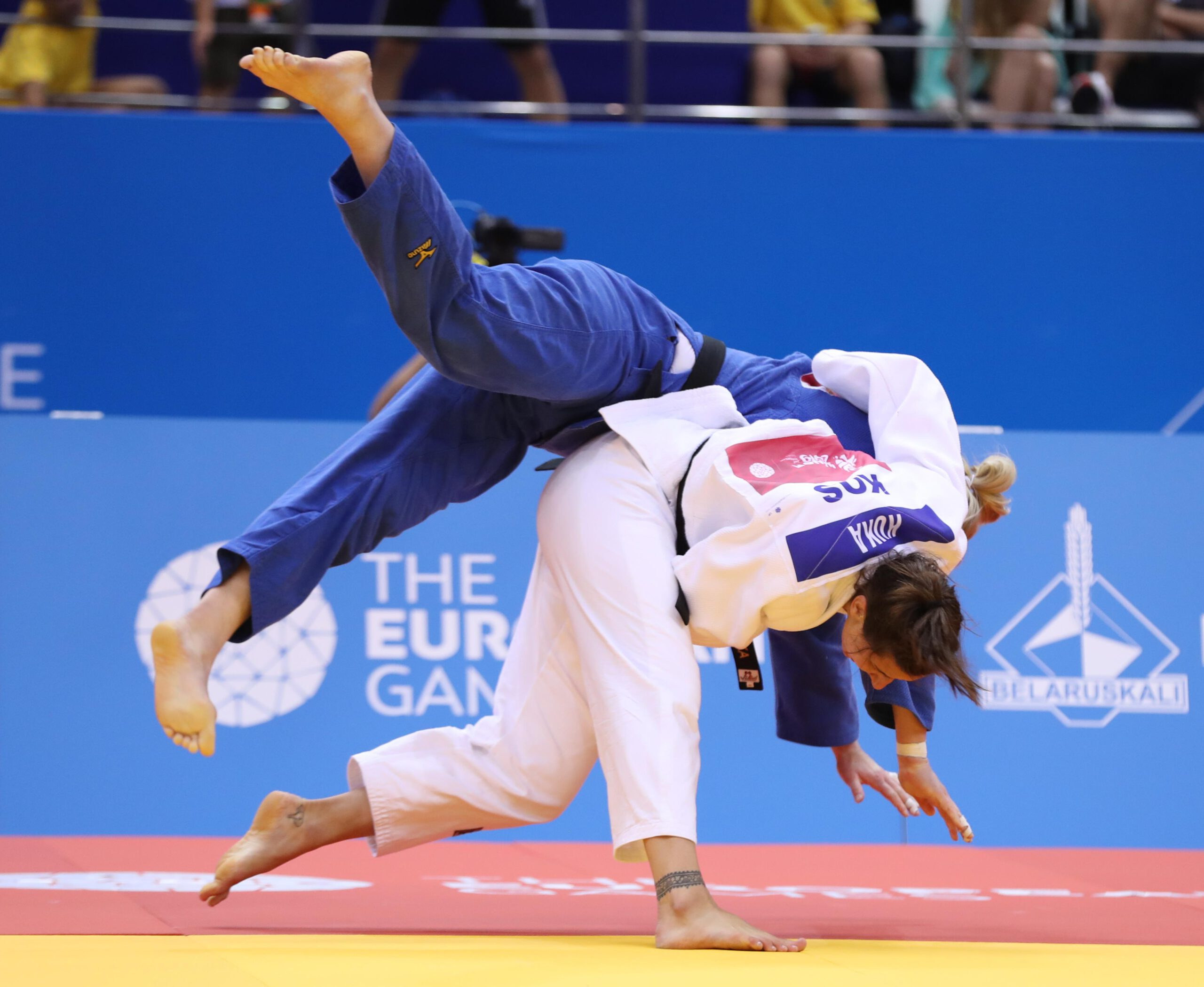 -100kg
With one Olympic and three World silver medals, the judo community will be watching on with wonder as WRL #1 LIPARTELIANI (GEO) undertakes another opportunity to turn his silver luck to gold. The problem isn't his inability to overcome his opponents, as those who have secured the World title wins over him, have had to accept defeat at the hands of the Georgian.
In the 2018 World Championships LIPARTELIANI lost in the final to CHO Guham (KOR) just shy of nine minutes of contest time, a waza ari score defining the win. Determined not to fall to the Korean athlete again, LIPARTELIANI performed his signature makikomi to score ippon against CHO and eventually take the gold medal in the 2019 Paris Grand Slam, also defeating his 2017 World Championship final opponent, WOLF Aaron (JPN) in the final.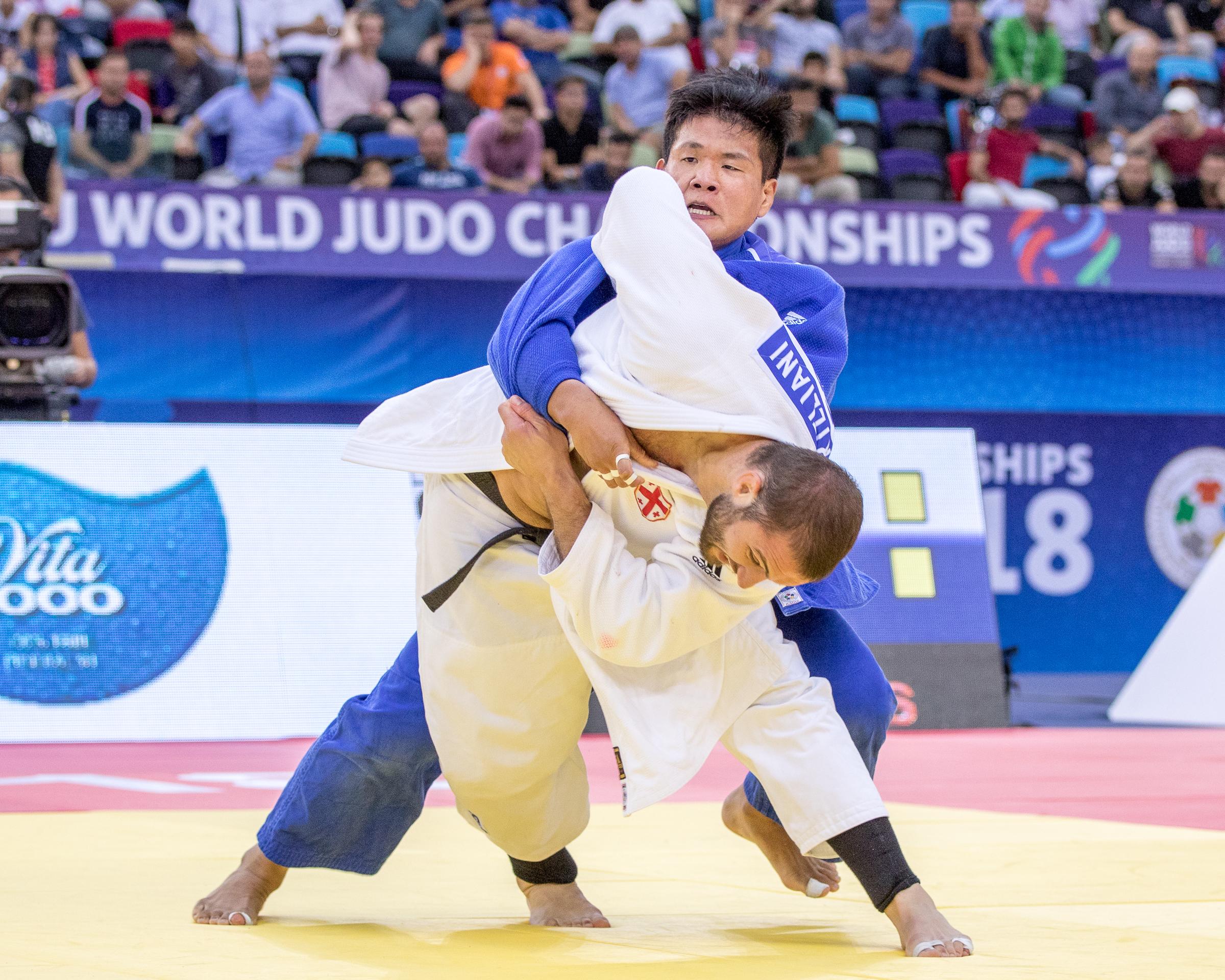 It is speculative but this could be a psychological feat that he must conquer himself, with the expectations consistently so high for this team captain, we will see if at 30 years old, he can become the World Champion in Tokyo.
Of course the -100kg talent doesn't end with him. Peter PALTCHIK (ISR) is the #3 seed behind CHO. The Israeli athlete is regularly on the medal podium, and though a gold medal has evaded him so far in 2019, he has been on the right path with Grand Slam bronze medals in Paris and Ekaterinburg.
Michael KORREL (NED) may have slipped down in the ranking but only to #4, his 2017 and 2018 record slightly more populated than this year, however, like PALTCHIK has medalled when it mattered, taking the Baku Grand Slam gold. As part of a strong Dutch team, KORREL has shown his abilities, unfortunately in the World Championships last year faced current and former World Champions, CHO and WOLF consecutively and had to settle for 7th place.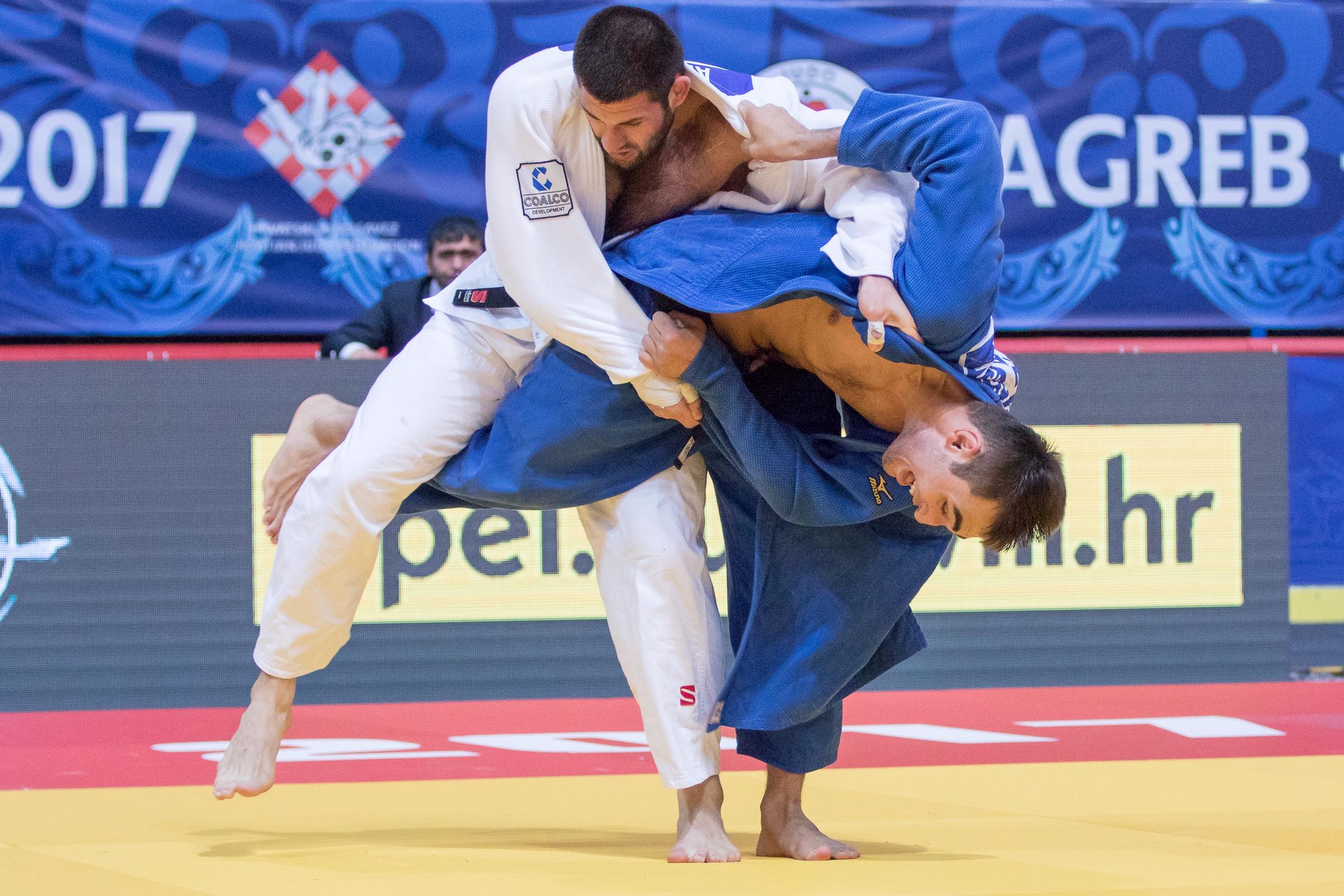 Azerbaijan continue to flood the categories with new players alongside their more experienced athletes, their talent appears to be endless. As expected we will see Olympic silver medallist Elmar GASIMOV in the midst of the category but just behind him, the 2017 junior European and World Champion, Zelym KOTSOIEV. Since taking his junior titles, KOTSOIEV stepped on to the senior circuit, immediately snatching a Grand Prix title in Antalya and a senior European Championship bronze in Tel Aviv. The young athlete continued in to 2019, picking up two impressive Grand Slam bronze medals in Dusseldorf and Baku, making his presence known.
Interestingly, KOTSOIEV took both of those junior titles by defeating the current senior European Champion and astounding strength of Arman ADAMIAN (RUS). The 22 year-old seceded four times to the Azeri athlete before finally overcoming this rival in the Hohhot Grand Prix in May this year. ADAMIAN warmed up at senior level in 2018 by winning numerous European Cup events and ended the year with his U23 European title in Gyor, but 2019 really opened the doors for him, an incredible Grand Slam gold in Russia, performing in front of a home crowd. The icing on the cake was his European Championship journey in Minsk, but he must now take his fight to the rest of the world and see how he fares against the more experienced judoka.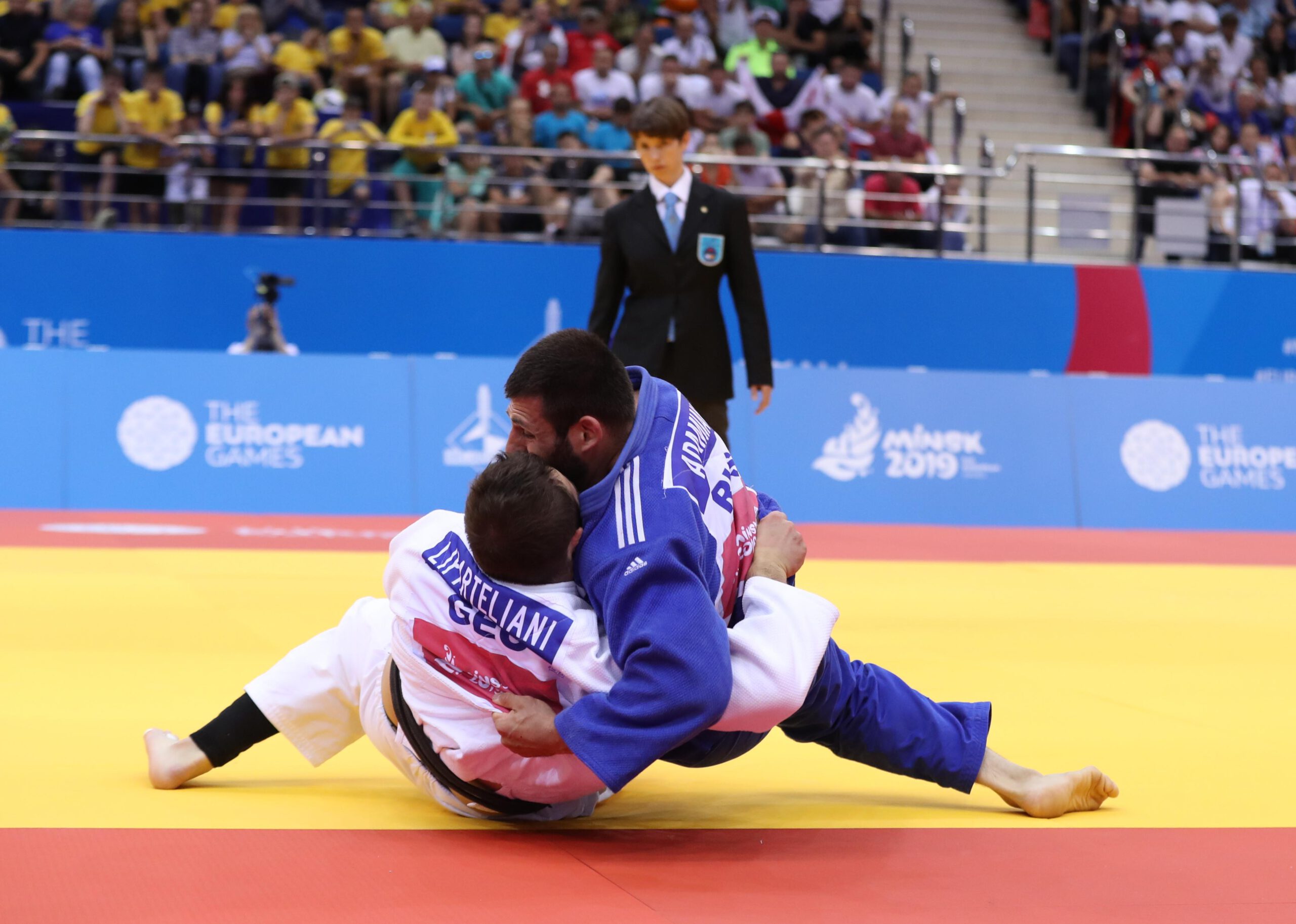 Author: Thea Cowen
---