Olympic bronze medallist, Yarden Gerbi auctioned her Rio 2016 Olympic back patch she was wearing during the Olympic Games in order to support Children's Oncology Department at Ichilov Hospital in Tel Aviv, Israel. It is not the first time when former World Champion, Gerbi, makes such an overwhelming contribution. She has already donated to the same ward after winning Israel's first ever World Champion title in 2013.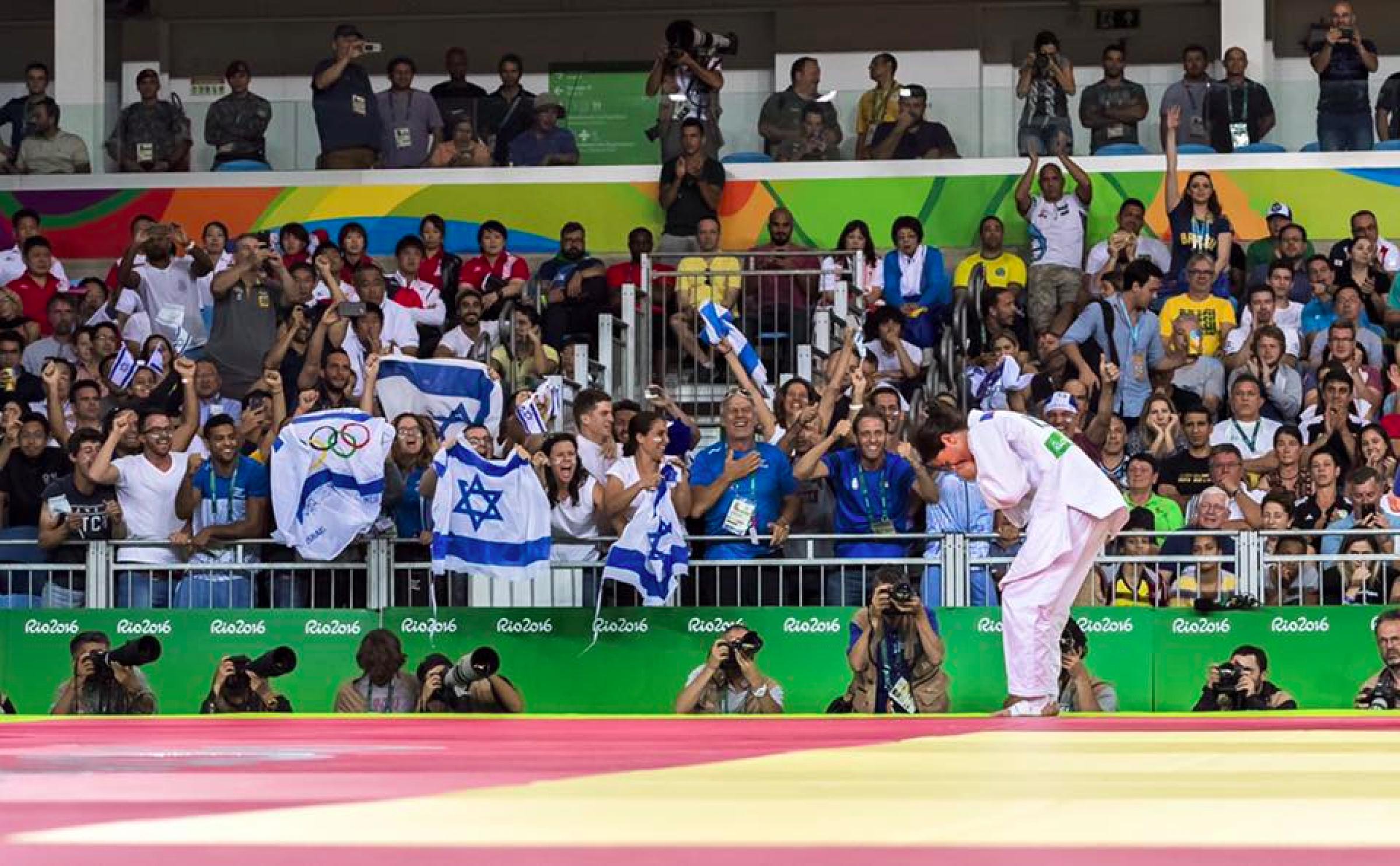 "Three years ago, when I won the World Championship, I auctioned the special back number I was awarded with the title of World Champion", stated Gerbi on social media. "At the time, the winner was Tal Keidar, and together we managed to raise USD3800, all of which was donated to the children's oncology ward of Ichilov hospital", she added.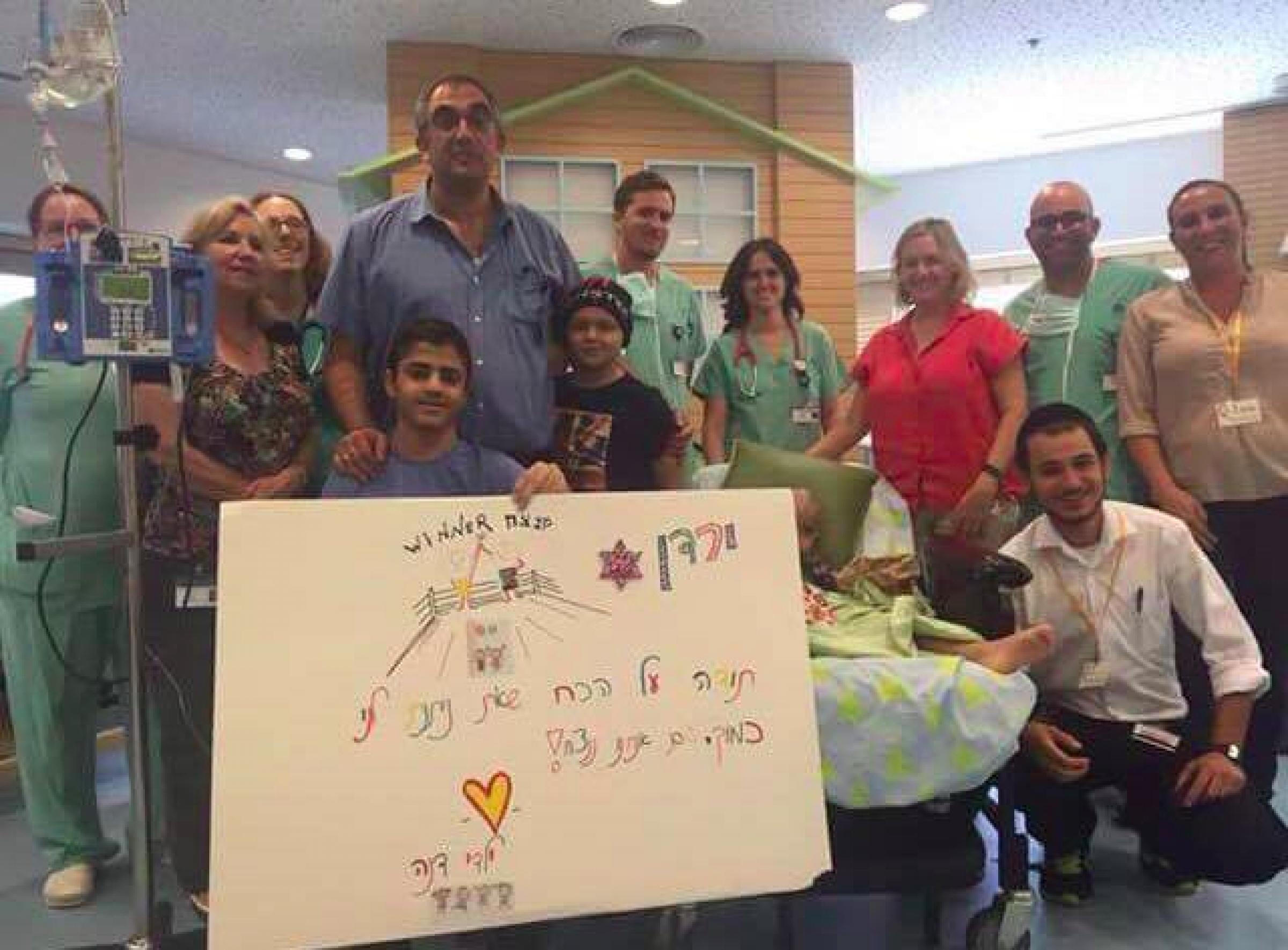 "The very fact that she is doing this, and for the second time, is a testament to her character", Rafi Agiv, Gerbi's agent said to Tazpit Press Service (TPS). "I hope that she raises even more money this time." Within three hours from the start, the bidding hit up to USD10,100. The auction was open for the world with the highest bidder winning the precious price. "If the winner of the back number is Israeli, I will be delighted to hand over the item personally", stated Gerbi on one of her social media site during the bidding process. "All profit from this auction will be used as a donation to support the hospital with new medical equipment. I hope that together we will manage to raise a vital amount which will make this back number even more precious than it is now", said Gerbi before the bidding.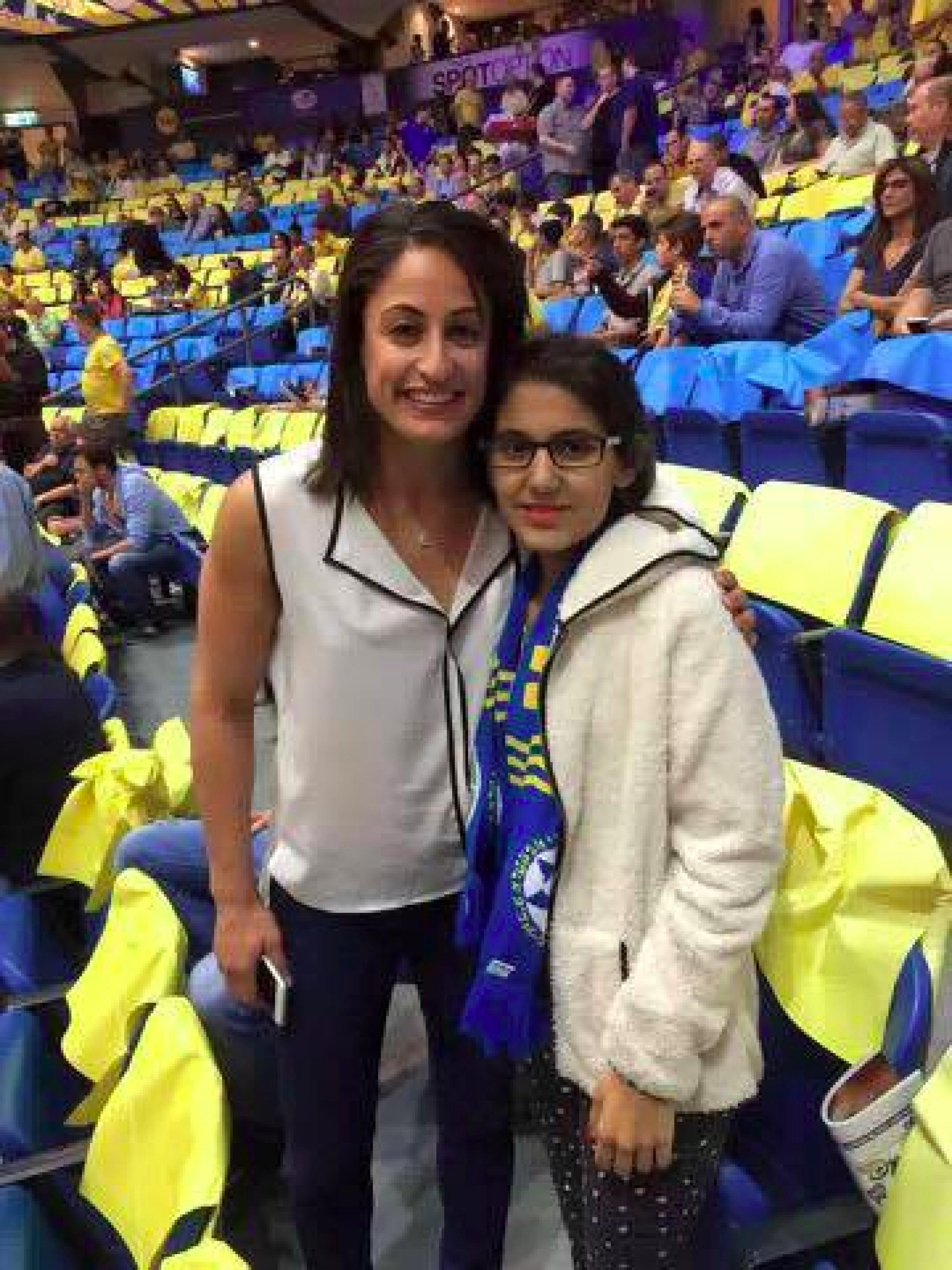 Gerbi visited the ward in person and toured it with Professor Jacob Bickels, the head of the Oncological Orthopedics Department at the Sourasky Medical Center. "I met some amazing kids there who are heroes and doing their best to fight and keep high spirits", she explained. Gerbi had much more connection to the hospital than the few visits she made. She lost someone she knew, who was fighting for her life as much as Gerbi was fighting for her dreams. "I recently found out that a sweet and loving girl, named Liran Or, with whom I was in contact, passed away", explained Gerbi. "That's the reason I decided to donate to the same ward."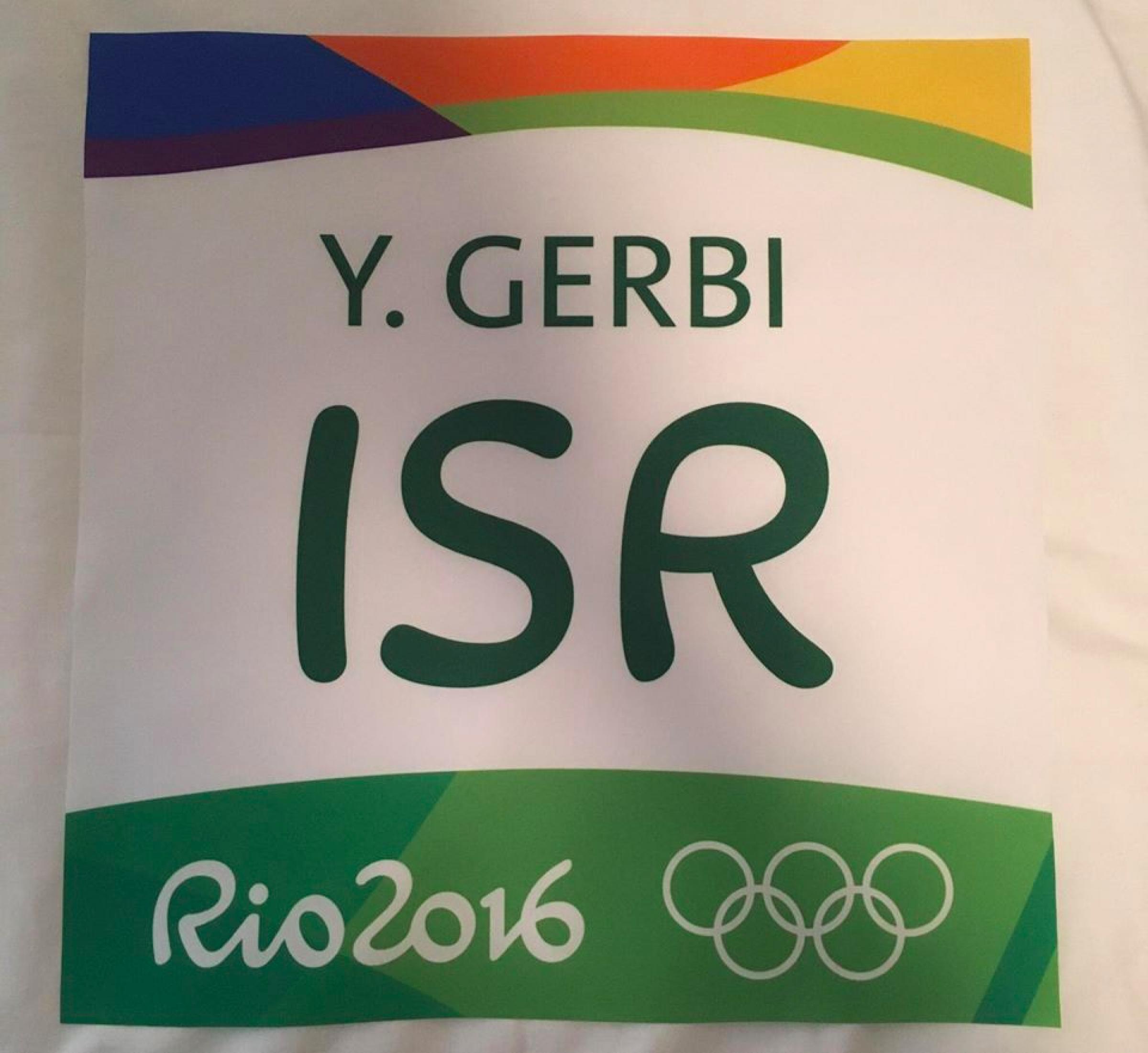 The auction closed on the 29th of August and by the end, the total amount of USD52,100 was raised to support the hospital. "I am very happy with the amount we managed to raise, it is amazing. I didn't really have an exact idea how much I could raise but honestly I wouldn't imagine for it to be this much and I am very thankful for everyone who made the effort for bidding and I hope I can encourage other athletes to do similar effects for our society", Gerbi concluded.
Photo: Paco Lozano Martin
---