There was no shortage of great fights on the second and last day of the European Open in Sofia. Next up were the mens categories -81kg, -90kg, -100kg and +100kg and the womens categories -70kg, -78kg, +78kg. If at least half as exciting a season awaits us, then Sofia proved to be a fantastic prelude to this year.
Szabina GERCSAK (HUN) and Aleksandra SAMARDŽIĆ (BIH) fought today for the sixth time in the final of the category up to 70 kg. They met for the first time in 2012 at the European Cadet Championship in Bar (MNE) when SAMARDŽIĆ celebrated in the -63kg category. In 2015, they met twice in the -70kg category, then GERCSAK celebrated both times, in the quarterfinals of the European Junior Championship (AUT) and in the final of the European Championship under 23 in Bratislava (SVK). Today GERSCAK won in the final and the score is now 4:2 for the Hungarian.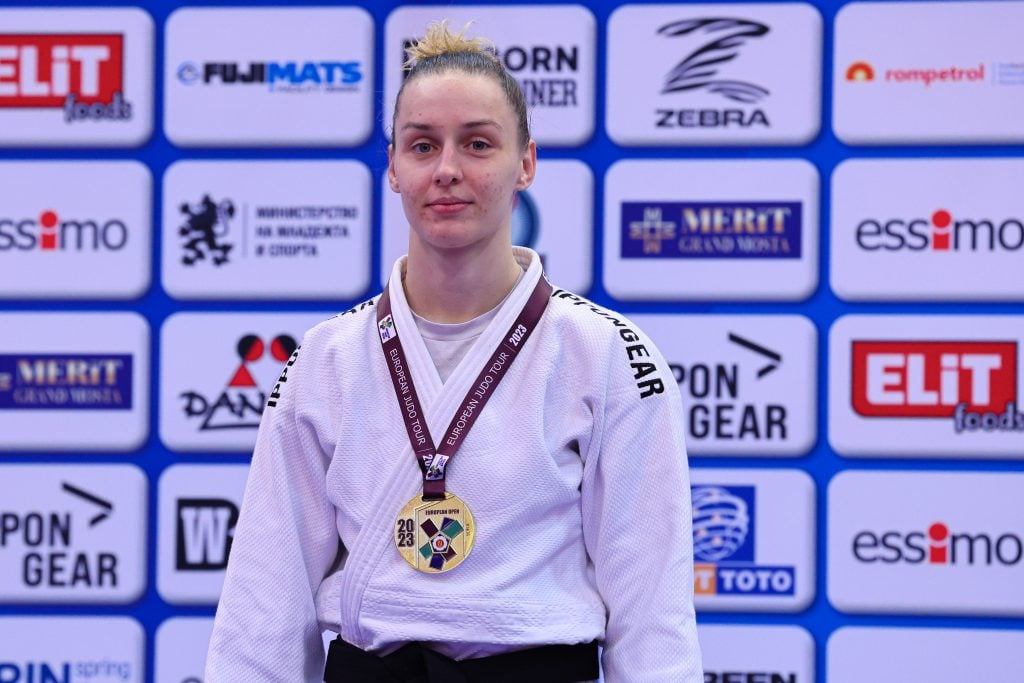 I feel very happy, I think I'm in a good way because I won bronze at the Grand Prix in Portugal it was close for the final and I know I can take the gold. Next week I will go to Tel Aviv, I need more competition, I need more good fights because at home we dont have so many training partners. It was a good final match with Aleksandra because when we were at Cadet and Junior level we did so many European Championship finals together. It was a good fight with her!
An extremely exciting final was the one in the -100kg category between Louis MAI (GER) and Harry LOVELL-HEWITT (GBR) where theGerman launched his opponent with a brilliant Uchi-mata after two minutes of contest.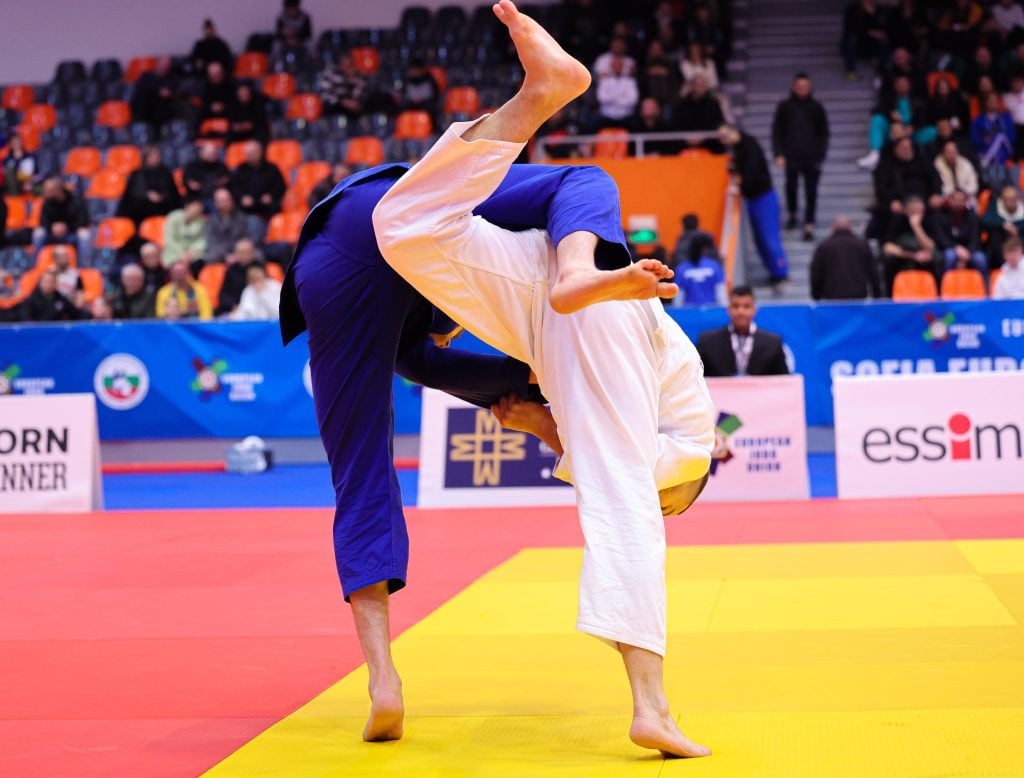 I feel great, some difficult fights and in the end it's a gold medal for me. I had a very difficult semi-final today against Z. KUMRIĆ (CRO) the rest of the fights were quite good. Next week I'm going to the IJF Grand Slam Tel Aviv (ISR) I hope there to have great fights and win the medal.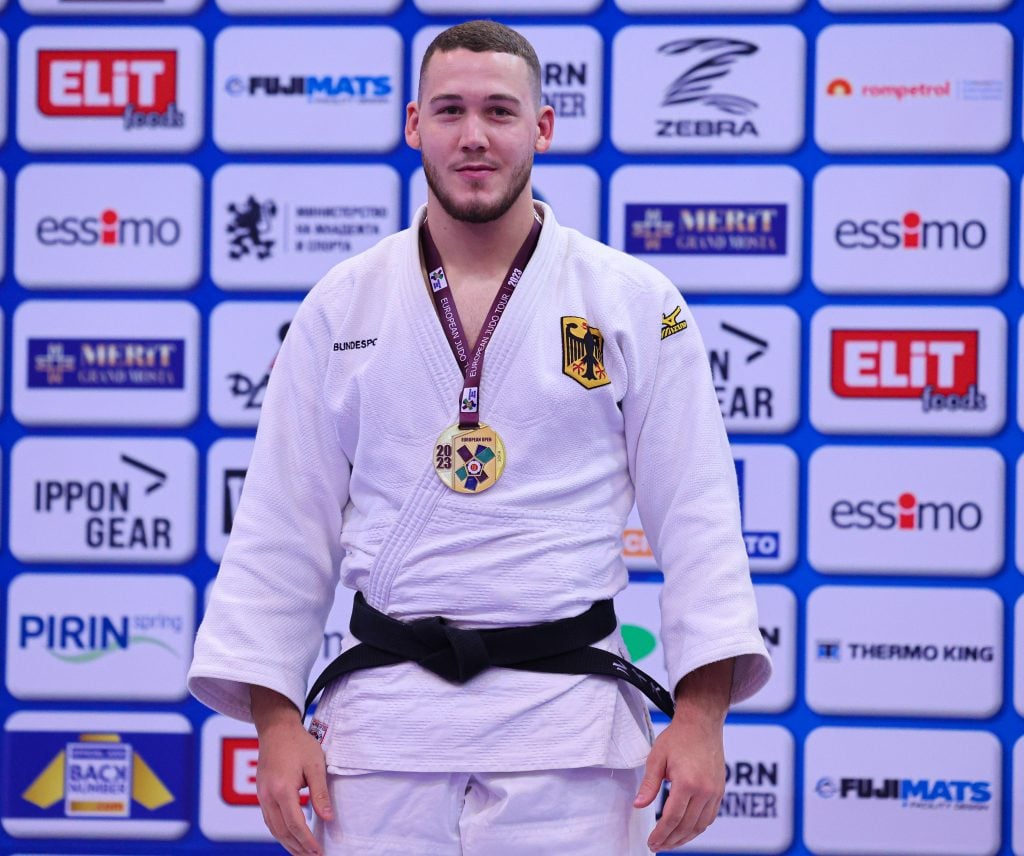 With this, another edition of the European Open in Sofia ended. Next week, the IJF Grand Slam awaits us in Tel Aviv (ISR), while the European Tour will continue on February 25-26 in Warsaw.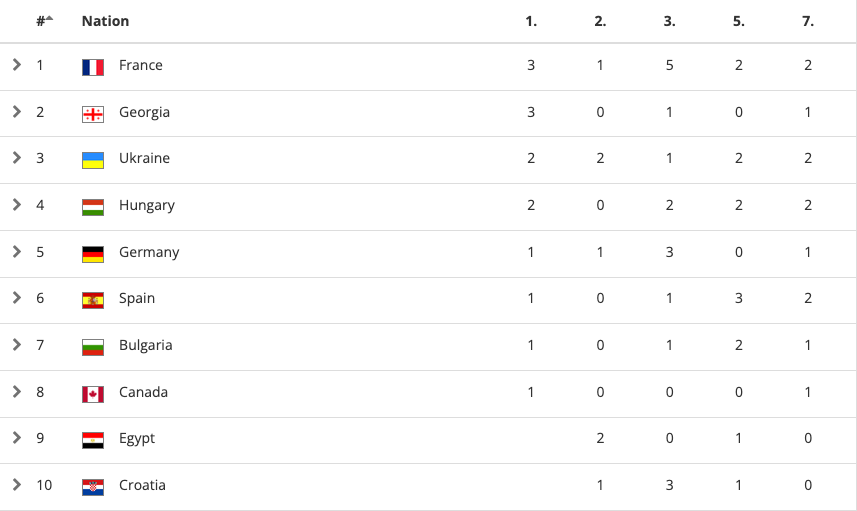 Judoka
Author: Mario Krvavac
---