This weekend, Mulhouse, France will host arguably the most exciting senior event in the calendar. The Senior European Mixed Team Championships.
On the 12th of November, 14 nations will prepare to take the title on the grounds of one of the strongest judo nations, France. The team of Georgia are the defending champions and can boast European champions and grand slam medallists in their arsenal, but they will be up against some of the strongest athletes on the IJF Tour, and nations with deep roots in the team and club lifestyle.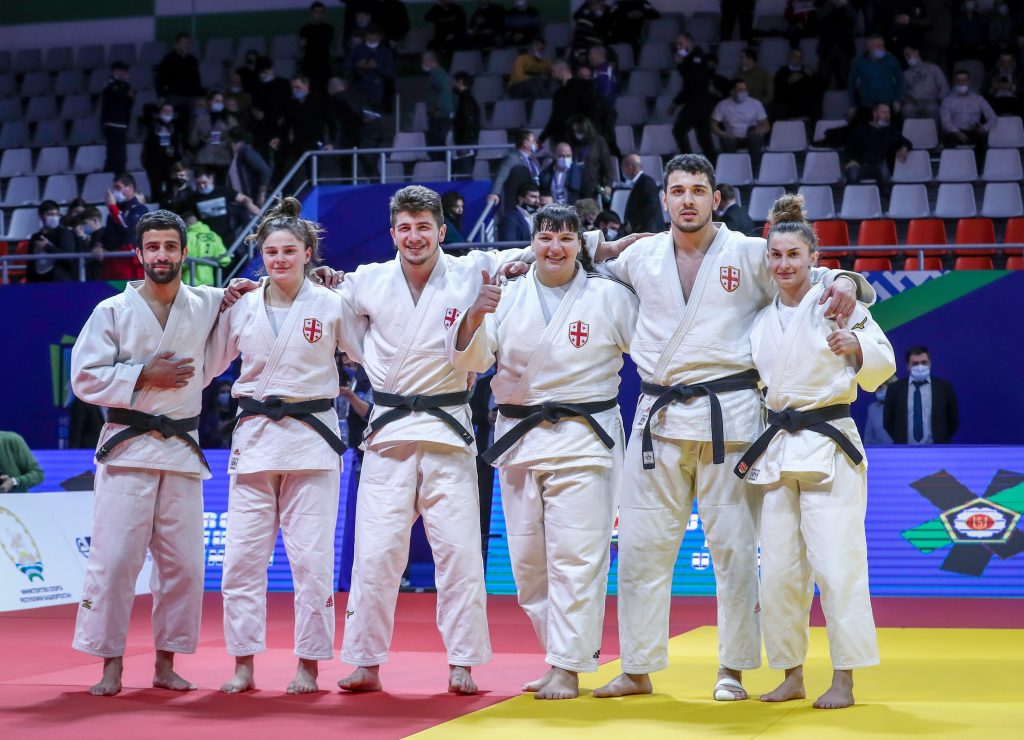 On the other hand, we have a first with an entry from Great Britain, adding themselves to the tournament with a fresh young team, eager to establish themselves in this major tournament.
Of course, the Netherlands have a star-studded line up including the recent Baku Grand Slam winner, Sanne VAN DIJKE and they are desperate to fix last years silver result. Taking bronze last year were Team Türkiye who are also back to climb up that podium and with members such as Mihael ZGANK and U23 Mixed Team European Championship winners in their midst, they could be a strong bet.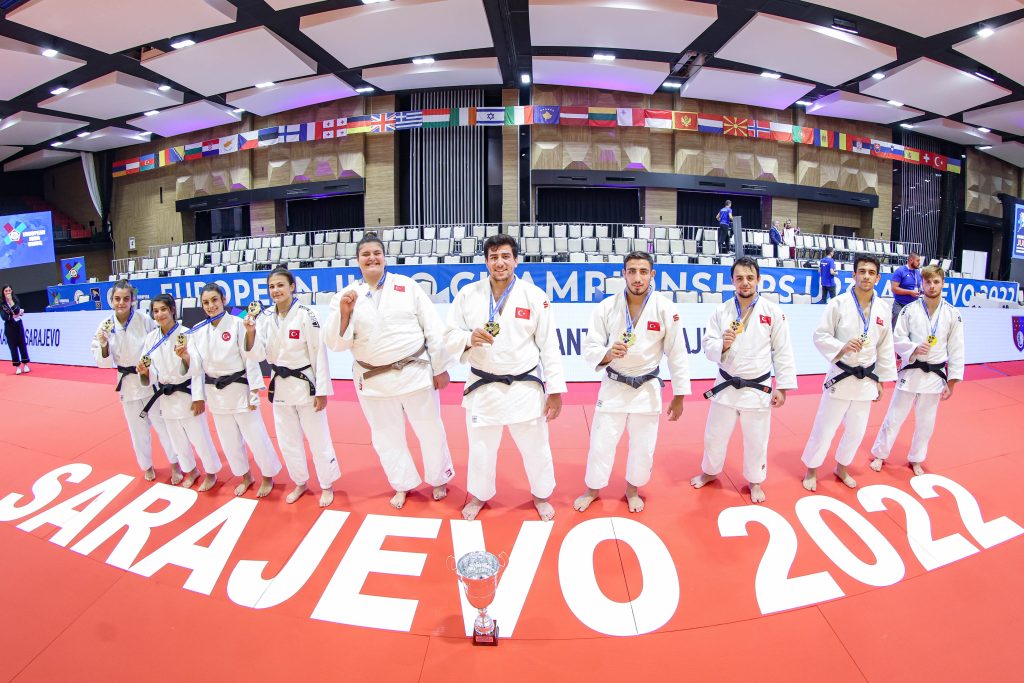 Finally we look at the host nation team who will be representing in a sold out venue. In the line up we have for the men; Benjamin AXUS, Guillaume CHAINE, Alexis MATHIEU, Loris TASSIER, Joseph TERHEC and Emre SANAL. Then for the women; Priscilla GNETO, Faiza MOKDAR, Marie Eve GAHIE, Margaux PINOT, Julia TOLOFUA and Lea FONTAINE.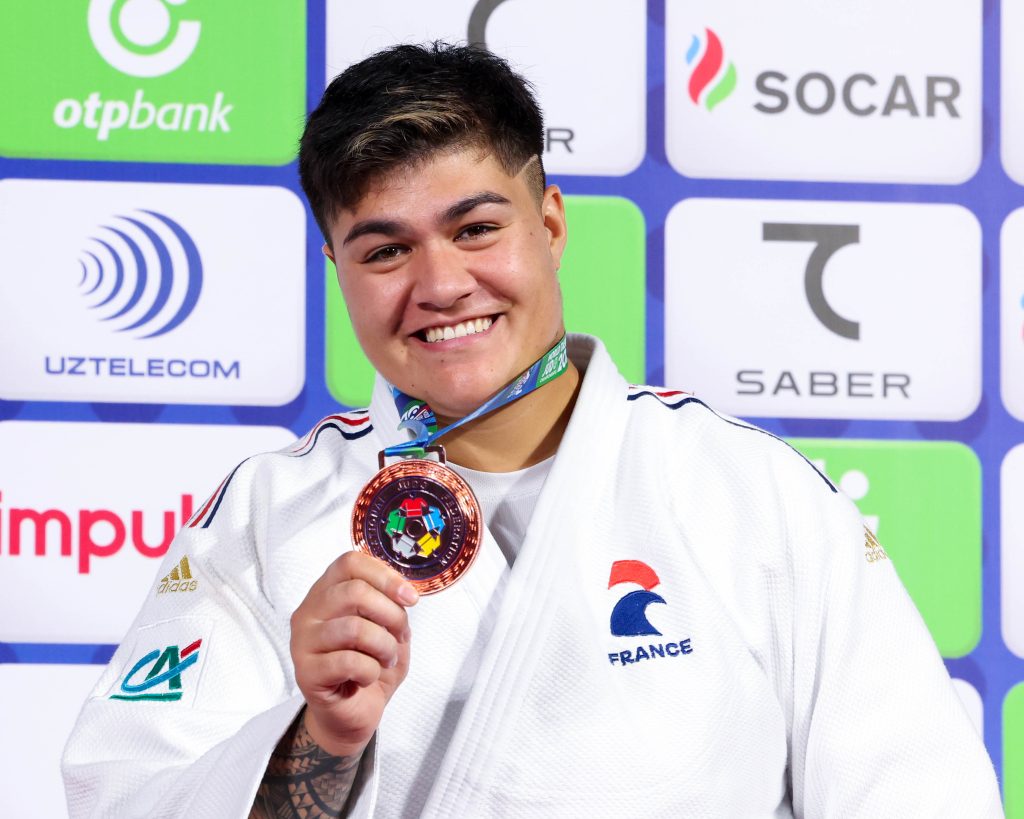 To get a full look at the teams and follow the event, make sure you check out live.ijf.org for the full rundown as well as live commentary on the day.
Judoka
Author: Thea Cowen
---