We are delighted to announce that the 2018 Veteran European Judo Championships will be hosted in Glasgow, United Kingdom. Following protocol, the official flag handover ceremony was conducted on Saturday, the 17th of June 2017. The President of the European Judo Union, Sergey Soloveychik, handed the EJU flag over to the President of the British Judo Association, Ronnie Saez.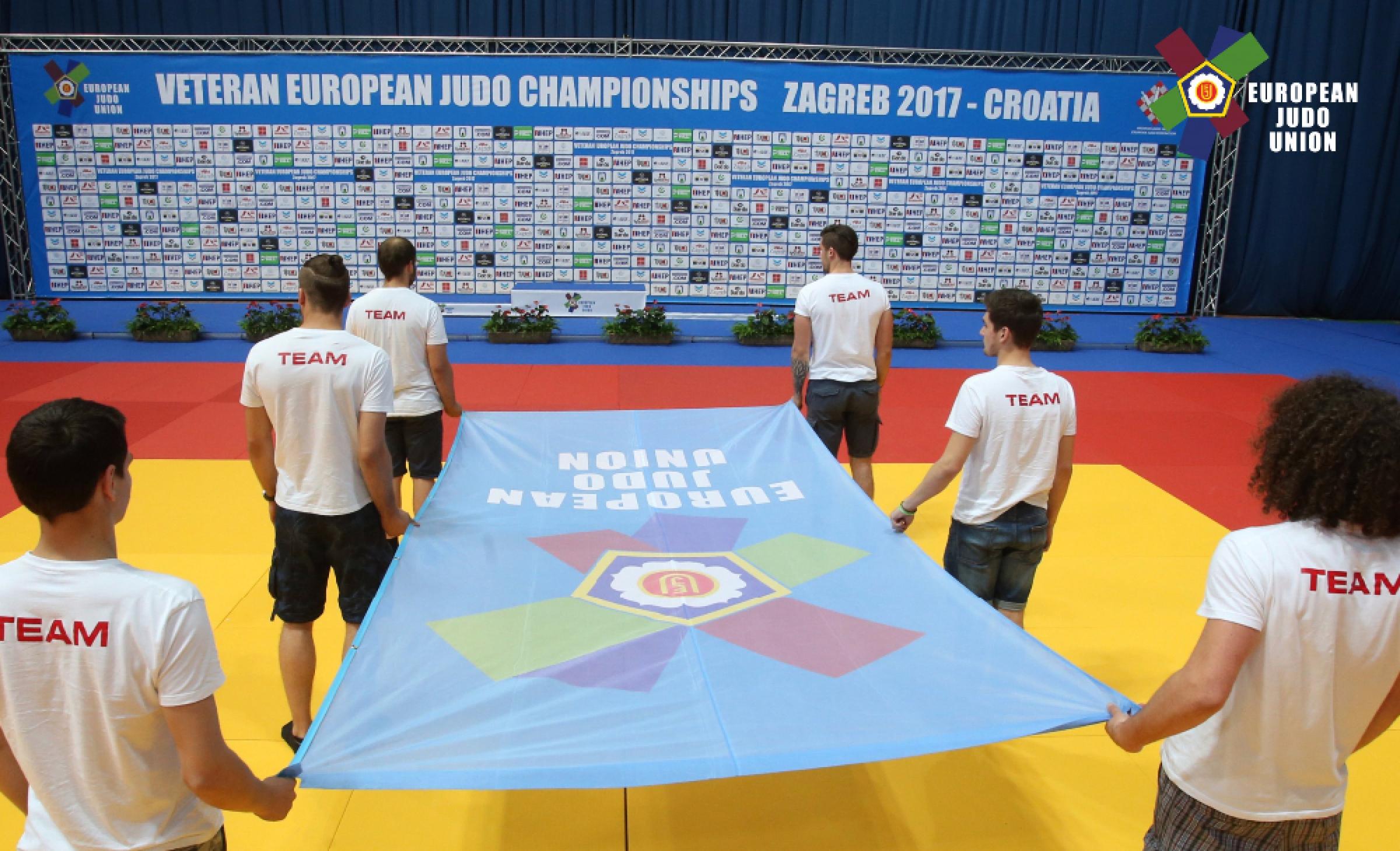 "I think it's a fantastic opportunity for British masters judoka to become involved in a top quality event. Hopefully we'll put on a fantastic event and leave a legacy for all European and British masters to follow", Saez commented.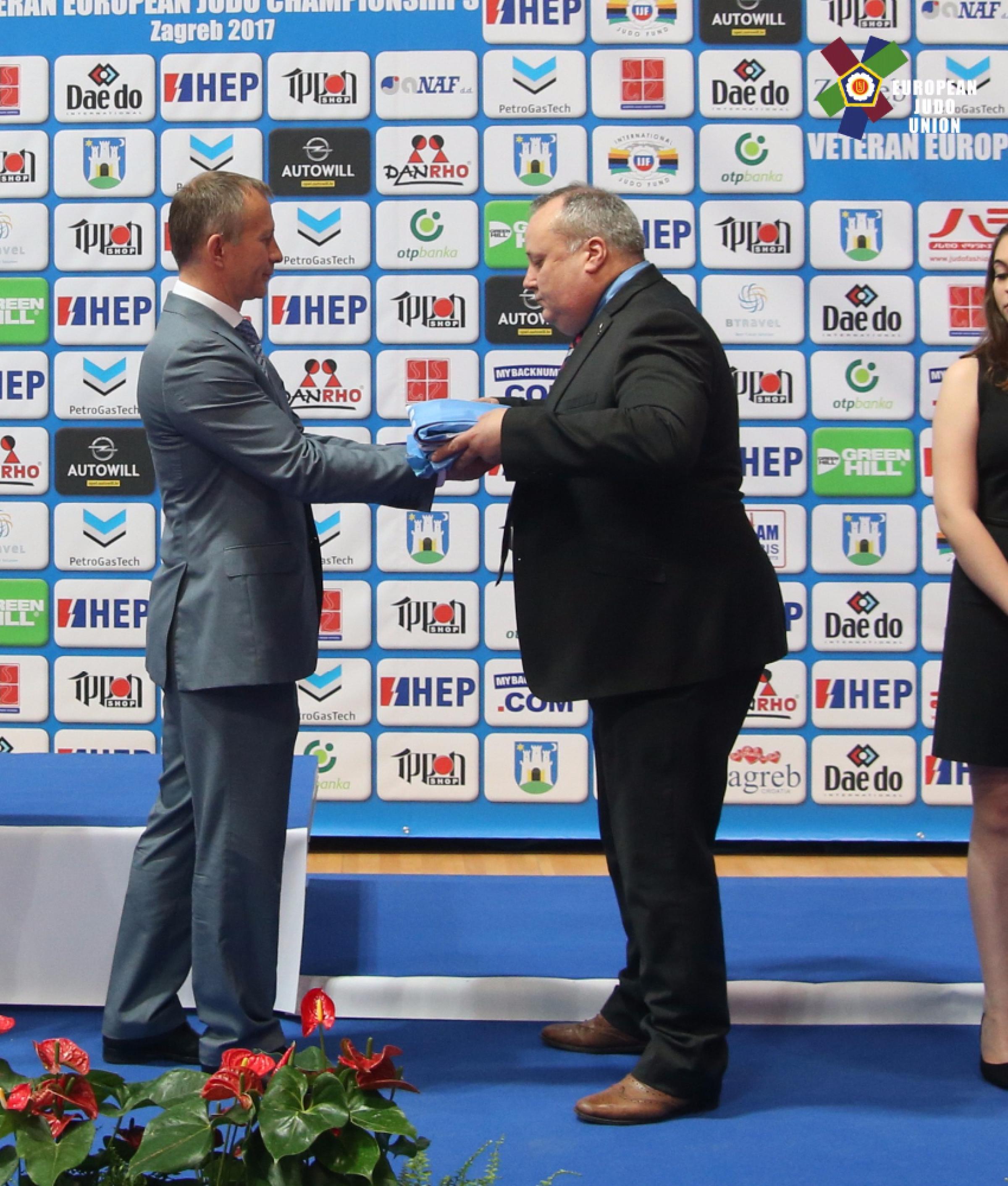 The Veteran European Championship is a huge event. There were 870 competitors entered for Zagreb and with veteran judo continuing to grow, the number probably won't be smaller next year.
"It's a very big event and we take our obligations very seriously. We prepare scrupulously. We have got a good track record in delivering EJU events particularly at the Glasgow Emirates Arena and we have a very well trained volunteer work force, which will help us to put on a championship of the required standard", Saez promised.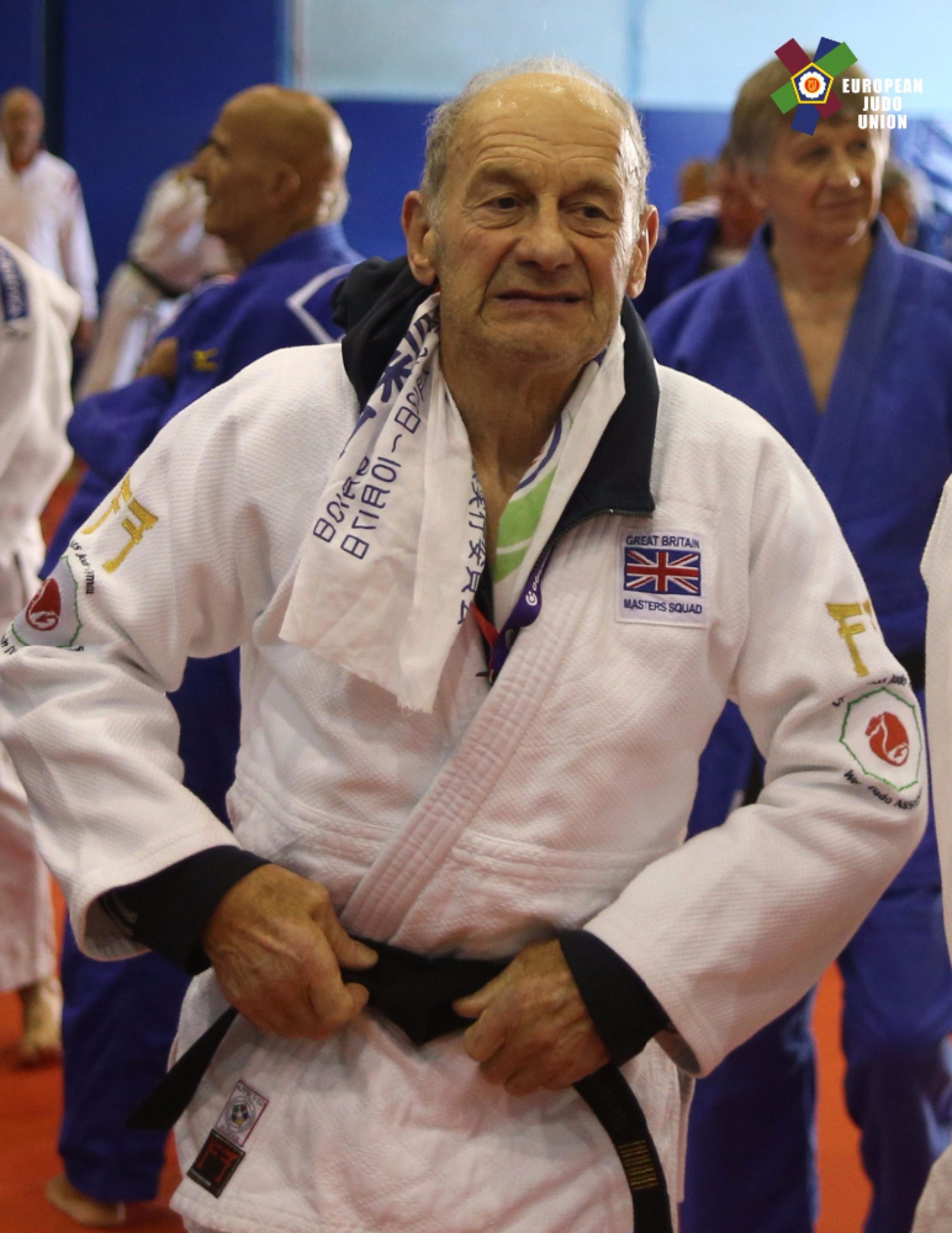 The BJA president hopes that hosting the championship will help to promote veteran judo in Great Britain even more.
"Veterans judo has been very popular in Great Britain for a number of years. There is a hard core of veterans in England, Ireland, Scotland and Wales. We will be putting more squad sessions together, getting veterans together to prepare for the championship and see this as an opportunity to increase the number of judoka participating in veterans judo and improving the quality of the judo as we prepare for the championships", Saez said.
Stan Cantrill, a veteran competitor himself and a director of Welsh judo, is equally excited about the championship coming to Glasgow.
"It's the most wonderful thing that has ever happened. We're really, really pleased."
The 71-year-old can't wait to compete in Glasgow.
"Of course I'm going to compete. I competed all the European and World championships. I'm looking forward to the home ground advantage", he noted.
---
---