From the 25th to the 28th of July 2019, Judo meets paradise as the Veteran European Judo Championships takes place on the marvellous, sunny and sandy beach resort island of Las Palmas Gran Canaria, Spain.
813 competitors (678 men and 135 women) from 34 countries, will all be in pursuit to claim the European crown in the astonishing 11,500-seat Gran Canaria Arena. Following the organisation of the 2014 World Kata and Veteran Championships in Malaga, the Royal Spanish Judo Federation will once more host a major event for veterans, with four days of commitment, friendship and respect which are definetely among the best values of our sport.
The individual competition will run across the first three days before the teams event on the fourth and final day. The European Judo Union will also add a new formula of mixed team contests for the judokas from 40 to 49 years old, consisting of 6 athletes for each participating country.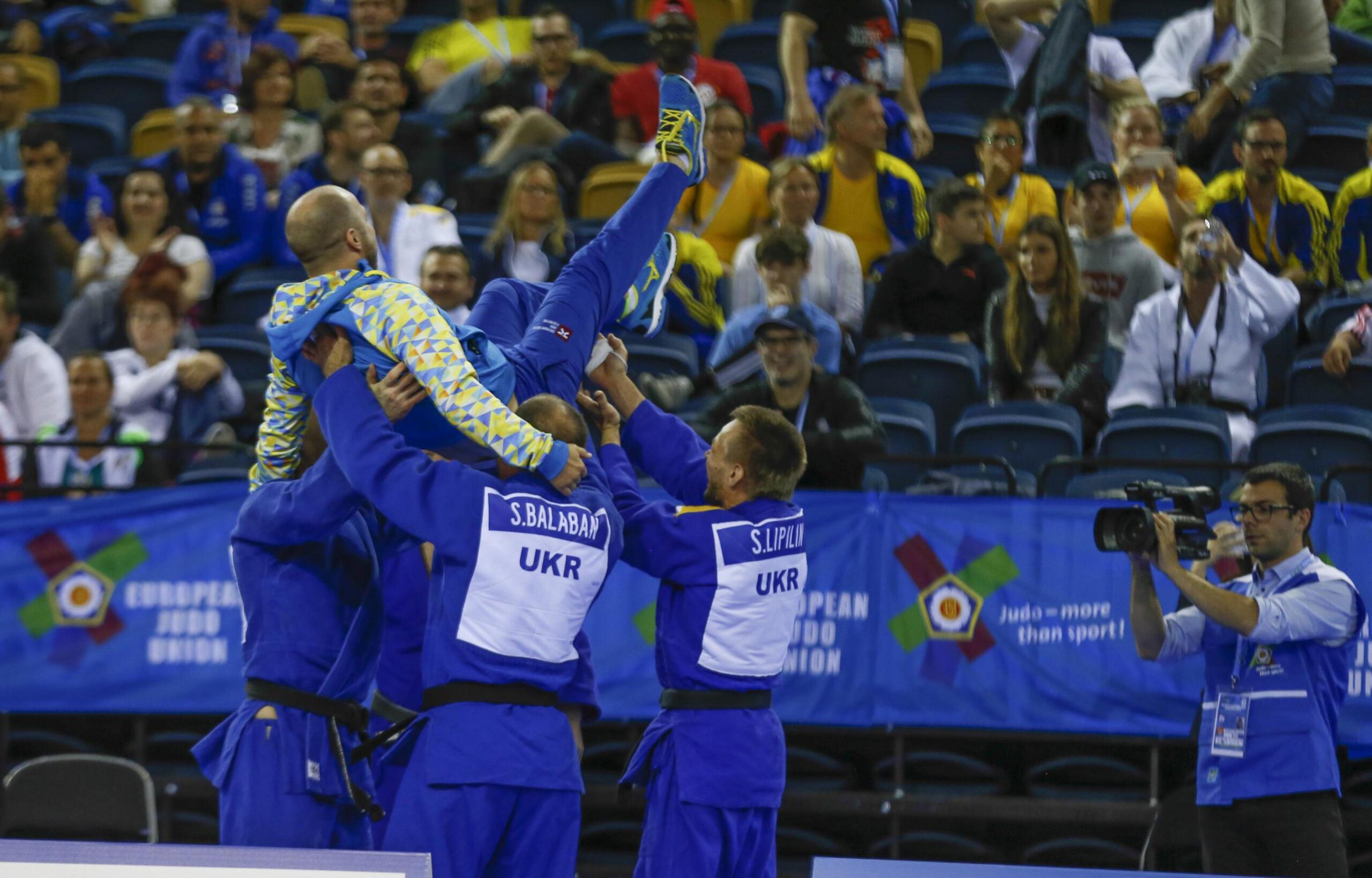 Last year in the Emirates Arena in Glasgow, Scotland, the dominating French team claimed top spot in the overall medal table, after successfully returning home with a staggering 107 individual medals, including 26 European titles, 37 silver and 44 bronze. In Gran Canaria, the French troops could possibly take the lead again with a powerful squad of 216 athletes.
Beatriz MARTIN is a role model for the Spanish women's team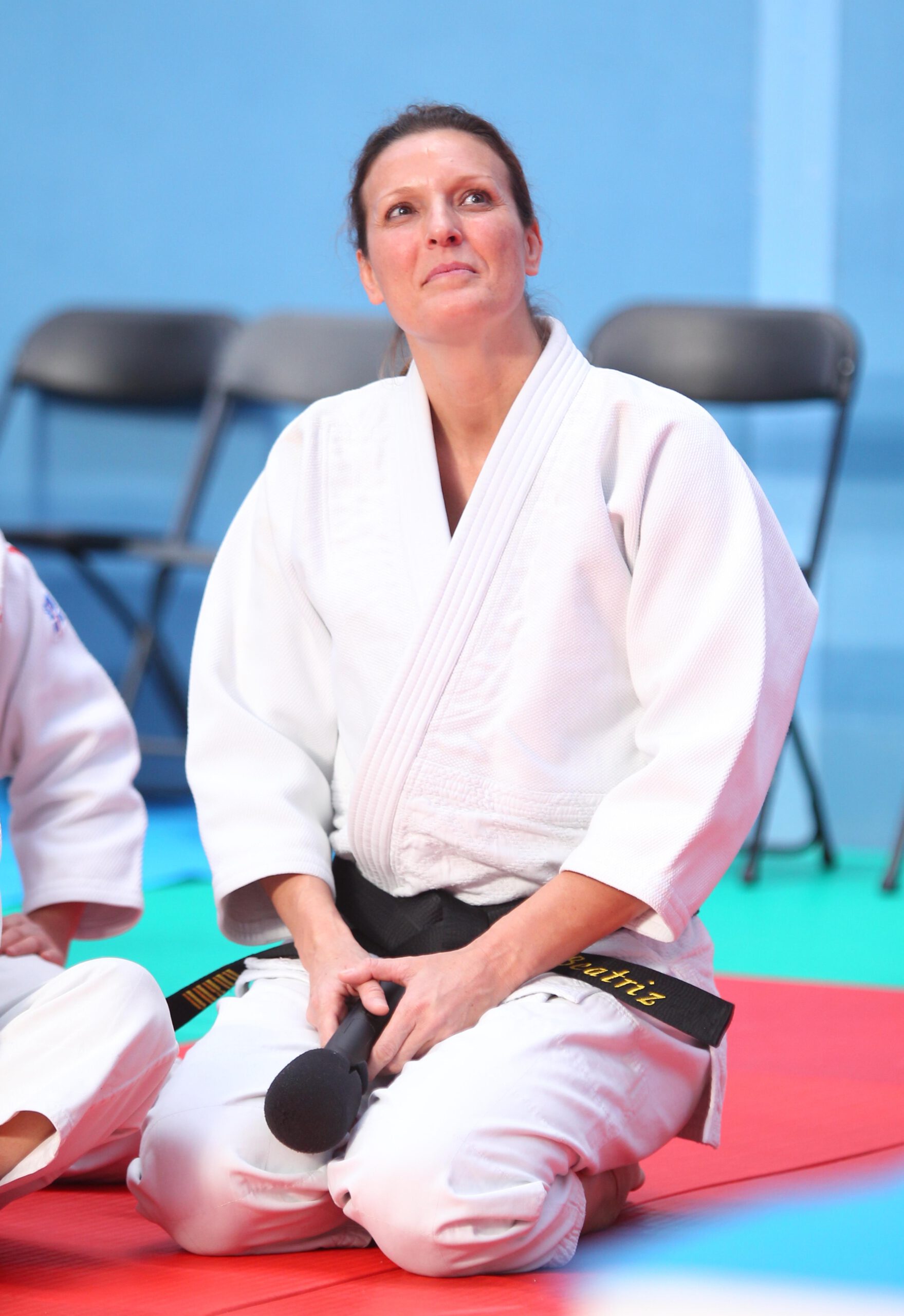 For the 2000 Olympian Beatriz MARTIN, taking part in -78kg, M4, this competition will be an opportunity to shine in front of her home crowd and make her return on the mat after her last participation in a veteran event in 2017.
I have been living in Lisbon now for 18 years. When I heard Gran Canaria was selected, I said yes! The Spanish atmosphere is special and warm. I am happy to be back in my mother country especially for this. I am more motivated than ever!
What makes her even more unique is that she is a fighter both in life and on the tatami. In 2016, she scored ippon against breast cancer and made a comeback at the highest level by grabbing the bronze in the Veteran World Championships in Olbia, Italy, just one year later. She explained,
After winning against cancer and a long process of radiotherapy, I started to do Judo maybe too early but it was for me a motivation to show people I could fight like before after this hard period. I wanted to be an example for all the women. This bronze medal at World Championships in 2017 had a special taste. The taste of courage.
The 44-year-old judoka is definitely a role model for the Spanish women's team and a fine example of determination for all the ladies struggling against breast cancer. We will be keeping a close eye on her journey as she battles to reach the podium.
Beyond any doubt, the European Championships will be a good test ahead of the World Championships in Marrakesh, Morocco this October. We just have to wait and see…
The Veteran European Judo Championships will be shown live.
Time Schedule
Thursday, 25th of July – M5, M6, M7, M8, M9, M10, M11
9:30 – preliminaries and repechage | 16:00 – final block and awarding ceremony
Friday, 26th of July – M3, M4
9:30 – preliminaries and repechage | 16:00 – final block and awarding ceremony
Saturday, 27th of July – F1 to F11 ; M1, M2
9:30 – preliminaries and repechage | 16:00 – final block and awarding ceremony
Sunday, 28th of July – Teams Women (30, 50), Teams Men (30, 50), Mixed Team (40)
9:30 – preliminaries and repechage | 14:30 – final block and awarding ceremony
Author: Sarah Loko Gürschner
---