The European Judo calendar is brimming with exciting events over the next couple of weeks including the European Youth Olympic Festival in Baku and Veteran European Judo Championships in Gran Canaria, however Gran Canaria plays host to another monumental event prior; the 2019 Kata European Judo Championships between the 20th and 21st of July.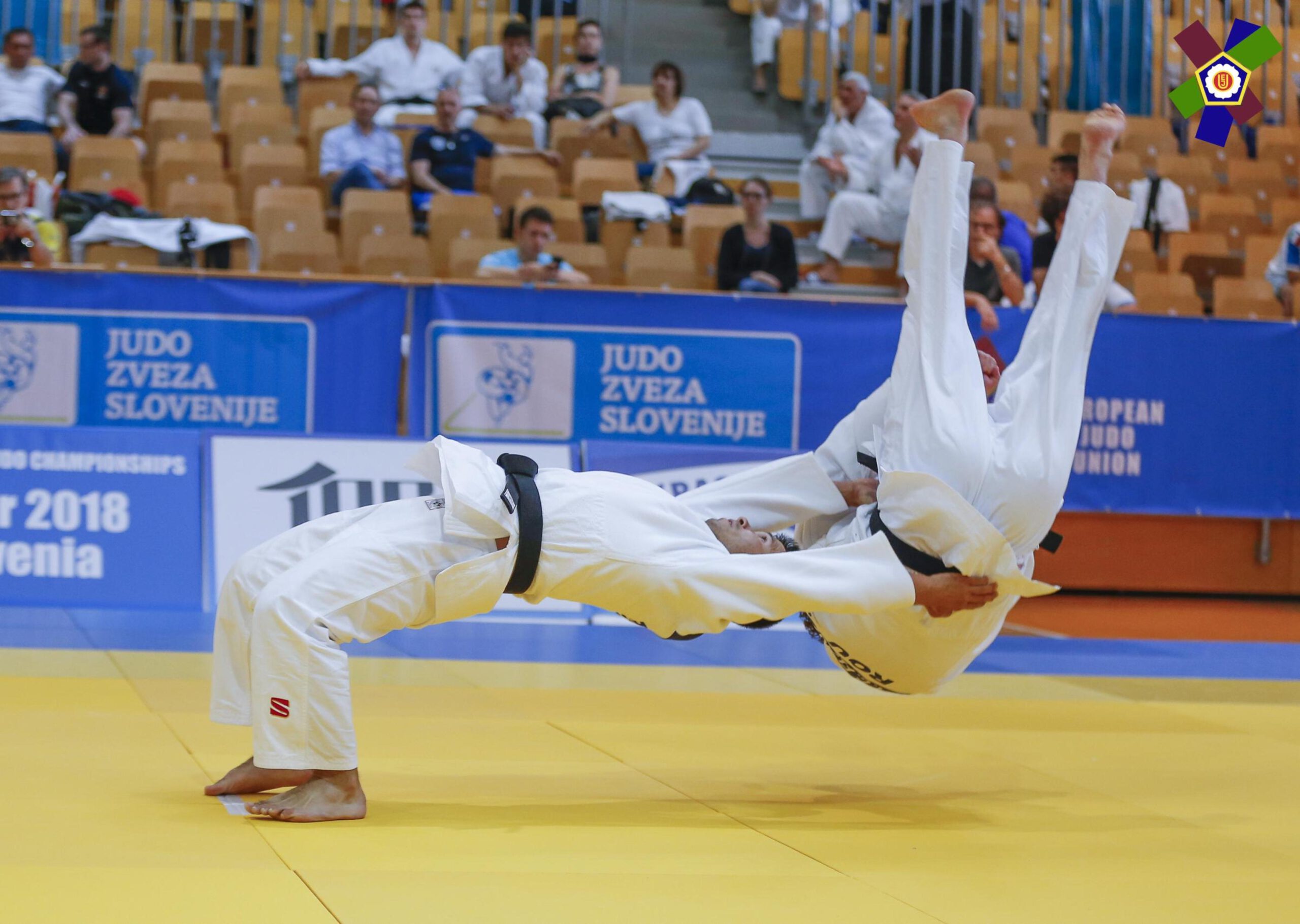 With almost 230 athletes competing from 17 nations, there will be some great talent to spectate within the five Kata recognised in these European Championships including; Nage-no-Kata, Katame-no-Kata, Ju-no-Kata, Kime-no-Kata and Kodokan Goshin-Jutsu.
Kata Commissioner and competitor, Raul CAMACHO PEREZ tells us what it means for Spain to host this wonderful event,
It's really a great honour and we would like to thank deeply, the EJU for their trust in Spain for this amazing event. Many of the best kata competitors in the world, outside of Japan, will be here including World medallists and of course European Champions who will show their knowledge and amazing abilities in their kata performances.

There will also be the European Cup to develop the interest in kata for the younger generations and performances from judoka with disabilities. In addition, there will be a Kata seminar following the competition for participants to improve their knowledge.

On behalf of the Royal Spanish Judo Federation we will do our best to give all these athletes the warmest welcome, and likely there is no better place to celebrate this European Kata Championship. The Canary Islands are really a paradise with good weather, good food, brilliant hospitality and the opportunity for relaxing time after the Championship. Good luck to everybody!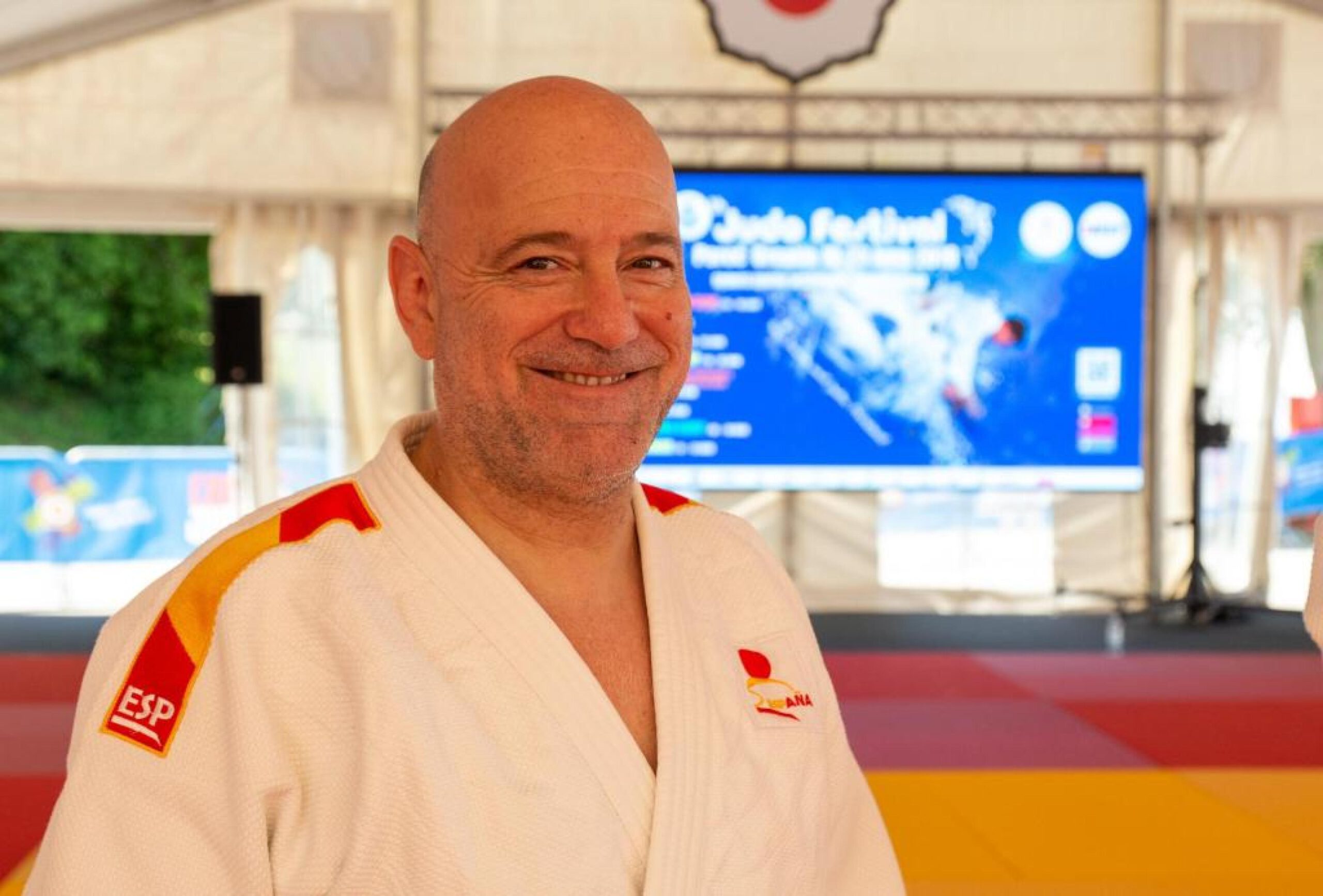 The second day of competition will see the Kata Open Judo Championships, the Kata, Koshiki-no-Kata and Enbu Judo European Cup events take place.
Author: Thea Cowen
---