The shiai calendar has been under way for a few weeks now, whilst the schedule for kata events will begin in less than a month now. We caught up with EJU Deputy Head Kata Commissioner, Mr. Slaviša BRADIĆ to discuss the plans for this year.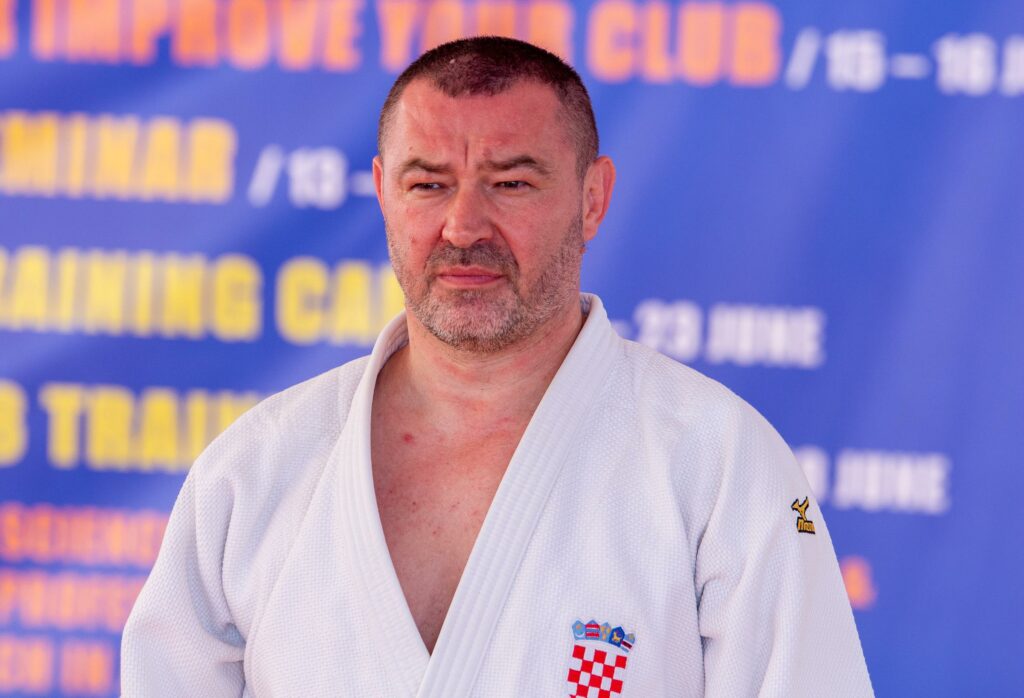 To begin with, have there been any changes ahead of this year?
We have not changed the rules or the categories, but in cooperation with other members of the Kata Commission, we will consider the current needs and the situation with the categories.
What are the main targets to achieve this year?
The main goal is to develop the quality of Kata competitions and increase the popularity of judo Kata.

We intend to increase the quality of the competition through several segments: development of the quality of judging at competitions through continuous education of judges, implementation of IT in Kata competitions, introduction of the care system, improvement of the scoring system and payment of expenses to judges.
As per increasing popularity of judo Kata, training with coaches on the values of Kata, popularisation among younger age groups and organisation of the Kata seminars.
What is the strategy plan to increase numbers of participants at the tournaments?
There are several plans such as supporting "new" countries in organising Kata activities and launching Kata competitions. Also, to increase the quality of the competition with clear rules while giving chances and opportunities to achieve results. Finally, evaluating results in national judo federations and introducing a Kata competition for younger practitioners are also part of it.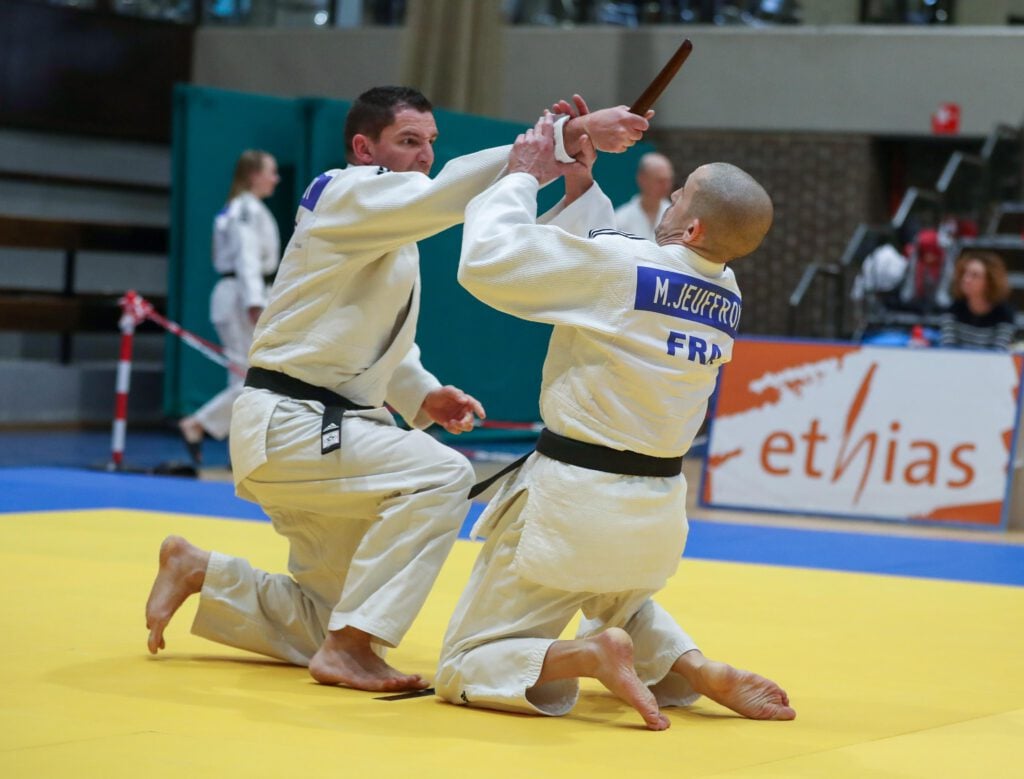 Are there plans to extend these tournaments to a younger audience?
We will launch a competition in all EJU countries for young people in Kodomo-no-kata. The elimination part is planned online, and the finalists would perform at the European Championship. Seminars and competitions for younger age categories.
So far, there are five tournaments listed in the calendar, including European and World Championships. Aims to allocate more?
It is planned according to interest. We are in talks with several federations that are interested in organising additional Kata competitions. Our goal is to harmonize the development and increase of the number of competitions with the quality of the organization.
Do you have uptake on these tournaments from the so called 'small' nations too? Are there ideas to strengthen their involvements more?
Kata competitions are sometimes a great opportunity for "small" nations to get involved in competitions and achieve results and recognition. In addition to the countries so far, we plan to launch Kata activities in Macedonia and Montenegro, but also continue to support other EJU member countries that are interested.
There is a seminar scheduled to be held in Belgium next month. Any plans to run further seminars elsewhere?
The most important thing is that we are planning a Kodokan Kata seminar when the European Kata Championship is held in Slovenia. In cooperation with national associations, we plan to hold Kata seminars for coaches, competitors and Kata judges as support in development.
The kickstart event of 2023 will be the EJU Kata Seminar in Louvain-la-Neuve, Belgium, which will be followed by a two-day tournament at the same location, respectively. 
Author: Szandra Szogedi
---