On the weekend of the 17th and 18th of December 2021, Greece organised its national kata tournament. This kata event was combined with the ne-waza championships.
This kata championship was open to the different categories; youth and senior and no less than 56 couples demonstrated with the aim of reaching the podium.
The activity started in 2018 and since, the events have grown in to more competitions, training courses and seminars, a judge also obtained a European license.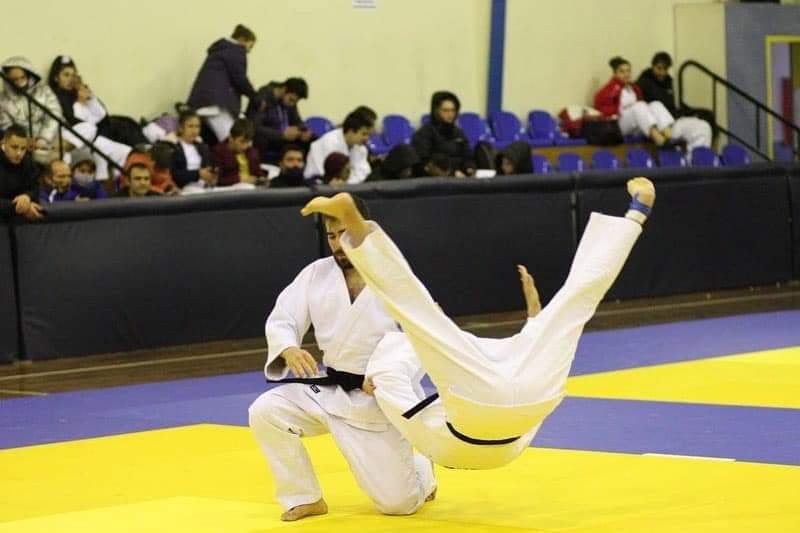 The Greek Judo Federation with the President Dimitros Michailidis and the kata leadership of Nikos Papadakis and Nikos Pararis, are working to promote the activity and improve its quality. Seminars with the support of the EJU are also organised, in particular with the EJU Kata Commission and the experts (Jean-Phillipe and Nicolas Gilon) in Nage and Katame-No-Kata.
This kind of cooperation started also in Poland in 2015 with the success we know today, European and World medallists, European kata judge. Poland hosted with success the European Championships 2021 even in the pandemic time.
After the competition, a seminar was organised where athletes, coaches and judges could debrief with Michel Kozlowski (EJU) as moderator.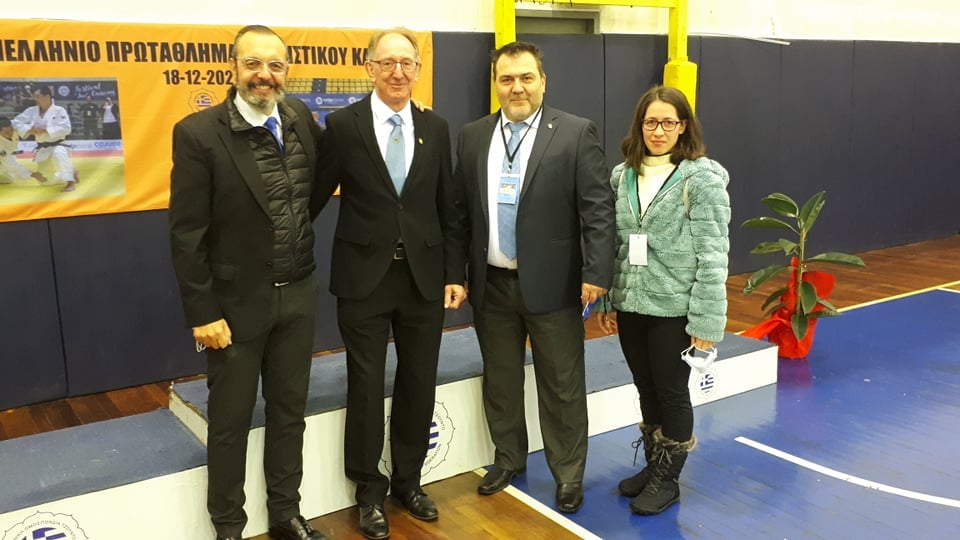 The participants showed great interest in the questions and exchanges that took place. We can only encourage these initiatives which show a real progress in only 3 years.
We encourage more nations to reach out to the EJU Kata Experts to organise such seminars.
Author: Michel Kozłowski.
Author: Thea Cowen
---