This weekend the focus of European Judo will be on Athens for the Junior European Cup on the 26th and 27th of March. Named after the Goddess of wisdom and war, Athena, the capital of Greece will see plenty of athletes trying to hone those very skills to take the gold medal.
The hosts have promised a successful tournament and are excited 316 athletes from 28 countries will be present, including those from further afield; Kazakhstan, Lebanon and Puerto Rico for example.
In accordance with the necessary health measures, the Hellenic Judo Federation guarantees a safe environment and hope that the participants will enjoy the Greek hospitality. The President of HJF, Dimitrios Michailidis quotes the importance of organising the European Junior Cup,
This event is a strong case for Hellenic Judo Federation. We have an emotional bond with this event and the European Cup is key for us to claim and organise even more important events in the future. We would like to thank the European Judo Union for their trust and faith in us.
On behalf of the organisers, Nikos Iliadis, HJF national coach stated,
We are extremely glad that we're back in major events. I personally feel proud of the interest many European countries showed for the event. We strongly believe the European Junior Cup will be a safe and successful tournament.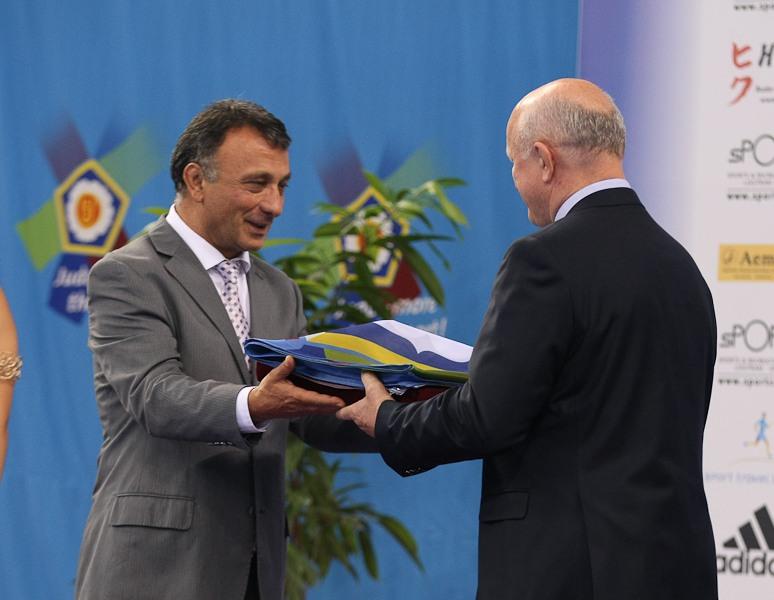 The draw will take place on Friday 25th at 20:00 local time. Similarly to the Coimbra Junior European Cup event last week, it can be noted that the categories competing on Saturday will be (men) -60kg, -66kg, -73kg (women) -63kg, -70kg, -78kg and +78kg. On Sunday we will see the remaining weight categories compete, (men -81kg, -90kg, -100kg, +100kg (women) -48kg, -52kg and -57kg.
Author: Thea Cowen
---