Fast improving Salvador CASES ROCA (ESP) continued his development with an impressive display of ne waza to take the gold medal in the -73kg category on the first day of the Sofia European Open. The 21-year old Spaniard outclassed all of his five opponents to end the day with five ippons and his first ever European Open title. Particularly pleasing was the defeat in the final of the experienced Hevorh KHACHATRIAN (UKR) who although still making his way in his new category is vastly experienced at -66kg. A single slip with a weak sutemi waza effort by Khachatrian allowed Cases Roca to pounce on his prone opponent who he promptly snared in keas gatame from which there proved no escape.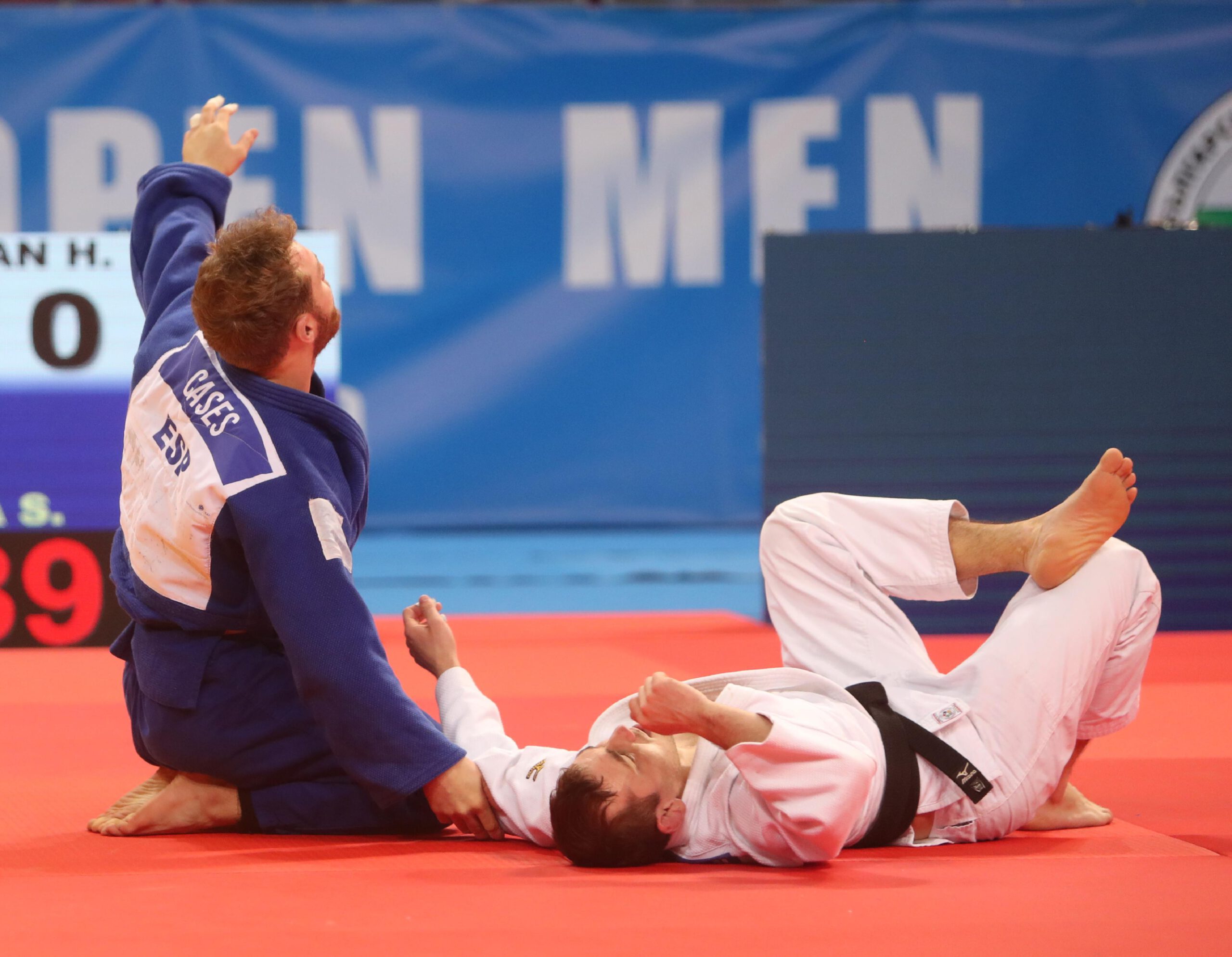 When asked to describe his day the relaxed and smiling native of Alicante said,
"As the number four seed here I knew there were some players ahead of me and others in the category who were of a high quality. But to take first place was my aim. After my fifth place in Tel Aviv one week ago I was even more eager to win the gold medal today."
In describing the strength of the opposition Cases Roca said,
"All of my opponents were very strong. Against the Brazilian [Marcelino] it was very difficult to win. He had already beaten me twice previously. But today I believed in myself and you could say that I got my revenge."
Regarding the future Cases Roca spoke both in terms of his short and long term ambitions.
"My next tournament will be the Grand Slam in Düsseldorf. My aim is to win medals on this level. Of course, Tokyo is pretty much out of the question. But, hopefully, I can realise my Olympic dream for the Games in Paris 2024."
Podium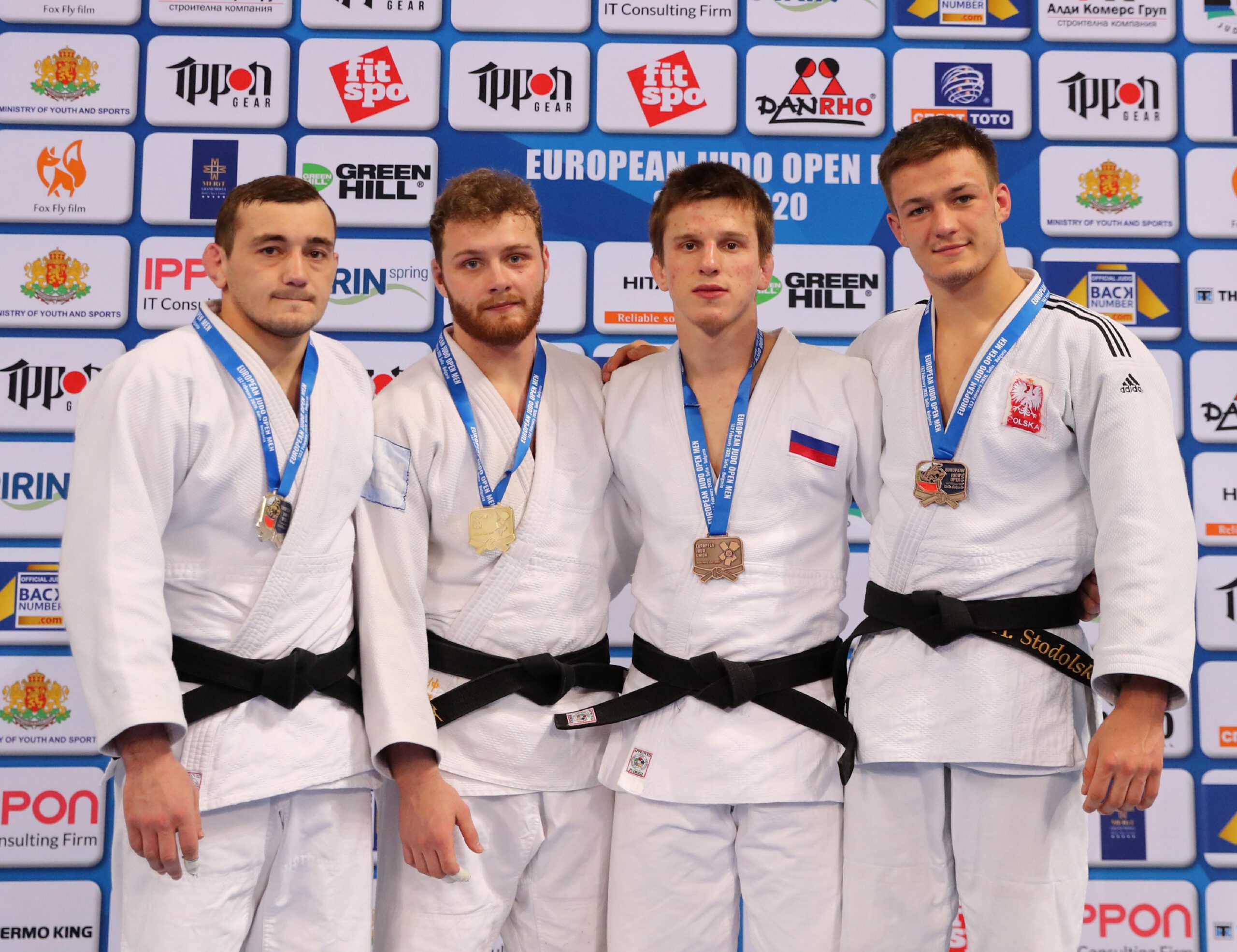 -73 kg 1. CASES ROCA, Salvador (ESP) 2. KHACHATRIAN, Hevorh (UKR) 3. KHAZHALIEV, Ayub (RUS) 3. STODOLSKI, Adam (POL) – Kostadin Andonov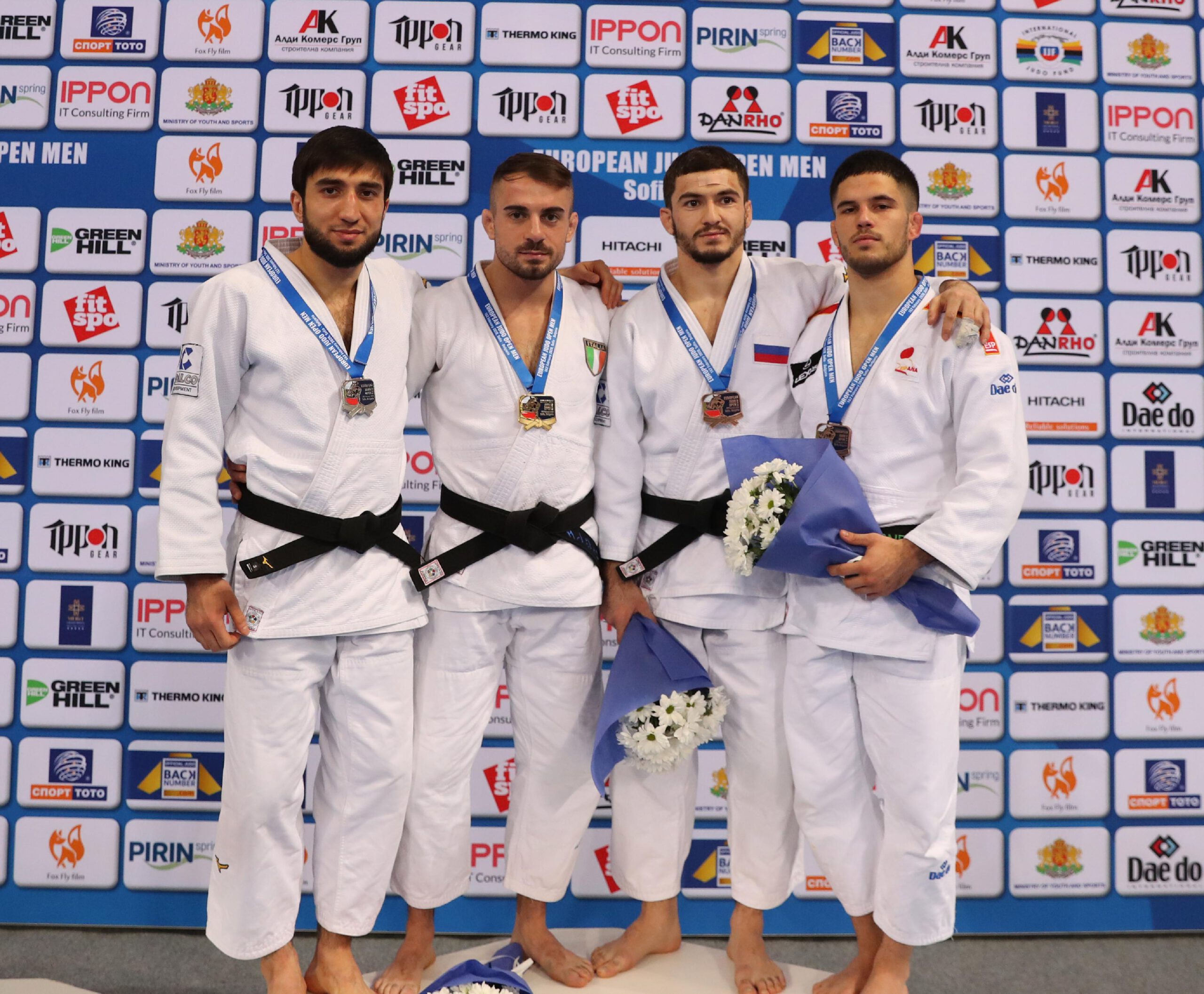 -66 kg 1. DI LORETO, Carmine Maria (ITA) 2. KHAMETOV, Islam (RUS) 3. GAFUROV, Mirzoiusuf (RUS) 3. GARCIA TORNE, David (ESP) – Kostadin Andonov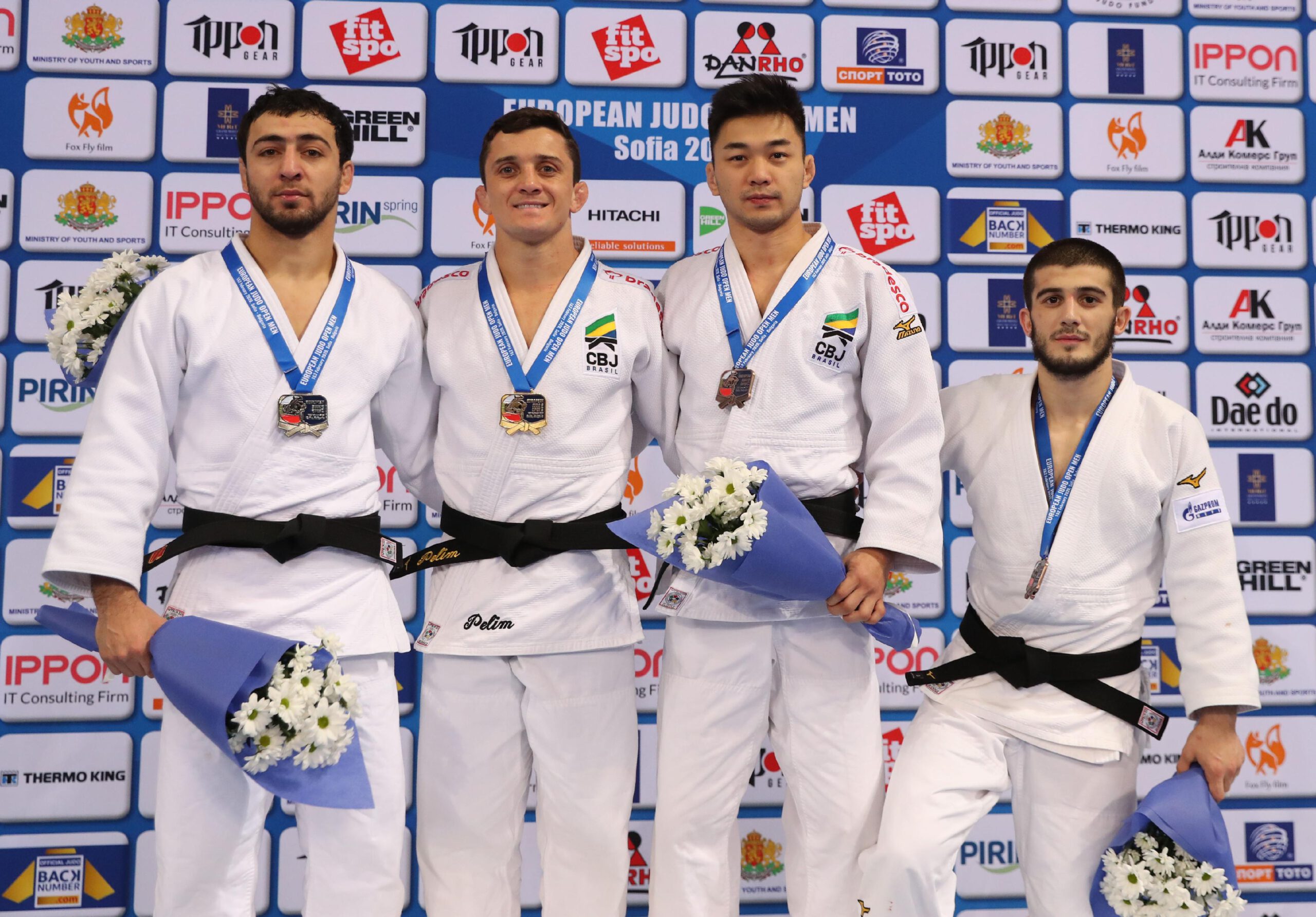 -60 kg 1. PELIM, Phelipe (BRA) 2. VALIZADA, Oruj (AZE) 3. ABDULAEV, Ramazan (RUS) 3. KUWABARA, Allan (BRA) – Kostadin Andonov
Judoka
Author: Sheldon Franco Rooks
---