The Games of the Small States of Europe is going to be held in Malta between 29 June -3 July. With that in mind, delegates have a week left until it's go time. As with any multi-sport events, the elation is unique. Malta will be joined by eight other nations: Andorra, Cyprus, Iceland, Liechtenstein, Luxembourg, Monaco, Montenegro, and San Marino. There are 11 sports to watch across this six-day event. The individual judo tournament will be held on Tuesday 30th May whilst the team event is scheduled to run on the 1st June, both located at the National School of Sport in Pembroke. We have spoken with some of the participating national federations ahead of departure as they express the importance of this tournament.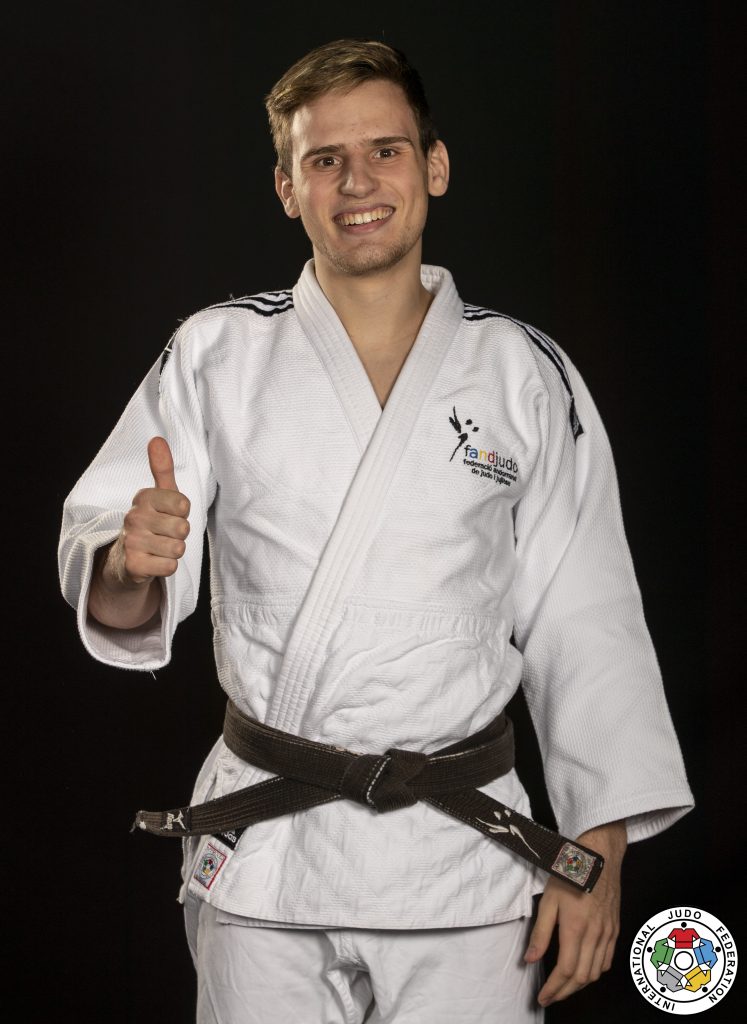 Judo Federation of Andorra
The GSSE tournament is very important for our federation because it is an option to fight for medals in international tournaments. For the youngest members of our federation, it is a realistic objective to continue progressing. The vice president, the general secretary and the manager will be present. In this tournament, we have three athletes participating with clear options to fight for the medals.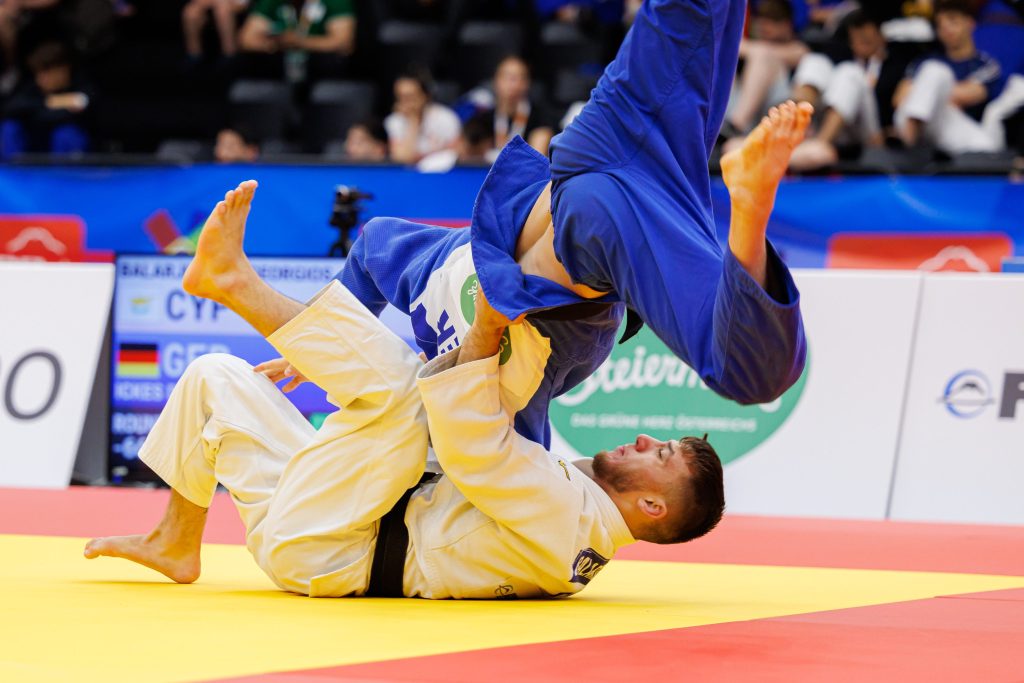 Judo Federation of Cyprus
It is very important due to the popularity of the Games in the Cyprus Media and gives us the opportunity to show the level of the Cyprus Judo. The President of Cyprus Judo Federation Mr. Sotos Tricomitis, one of his targets is to show to the National Olympic Committee that we can bring good results in such games and it would be the start for greater achievements. Our medal hope for this tournament is to take at least a medal in each weight category that we will participate in and for sure to take Gold medals more that the last time.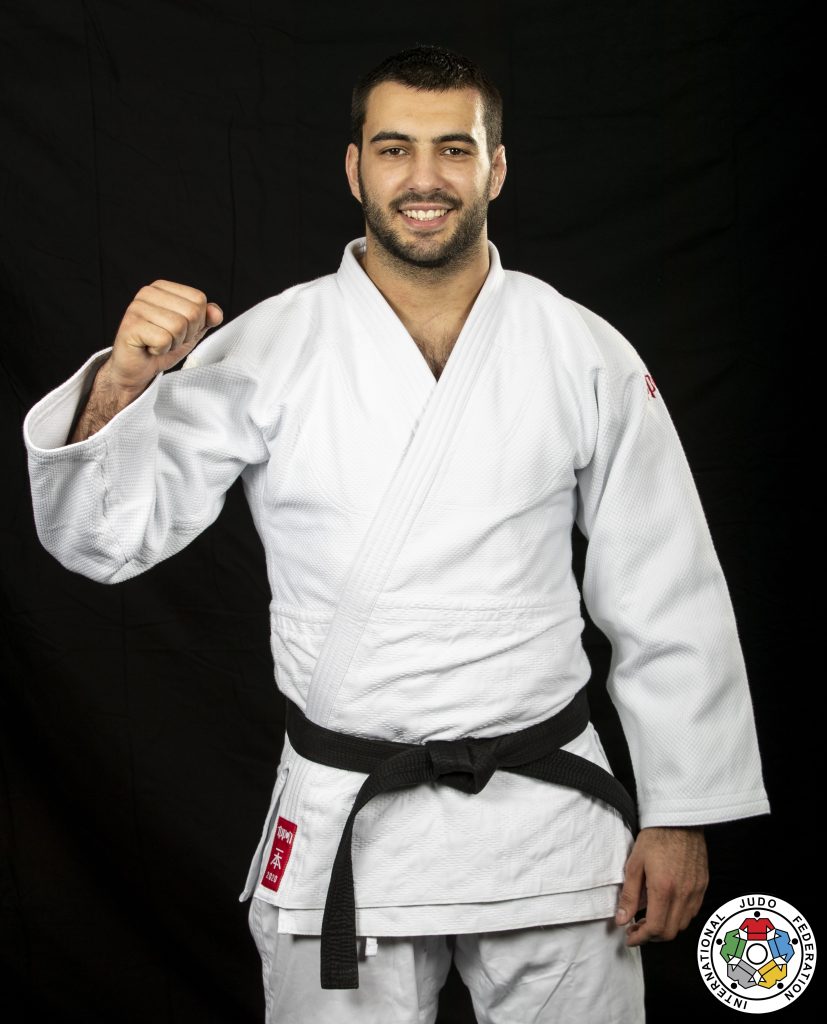 Judo Federation of Montenegro
The GSSE holds great significance for us, particularly after a period of slow growth. The tournament presents a crucial opportunity for our athletes to gain confidence and for us as a team to prove our mettle. Our head coach is optimistic that a medal haul of 3-5 golds would be a commendable achievement.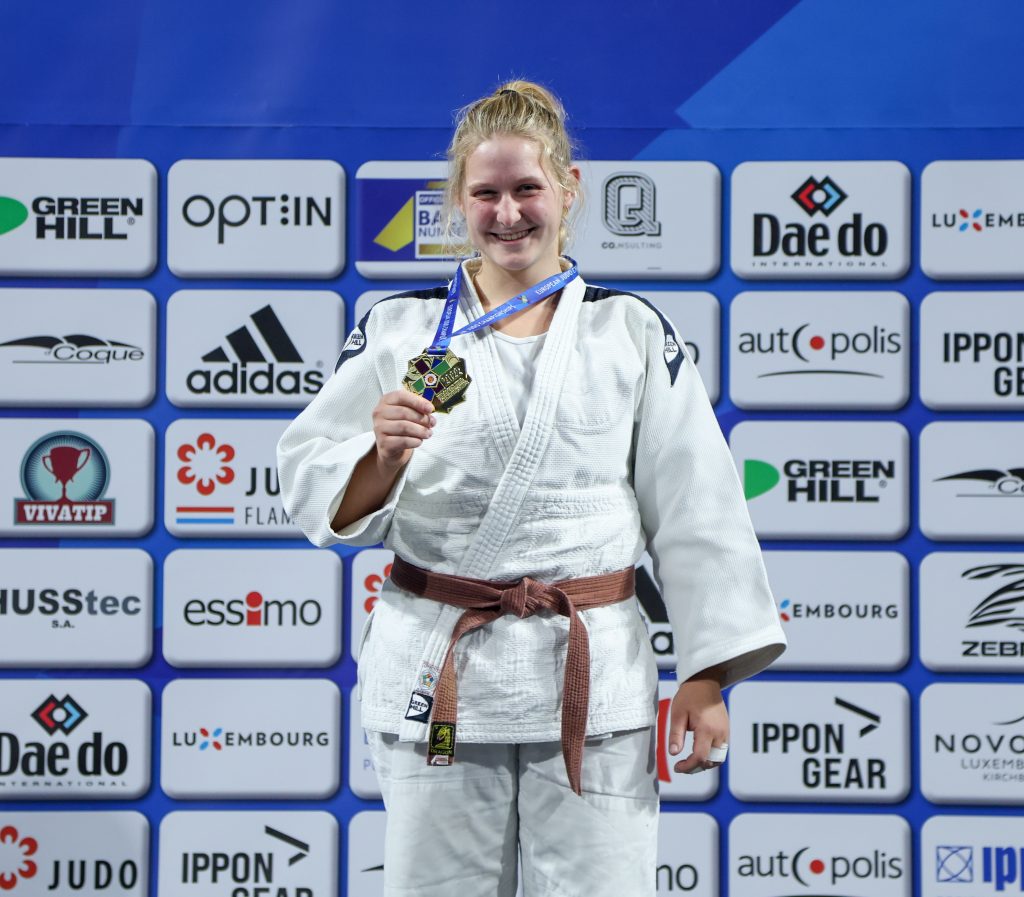 Judo Federation of Liechtenstein
The small state games are so far important as it gives our athletes the chance to compete for medals, what is not possible when we fight big nations like France, Russia and Japan. Small states have a limited human resource pool to activate, so we're happy to have to have competitions on "eye level. We assume that two medals are realistic. Three medals would be ideal.
Judoka
Author: Szandra Szogedi
---