Despite reaching the end of the year, the Cadet European Cup in Gyor, Hungary is popular as ever and back in business since the pre-pandemic days.
There will be almost 400 athletes travelling to Hungary, one of the best organisers on the circuit, from 29 countries including 11 athletes from further afield, the Republic of Korea.
From Europe we have some top 10 representatives; five in fact inclusive of the current cadet world champion earlier this year in Sarajevo, KENDERESI Peter. The -90kg Hungarian athlete will have the opportunity to compete in front of a home crowd on this occasion in the Olympic Sports Park.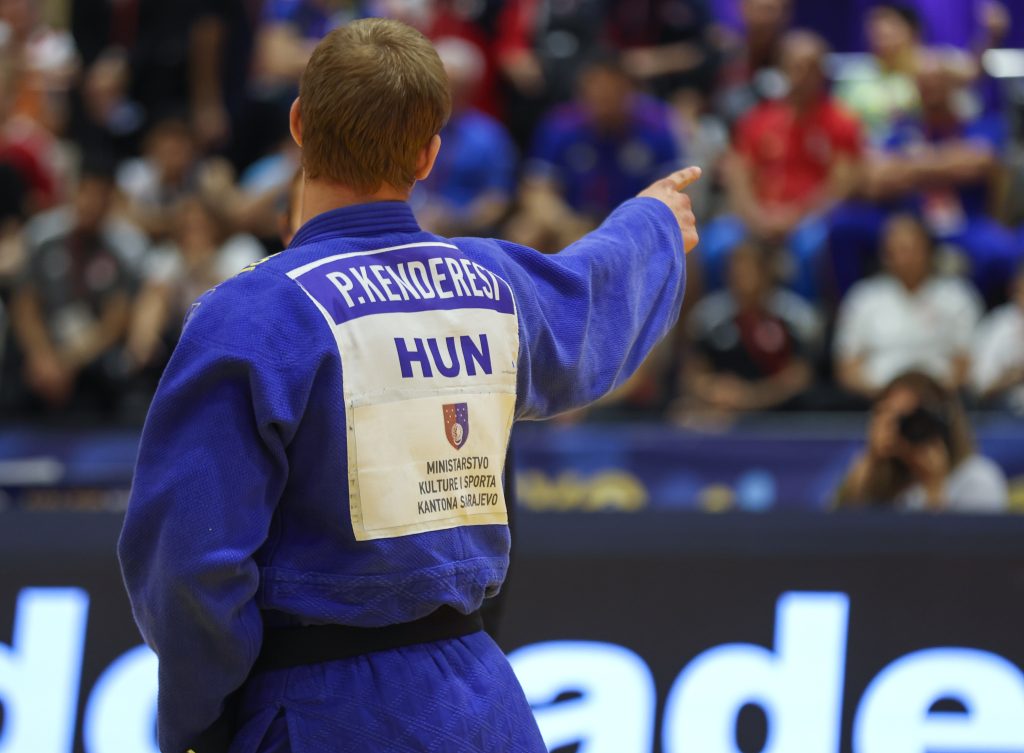 The next highest seed in the category and #6 in the WRL is Nikita YUDANOV (UKR) who has been in the final block for both the European and world championships at this level, and narrowly missed out on a medal on both occasion but perhaps without the added pressure he will flourish and find himself atop the podium as he has done already this year.
Team mate, Igor TSURKAN (UKR) didn't fulfil his own expectations in the world championships to match his European gold, instead taking a bronze, however the world ranked #2 is far from finished this year and will be looking for another gold medal in the lighter, -81kg category.
As for top seeded young women, Lenka TOMANKOVA (SVK) will be leading the charge in the -63kg category. The cadet world bronze medallist has yet to take a gold medal internationally but is no stranger to a final, perhaps given her accruement of experience this year, she will be able to complete her continental cup collection.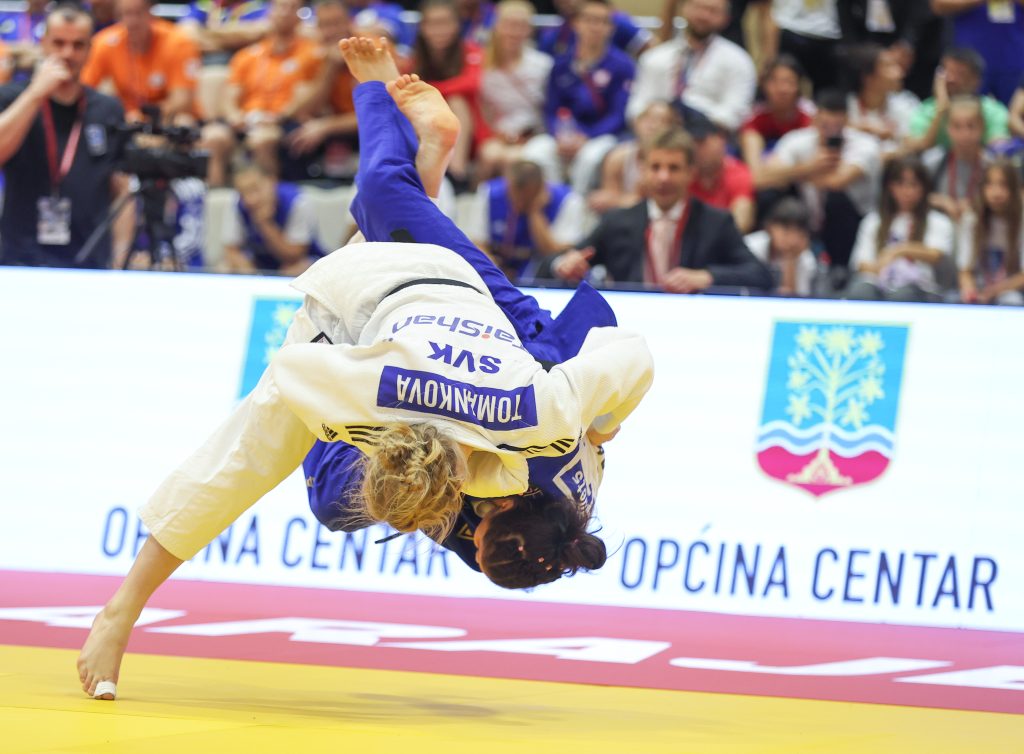 Finally, Tabea Nika MECKLENBURG (GER) completes the European roster of athletes within the world ranking top ten who will be joining us this weekend. Mecklenburg found herself on the podium of the cadet European championships this year and last month secured her first international gold in the Koper Cadet European Cup. Her development and growth has become apparent within the past couple of months and she will undoubtedly continue.
The two-day tournament will be begin on Saturday 19th of November, following the draw on Friday evening at 20:00 local time. It won't be all over on Sunday for the athletes however as a training camp will follow.
Judoka
Author: Thea Cowen
---