The European Judo Family congratulates Mr Ezio Gamba, EJU General Secretary & one of the most recognisable faces in international judo, with his 60 year anniversary!
Born in Brescia, Italy, Gamba first came to the attention of the international judo community when in 1974 he won the silver medal at the Cadet European Championships held in Tel Aviv. Gamba confirmed his developing talent when two years later he won silver at the Junior World Championships staged in Madrid.
By 1979 Gamba had left behind his junior status and was able to take his place on the senior stage, winning a silver medal at the world championships held in Paris. The 1980 Moscow Olympic Games saw Gamba win the gold medal at a time when he was still approaching his prime. Thereafter, Gamba would go on to become a four-time Olympian, win medals at European, World and Olympic level and cement his place as one of the most successful athletes ever produced by Italy.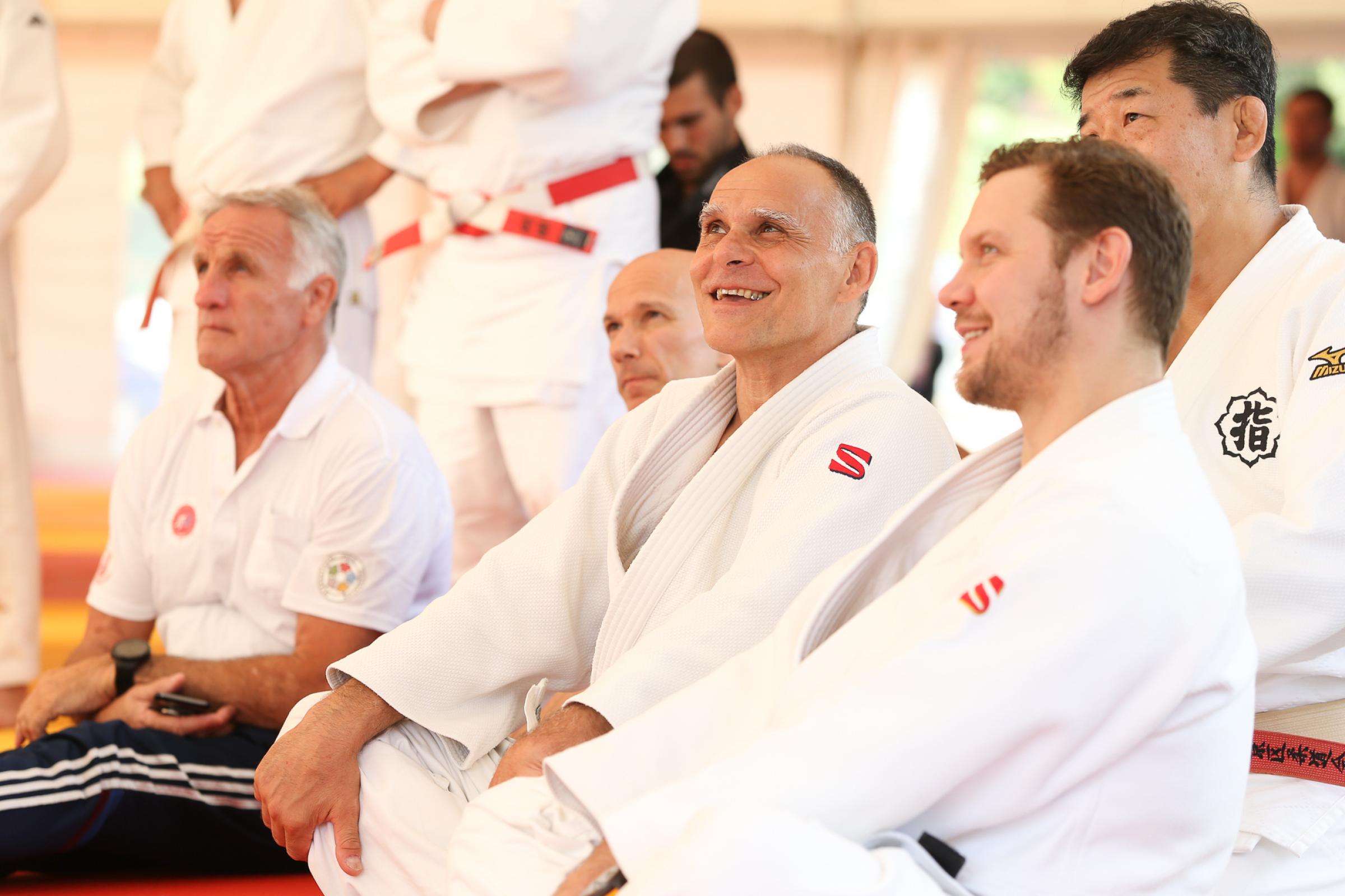 Gamba's coaching career has been equally successful, first with his native Italy, but in particular with Russia with whom he may be credited with eight Olympic medals, five of which are gold. Gamba's involvement in international judo continues and he now holds the post of General Secretary of the European Judo Union. He has received numerous honours and awards including the Russian Order of Friendship, and in 2013 was inducted into the IJF Hall of Fame.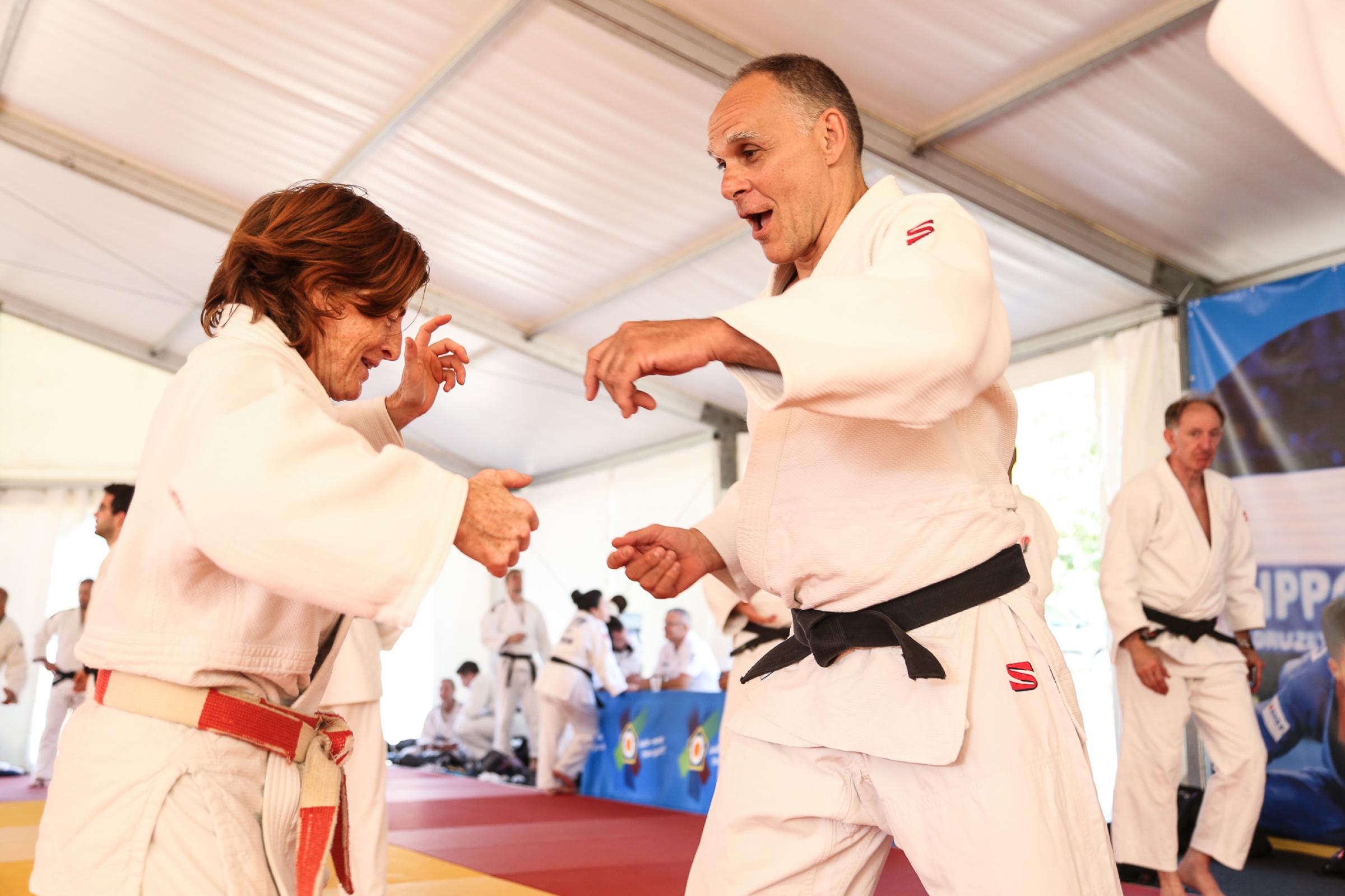 Always looking ahead, Gamba is quoted as having said,
"I don't want to talk about the past, I'm really only interested in talking about the future. The past is only interesting for analysis."
Gamba's dedication and commitment to judo is all consuming and has meant a great deal of time away from his family. He's has said previously that,
"Some people live together during 50 years but they don't know each other. My family and I are spending very few times all together but it is always unforgettable moments. And this experience will only last a couple of years of our life."
Gamba is clearly a devoted family man and ensures that the time with his family is deeply meaningful.
"In the last 13 years I was always away from home so I really appreciate to stay with my family on this anniversery"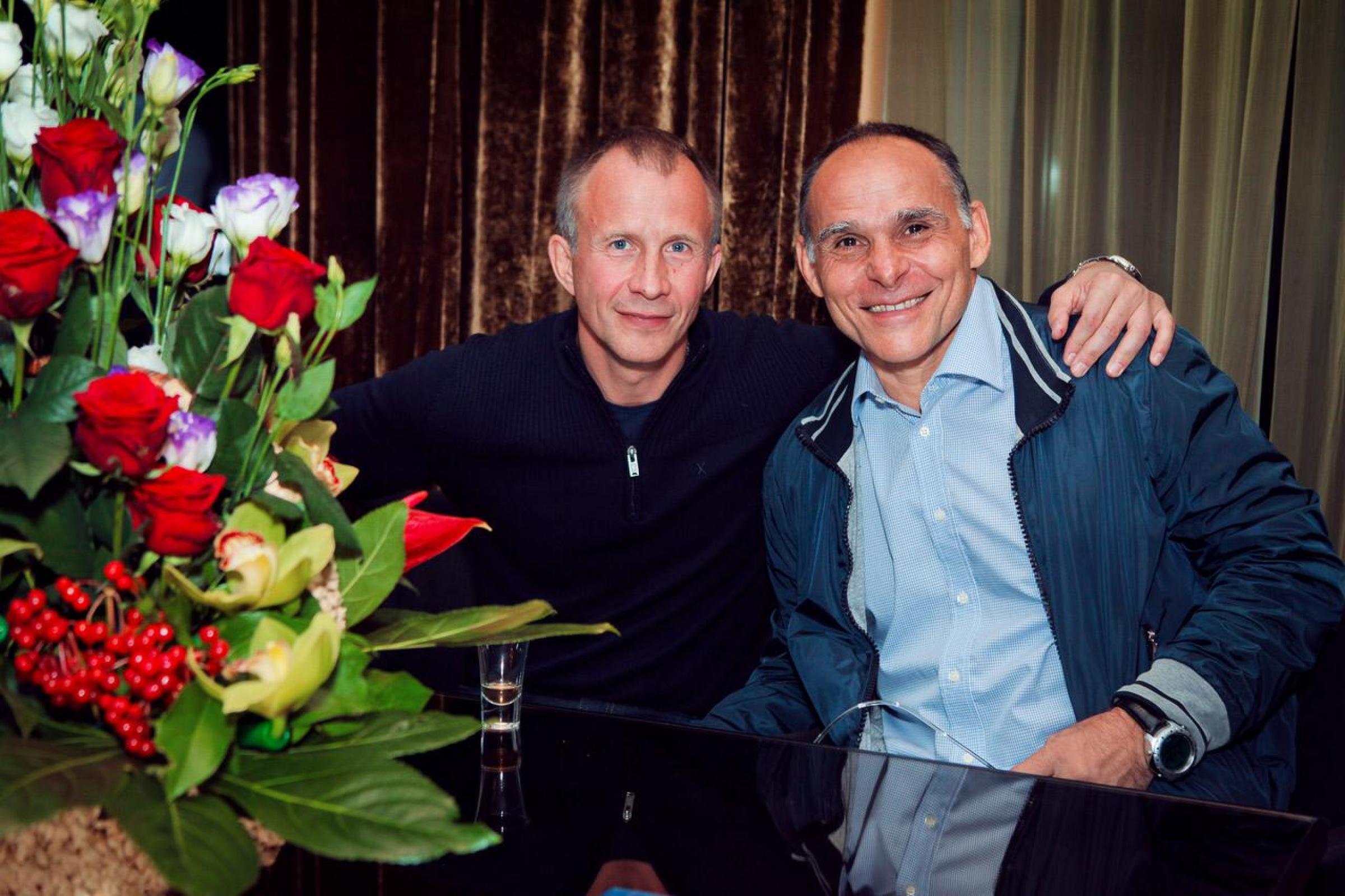 Warmest congratulations are coming from the president of the European Judo Union, Sergey Soloveychik:
"I would like to congratulate my friend and colleague Ezio on the occasion of his 60th birthday. He has a great judo personality and he has done so much for Judo. He did it as a champion, he did as a coach and he is doing it now as a member of the EJU executive board.
He is widely respected throughout the world. From young children, to athletes and coaches. I am very proud that he is part of my life and that I can work with him. I congratulate him, wish him well and trust that he will enjoy the upcoming years."
---
Congratulations of his team
__video1full__
__video2full__
---