At the end of 2019, it was looking more and more likely that the Junior World and European Champion, Lasha BEKAURI (GEO) was on an open road, not just climbing, but jumping up the world rankings following his win at the IJF Masters event in Qingdao, China.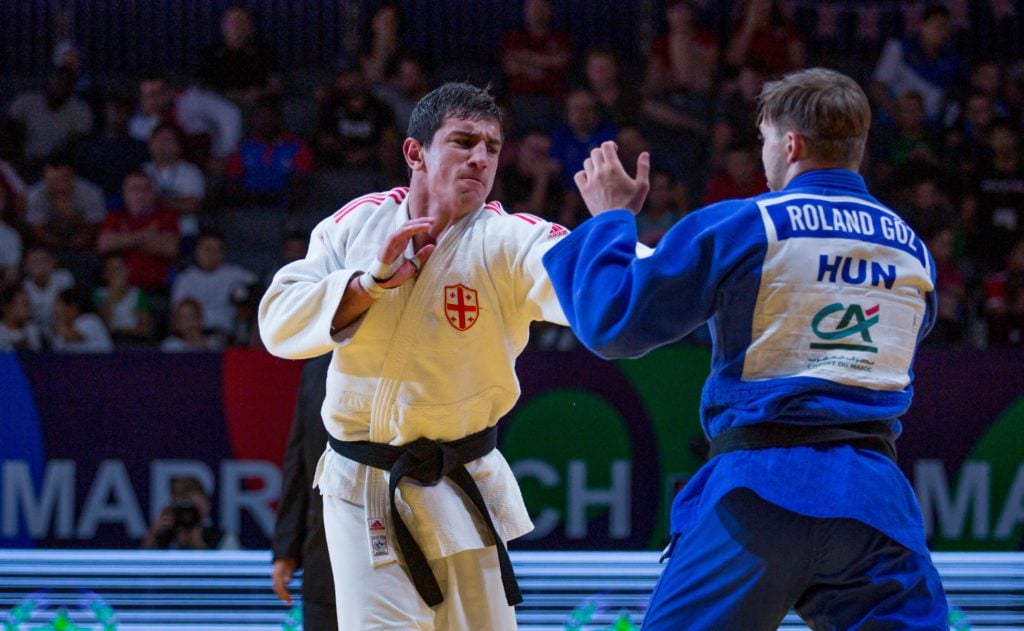 The younger of the two in this battle, Bekauri has made his intentions known since he appeared on the circuit as a cadet, taking continental and world titles at that age as well as junior and he'll be planning a senior takeover too. However, Beka GVINIASHVILI (GEO) who can also boast the same cadet and junior titles has a great deal more experience on the senior circuit and in recent events, looks to be back in the race.
Head coach, Lasha GUJEJIANI told us how the rest of 2021 would go,
The answer is very simple. There are up to seven major tournaments ahead of us until the Olympic Games and whichever of them is in better shape, better condition, displays a better performance by June, he will clinch the place for Tokyo. Nothing is decided and clear right at this moment.
2018 wasn't Gviniashvili's best and it seemed he might have been slowing out of the race, and a disappointing World Championships in Baku saw him exit the first round. Only a few weeks prior in a European Cup event in Bratislava, there was an almighty final between him and three-time European Champion and former World Champion Avtandili TCHRIKISHVILI (GEO). Gviniashvili came out on top to snatch the place at the World Championships, perhaps not completely aware of Bekauri in his rear view.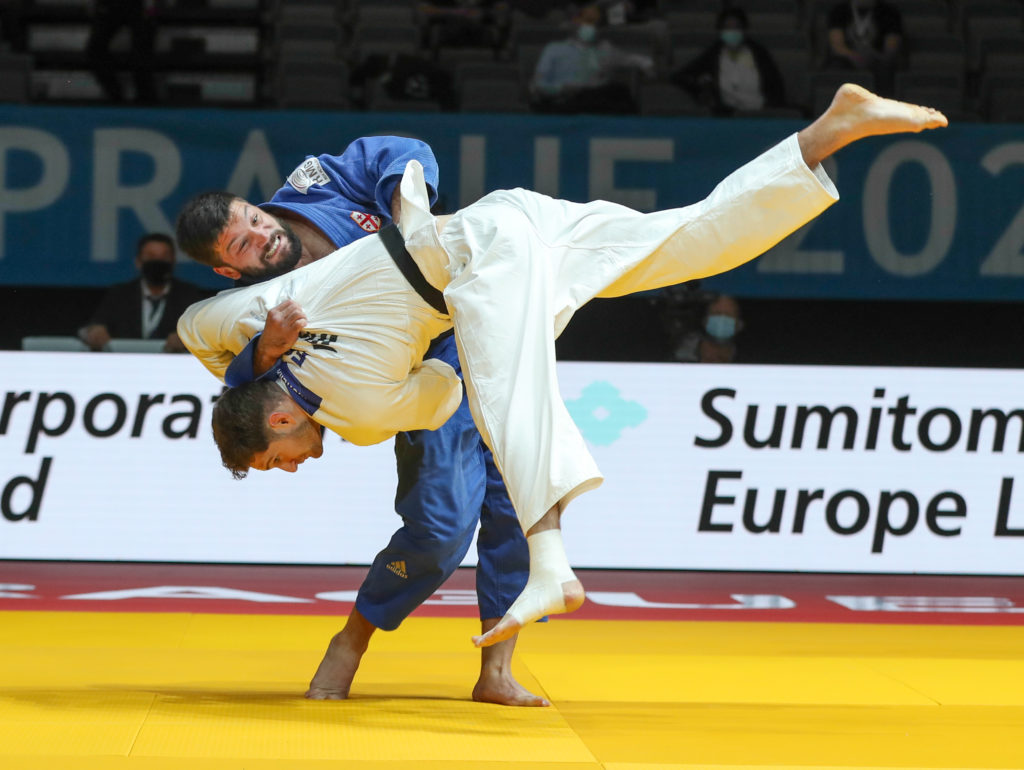 Though Bekauri is still chasing, taking a bronze in the IJF Masters event this month, it was his rival that was in the final and took silver. Looking at the WRL, there are a mere 500 points separating the pair, Gviniashvili at #5 and Bekauri #8. It will be a close call we could be looking at a showdown in the Tbilisi Grand Slam in March, a performance that many will be tuning in to see. 
Judoka
Author: Thea Cowen
---