Judo is predominantly an individual sport, but when the teams come together, magic happens.
Both the excitement and tension could be felt on the last day of the Cadet European Judo Championships 2022 as the Mixed Team event began. We had a strong set, 14 teams in total, who all came out with sheer determination and their team mates rallied behind them.
Eventually, the semi finalists were Georgia, Ukraine, Azerbaijan and France. All four nations had performed incredibly over the past three days and there was potential for a Caucasas final between Georgia and Azerbaijan but it wasn't to be. Despite the upheaval of the Ukrainian team and their current locations varying Europe, they all came together as one and managed a 4-2 win over their Georgian opponents, the final win came from Nazar VISKOV who took bronze in the -60kg category. It came very close to being a draw with some significant wins for team Georgia, but a mistake from Davit KEVLISHVILI and the natural reaction from Viskov ensured Ukraine's place in the final.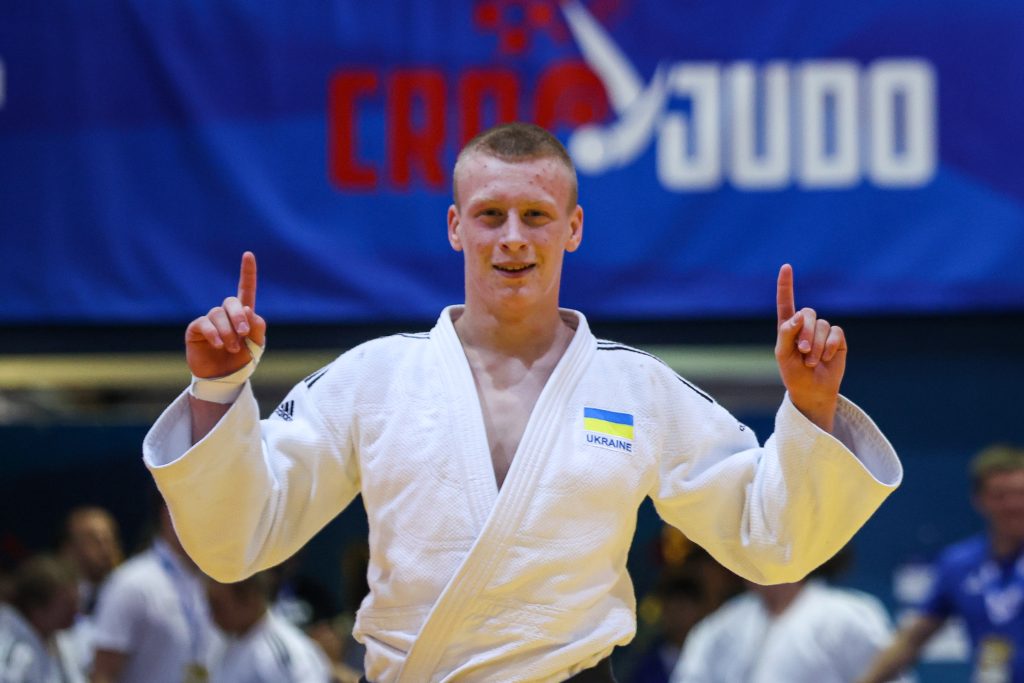 On the other side of the draw, the typically strong team of France pushed on through. In the semi final against Azerbaijan it was almost a straight forward pass except for the win from Ali HAJIZADA (AZE) defeating Thomas PUCHLY (FRA) in the -81kg category. We have started to expect this of the French team given the results of their senior squad in the Tokyo Olympic Games, taking the first mixed team title in history and defeating team Japan to do so. The pressure will really be great in this final today.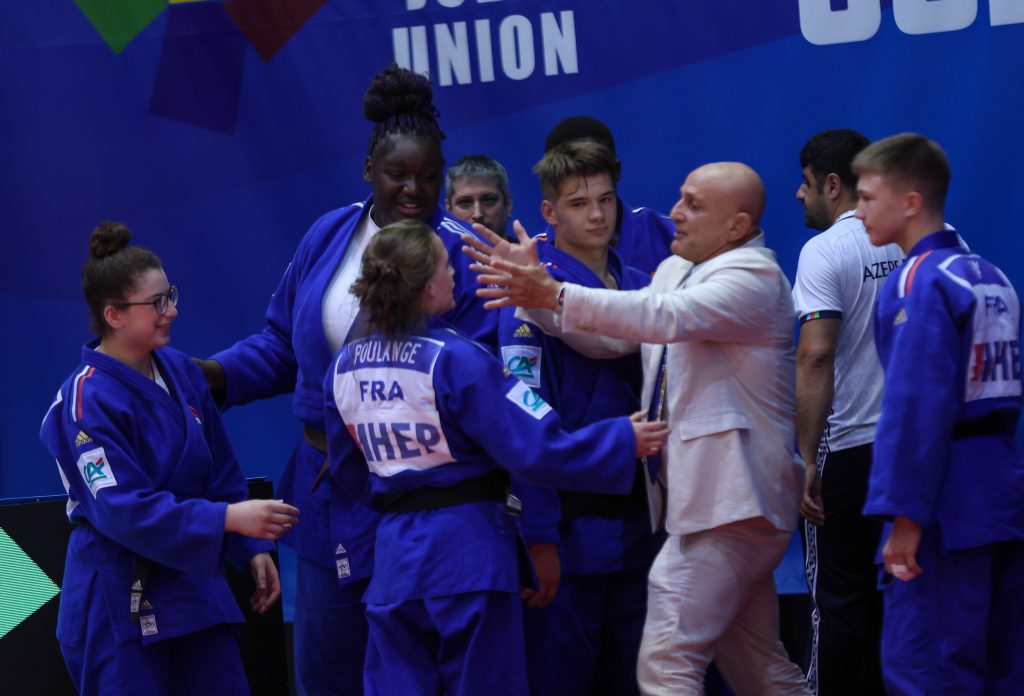 Due to semi final losses, Georgia will now face Hungary for bronze, and Azerbaijan take on Poland. The final block begins at 15:00 local time and will conclude this wonderful event in Poreč, Croatia. Don't miss out and catch the live action at www.eju.net.
Judoka
Author: Thea Cowen
---