Thought the majority of the Dutch team have already been selected for the 2021 Olympic Games in Tokyo, three weight categories remain in a head to head battle at home. One of these is the -70kg between Kim POLLING and Sanne VAN DIJKE.
The more senior Polling fell behind in the rankings, potentially due to injury, certainly not taking away from the success of rival Van Dijke who can always be found at the top, currently at #2 in the IJF WRL with Polling in #4. Though the Dutch are spoiled for choice, this of course leaves them with an extremely tough decision to be made.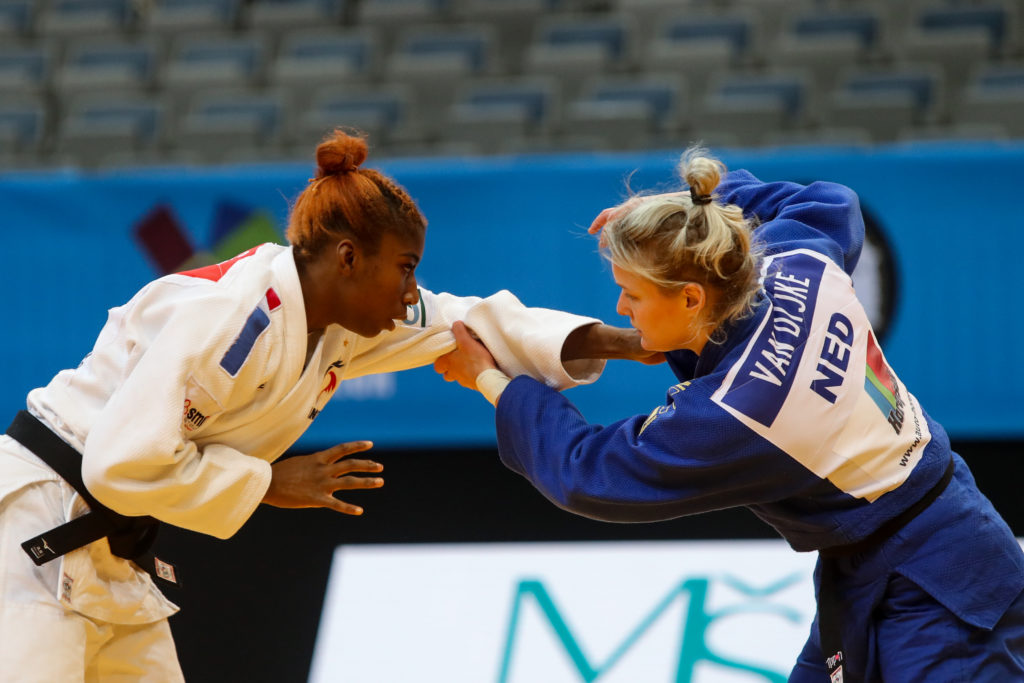 Judo Bond Nederland Coordinator, Pascal Bakker explained the process of selection for the Dutch team.
There is a selection committee who will decide who represents the country. We are very proud of this luxury situation in multiple weight classes. The selection committee will make a decision after the European Championships in Lisbon, after they first interview all of our Olympic coaches to collect their opinions and arguments.
Most recently the pair came head to head in a difficult bronze medal contest in the Masters event in Doha with Polling taking the medal home. The pair have in fact fought multiple times on the circuit as well as what can be expected, countless times during training, but the record sways in favour of Polling.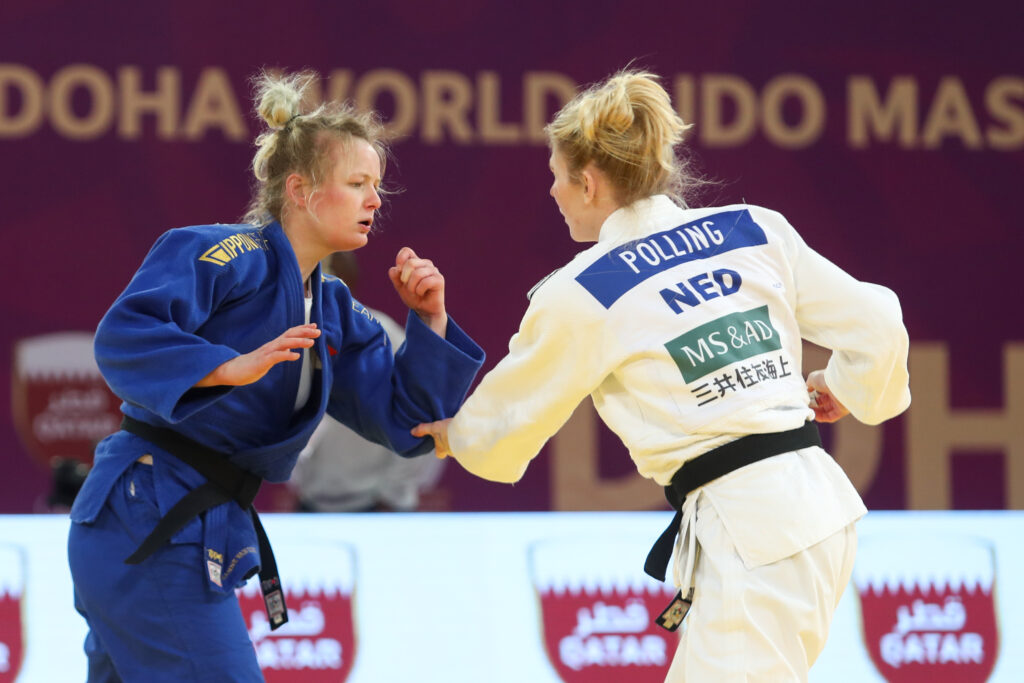 Van Dijke has been pulling up the rank with great results on the circuit and with the pair on a level playing field it will be a very difficult choice for the selection committee, but perhaps will be made a bit easier with the remaining results of 2021, another European Championships on the horizon.
Judoka
Author: Thea Cowen
---