Azerbaijan boast yet another fantastic pair of athletes competing for their place at this years Olympic Games in Tokyo, this time in the -66kg category.
First up is Orkhan SAFAROV, the two-time World medallist in the -60kg category has in the past cycle found his place in the -66kg category. At the end of 2020, Safarov paved his way to European gold, a title he was never able to secure in the lighter category and by his own admission, feels infinitely stronger now and able to compete to his fullest potential. At 29 years-old he has plenty of experience on the circuit, but surprisingly, not as much as his team mate Nijat SHIKHALIZADA.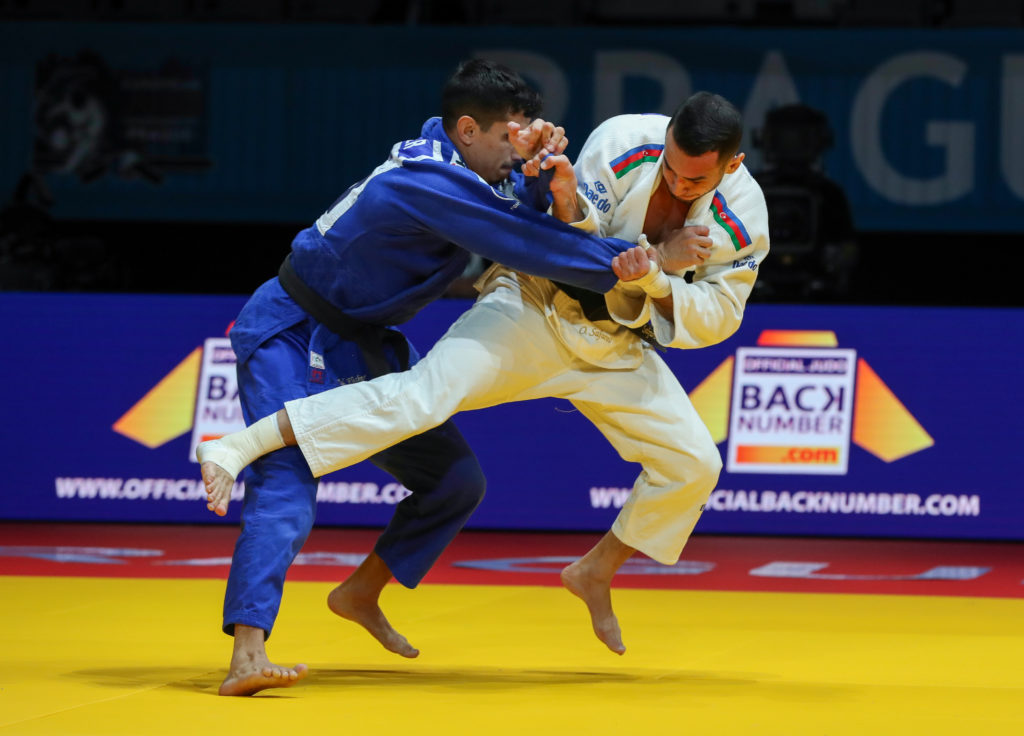 Shikhalizada is three years Safarov's senior and though he may not match his count for world or European medals, he has been performing consistently in his senior career from a very young age. In fact, he is the youngest man to take a World Championship medal. Back in 2005, the Junior European Champion fought in the -60kg category in Cairo in the same year and stood on the podium alongside judo heroes, Craig FALLON (GBR) and Ludwig PAISCHER (AUT) at only 16 years old. The 2017 European bronze medallist has remained a consistent challenger on the IJF Tour, proving he is still very much in the game with his 2019 Grand Slam silver medal in Baku.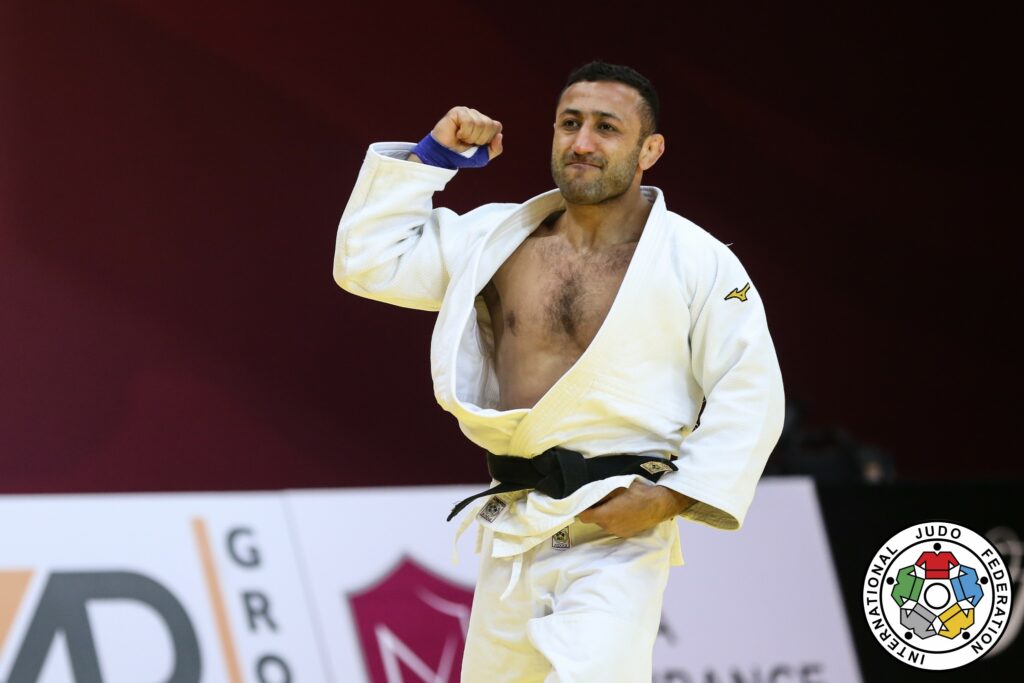 Though Safarov currently leads in the ranking, since the European Championships in Prague, luck has not been on his side and risks being caught by his team mate. We won't see the pair this week in Tbilisi but they enter as the 5th and 6th seed in the Antalya Grand Slam next week. The race is still on for Tokyo!
Judoka
Author: Thea Cowen
---