For many judo fans, this will be one of the most anticipated decisions to revealed. Both athletes have been on the circuit for many years, one already an Olympic medallist in another weight category, while the other realised his dream of reaching the World Championship podium in Tokyo and will be keen to make a repeat performance in the Olympic Games.
With two Olympic, three world medals and three European titles to his name, 35 year-old Henk GROL of the Netherlands has an obviously impressive stack of achievements and whilst he has two European bronze medals in his new weight category, the previous accomplishments were all in his former -100kg weight class. That certainly isn't to say he hasn't had success since making the move, with multiple IJF world tour medals, including grand slam golds in Osaka and Paris, not an easy feat. Most recently, Henk took a bronze in the World Masters event in Doha, defeating the current European Champion, Tamerlan BASHAEV (RUS) on his way to the podium.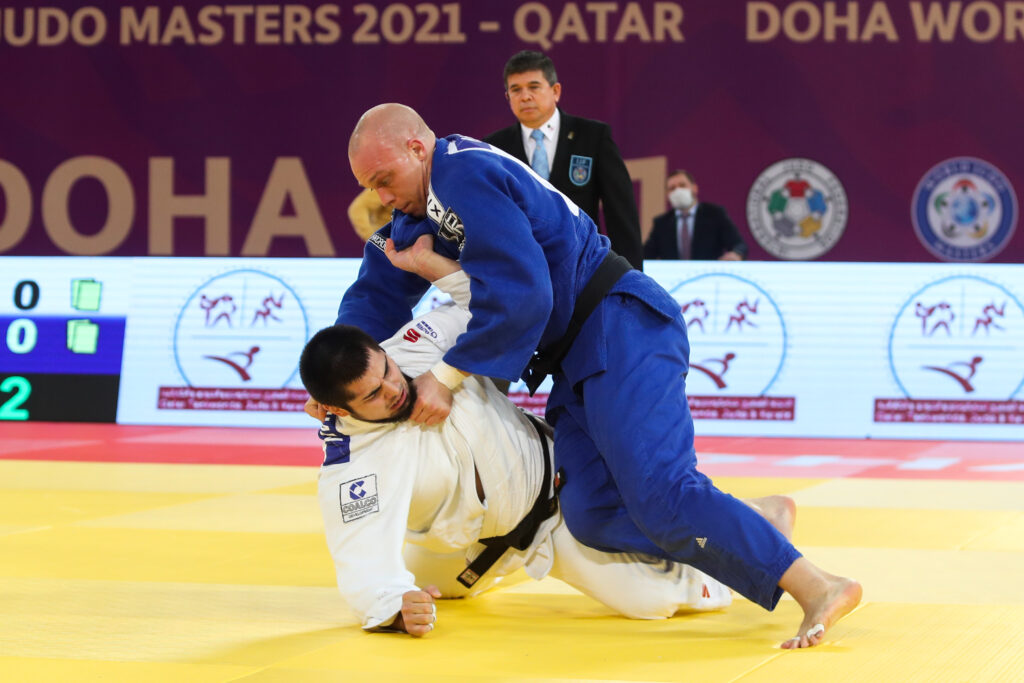 To contend with Henk we have the big personality of Roy MEYER who put on a show for judo fans as he took his world bronze medal in 2019. Roy is no stranger to success on the tour either and is six years Henk's junior with time to catch up. Looking at his stats and achievements, he is not in short supply of medals or great performances but he will be watched closely in the coming events, having narrowly missed out on grand slam bronze medals in Dusseldorf and Tel Aviv.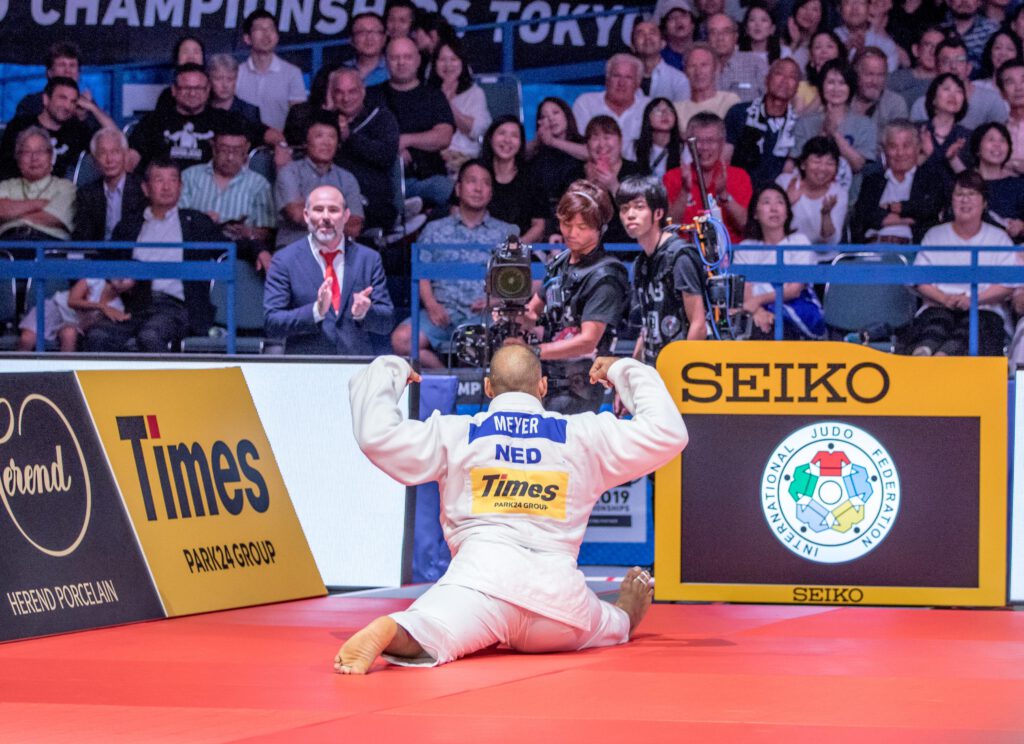 The pair have yet to come head to head on the tour or in a European Championships so it is still guesswork who would come out on top between the pair, but currently we're wondering if Henk can repeat his success in this +100kg category that is increasingly welcoming more -100kg athletes such as Lukas KRPALEK (CZE)? Or will we see a repeat of the entertaining judo we saw in the Tokyo World Championships from Roy?
Judoka
Author: Thea Cowen
---