Azerbaijan are a country with many great judoka, predominantly in the men's categories, with some of the younger women on the rise on the international scene.
We are used to seeing a great battle in the -73kg category between friends Rustam ORUJOV and Hedat HEYDAROV but now we look to the -100kg category and the more recent climb of Zelym KOTSOIEV, a former Ukrainian athlete in his cadet years, who has now passed team mate Elmar GASIMOV in the WRL.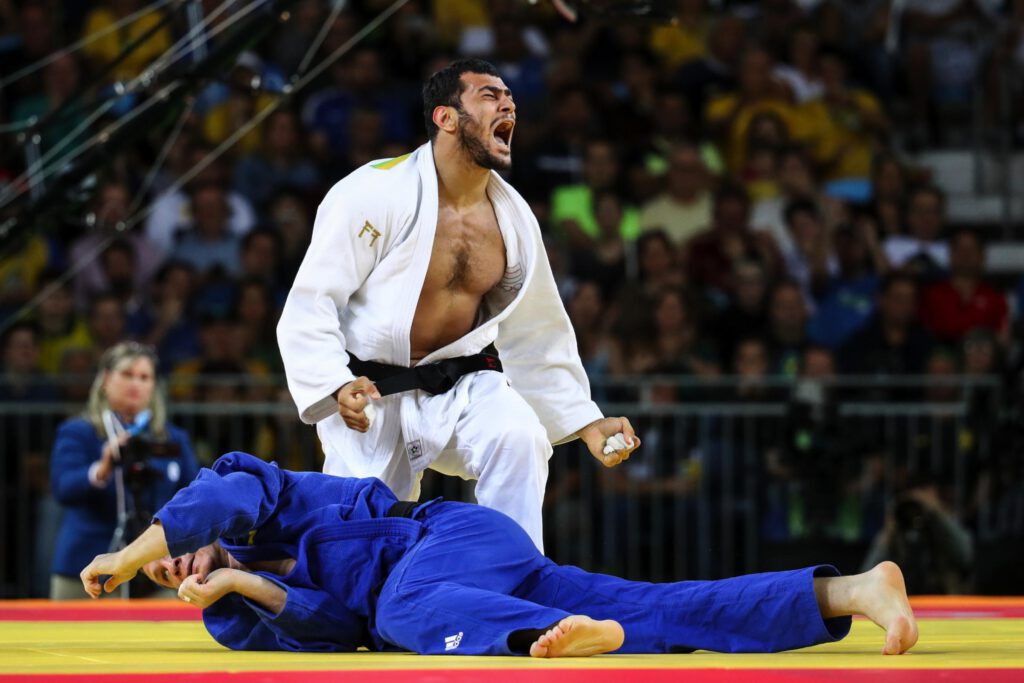 There are only 227 points between the pair making it one of the closest battles amongst the head to heads. Kotsoiev made a splash in the summer of 2016 as an 18 year-old by taken his first IJF tour medal, a gold in the Ulaanbaatar Grand Prix event, meanwhile, Gasimov – who is 8 years his senior – was taking an Olympic silver medal in Rio de Janeiro.
A lot can change in an Olympic cycle and the hard work put in by Kotsoiev has seen a speedy chase up the WRL, 2019 proving successful with three Grand Slam medals and a Grand Prix silver. There was a pause in the medal success following his bronze in the Dusseldorf Grand Slam due to Covid but he has come back to take a silver in the IJF Masters event last month as well as an impressive bronze in the 2020 European Championships.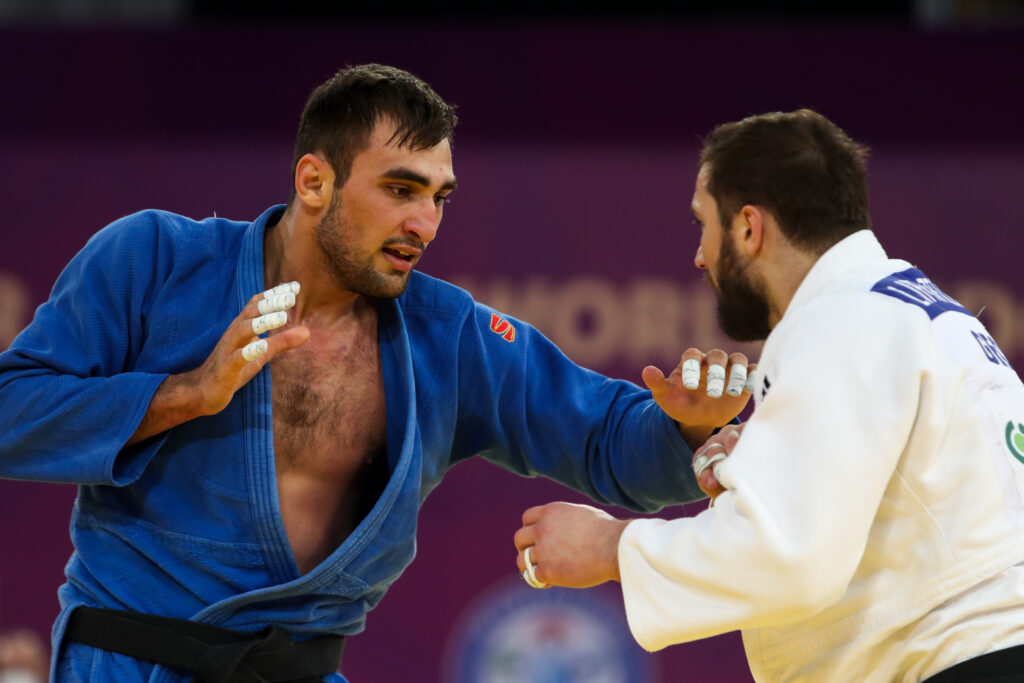 We can't write off Gasimov just yet, he has been a strong contender for over a decade with Olympic, World and numerous European Championship successes, not to mention also being consistent on the tour since his Olympic silver. Having only fought once on the tour in 2019, where the more experienced Gasimov came out on top, it was certainly an interesting match up in Tel Aviv last week as they were drawn in the same pool.
Last week we saw the upgrade of the Tel Aviv Grand Prix to Grand Slam status and both athletes were present. Unfortunately for the pair, they were drawn in the same pool, and only Kotsoiev made it out. Though a successful repechage took him in to a bronze contest he was unlucky to miss out on a place on the podium
Even with this result we are still non the wiser about who will eventually take the place in the Olympic Games, but Genereal Secretary of the Azerbaijan Judo Federation, Elmar BABANLI kindly explained,
It won't be decided privately by the federation, it will be based only on personal performance at competitions. The decision will be made after the European Championships and whoever will be selected for the Olympic Games will not attend the World Championships in Budapest.
So for now we can only sit back and watch the performances of both athletes, wishing them both the best of luck in they bid for their place in Tokyo.
Judoka
Author: Thea Cowen
---