Marjolein VAN UNEN is stepping down as the national coach for female judokas. Health reasons have forced the 52-year-old Dutch coach to make this decision. "The time has come for me to start taking things a bit easier", explained Van Unen. "At the moment, my health is stopping me from doing my job the way I want to and I'm falling short of what everyone should be able to expect from me. In the last year of the run-up to the Olympic Games in Rio de Janeiro, the judokas deserve a coach who can commit herself more than 100 percent." At the end of June, physical discomfort prevented Van Unen from attending the first European Games in Baku. It was also responsible for her absence from the World Championships in Astana two weeks ago.
"We are very grateful to Marjolein for everything that she has done for judo", said Henry BONNES, the Director for Top-Class Sport at the Netherlands Judo Association. "We are all very sad that she will not be joining us on the route to Rio. However, her health must come first."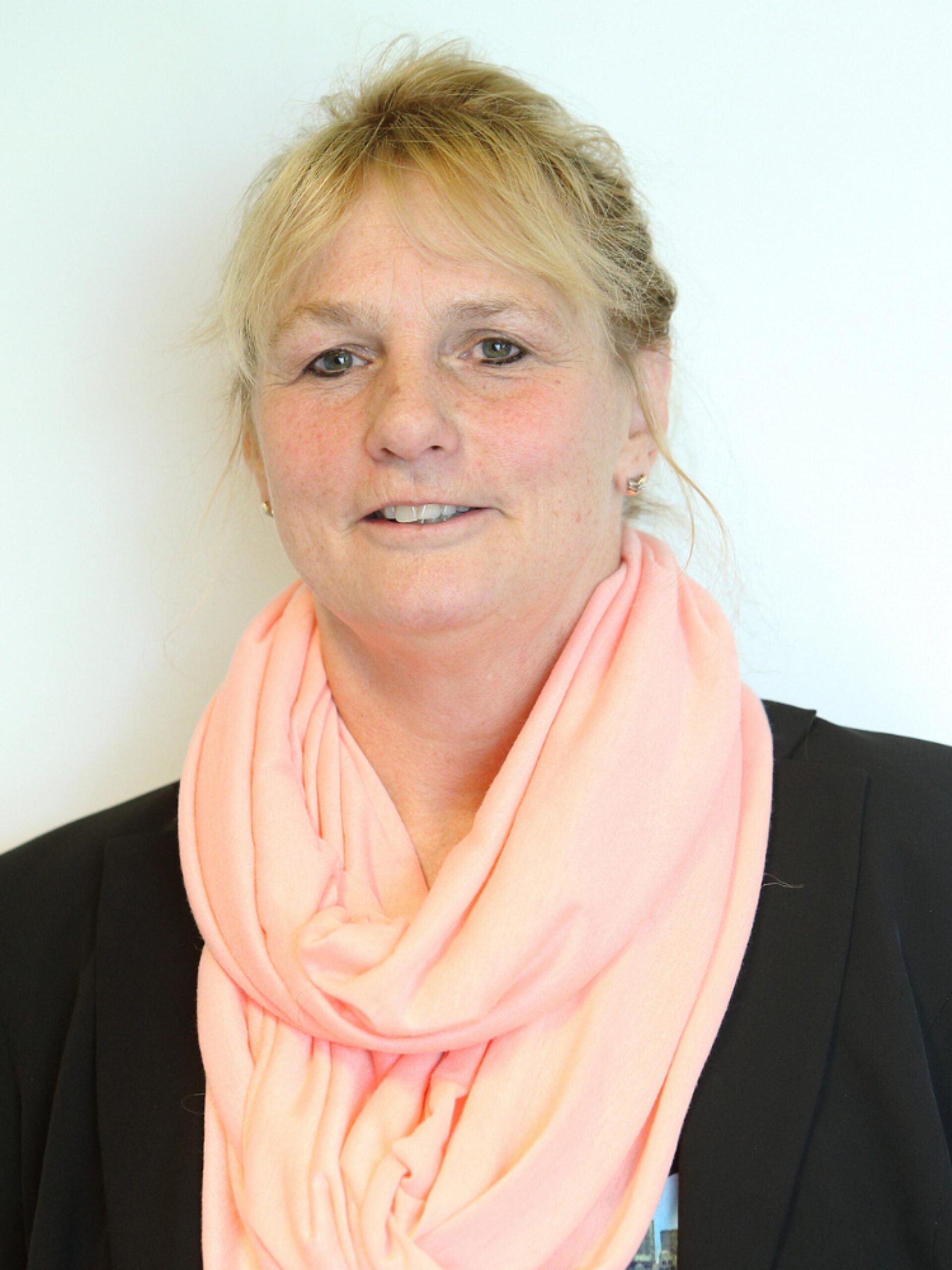 Van Unen has been the national coach since 1997, making her the longest serving national coach ever. Under her management, the women won six Olympic medals, two world titles and many medals at World and European Championships. With Van Unen at the helm, the Dutch national women's team also brought home the world title (2010) and European title (2013). As a judoka herself, Van Unen won four World Championship medals and was crowned European Champion on three separate occasions. In 2008, she was promoted to the rank of 7th Dan, because of which she has the highest grade ever awarded to a female judoka in the Netherlands.
Van Unen's duties will be taken by other members of technical staff until the Olympic Games are over next year. Part of the National Championships in Rotterdam on Saturday 3rd October will be dedicated to her retirement.
---