The third and final day of the Dusseldorf Grand slam saw Guram TUSHISHVILI (GEO) take the gold medal in the +100kg category. Of all current super-heavyweights, Tushishvili stands out as the front-runner and a solid bet for the Olympic title. None of the chasing group has been able to string together the kind of results achieved by the 25-year old Georgian. Tushishvili has put himself in a strong position to choose where and when to compete in the lead up to Tokyo. Today's opposition was strong enough for the Georgian to be tested but not unduly pressured. There will be other, stronger tests to come. But, for the time being Tushishvili has set the standard. It remains to be seen whether the other contenders can match his uncanny knack for first place finishes.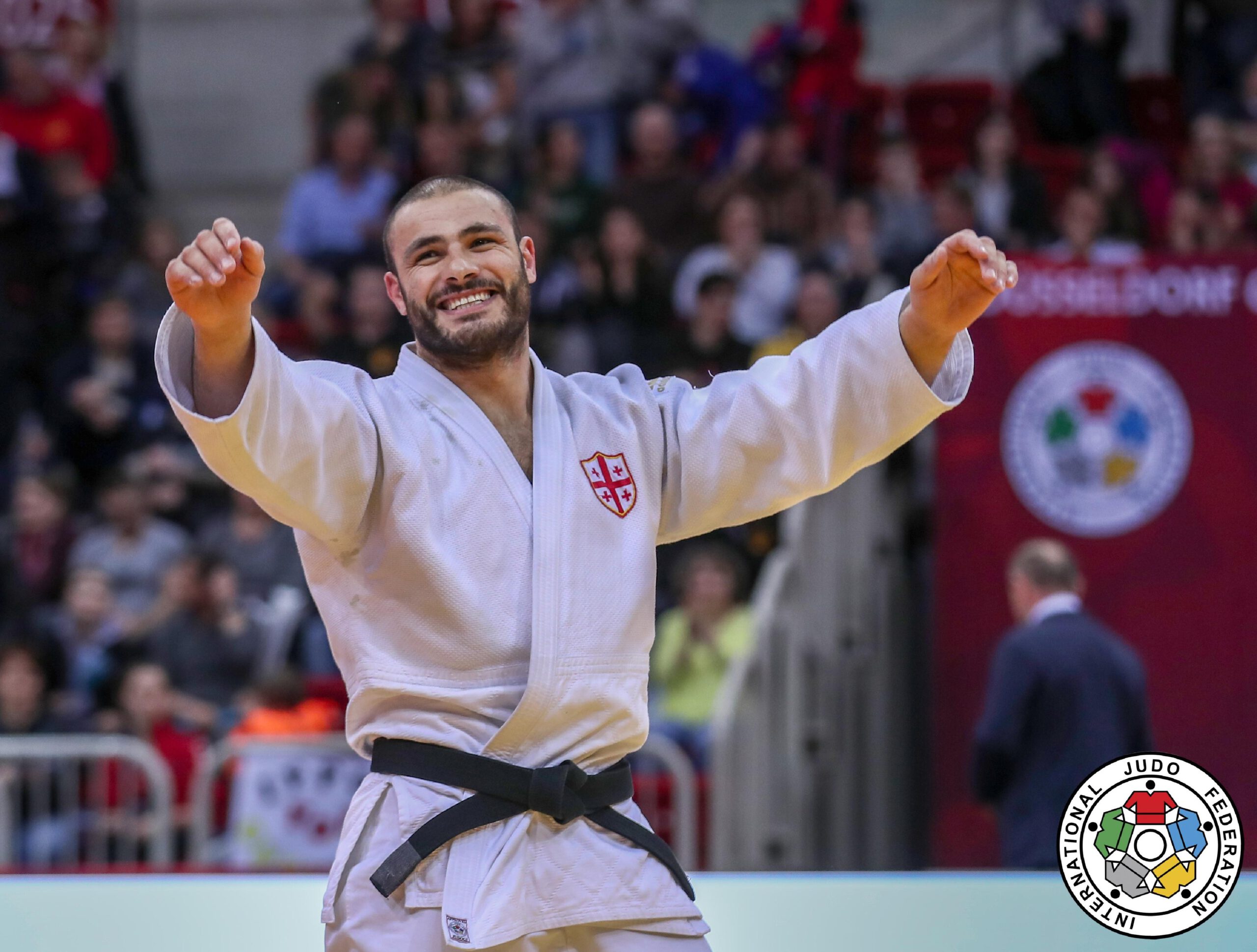 When asked to describe his day Tushishvili said,
I was in good shape today. I am very happy with today's result because this was my first competition in 2020. I wanted to start the new season with a victory. After the Tashkent Grand Prix last year I had some injuries. That's why I missed the Osaka Grand Slam, the Qingdao Masters and the Paris Grand Slam this year. To be honest I expected to win here. I showed some of my best judo today and I was able to execute several throws like seoi nage and uchi mata. There was such a great atmosphere and I was glad to be supported by many Georgian people here today. That was so important and helped to lift me. They gave me self-confidence and power.
In response to a question regarding Olympic qualification Tushishvili said,
So the start of my Olympic season was successful for me. I will continue the preparation for the Olympic games together with my coaches and see what is coming next.
Podium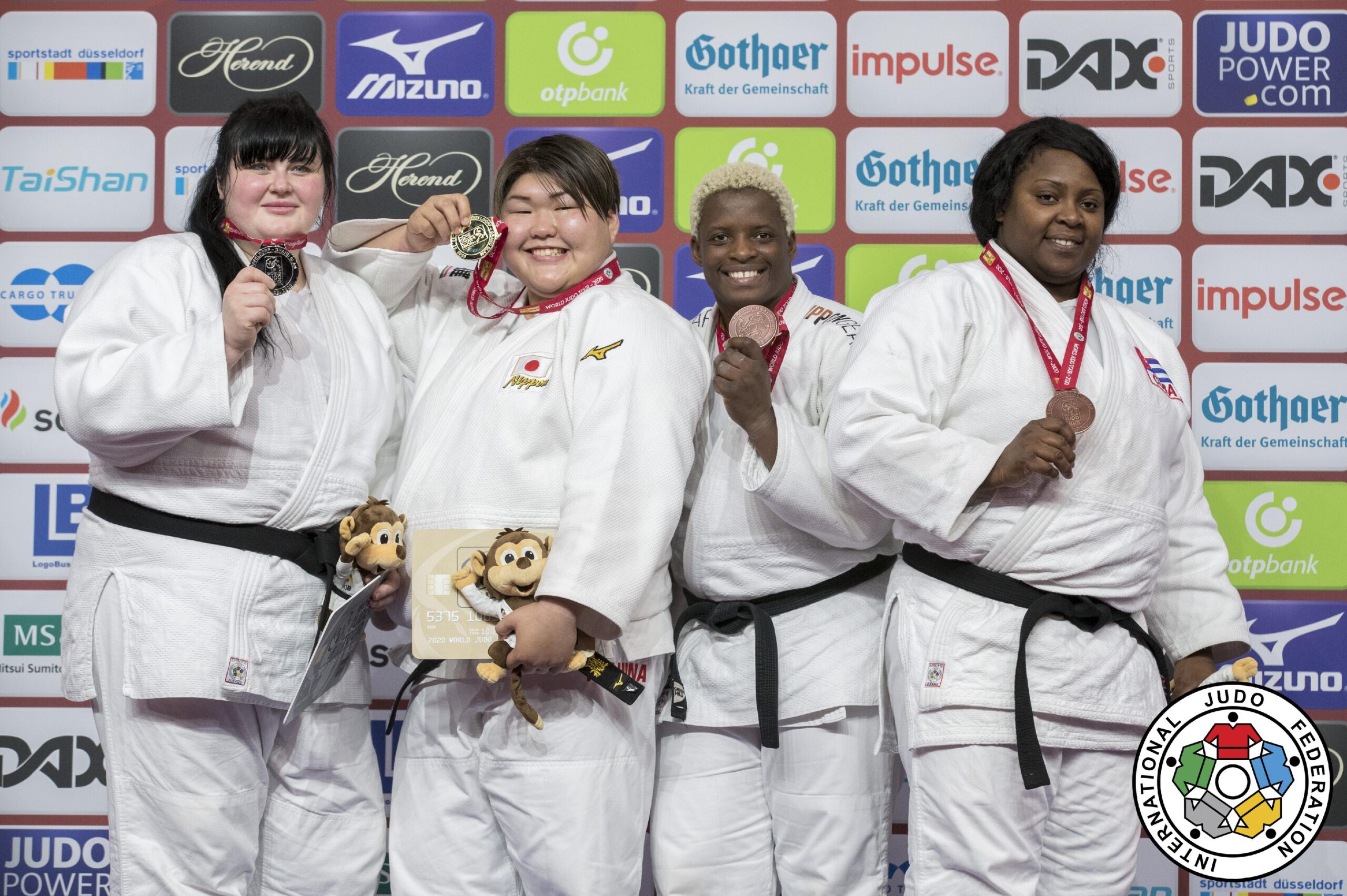 +78 kg 1. ASAHINA, Sarah (JPN) 2. KINDZERSKA, Iryna (AZE) 3. MBALLA ATANGANA, Hortence Vanessa (CMR) 3. ORTIZ, Idalys (CUB)
-100 kg1. KHURRAMOV, Mukhammadkarim (UZB) 2. GASIMOV, Elmar (AZE) 3. CIRJENICS, Miklos (HUN) 3. KOTSOIEV, Zelym
+100 kg 1. TUSHISHVILI, Guram (GEO) 2. FREY, Johannes (GER) 3. KIM, Minjong (KOR) 3. SILVA, Rafael (BRA)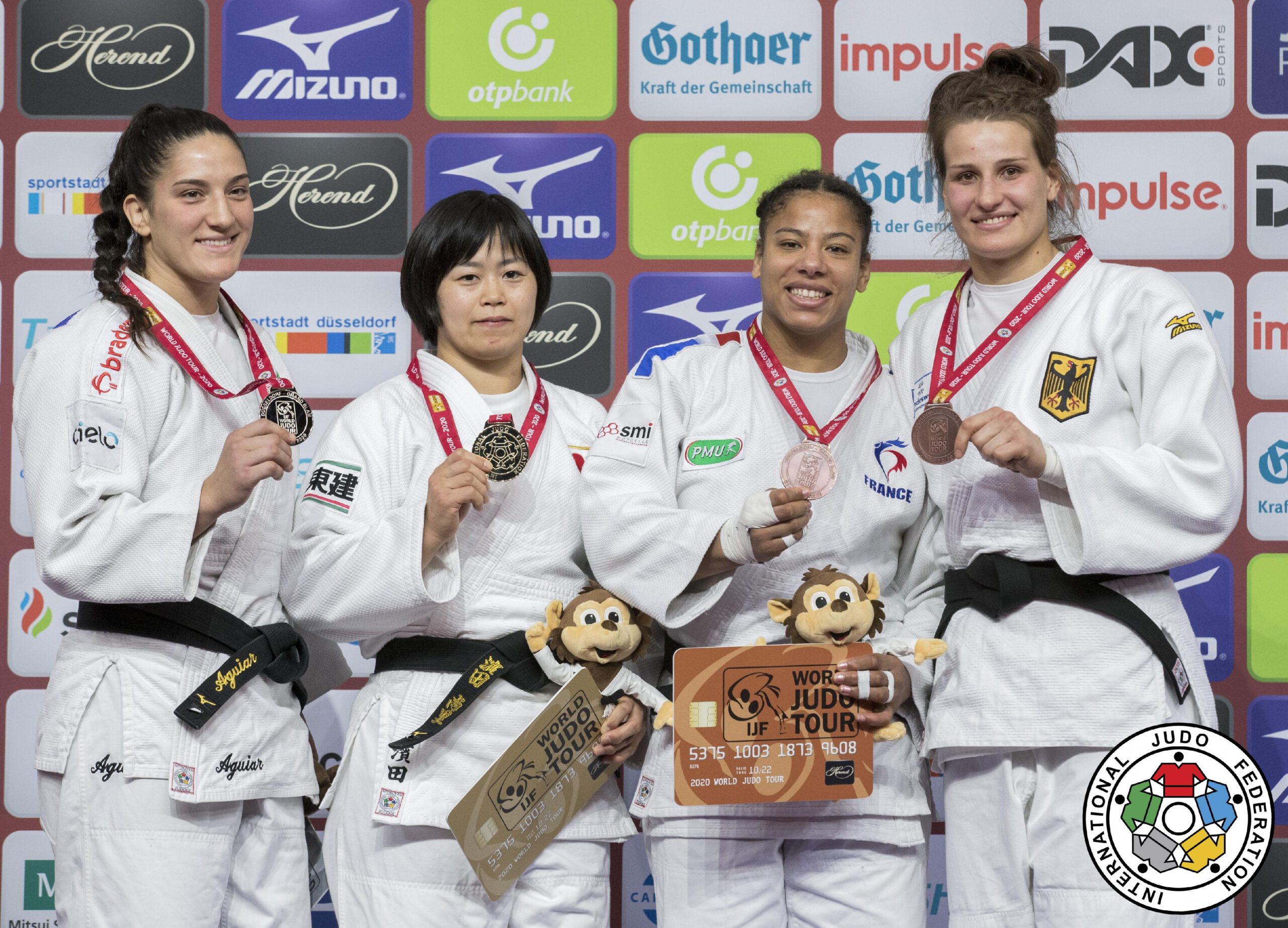 -78 kg 1. HAMADA, Shori (JPN) 2. AGUIAR, Mayra (BRA) 3. POSVITE, Fanny Estelle (FRA) 3. WAGNER, Anna Maria (GER)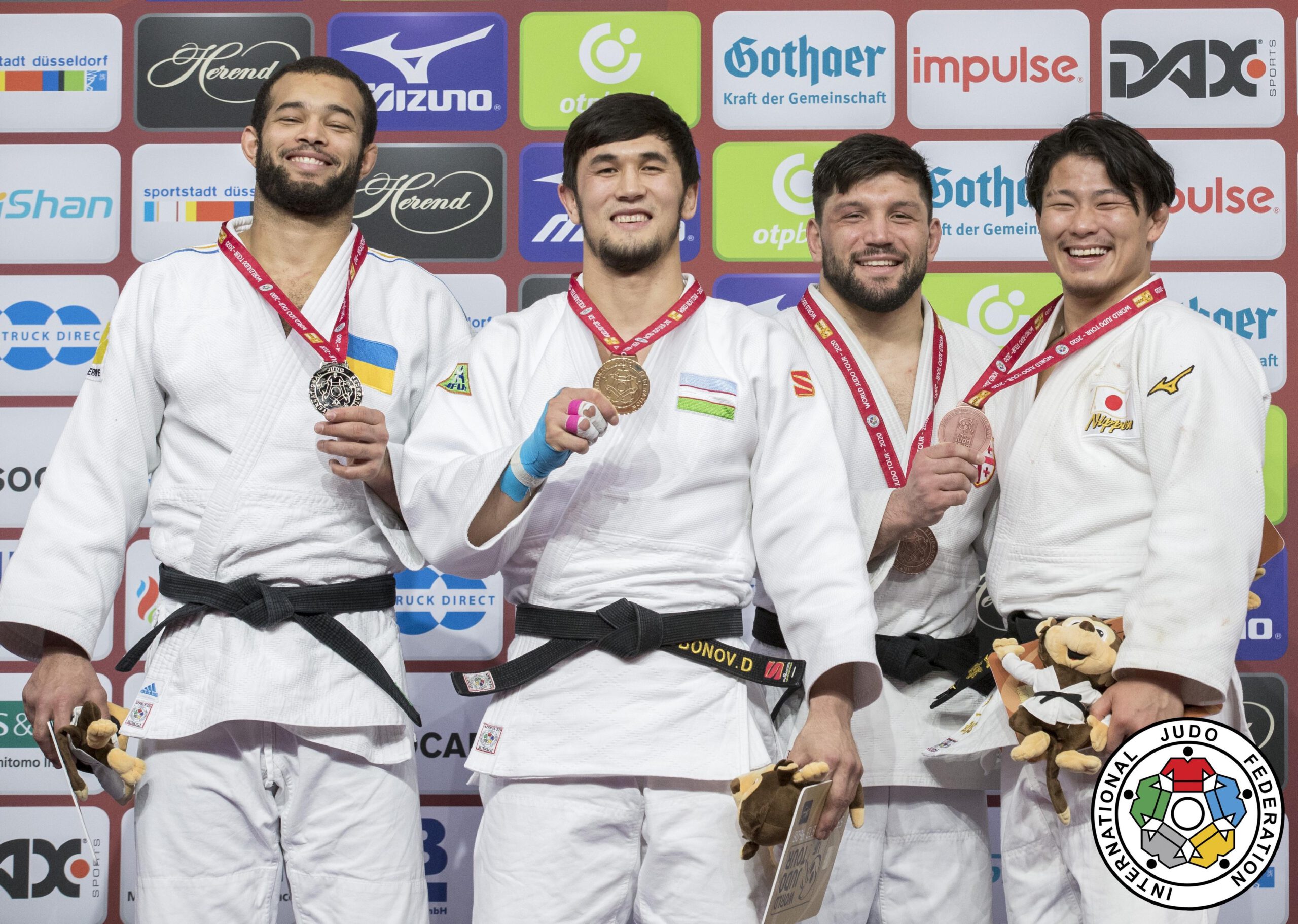 -90 kg1. BOBONOV, Davlat (UZB) 2. NHABALI, Quedjau (UKR) 3. GVINIASHVILI, Beka (GEO) 3. MUKAI, Shoichiro (JPN)å
Judoka
Author: Sheldon Franco Rooks
---