As expected, Russia topped the leaderboard followed by Kazakhstan, Croatia and Belarus. Though other nations had picked up silver and bronze medals to find their footing in the medal standings, Jim HEIJMAN put in an astounding performance on the second day to swipe the only medal for the Dutch team which just happened to be gold. This particular performance was especially notable given that he fought for less than four minutes in the entire tournament.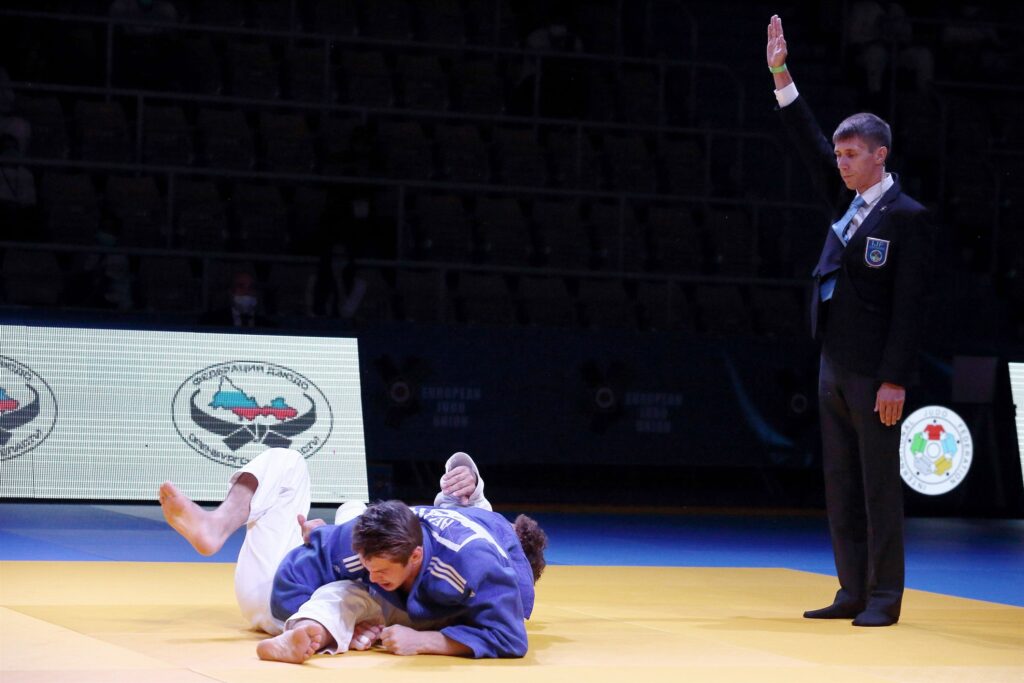 Despite strong opposition, it was simply Heijman's day and he was on a roll.
In the first round I had a bye, so I fought four fights in total and all ended quickly with ippon. It was a great tournament to fight, also a lot of judo players I did not know yet, but they all made a good impression and I had wonderful teammates cheering me to the final.

It wasn't my first one back since COVID but I have done only two tournaments in a year, so it feels extra good to win this medal.
Orenburg hosted a fantastic tournament and has helped get many more of our athletes back on the competition tatami, preparing for the future. We can now look forward to the European championships for our cadet and junior athletes, with the next senior event in Sarajevo on the 18th and 19th of September.
Judoka
Author: Thea Cowen
---