It would be difficult to find a more popular winner than Varlam LIPARTELIANI (GEO) on the IJF World Tour. Even Olympic champion BAKER Mashu (JPN) in an impromptu interview had tipped Liparteliani for the gold medal in the -100kg category on the third and final day of competition at the Dusseldorf Grand Slam. Humble, reserved, respectful; Liparteliani exhibits the qualities that other judoka aspire to, quite apart from his prowess as a competitor. Today Liparteliani showed all those qualities whilst at the same time dismantling a high quality field.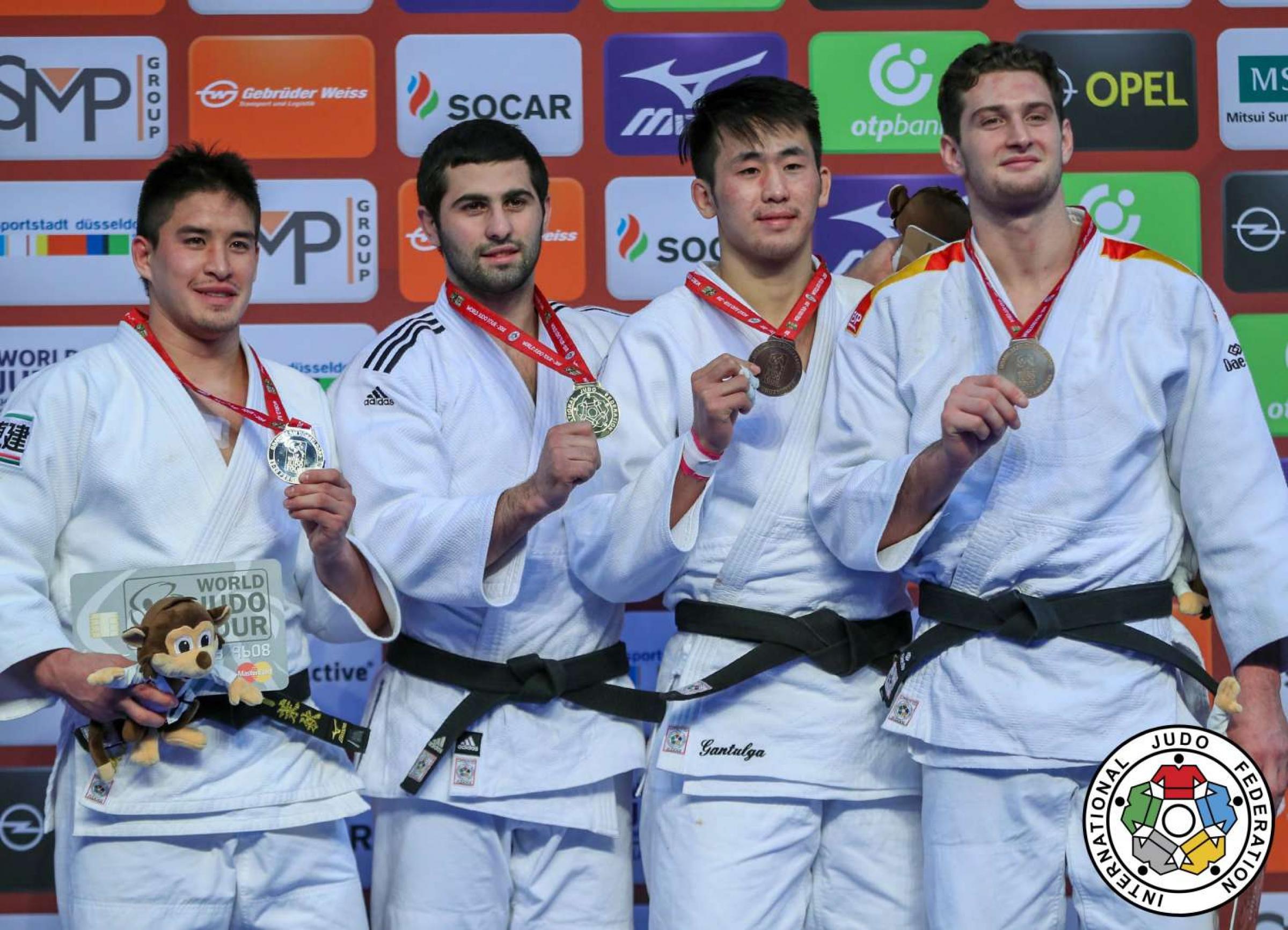 Podium -90 kg 1. IGOLNIKOV, Mikhail (RUS) 2. BAKER, Mashu (JPN) 3. GANTULGA, Altanbagana (MGL) 3. SHERAZADISHVILI, Nikoloz (ESP)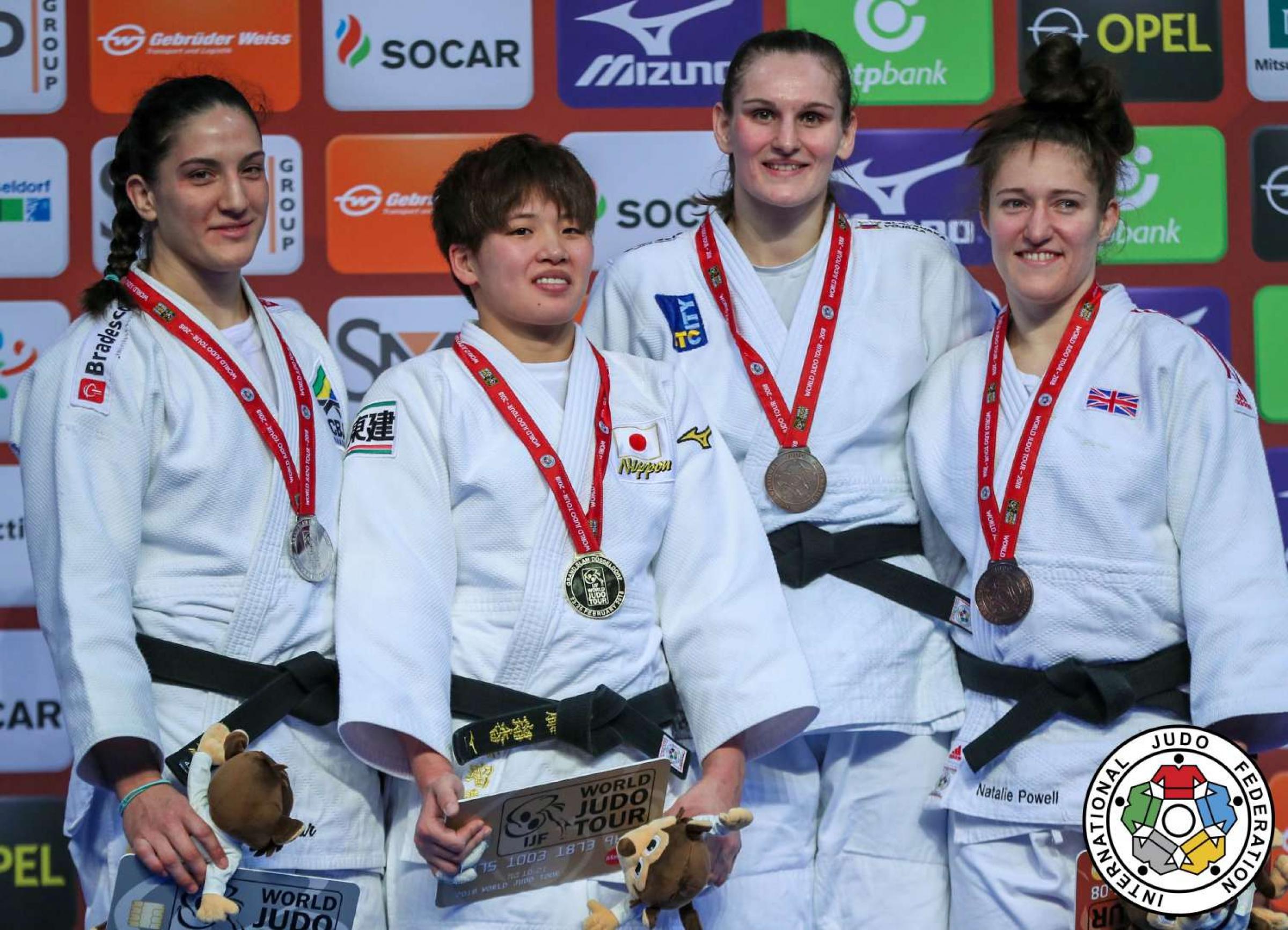 Podium -78 kg 1. SATO, Ruika (JPN) 2. AGUIAR, Mayra (BRA) 3. APOTEKAR, Klara (SLO) 3. POWELL, Natalie (GBR)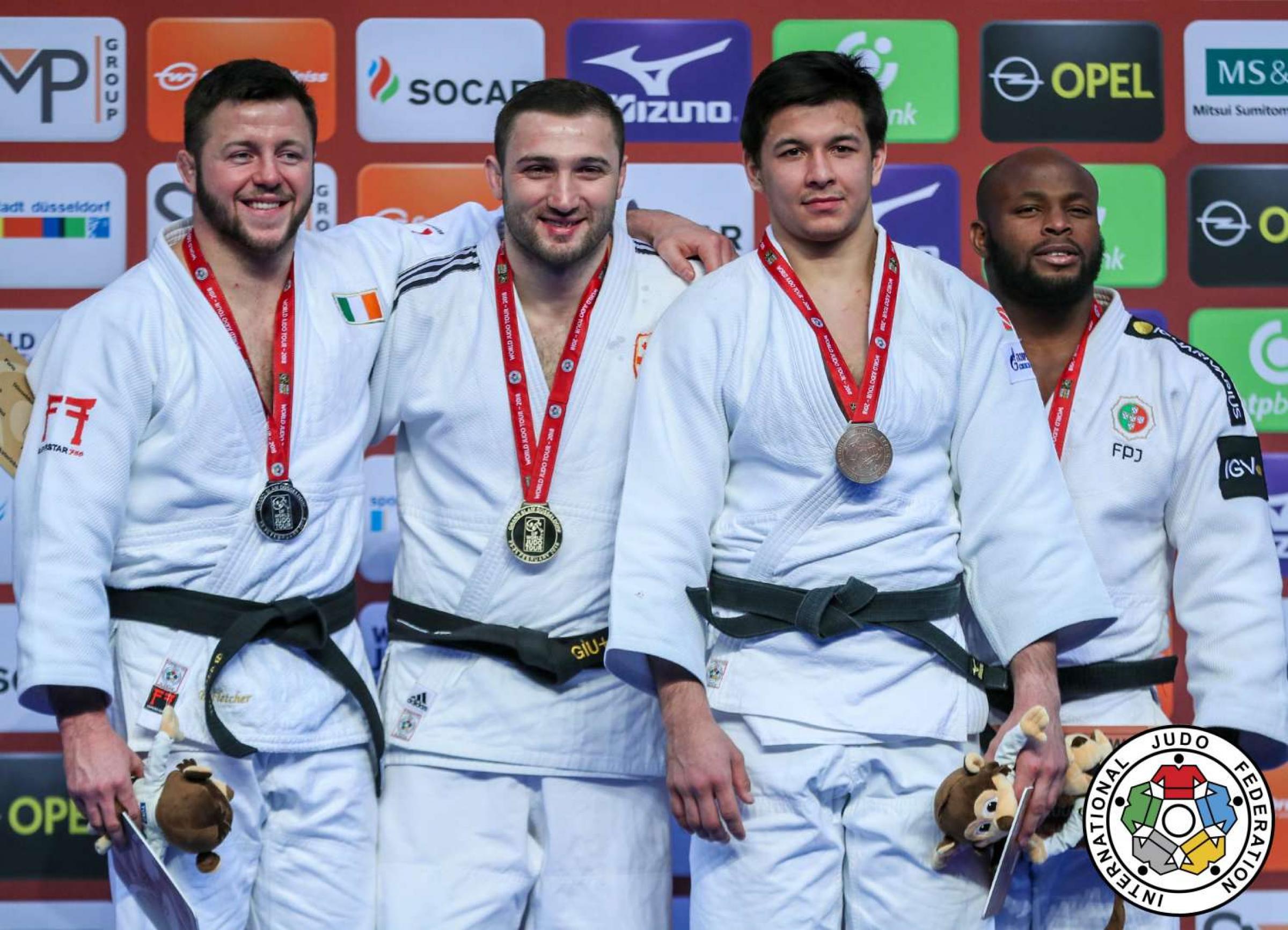 Podium -100 kg 1. LIPARTELIANI, Varlam (GEO) 2. FLETCHER, Benjamin (IRL) 3. BILALOV, Niiaz (RUS) 3. FONSECA, Jorge (POR)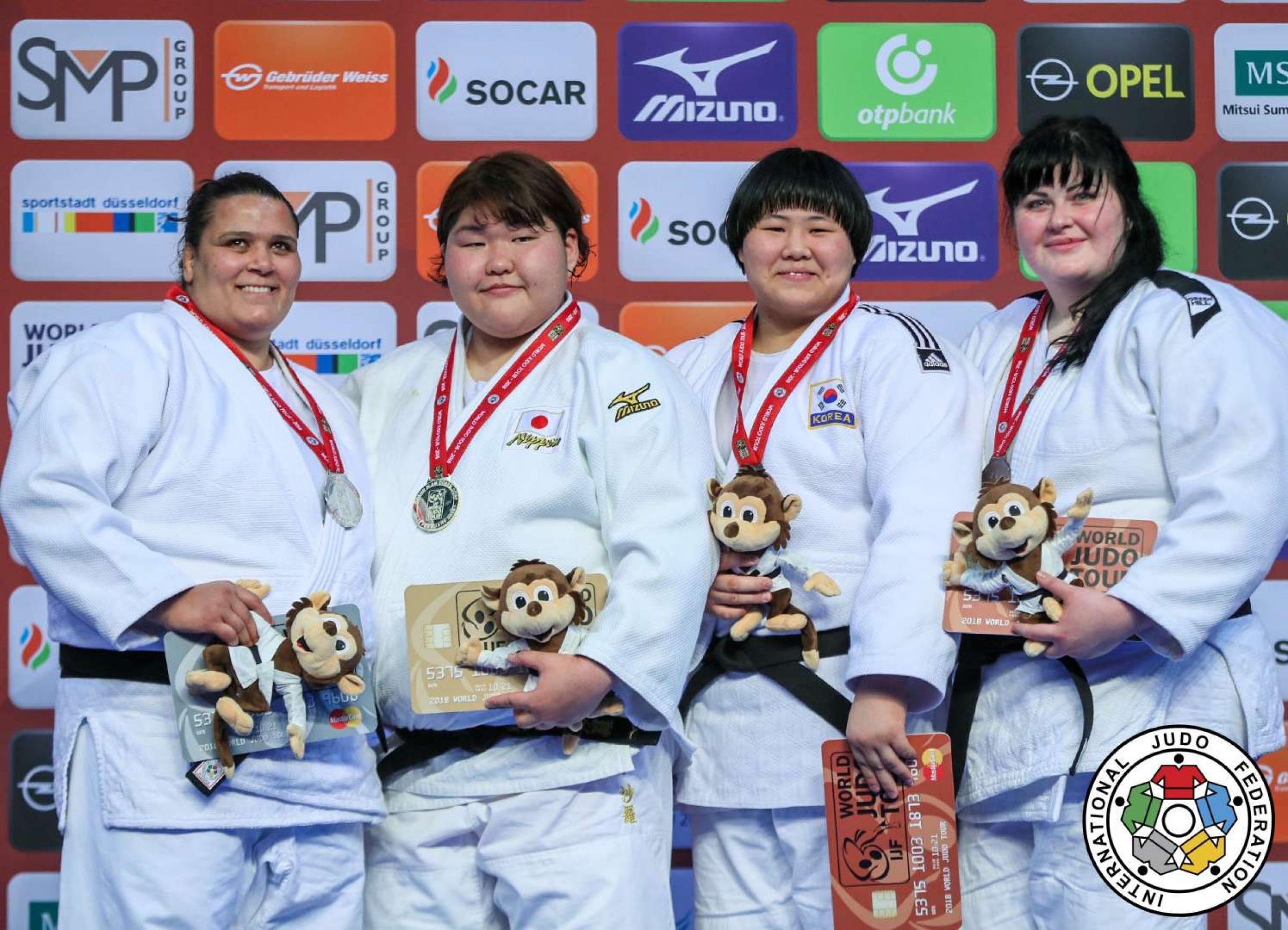 Podium +78 kg 1. ASAHINA, Sarah (JPN) 2. CHEIKH ROUHOU, Nihel (TUN) 3. KIM, Hayun (KOR) 3. KINDZERSKA, Iryna (AZE)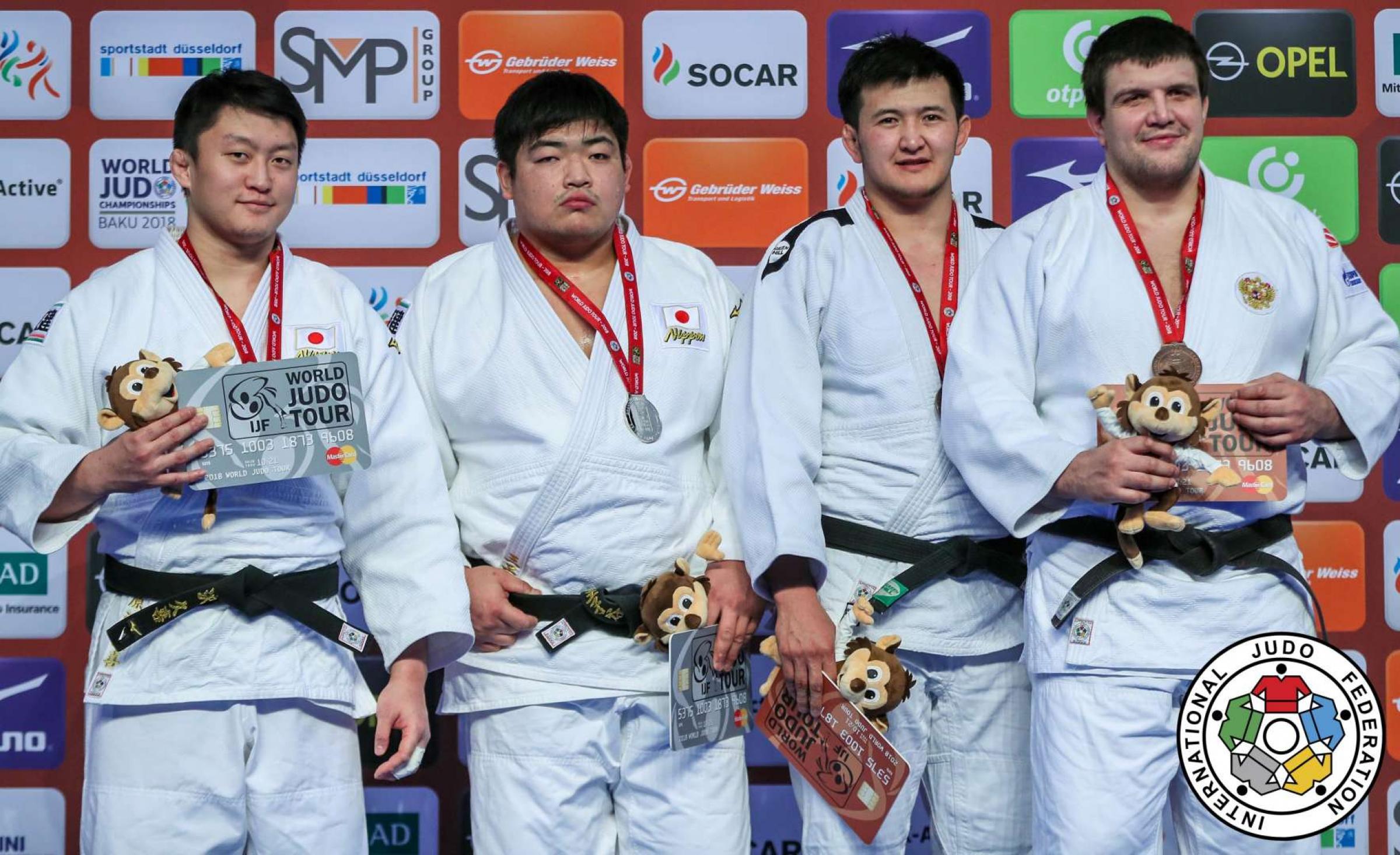 Podium +100 kg 1. 2. 3. TOKTOGONOV, Bekbolot (KGZ) 3. VOLKOV, Andrey (RUS)
Five fights and five ippons saw Liparteliani confirm his status as the class act of the -100kg category. Dusseldorf has proved a happy hunting ground for the 29-year old Georgian.
"I have won here three times in the past. But those were grand prix wins and now Dusseldorf is a grand slam. So I am very happy that I could come here and win again,"
said Liparteliani. In a typically open and frank self analysis Lipartleiani said,
"It is still early in the year so I don't feel that I am as of yet in the best of form. For example, I made a slip in Paris against Maret and I've already worked to correct this."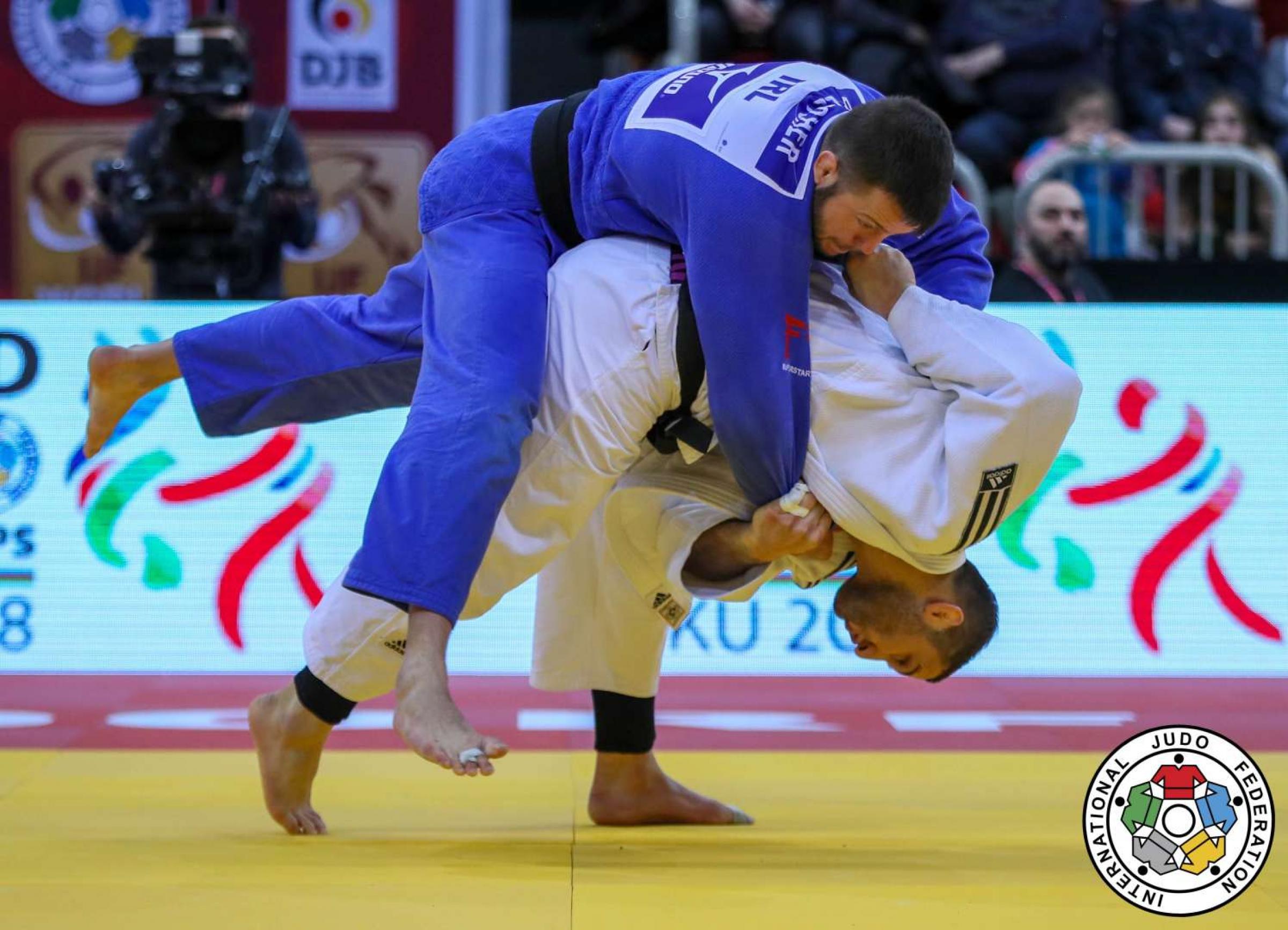 With regarad to today's performance Liparteliani said,
"I'd fought against Ben FLETCHER (IRL) once previously at the European Championships where he threw me for waza ari. Of course I had looked at his fights and I prepared carefully for him." "I will focus now on the forthcoming European championships. But with each step I will move closer to my goal that is to be ready for the world championships," said Liparteliani.
---