Last weekend the Continental Referee Examination took place in Poznan. Of the 32 applicants, an impressive 26 managed to pass both the theoretical and practical aspects of the exam.
The theoretical session took place on Friday 2nd of August where candidates were examined on their knowledge of the English language and refereeing rules. Those that weren't able to communicate well enough and were uncertain in regards to answering refereeing related questions still had the opportunity to be present during the junior competition and be assessed.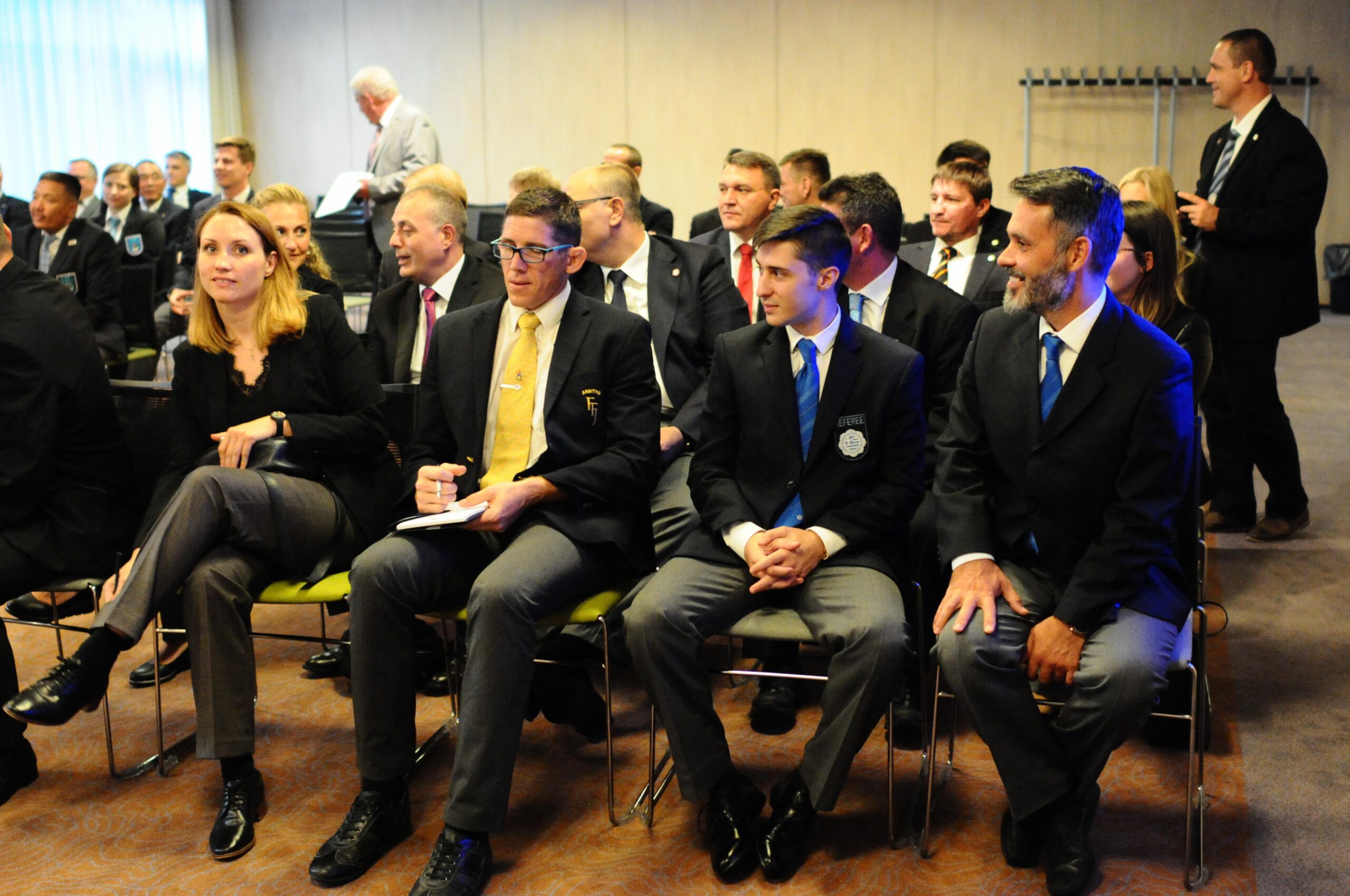 Head Referee Commissioner, Mr Franky DE MOOR told us,
Some of the candidates were really strong and can be promising for their future referee carrier. The referees who passed the exam will step now in the European Cup circuit to get a higher classification in order to move up to European Open and who knows, selections for future European Championships.
During the Poznan Junior European Cup, the referees were divided across three mats and assessed on their decision making skills during the contests, given 3 to 4 contests as the central referee.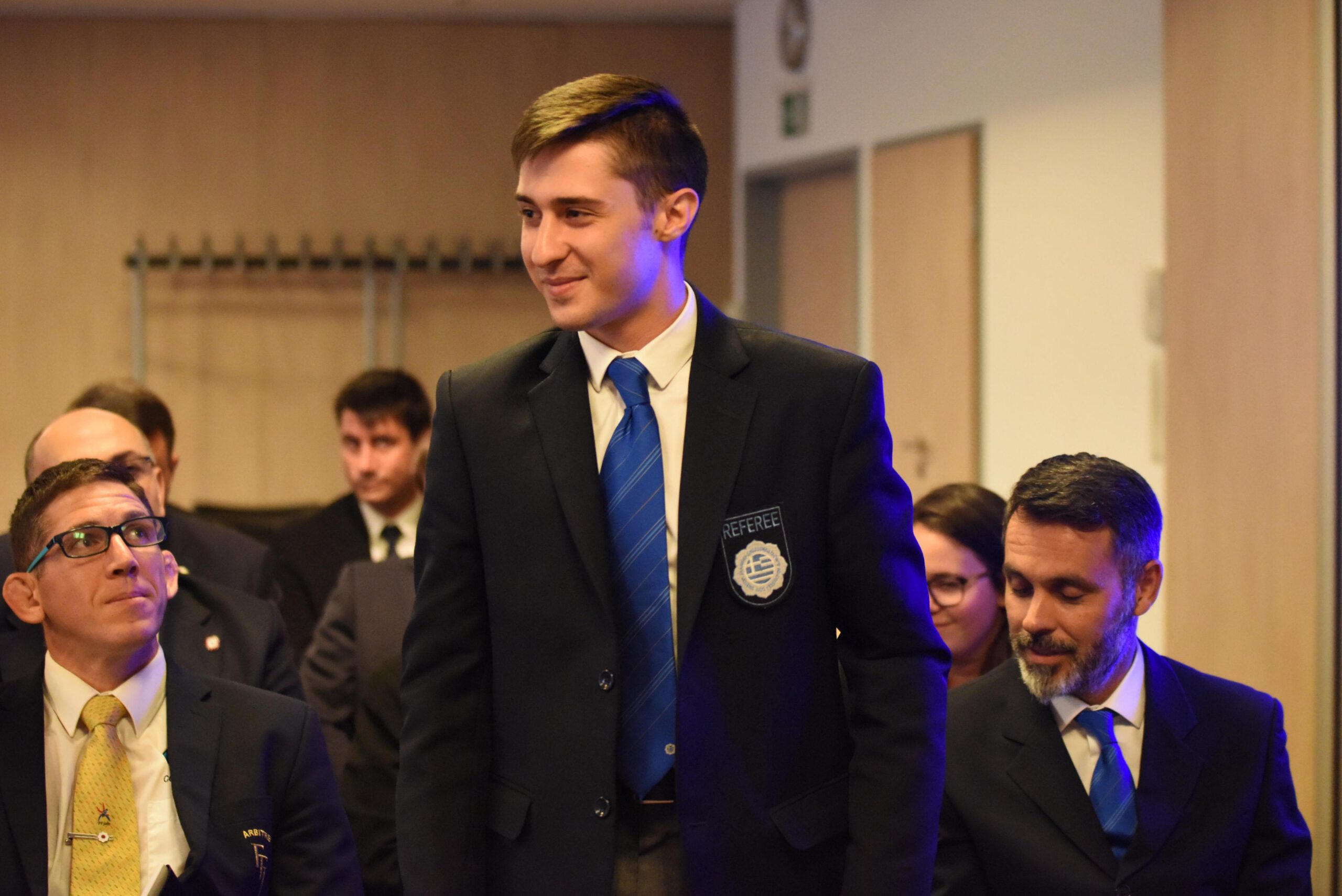 Though the level of the participants was lower than last year, they were given valuable feedback from the commission and ensured they would return next year after correcting their knowledge and performance to reach the required classification. To distinguish the higher level of candidates, likely those that already had experience in European Cup events, they were given a classification of 6.0, the others remained at 5.5.

The Polish Judo Association organised both an incredible tournament and facilitated the IJF B Examination to the highest of standards.
---