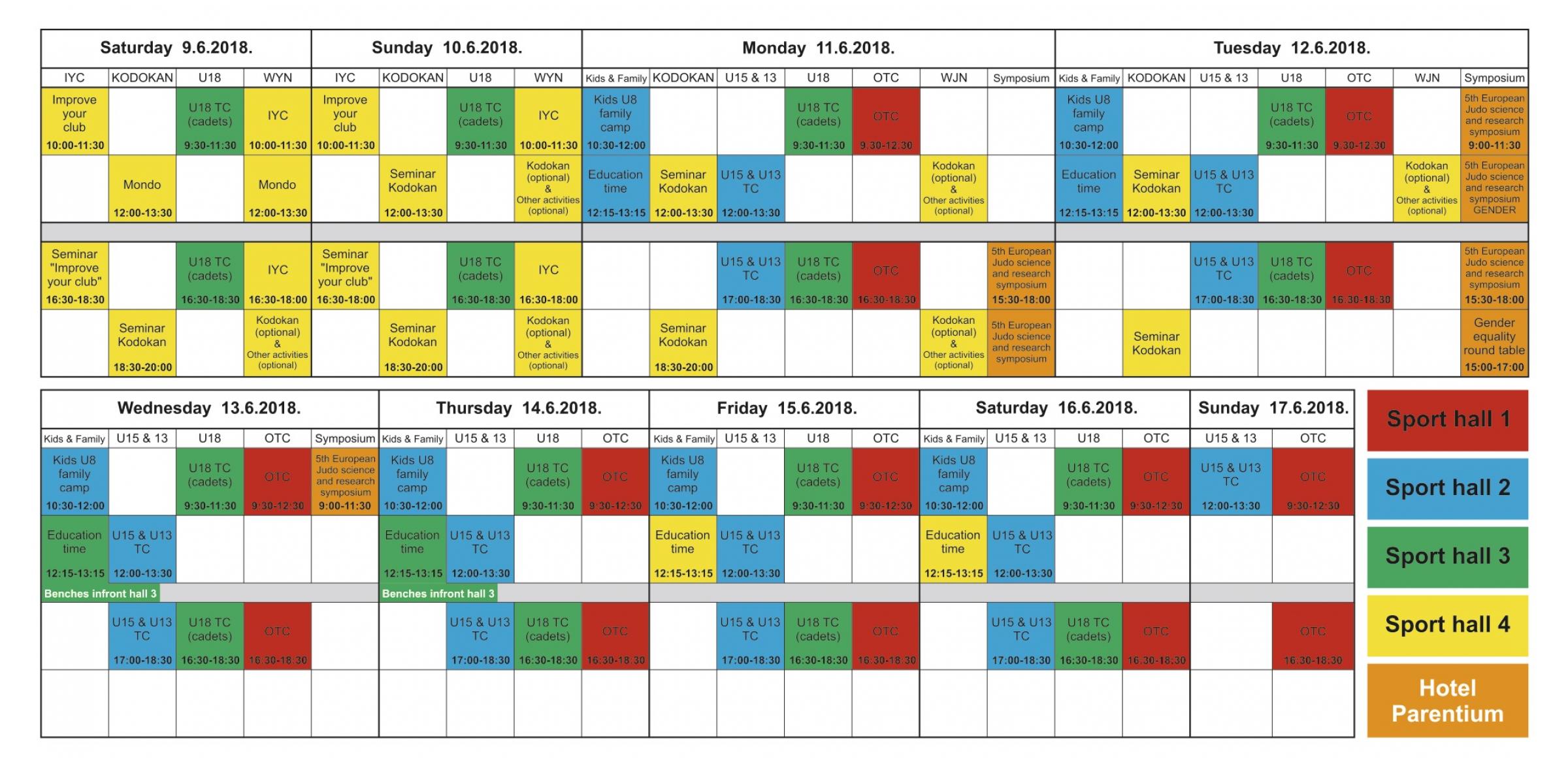 More programme items than ever. In 2018 the EJU offers varied, interesting and informative seminars. For each taste and age group the right programme.
---
Programme
EJU SEMINAR «IMPROVE YOUR CLUB»
09 – 10 JUNE – Seminars for judo club coaches. Technical development for teaching young judoka aged 8 – 12 years.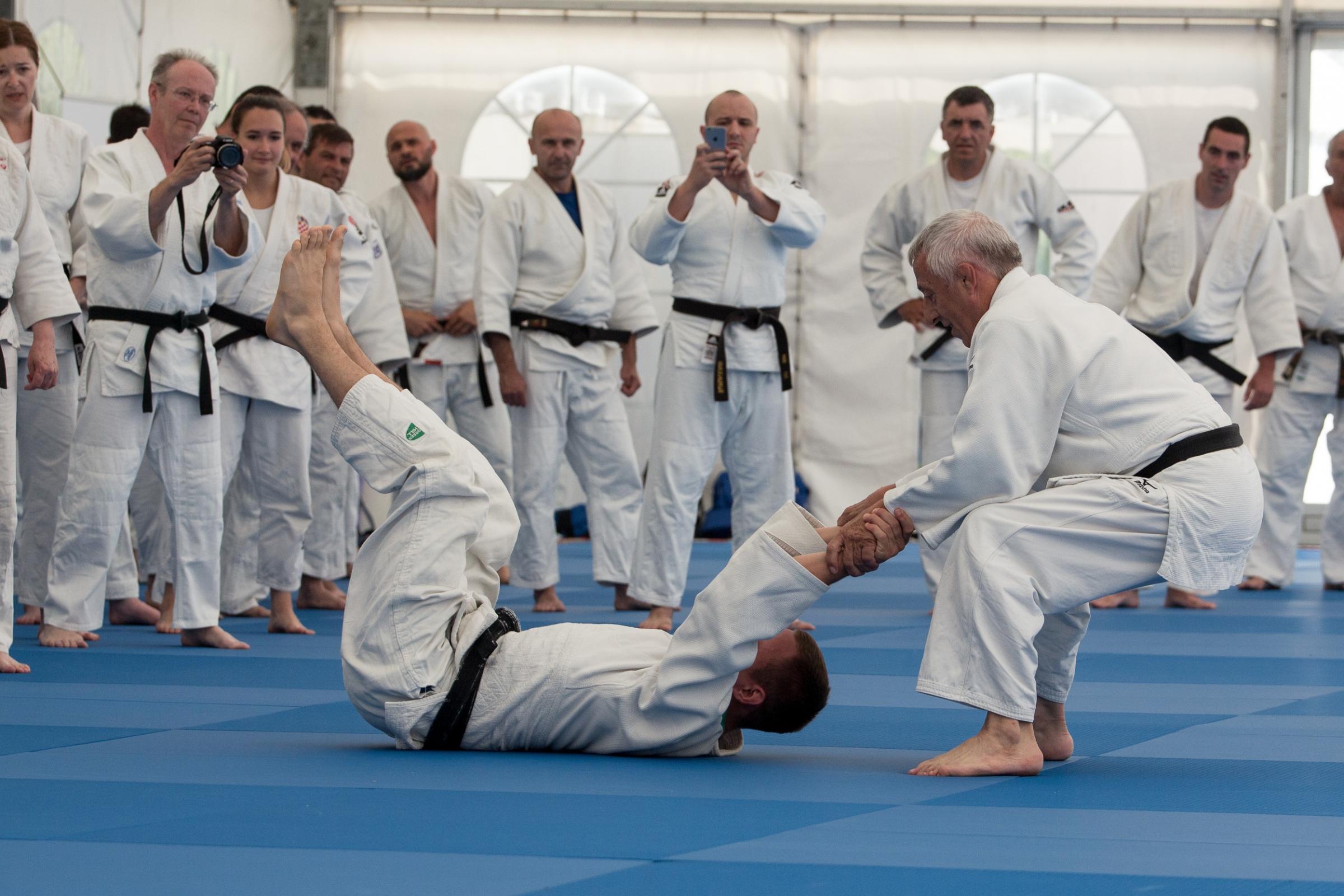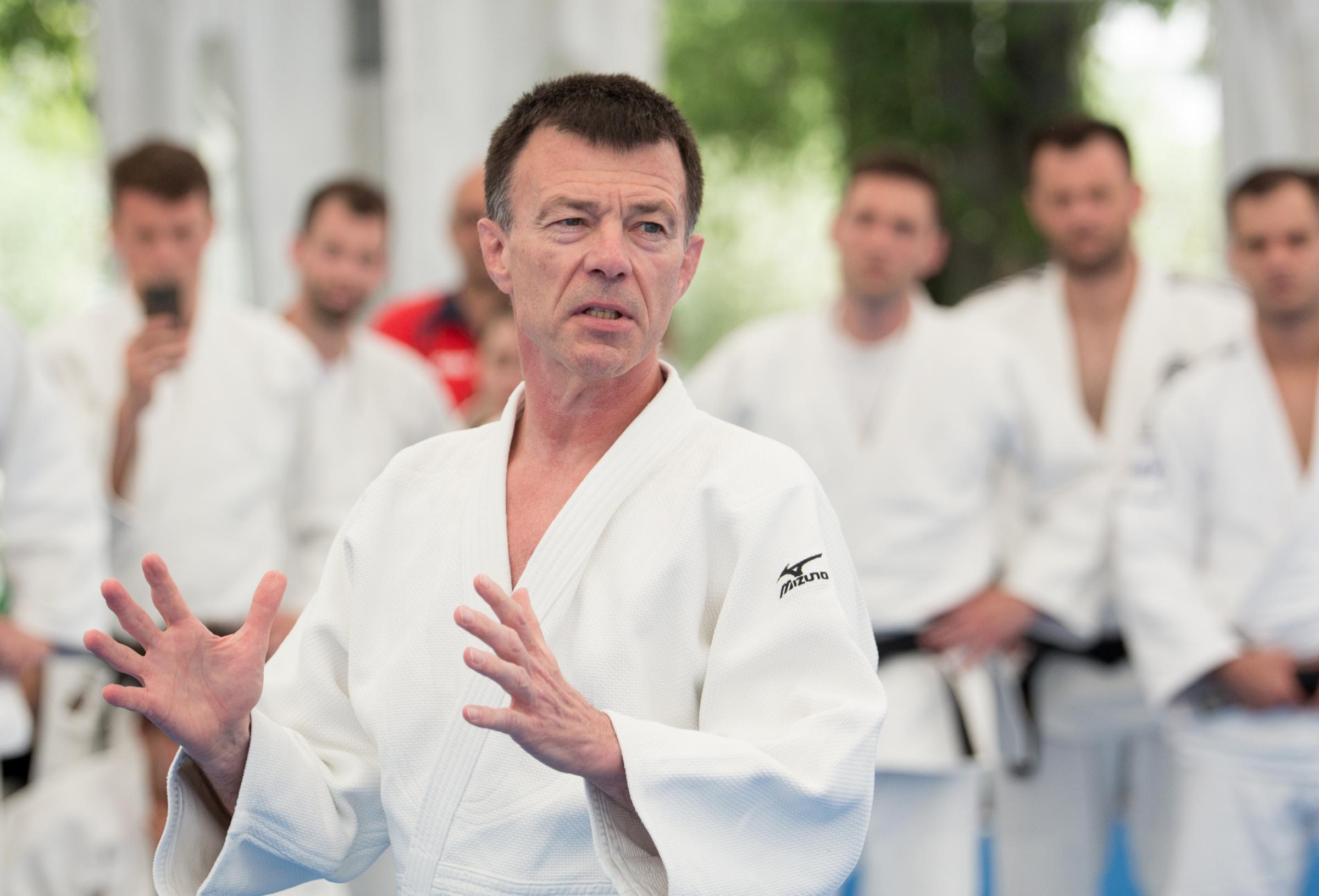 EJU expert Patrick Roux is one of the teachers. – Sören Starke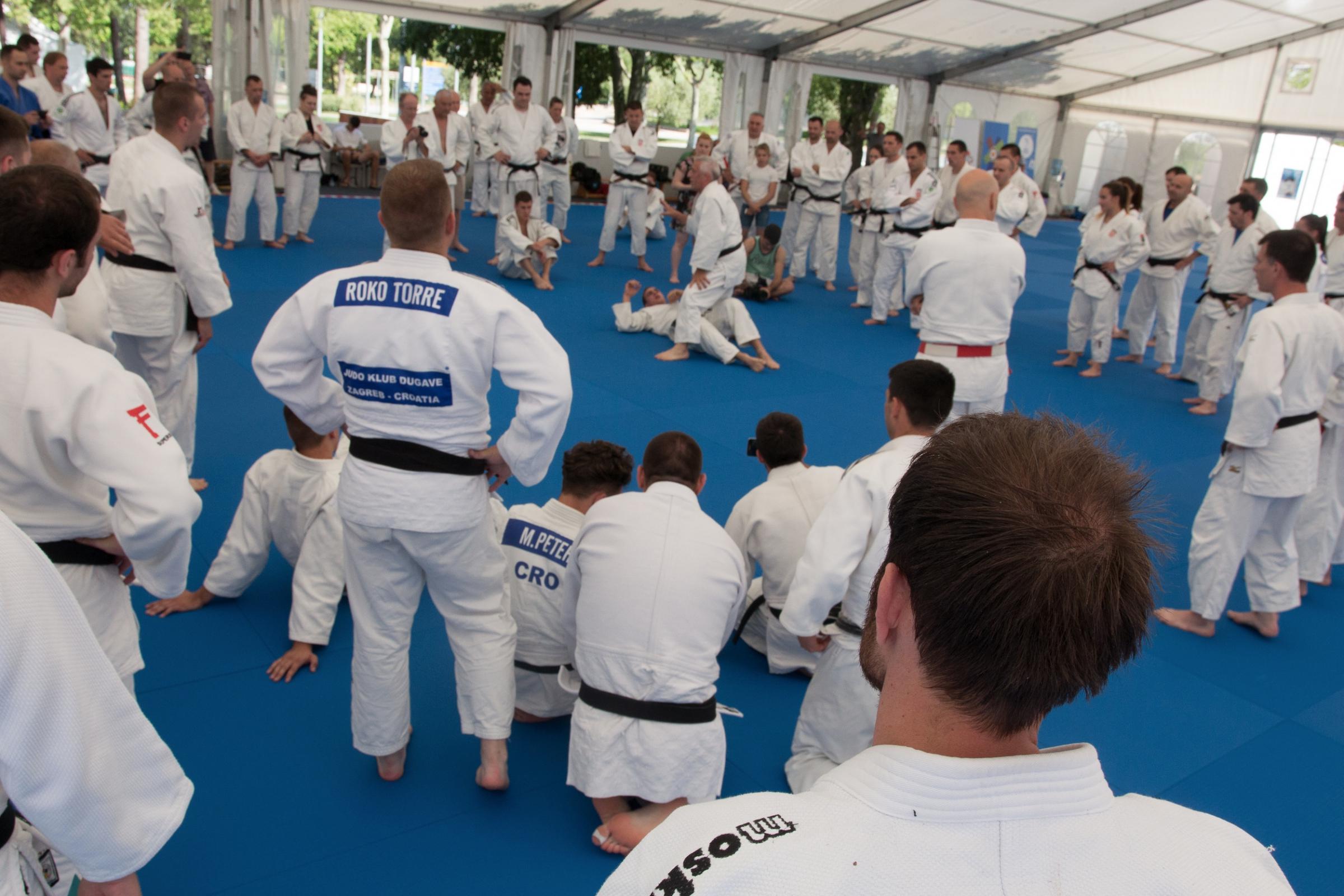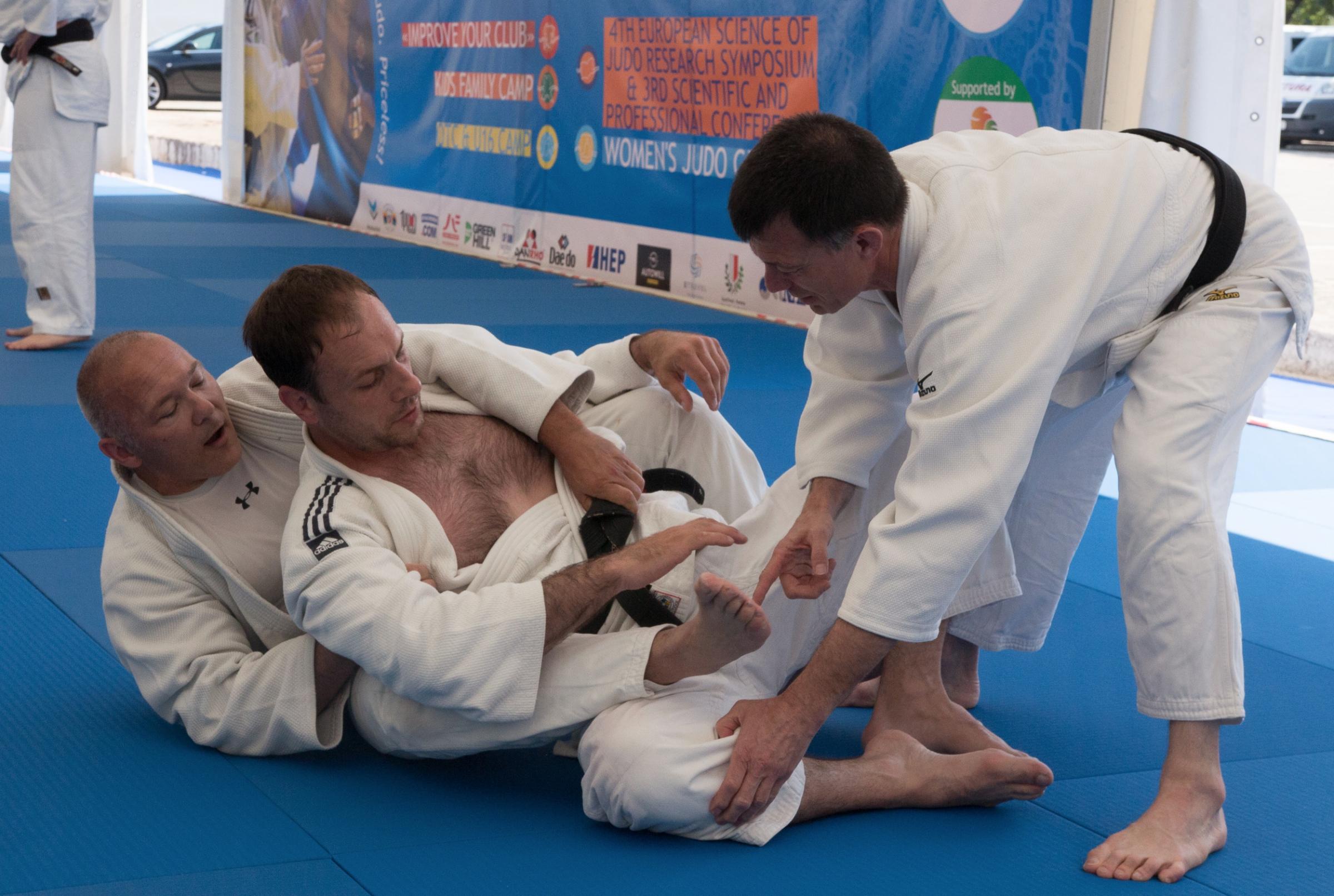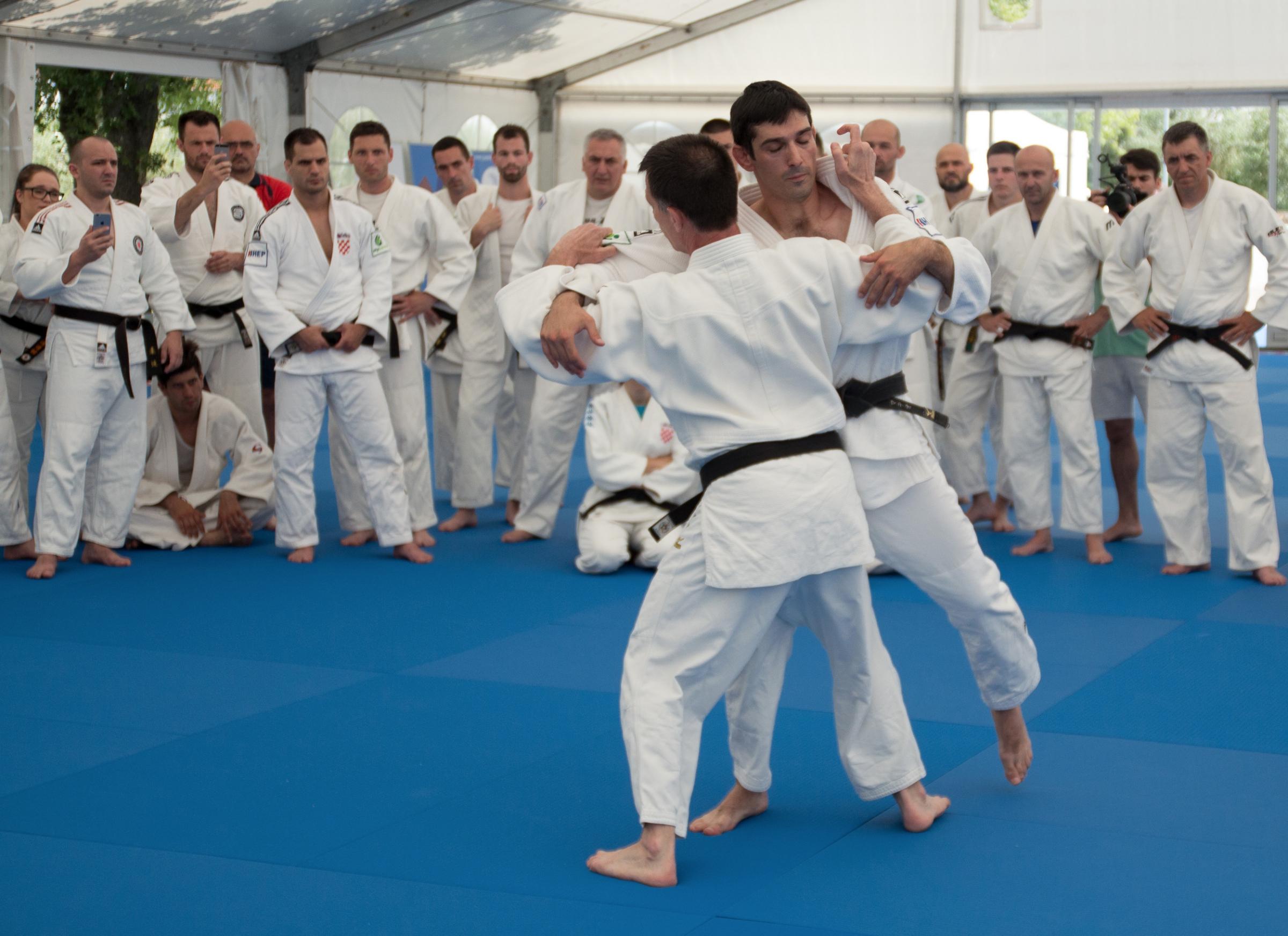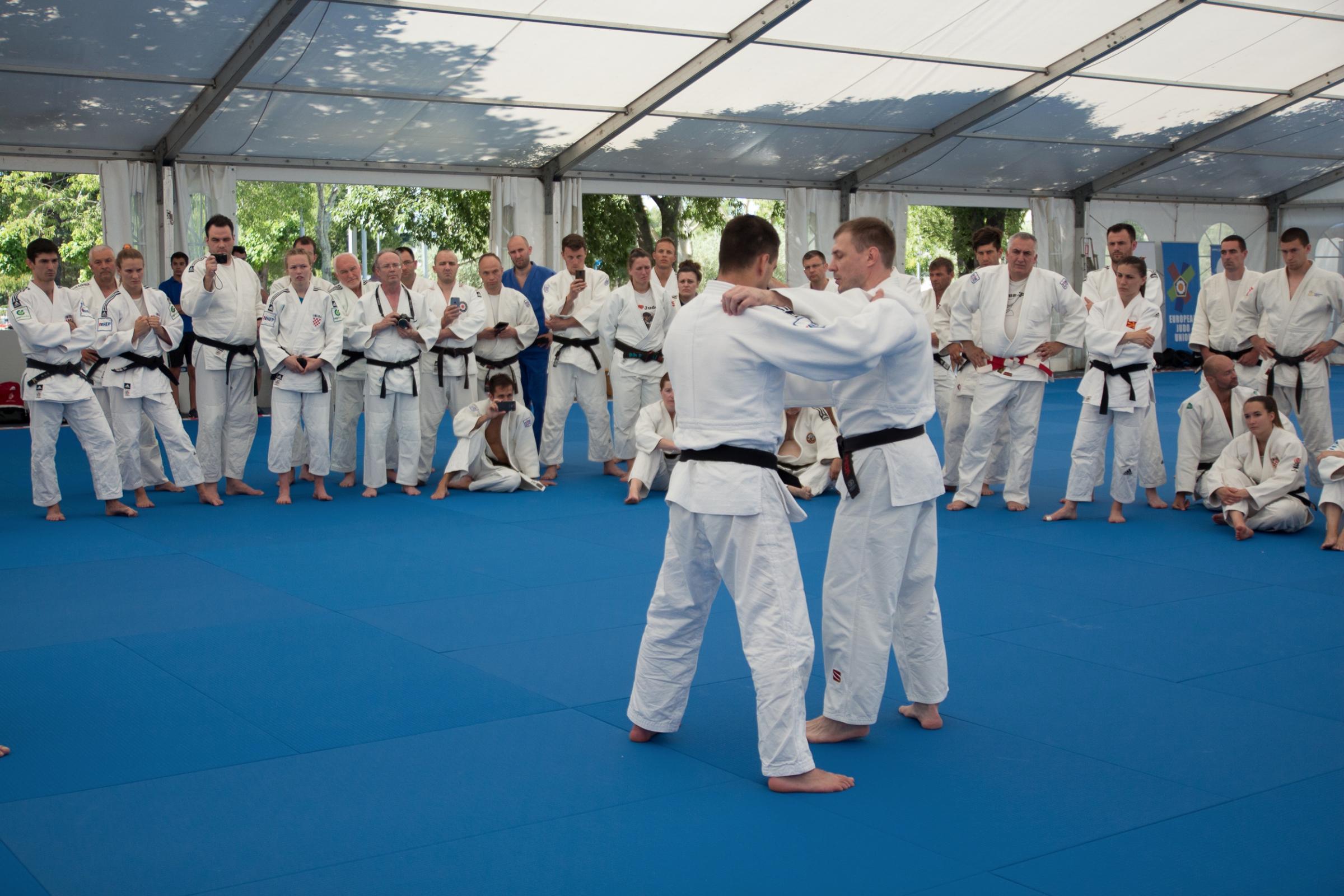 The European Judo Union (EJU) believes that the education and development of judo club coaches/teachers should be treated with the same importance as that which is currently given to the growth of national teams and coaches. Local judo clubs are the starting point for national teams in each federation. For this reason, the EJU from this point onward, will increase the professionalism and preparation of judo club coaches/teachers in keeping with the focus on national teams and coaches.
Beginning of July 2013, the EJU Education sector and EJU Experts Commission developed the "Improve Your Club" project, a unique education programmes of seminars. These seminars serve the dual purpose of teaching club coaches/ teachers to effectively motivate young people aged 8 -12 years, and how to continue training and competing in judo.
---
KIDS FAMILY CAMP
11 – 16 June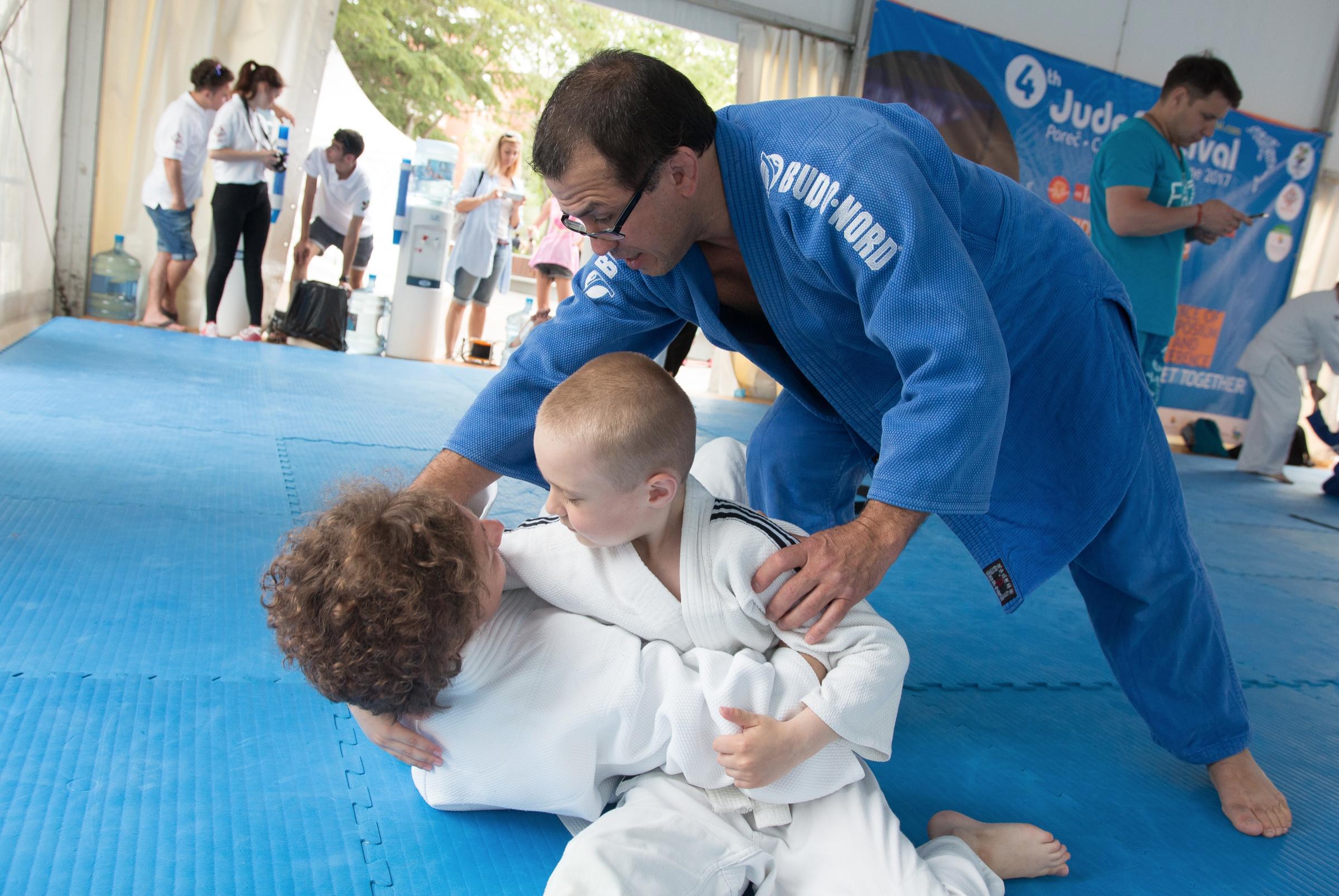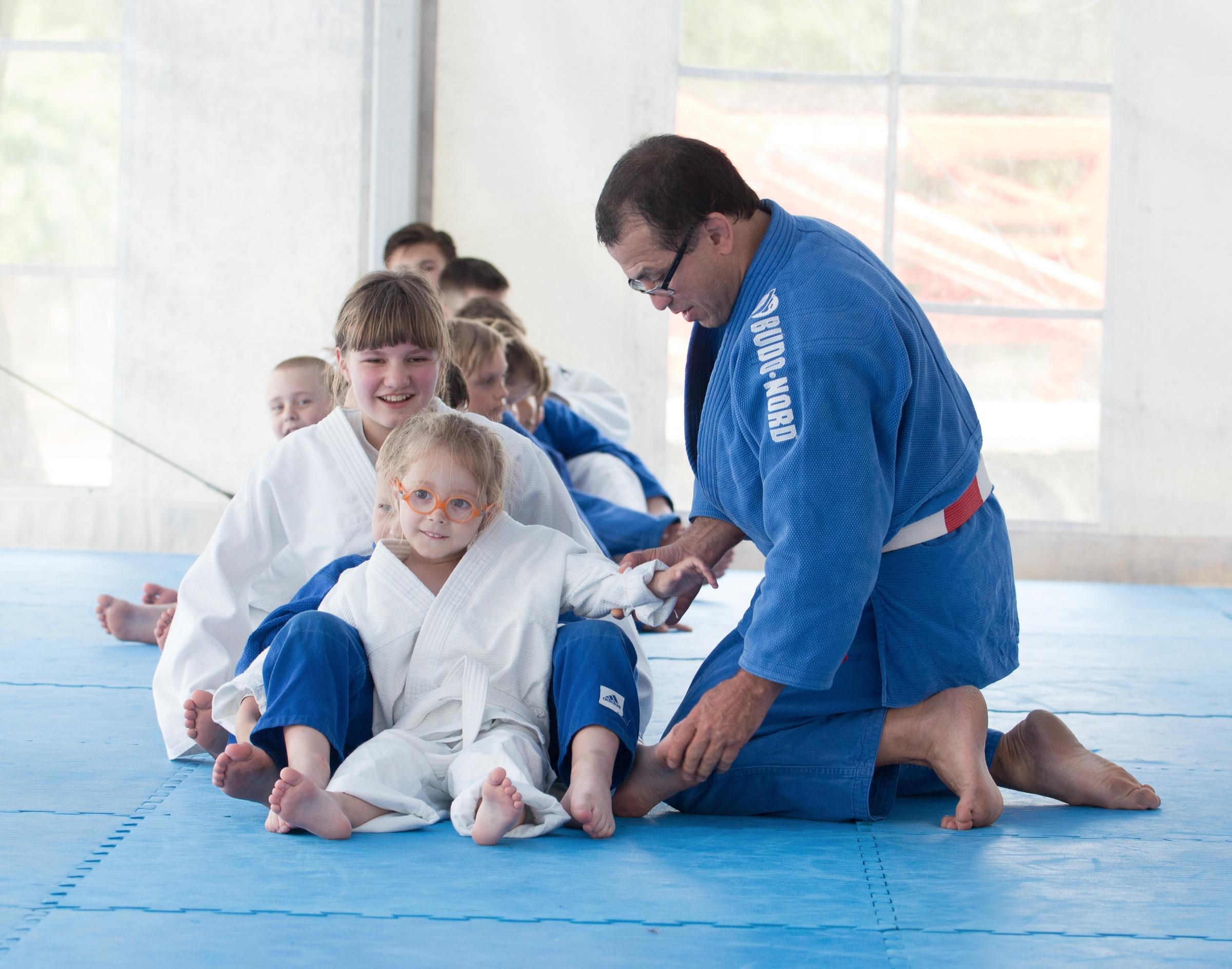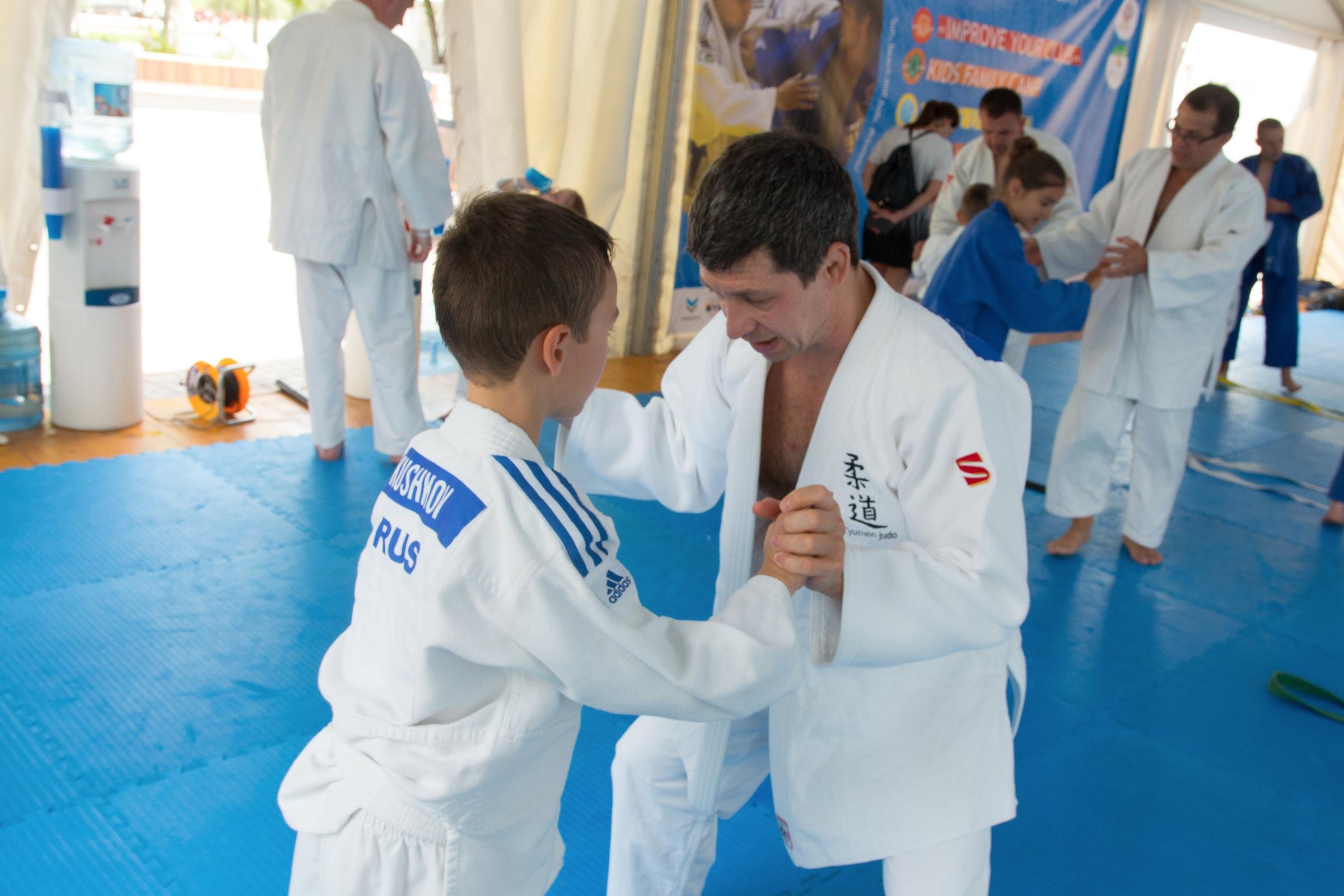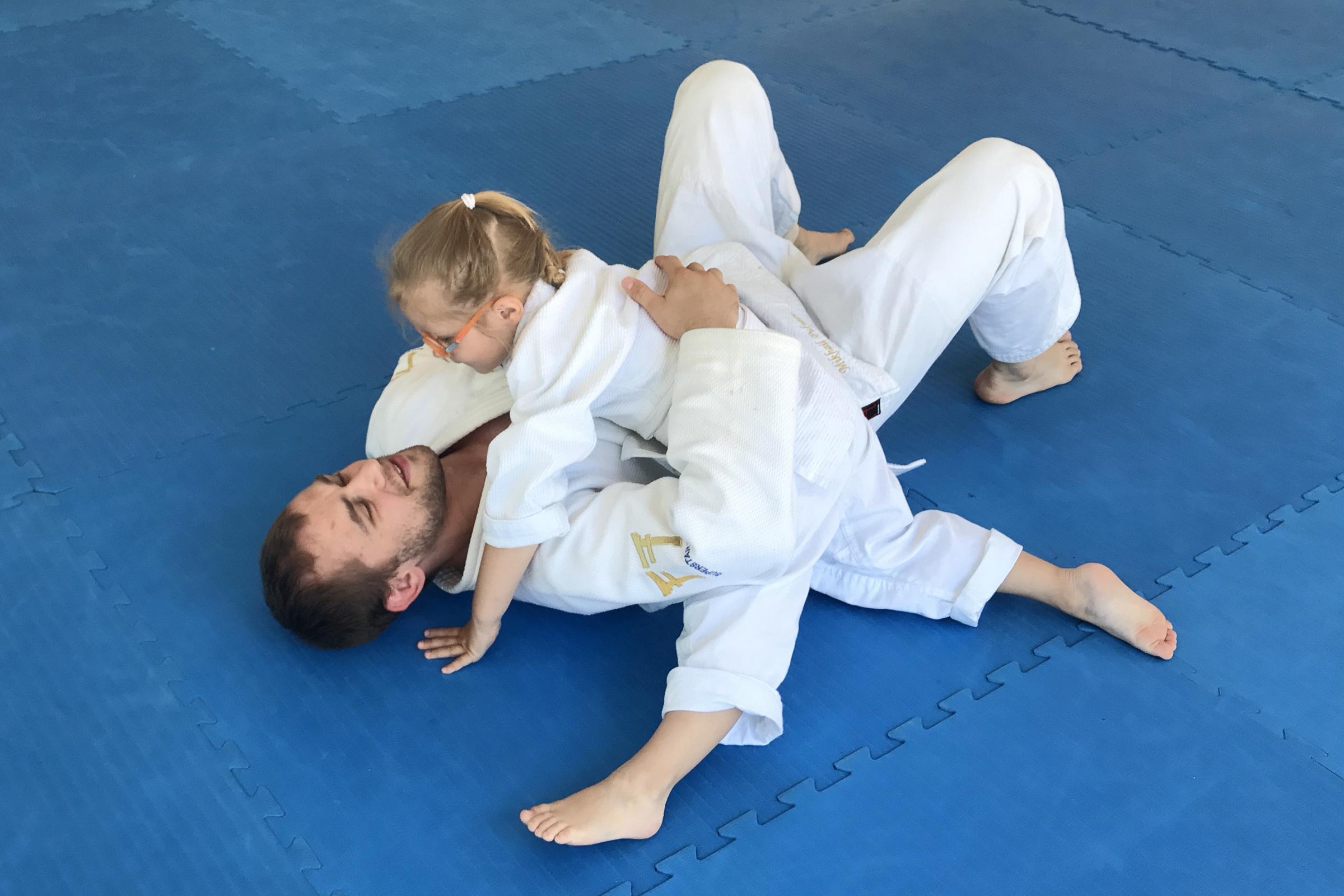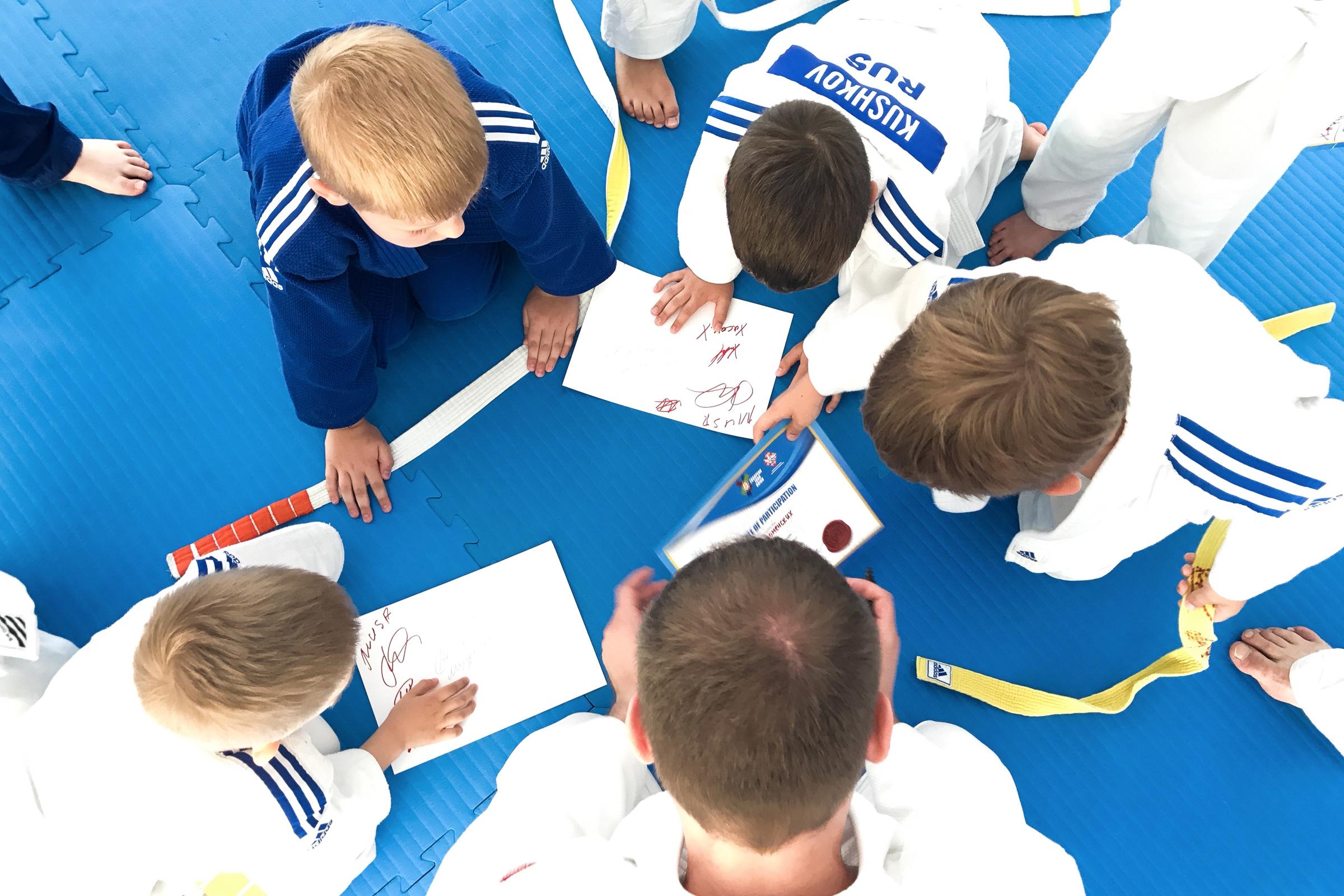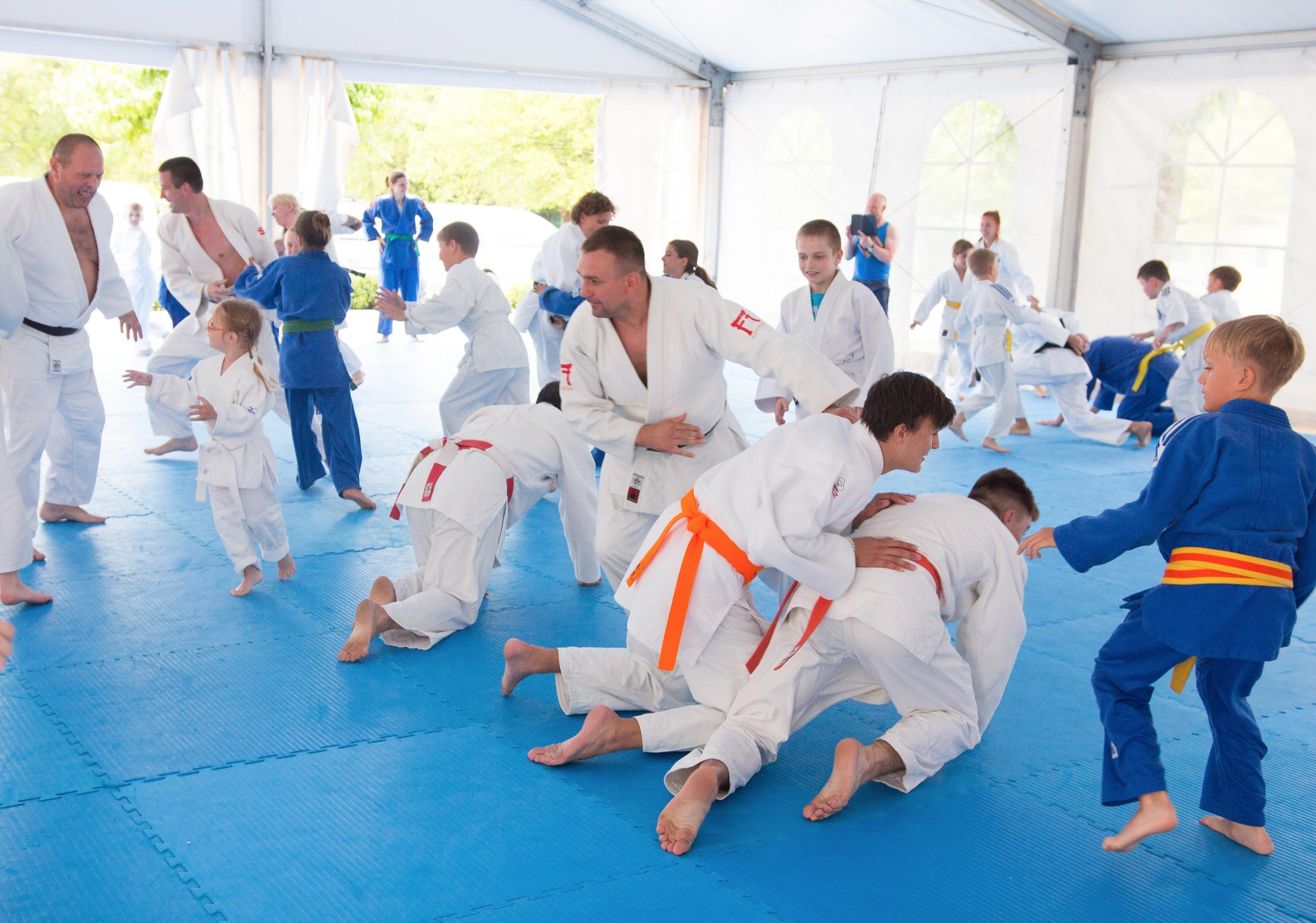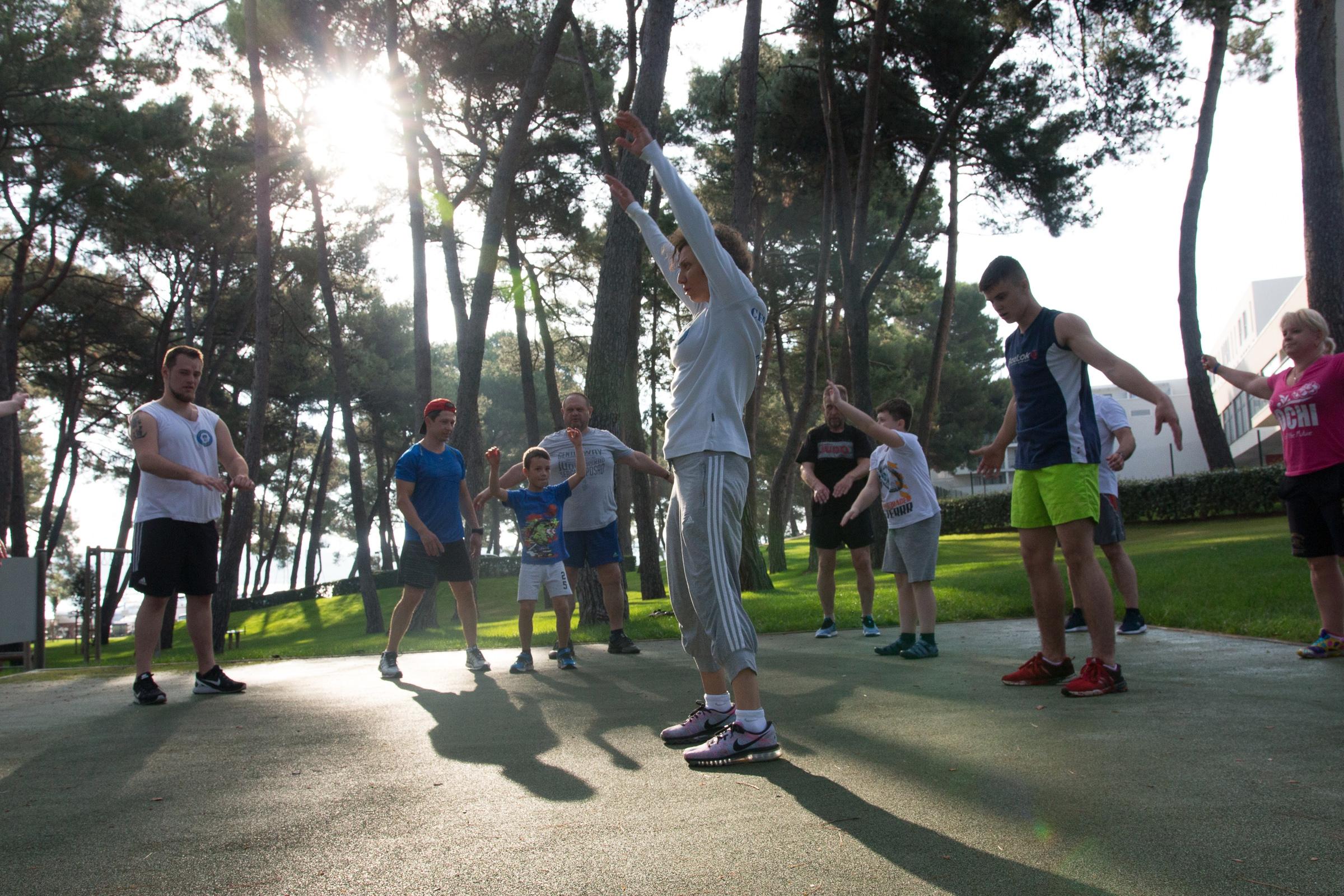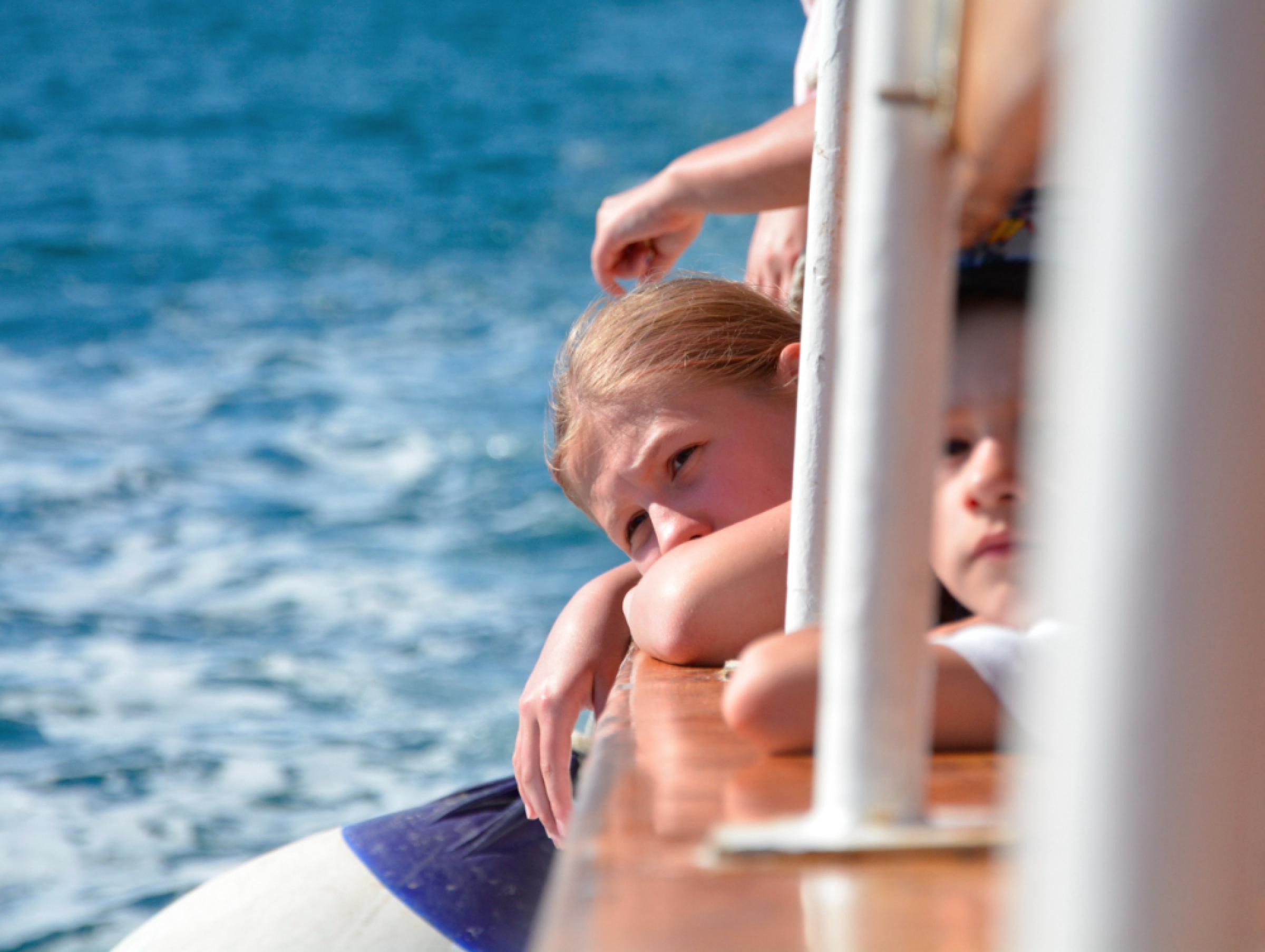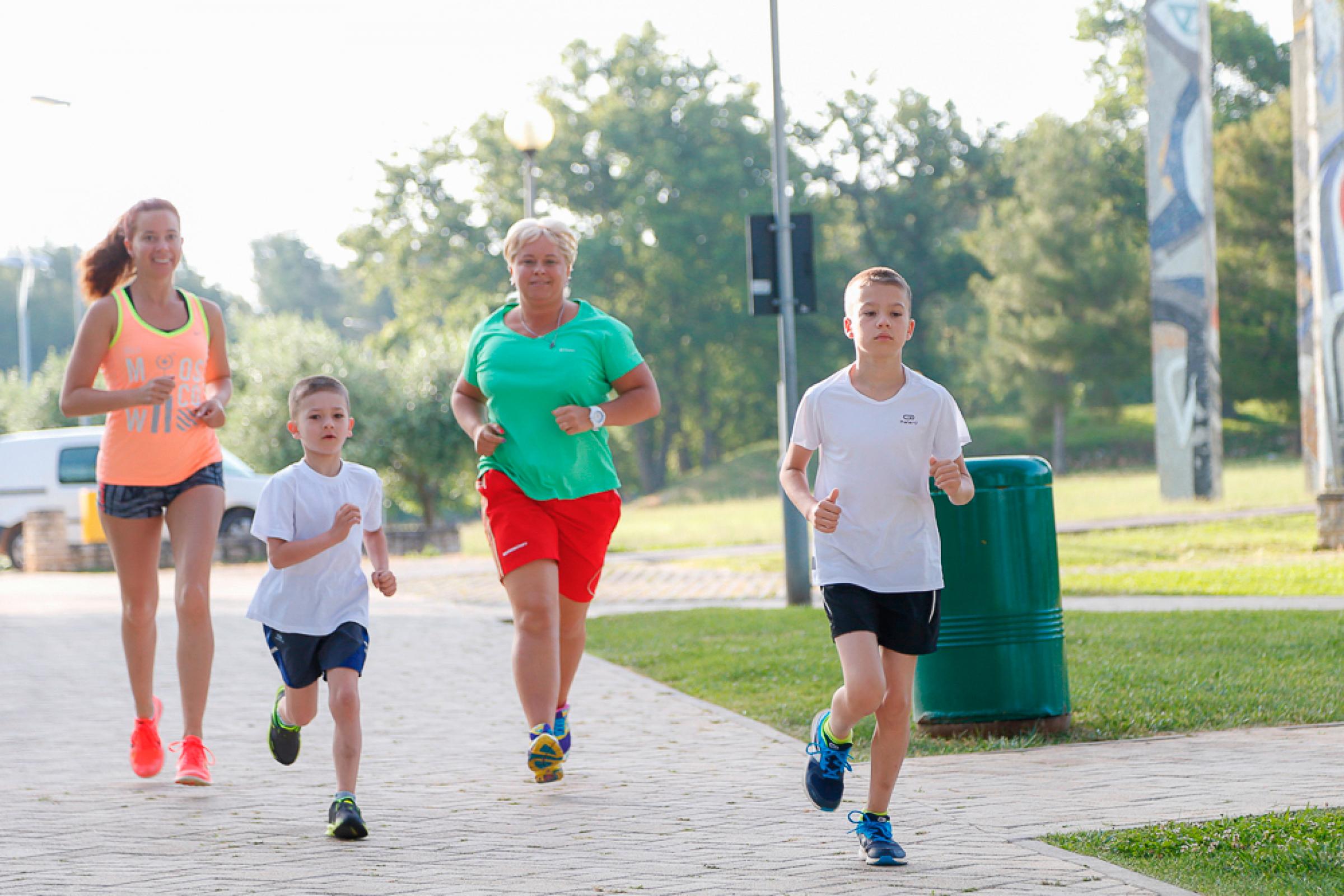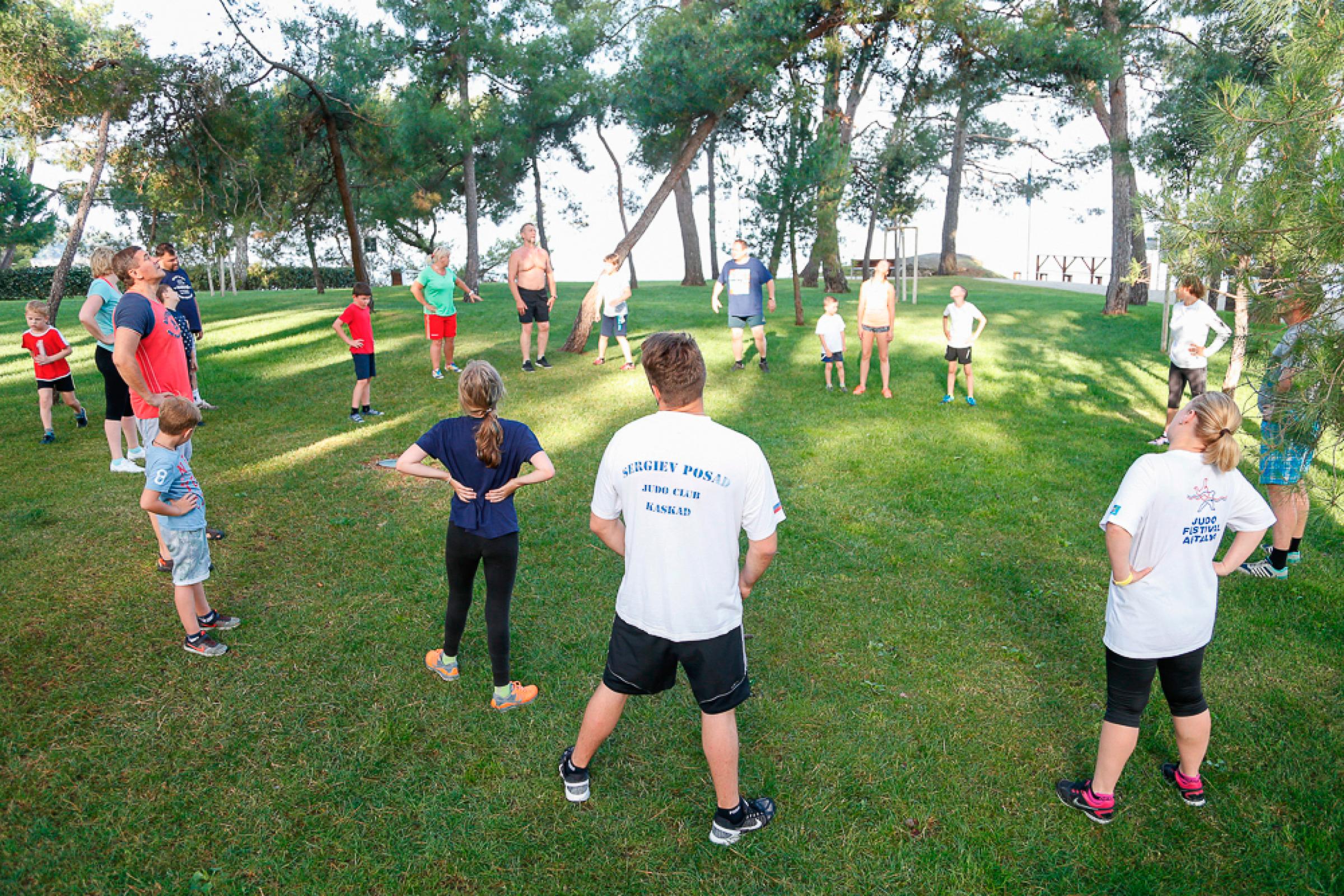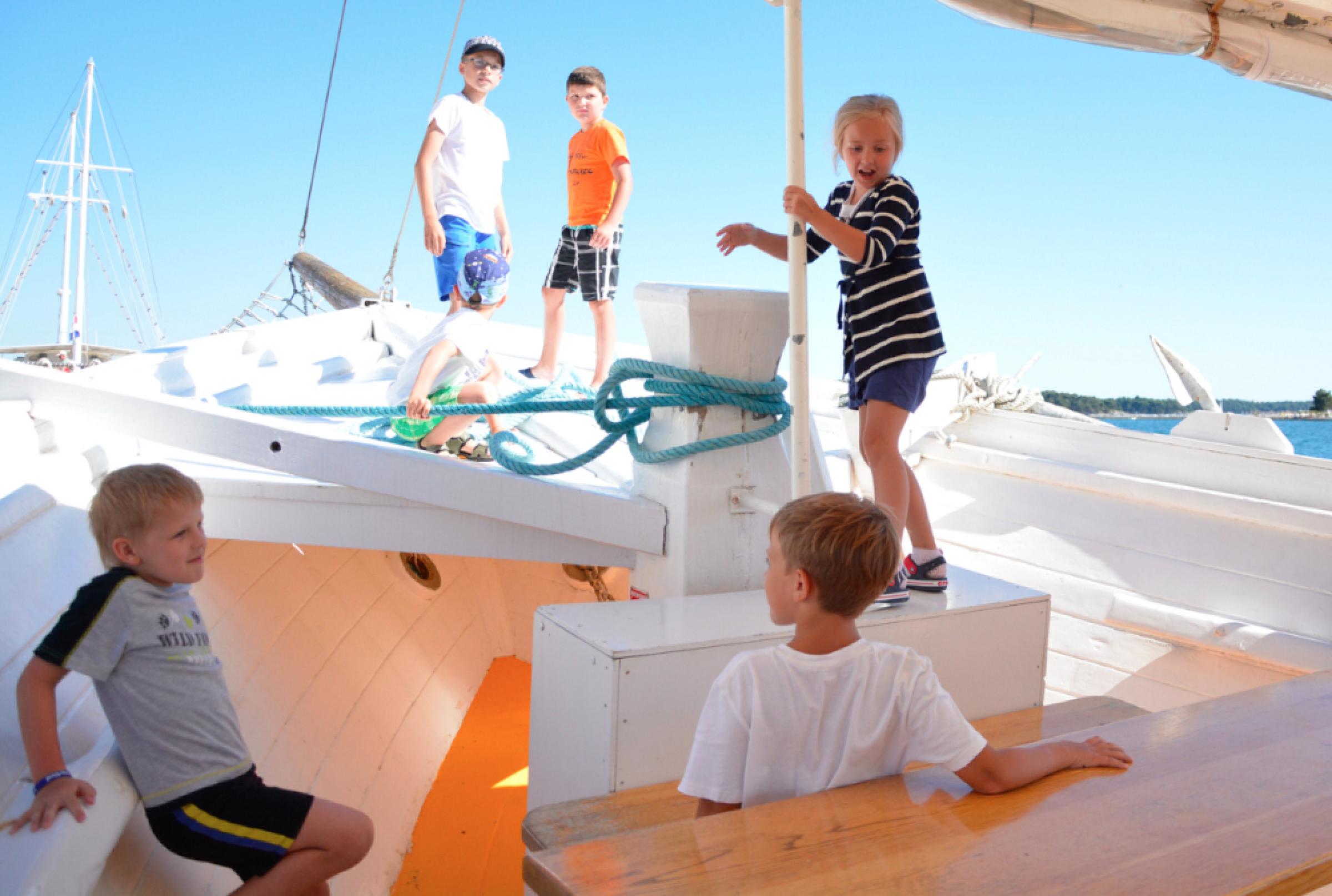 The core point will be — "Family and Judo" (parents and U8 children).
Judo training will be undertaken as a fun activity alongside other judo components. Parents will act as partners and as personal coaches. It is desirable that parents will be on the tatami wearing judogi (whilst we appreciate that this is not always possible, we see it as necessary and we should aim for it).
During scheduled activity hours, we are also aiming:
Maintaining "The diary of the participants in "Judo & Family" which will act as a record displaying the thematic section on history, the principles, judo etiquette, performance of creative tasks (drawing, applications) impressions, emotions and knowledge gained during the festival, showing growth and development every day.
Judo history, judo etiquette, code of the judoka, (drawings, comments).
Drawing up applications of different groups of receptions by feet, subcollar, deduction, etc.
Code of the judoka: hieroglyphs and drawings of qualities (one for every day in the form of a ower on each petal).
Drawing up a pyramid of success.
Drawing up the general application of all participants by the principle poch-work from works of children and parents.
Drawings (exhibition), the games (including and desktop – judo tness for mind) attached to judo occupations.
---
OTC – Going for Gold
11 – 17 June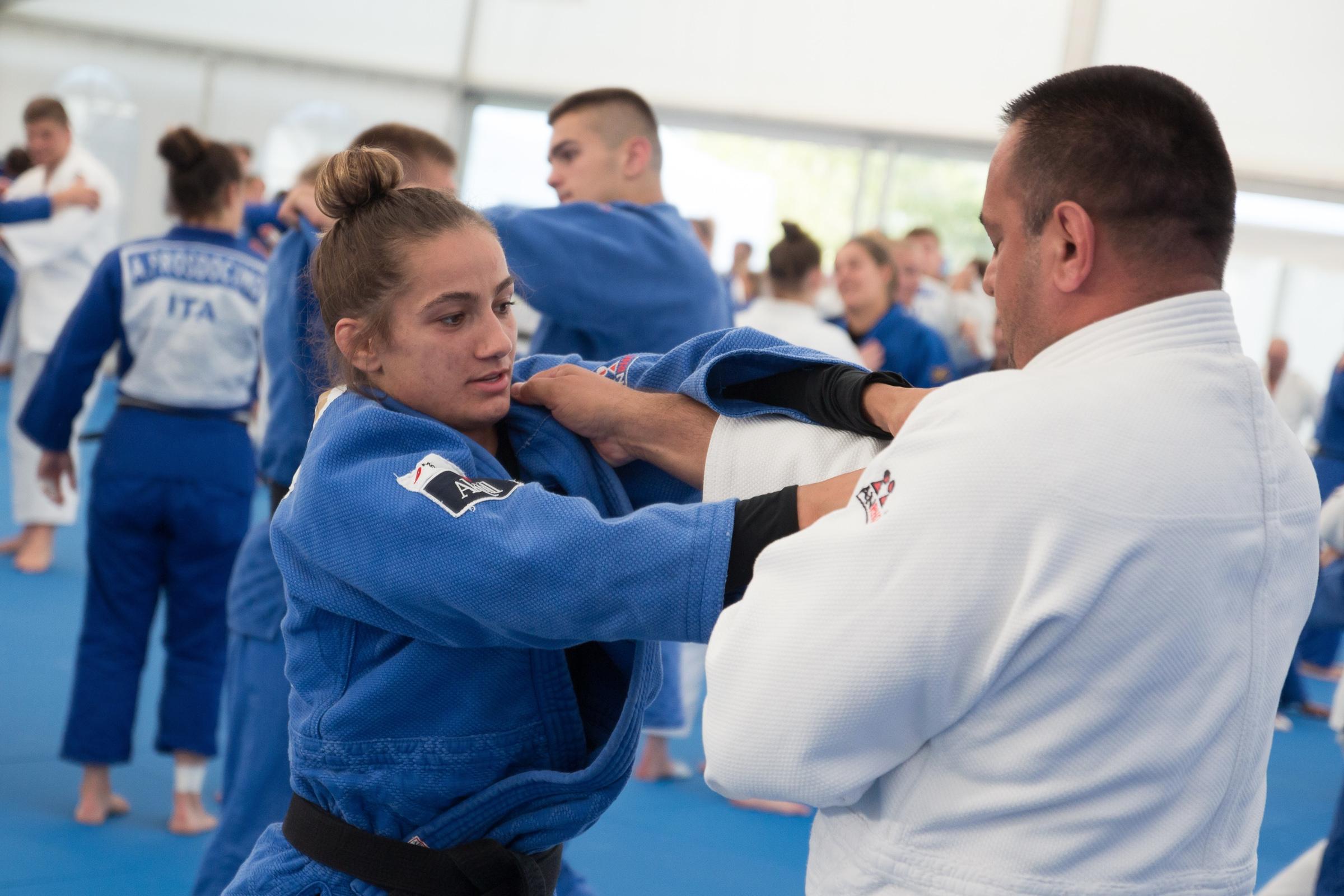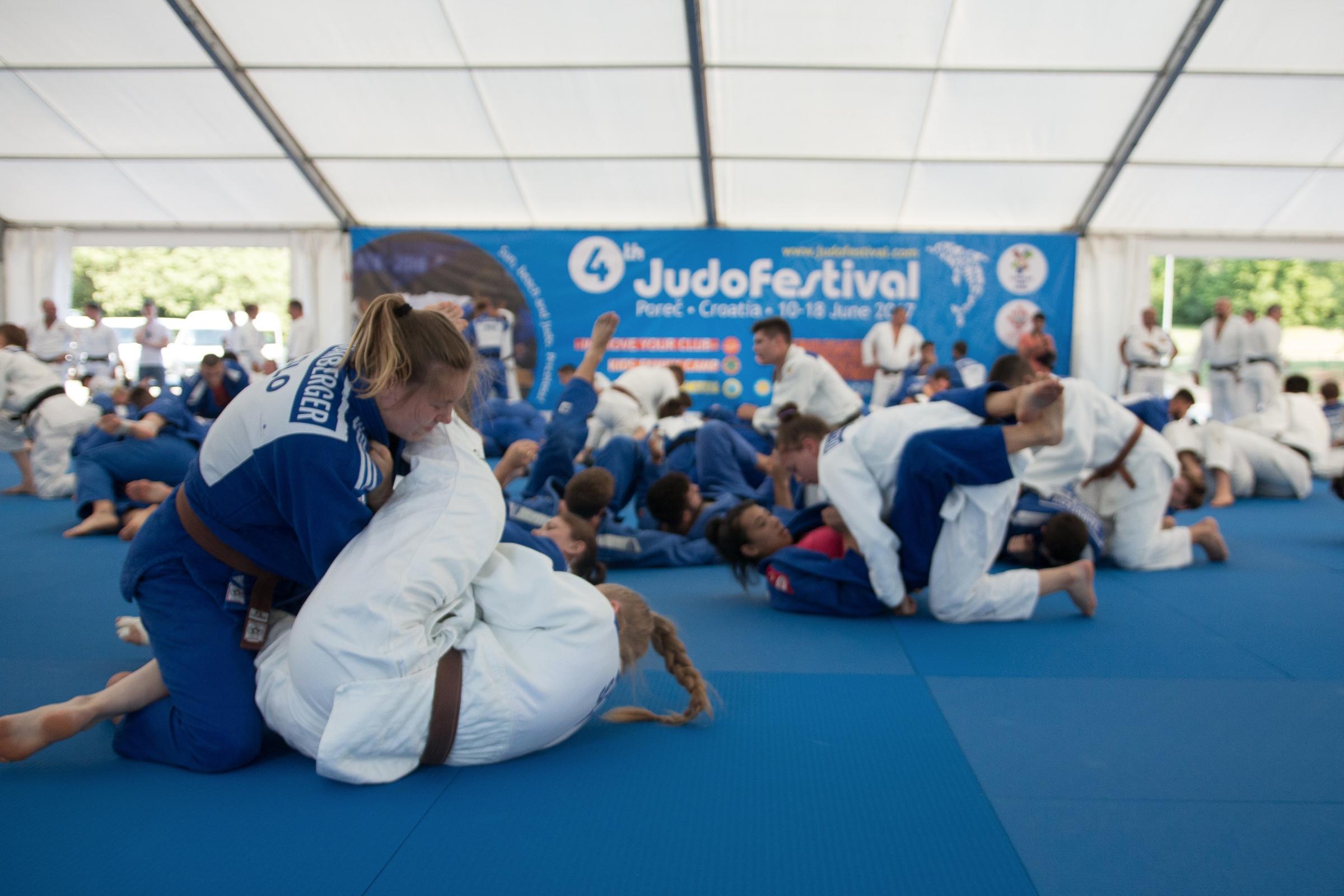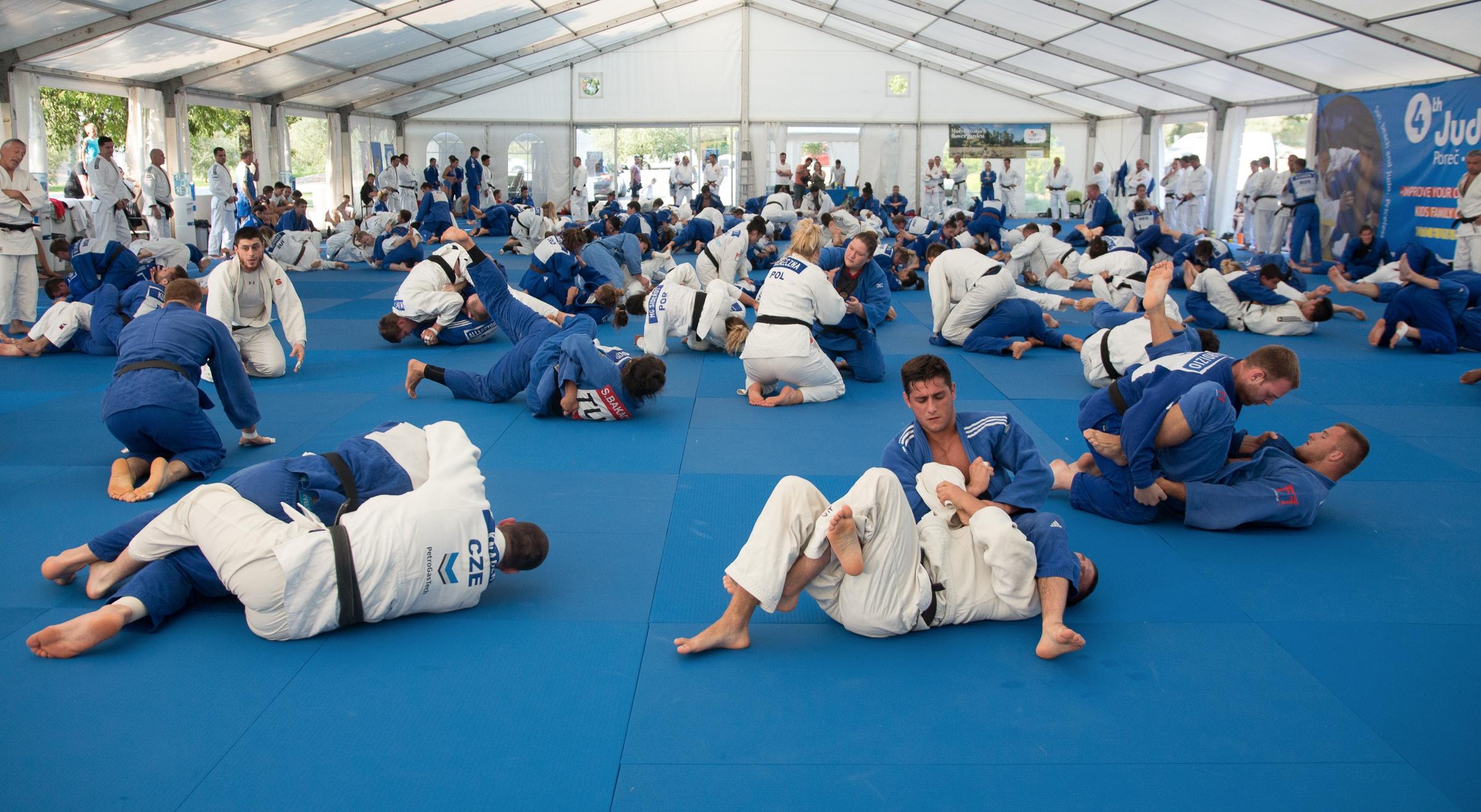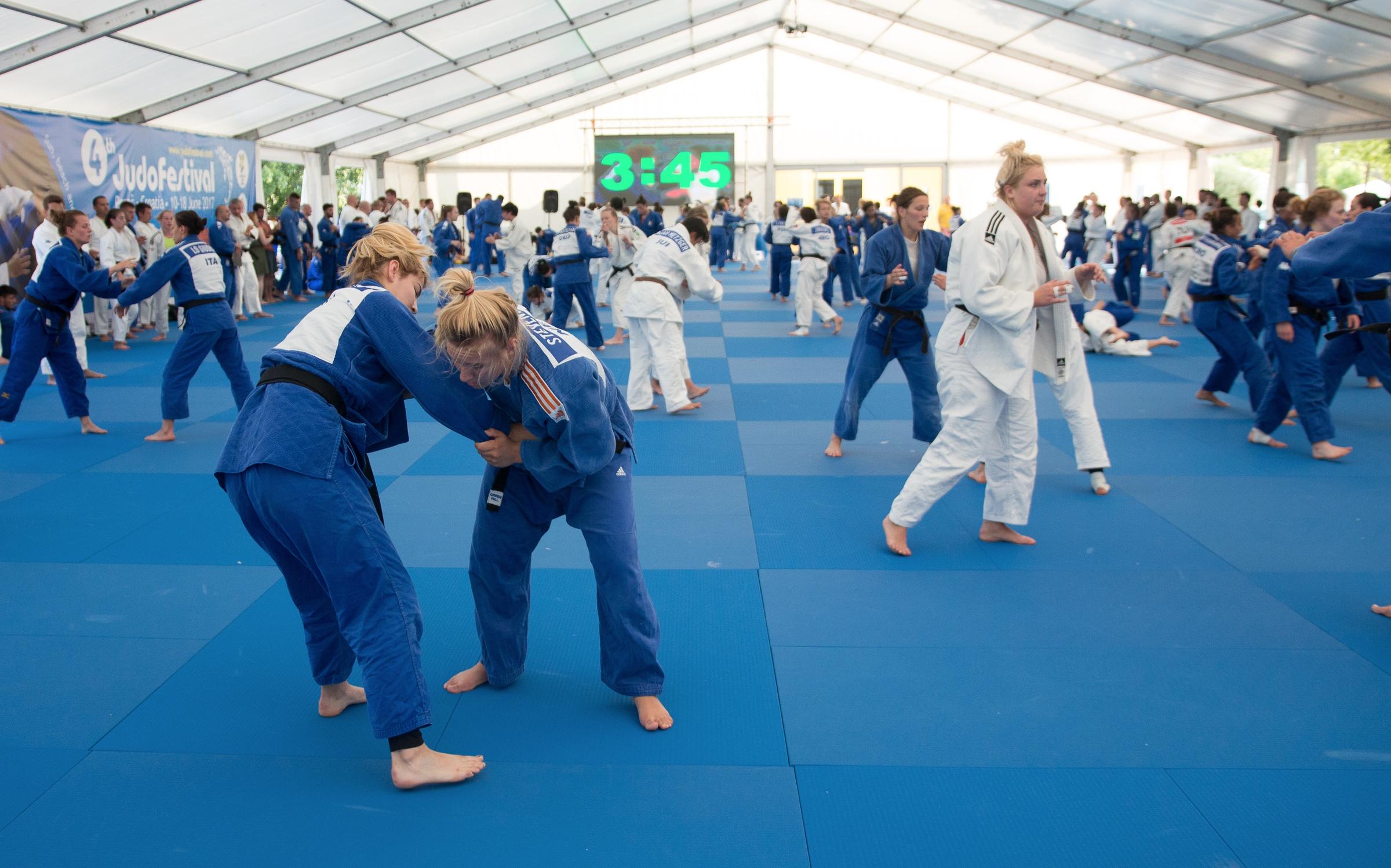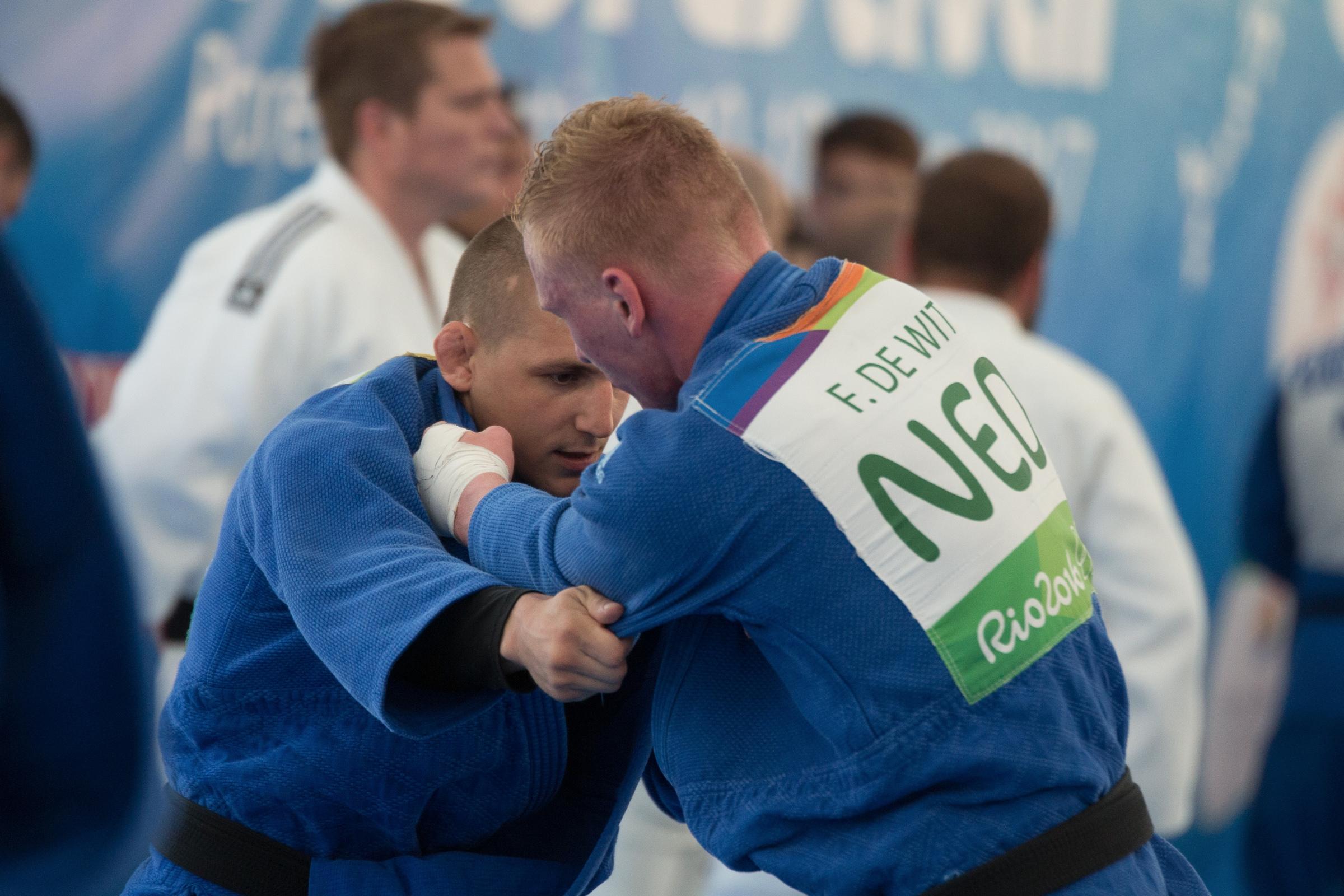 The EJU Project "OTC. Going for Gold" was launched in 2010. The main target of the project was to help the best European athletes in their preparations toward the London Olympic Games.
The successful performance of European athletes in London has encouraged the EJU Executive Committee to continue the programme during the next Olympic cycle and to expand it to promising junior judoka — to include medallists from the European and world championships of their age group.
We believe that this programme will be successful and again lead to European athletes becoming the strongest at the Olympic Games in Tokyo.
---
Cadets – U18 Training Camp
09 – 16 June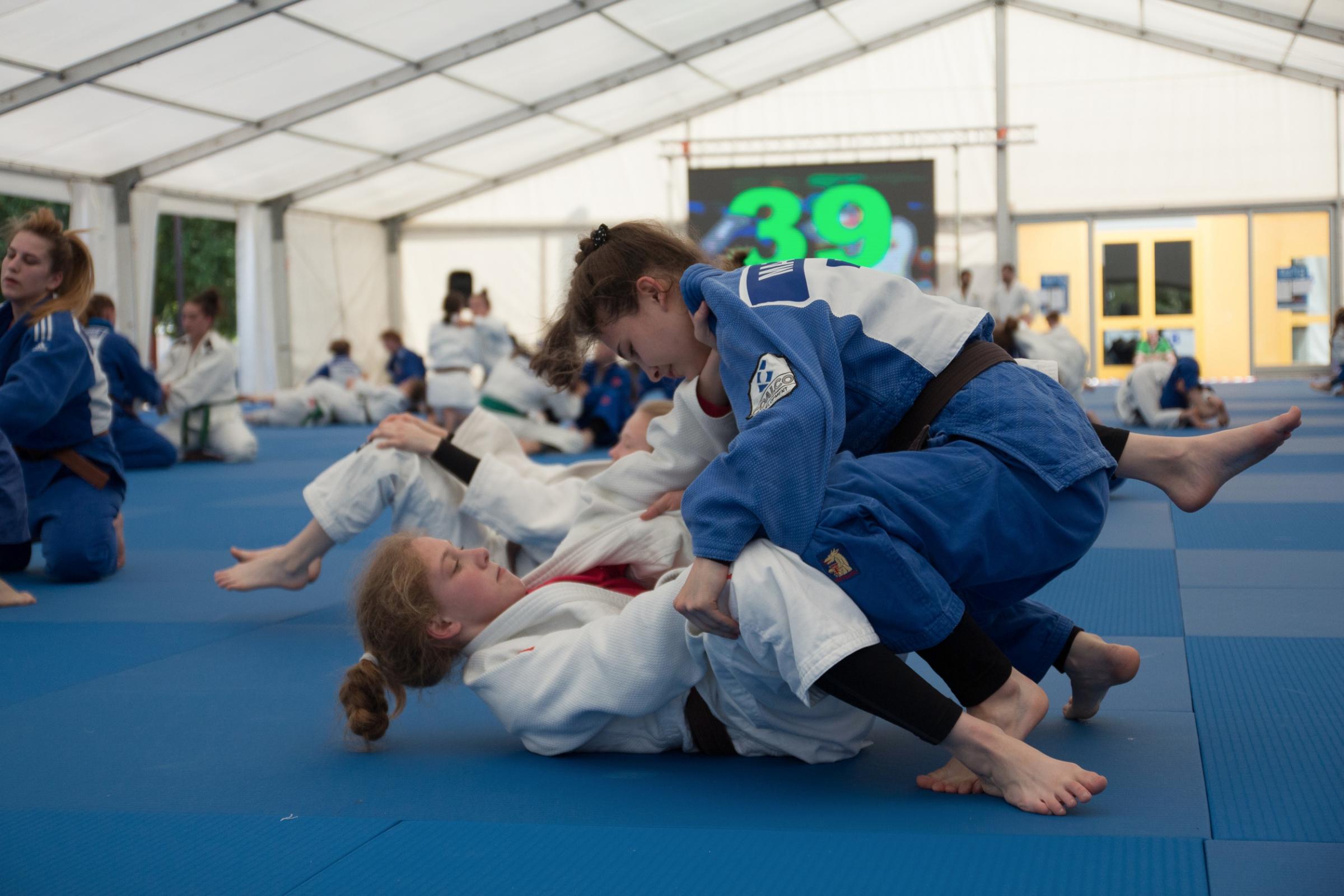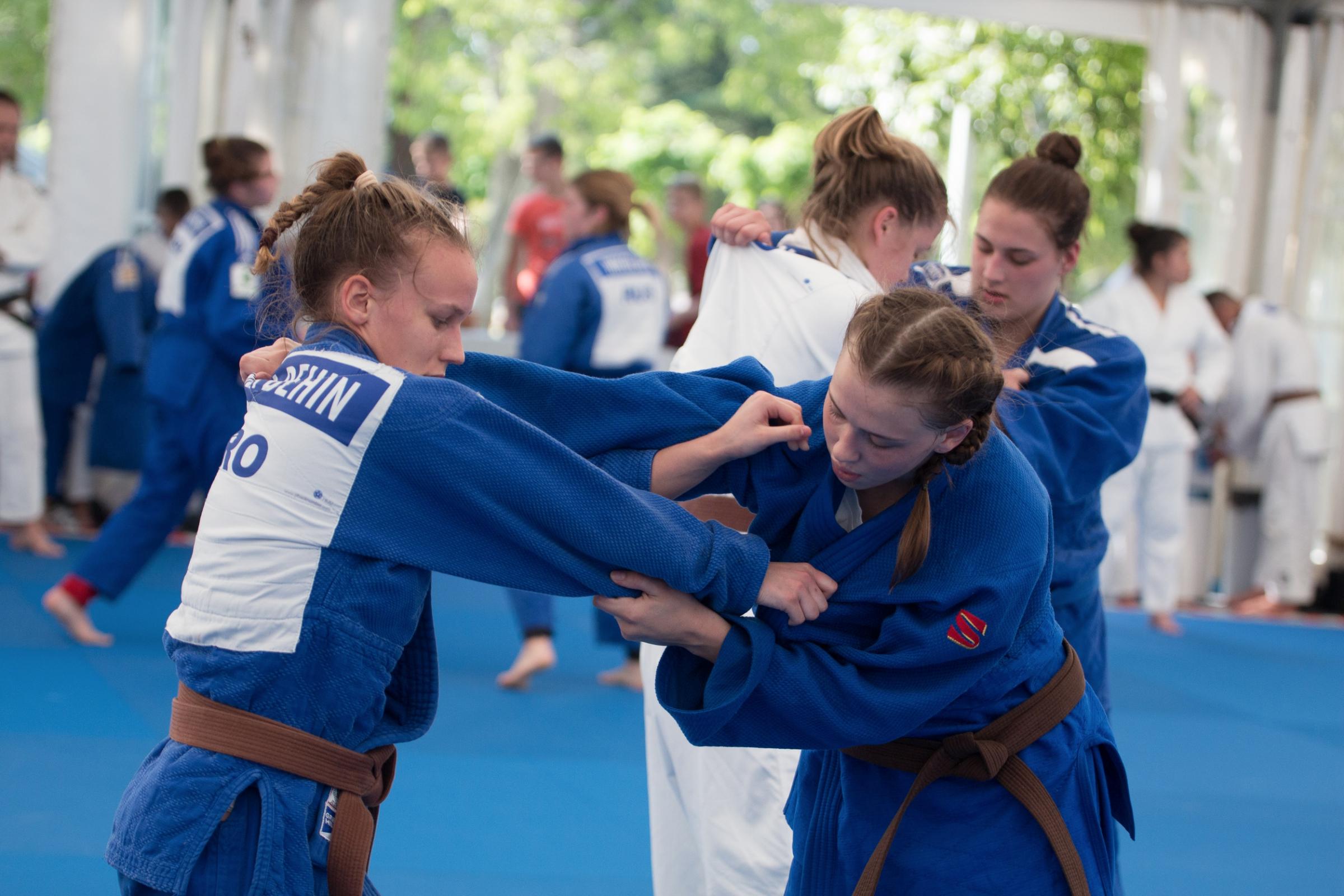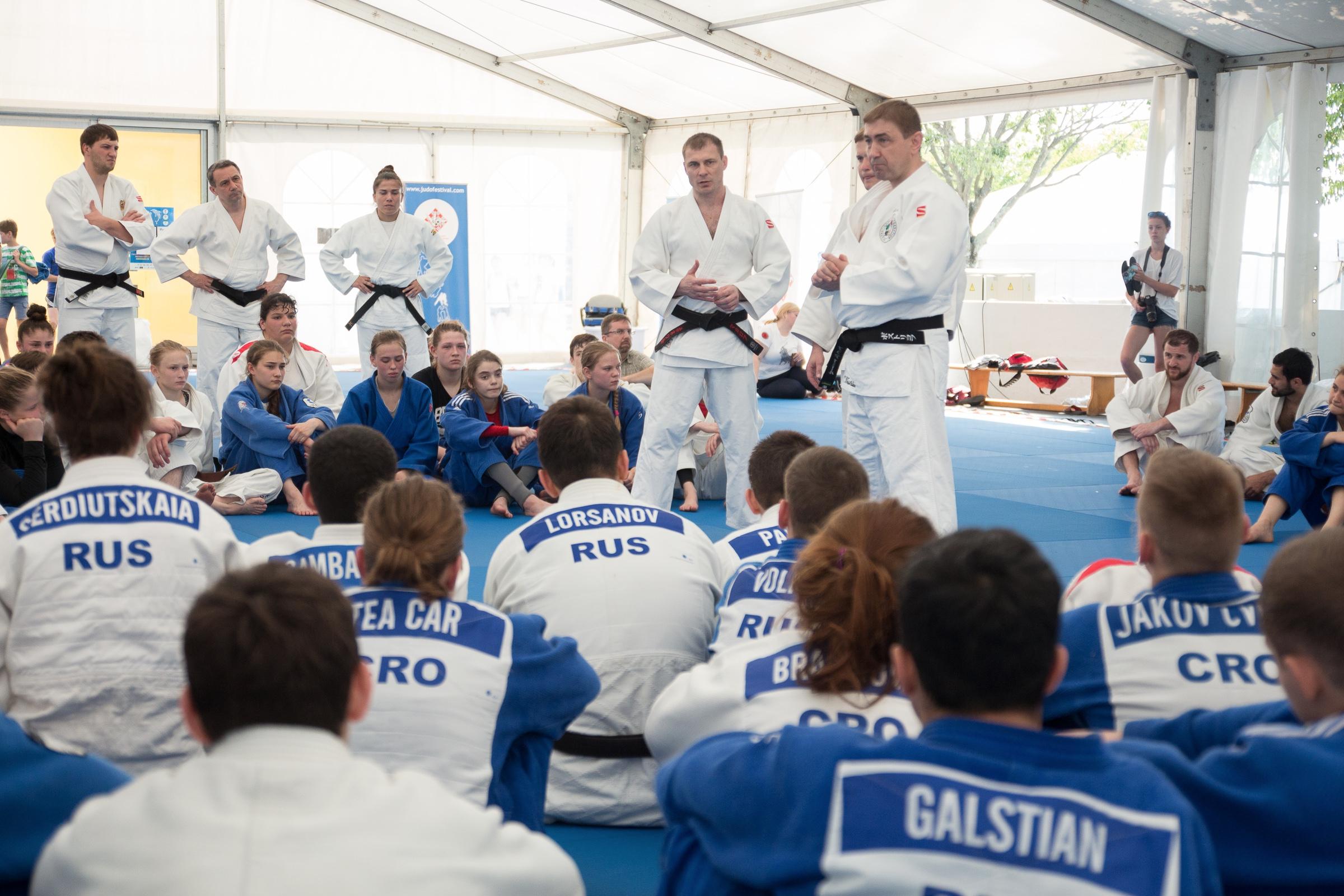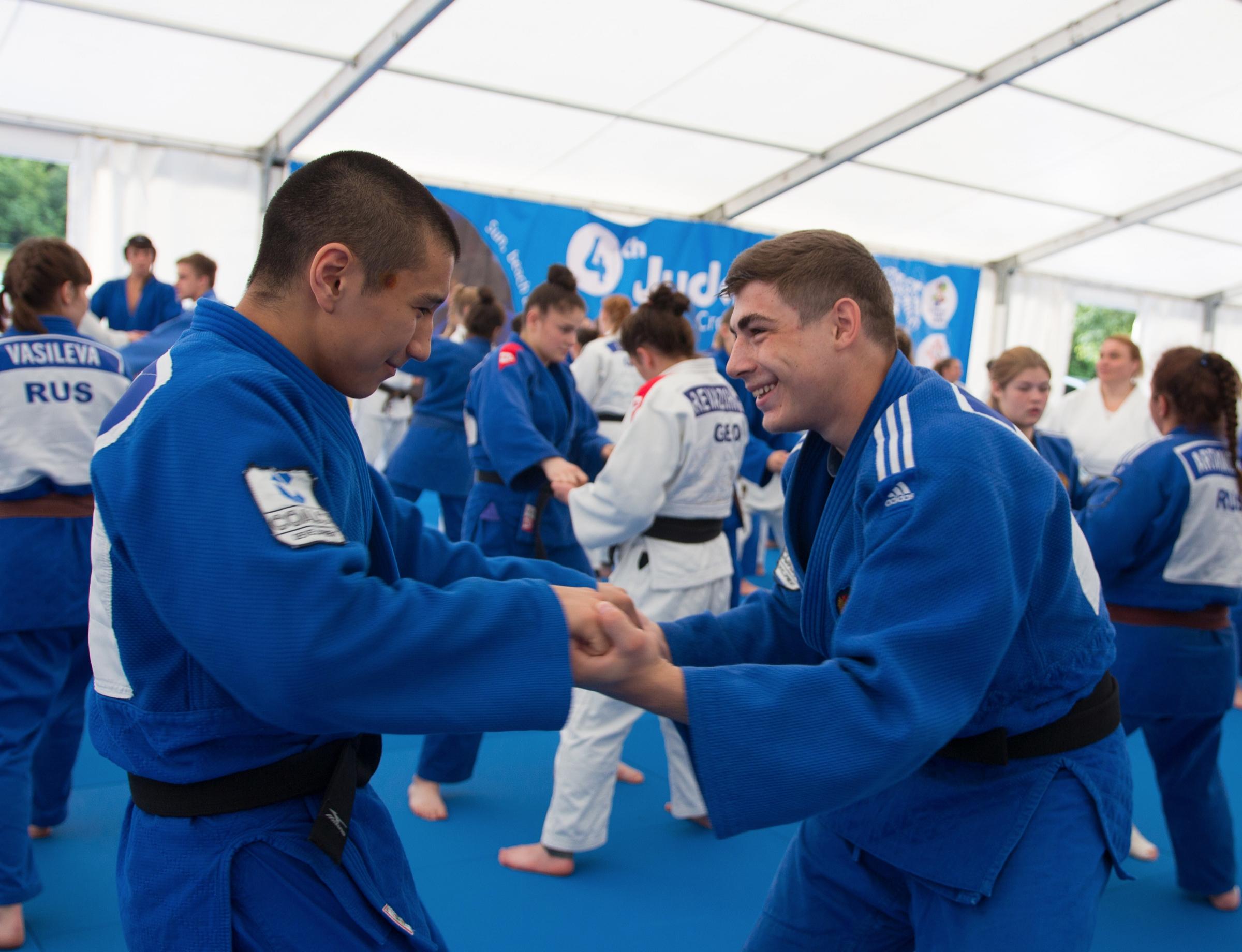 Training camp for young judokas for whom judo will become their everyday lifestyle. These age group will also train twice a day under the leadership of well-known experts.
---
U15 & U13 Training Camp
11 – 17 June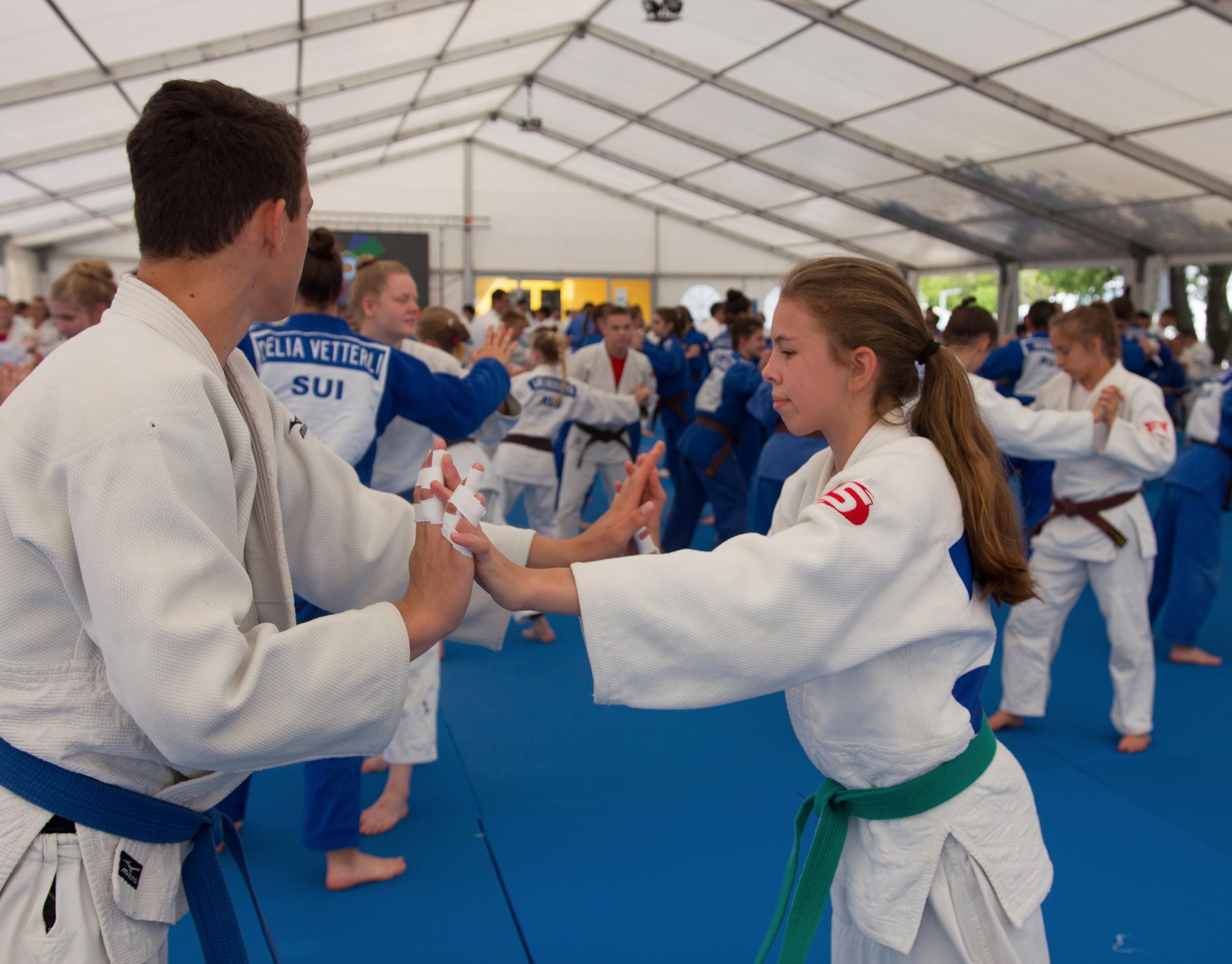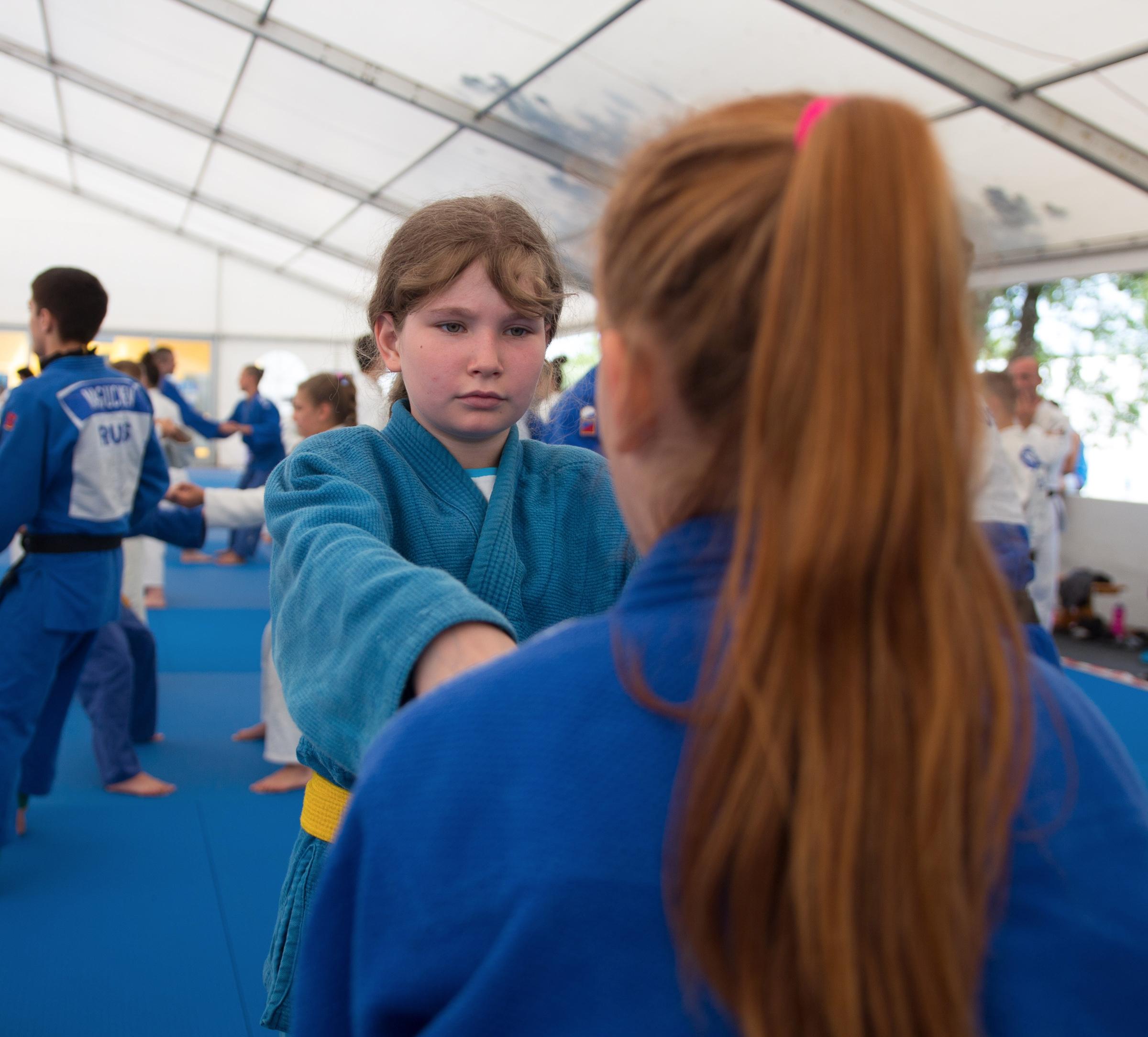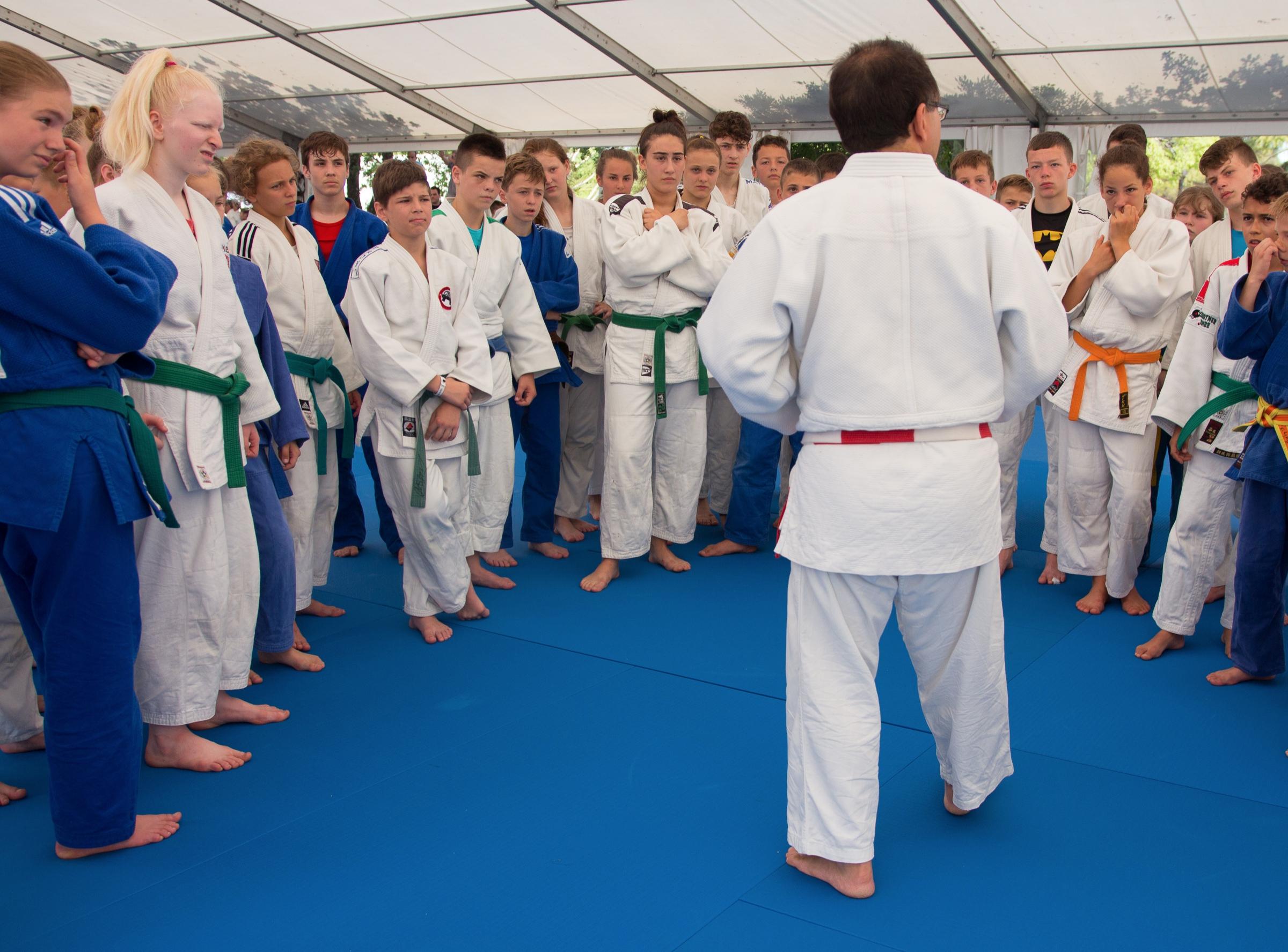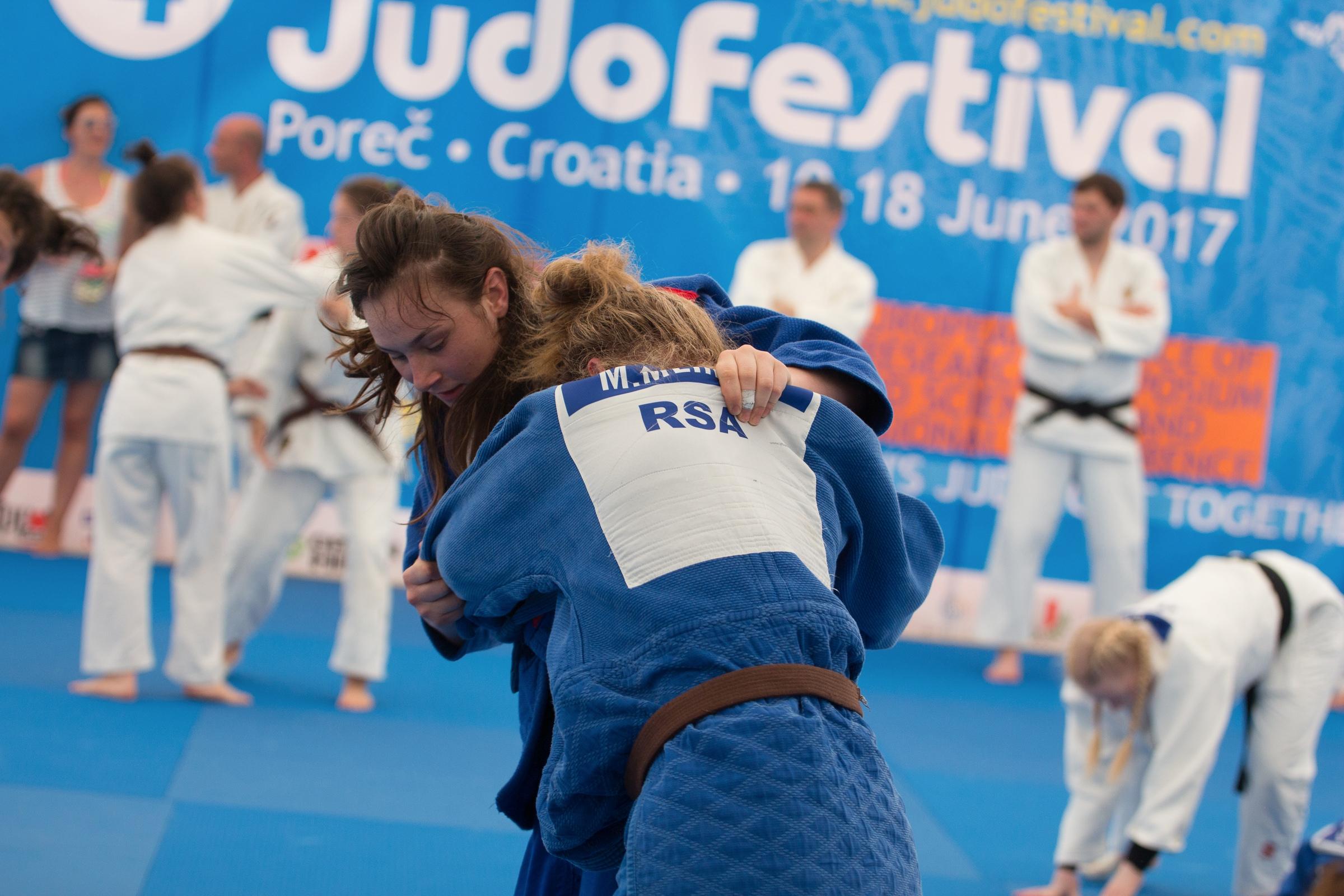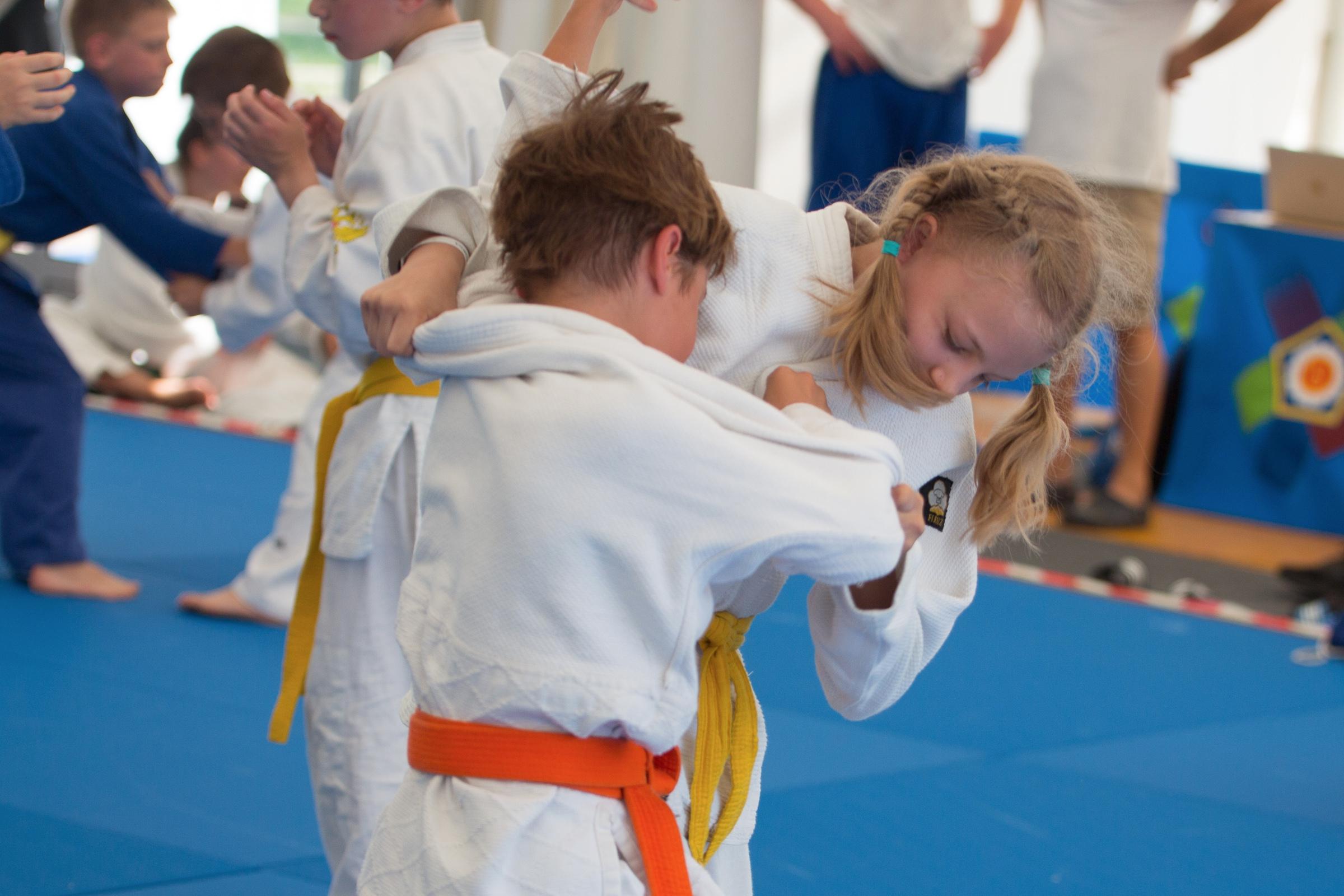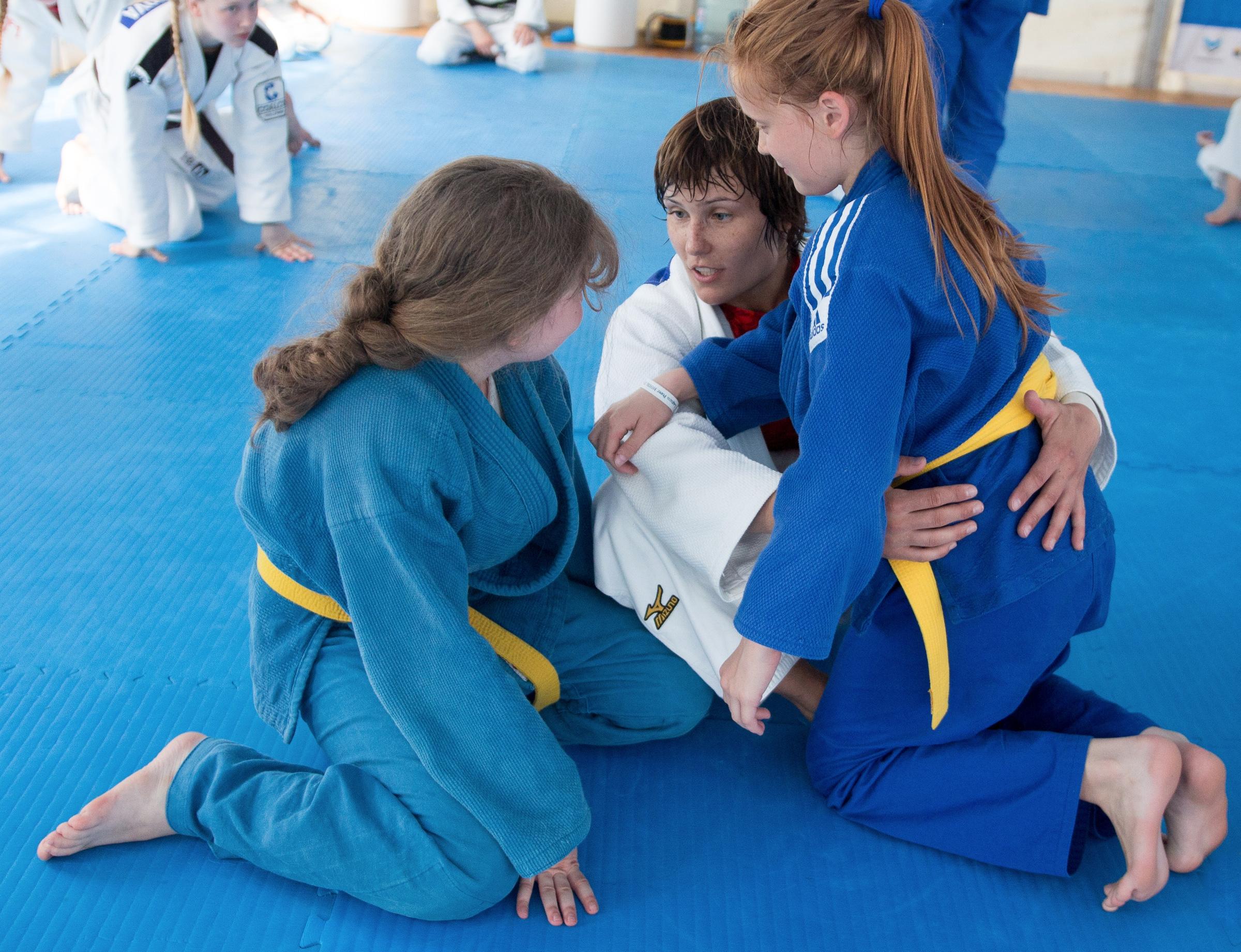 Similar to the Cadet U18 Training Camp, these athletes will also train on the daily basis focusing on different skills taught by experts.
---
Kodokan Seminar
09 – 12 June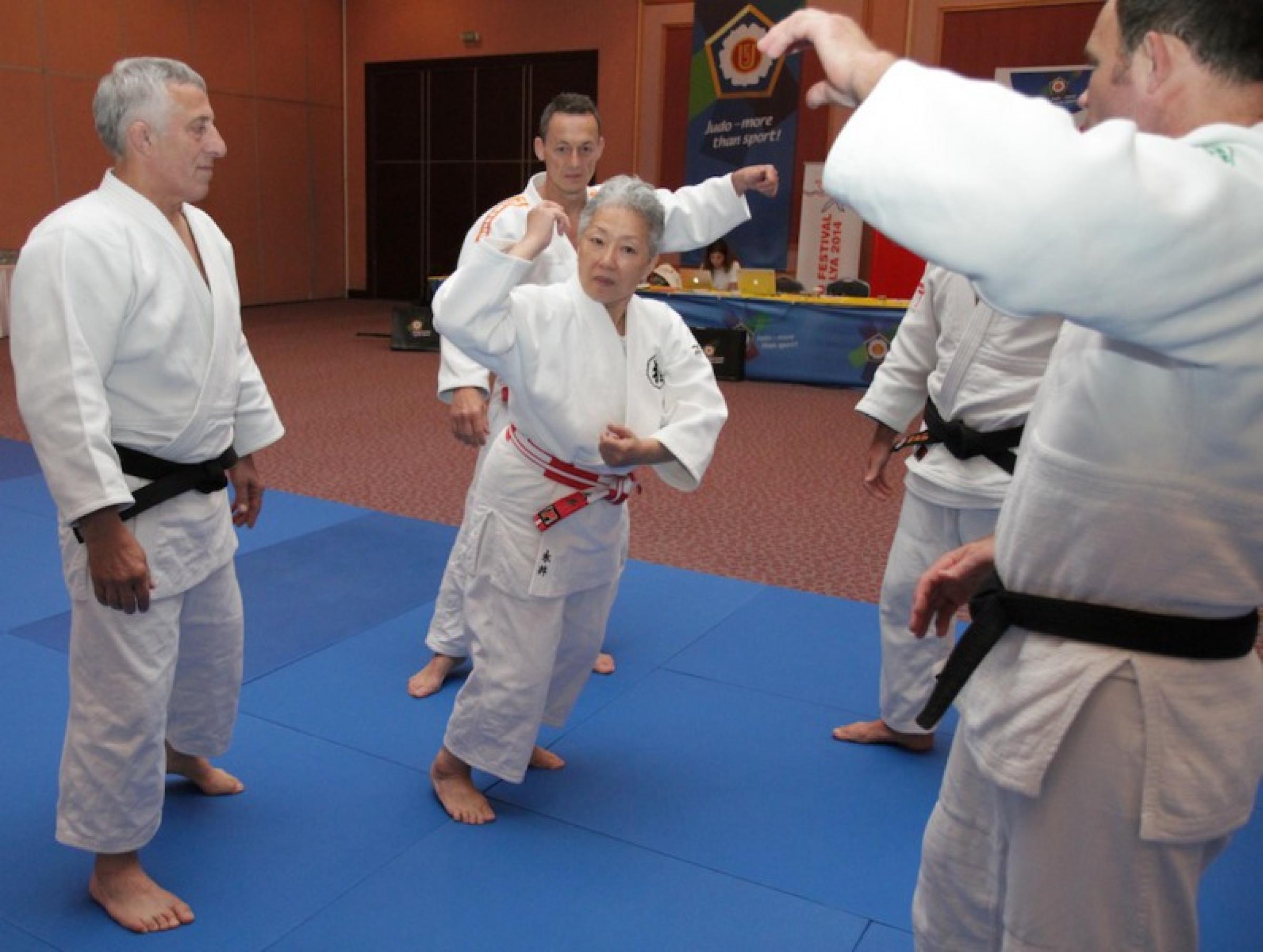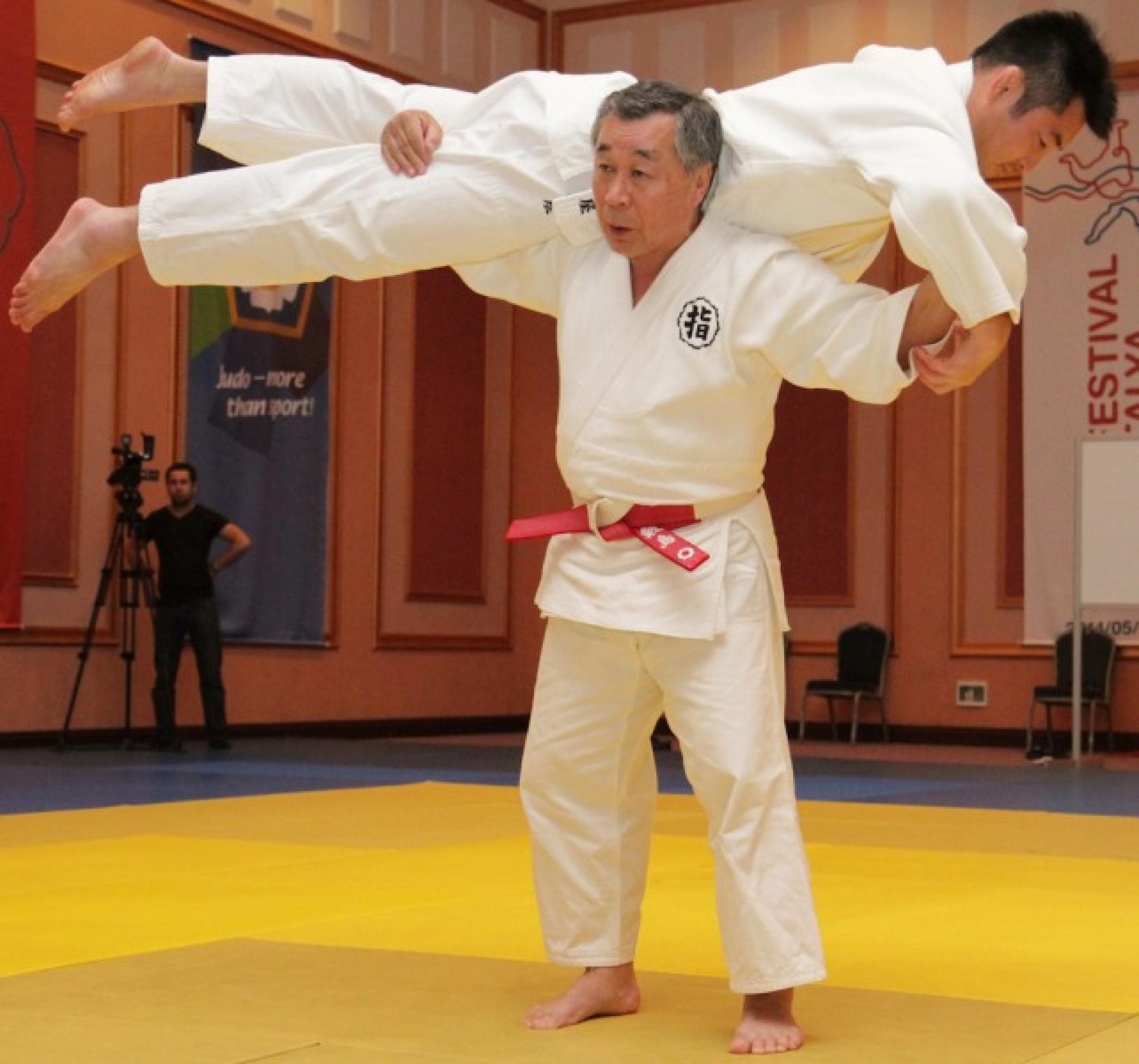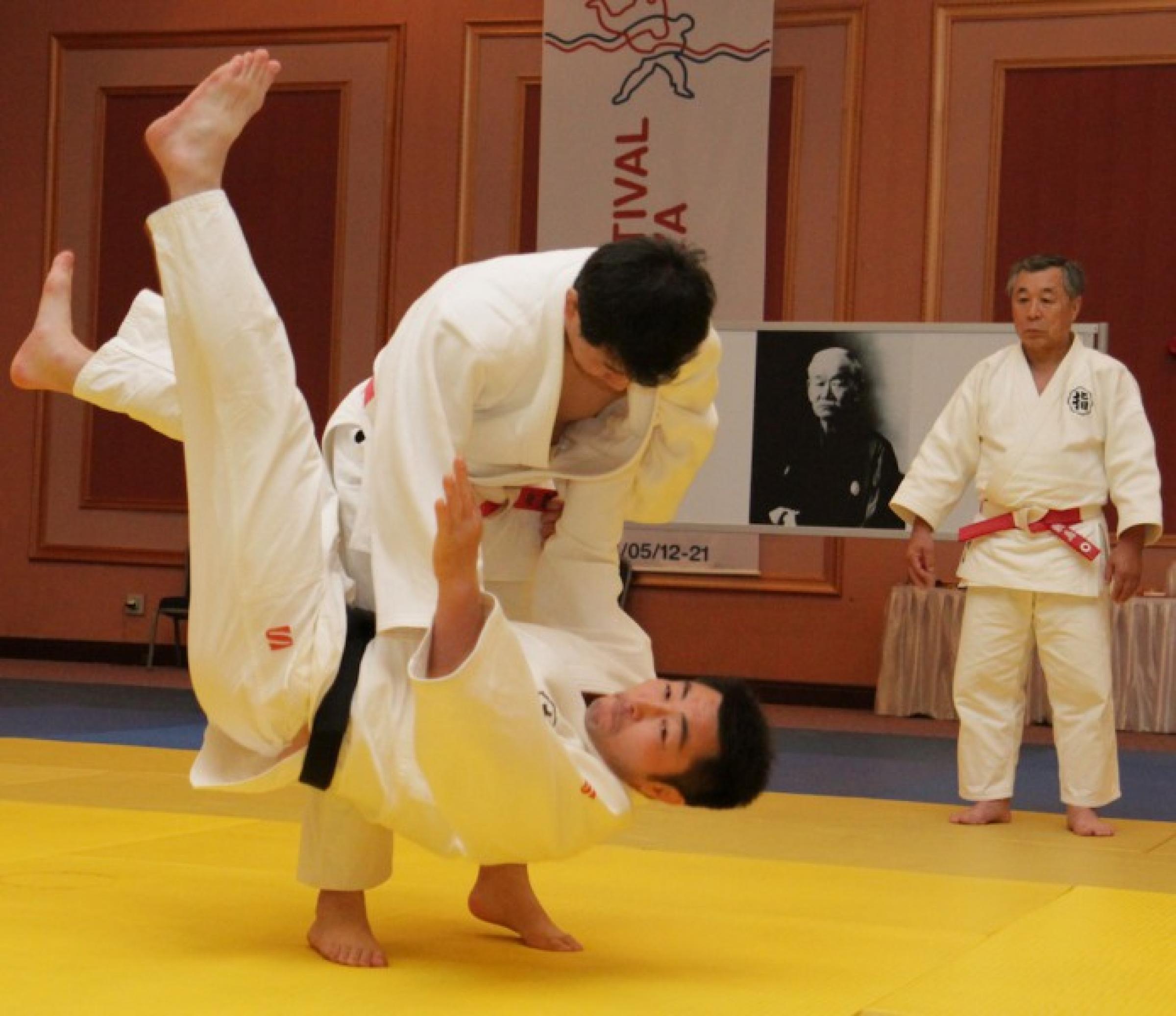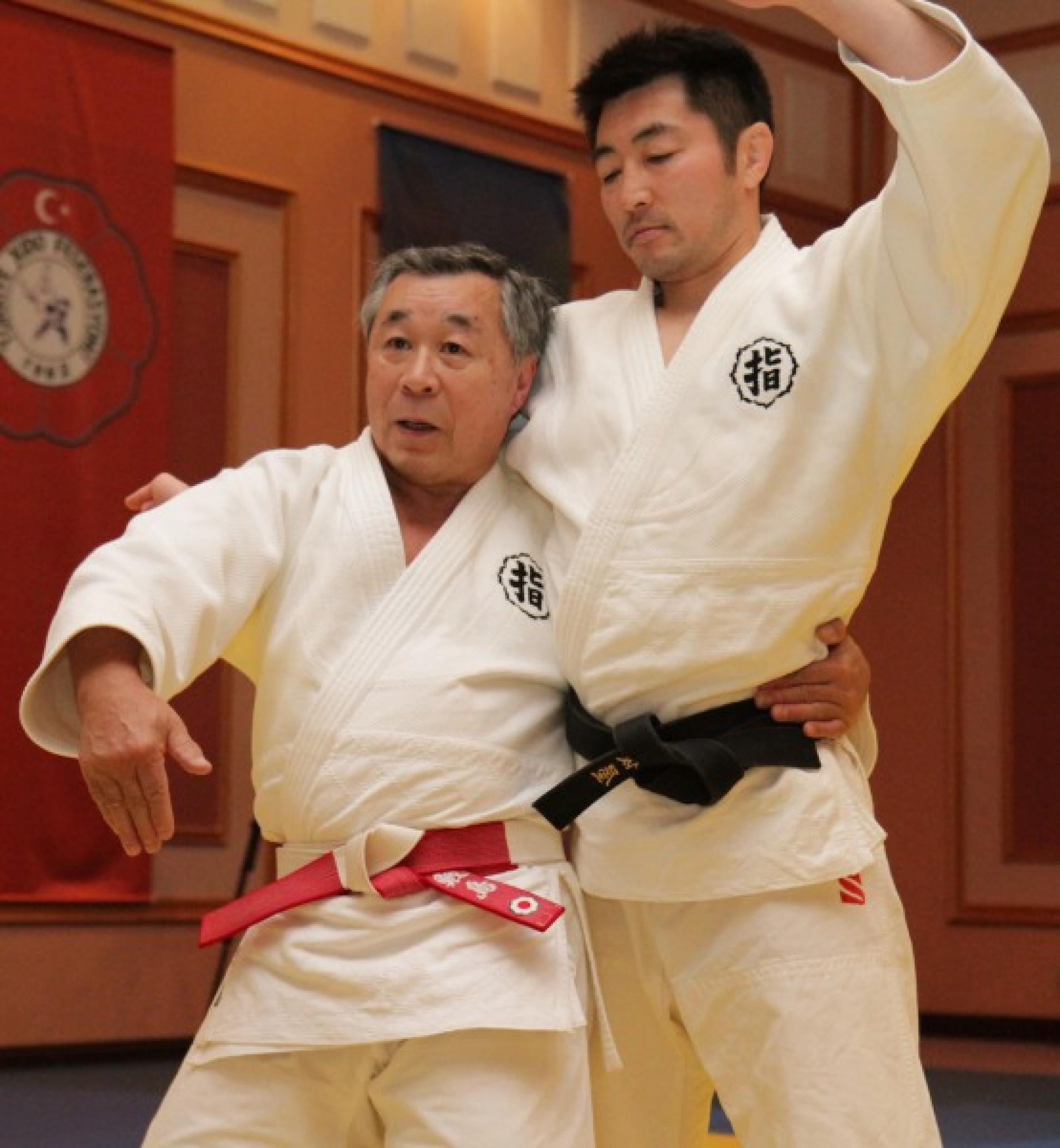 Two Kata experts will be travelling directly from The Kodokan, Japan, to give pro cient education and demonstration of Nage No Kata as well as Katame No Kata. Two sessions a day will take place over the course of four days with individual instruction, which will enhance your kata and bring it to another level. A Kodokan certi cate will be presented to all those completing the course. For those interested in kata competition, members of the EJU expert kata commission will be at present. They represent World and European Champions within their own specialty, kata. Participants will be able to discuss, train and observe these champions in action.
For those interested in judo culture and history, there will be a MONDO organized by the Kodokan experts. Take advantage of this moment to ask questions and learn more about Jigoro Kano and the history of judo.
---
5TH EUROPEAN SCIENCE OF JUDO RESEARCH SYMPOSIUM &
4th SCIENTIFIC AND PROFESSIONAL CONFERENCE
11 – 13 June