Author: Azerbaijan Judo Federation
Team of Azerbaijan became the winner of the overall standings at the Cadet European Cup in Goygol. The hosts of the tatami won seven gold, five silver and nine bronze medals at the home tournament. Turkey took second place with 3 gold, 4 silver, and 5 bronze medals, while Georgia rounded out the top three with 2 gold, 2 silver, and 2 bronze.
Azerbaijani sportsmen won the lion's share of victories on the first day, but on the second day they experienced the joy of the championship.
The main hero for the Azerbaijani team was their judoka Ramazan AHMADOV (+90 kg), who won the final against Marek-Adrian MÄSAK from Estonia. Azerbaijani judokas Rasul SAMADLI and Eldar ALIYEV also won bronze medals.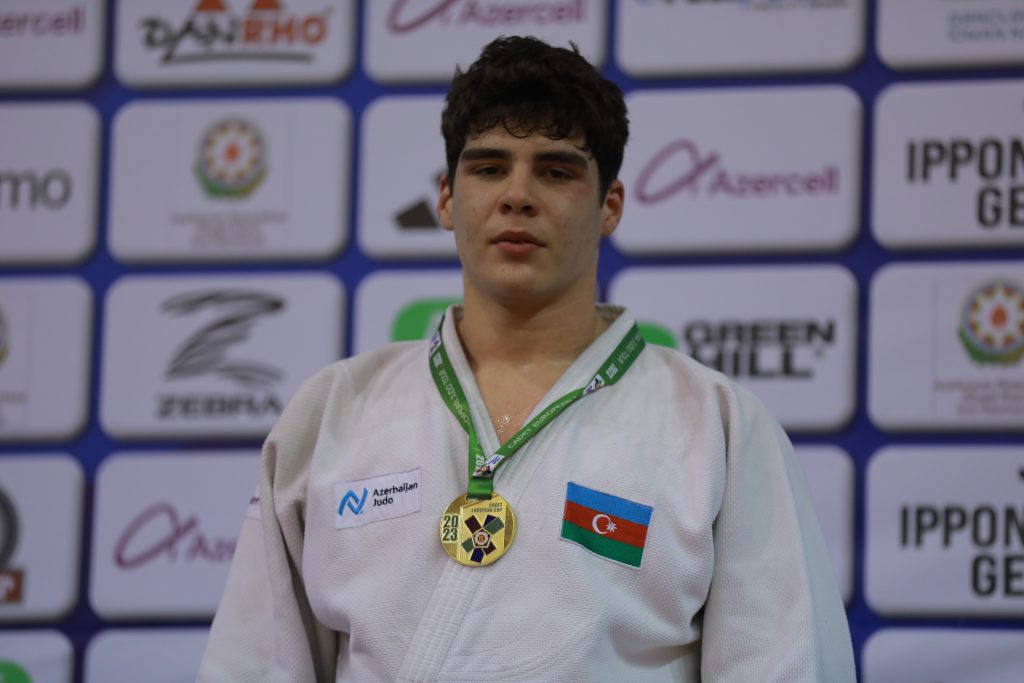 At the same time, Georgian judokas scored a golden double. In two finals, their rivals were representatives of Turkey, and both times the victory went to the athletes of Transcaucasia. In the -81 kg category Giorgi BENDELIANI won against Emir Selim ARI (TUR), and Luka TEVDORADZE (-90 kg) was stronger than Atilla DINC (TUR).
In another final, Georgian judoka Tornike VAKHTANGADZE fought hard but ultimately lost to Saad DIKAJEV from Estonia.
In the girls on the second day of the tournament, two victories were won by the Turkish women. Sinem ORUC (-63 kg) was stronger than Lihi BOARON (ISR) in the final, and in the -70 kg category Tuana GULENAY defeated Lizi KVARTSKHAVA (GEO) in the fight for gold.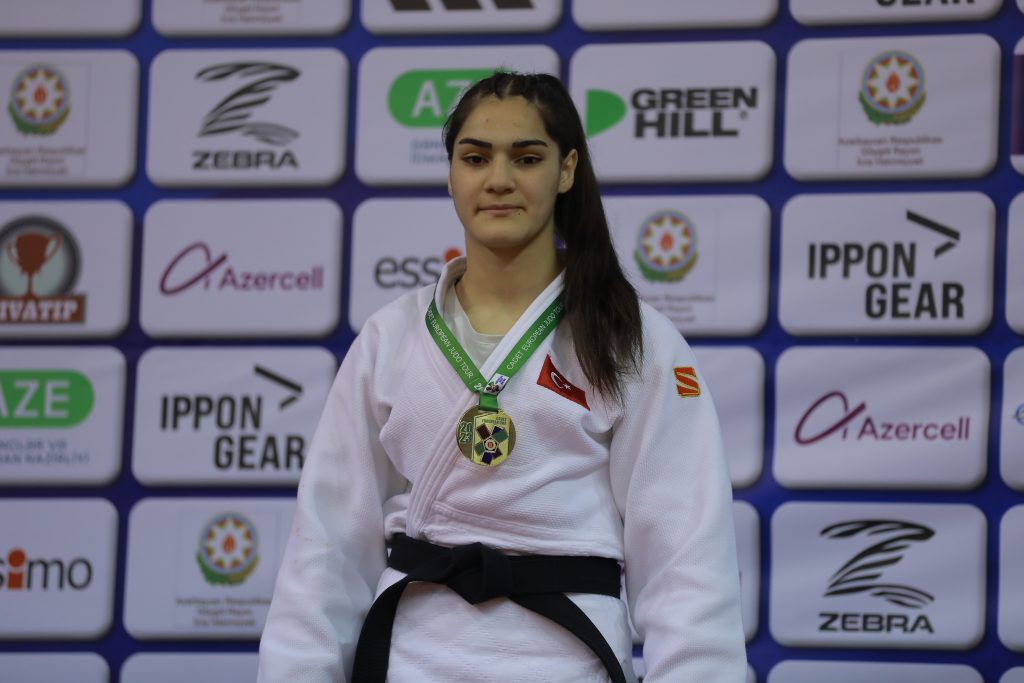 The judoka from Finland Riina MYLLYLA won in the -57 kg category. In the decisive match, she surpassed Maria SILVEIRA (POR). Kristyna KASZPEROVA (CZE) won the super heavyweight title of +78 kg. In the final, she defeated Akmarzhan TURDAZHIEVA (KGZ).
The European Cup in Goygol once again showed how rapidly judo is developing among the cadets. Of the eighteen participating countries, medals were won by teams from thirteen countries. This speaks to how high the competition is at this level among judokas. And Goygol has become a great place to meet young judo stars.
Judoka
Author: EJU Media
---