EJU Scientific Commission member, Mr Yves Cadot (6th Dan) produced working translations of Jigoro Kano's earlier this year which were a huge point of interest. 
More recently, a podcast produced by the House of Japanese Culture in Paris, which is an institution dependent on the Japan Foundation, a Japanese public body whose mission is to disseminate Japanese culture and language and develop intellectual exchanges.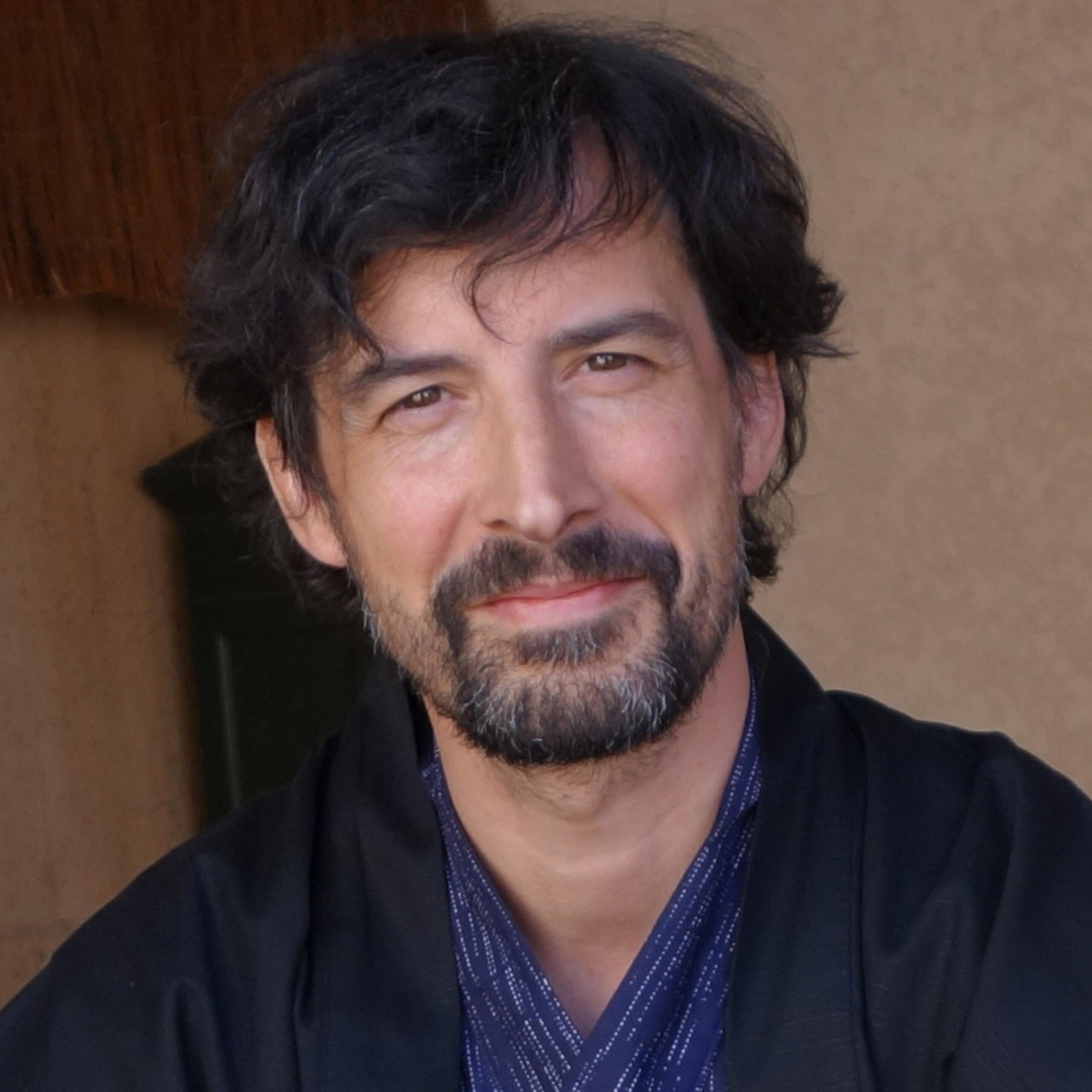 The purpose of the podcast is to address the public from a basic standpoint, as if the listener has no prior knowledge of Japan, providing basic elements for reflection. Over the course of the first two episodes devoted to judo, with the theme 'Who is the best judoka in the world?', everyone will be able to (re)discover the history of judo. Though the podcasts are in French, this is distributed worldwide, to wonder about the purpose of the discipline.
EJU Vice President, Jane Bridge explains,
these two episodes have been thoroughly researched and will be amazingly informative for most and a reminder for others. The first episode takes a look into the sporting results of the two great judo nations France and Japan. The second an insight into how judo became such an important and popular sport in France and how Japan revived the messages of judo creator Jigoro Kano.
Yves Cadot, teacher-researcher at the University of Toulouse and permanent member of the French Judo Academy, answers the question "Who is the best judoka in the world?" In this episode, the first part of a double episode on judo, we discuss the Olympic history of the discipline and the strategies of France and Japan in international competitions.
In the second part of his answer to our question "Who is the best judoka in the world?", Mr Cadot retraces the history of Kano Jigoro, founder of judo, and the principles that have shaped the discipline from the 19th century to the present day.

Epsiode Two

Follow the links for episode one and two which will lead you to the House of Japanese Culture in Paris website. The podcasts are available to listen to both on the webpage and on Spotify.
---