Excitingly, due to the change in order of events, the IJF Masters is already upon us! Only six months since the previous edition, the current champions of the high profile event will have the opportunity to defend their places and notoriety, the only judoka missing will be Shirine BOUKLI (FRA).
For the IJF Masters, athletes must be ranked within the top 36, and for those noticing a few outliers of this rule, it isn't the current ranking list being used, rather the standings following the Ulaanbaatar Grand Slam.
This year's edition will be held in Budapest, Hungary, arguably one of the strongholds of event organisation which has seen many major judo events including the world championships on multiple occasions. They were only missing this feather in their cap and President of both Hungarian Judo and the European Judo Union, Dr László TÓTH is delighted to complete the collection.
It makes us especially proud to be able to organise the World Judo Masters this year, as this was the last big yearly world judo event we were missing, having organised many other successful competitions.
It took an immense amount of dedication, perseverance and discipline for each athlete to get here and I hope that the Olympic qualification points and experience they achieve this time will take them even further. Having some of the most excellent judoka of recent years promises us nothing less than the finest judo imaginable and well-deserved moments.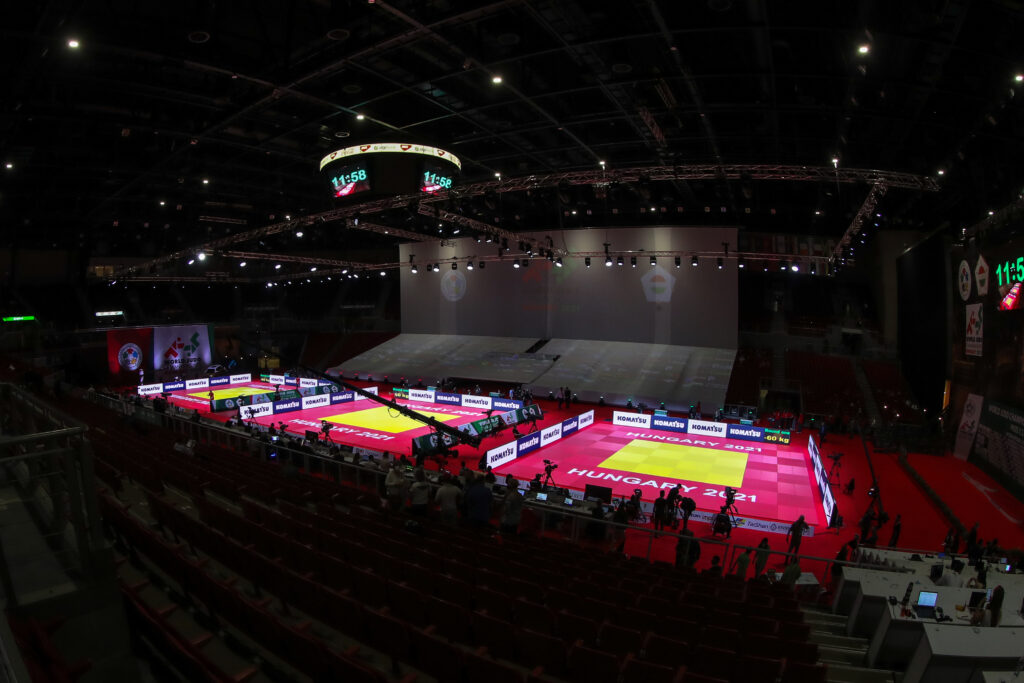 I am positive that with the International Judo Federation and the well prepared teams, we are going to organise as high quality a competition as we have seen in the past decade. Best of luck to all the judoka and coaches and to all the officials, volunteers, staff, and everyone involved in the event. I am wishing everyone a prosperous and fair competition, good health and may all of you have a great experience in Hungary!
The three-day event will start on Friday 4th of August with the draw taking place the day prior and will be available on JudoTv.com.
Judoka
Author: Thea Cowen
---