For all judo lovers, if you thought you eat, live and breathe judo this means you have not yet met a real fanatic, Corentin DUMONT, who is a 23-year-old University Student from Paris. And…?! You are probably wondering. Well, this young gentleman has no judo back round or what so ever, yet he absolutely adores our beautiful sport. Moreover, he spends all his savings on judo. Before heading any further, let me just ask one more question. Would you travel 17 hours on a train from your own pocket to see your favourite judoka (who doesn't even know you exist) to support them from the stands? Well, this young French man have done just that at numerous occasions. Here comes another question. How do we measure or describe a judo fan? To me, whatever measurements are out there, he certainly exceeded them all.
Generally speaking, rooting for a sport teams or individual athletes certainly gives a feeling of belonging for any fans. Being a sport fan also offers a route to escape from your daily routine, whilst rooting for someone can be great boost for self-esteem. This perhaps can create a certain level of pride. Human beings in general like to feel connected, to feel important and to feel they are part of something significant. These are basic social needs, whether you are a fan or not. Fortunately, unlike in football or at other sports, in judo, we are a family and we don't set banderies to those who follow our great sport. Therefore, despite his none judo backround, Corentin always have a chance to feel like he is part of our family.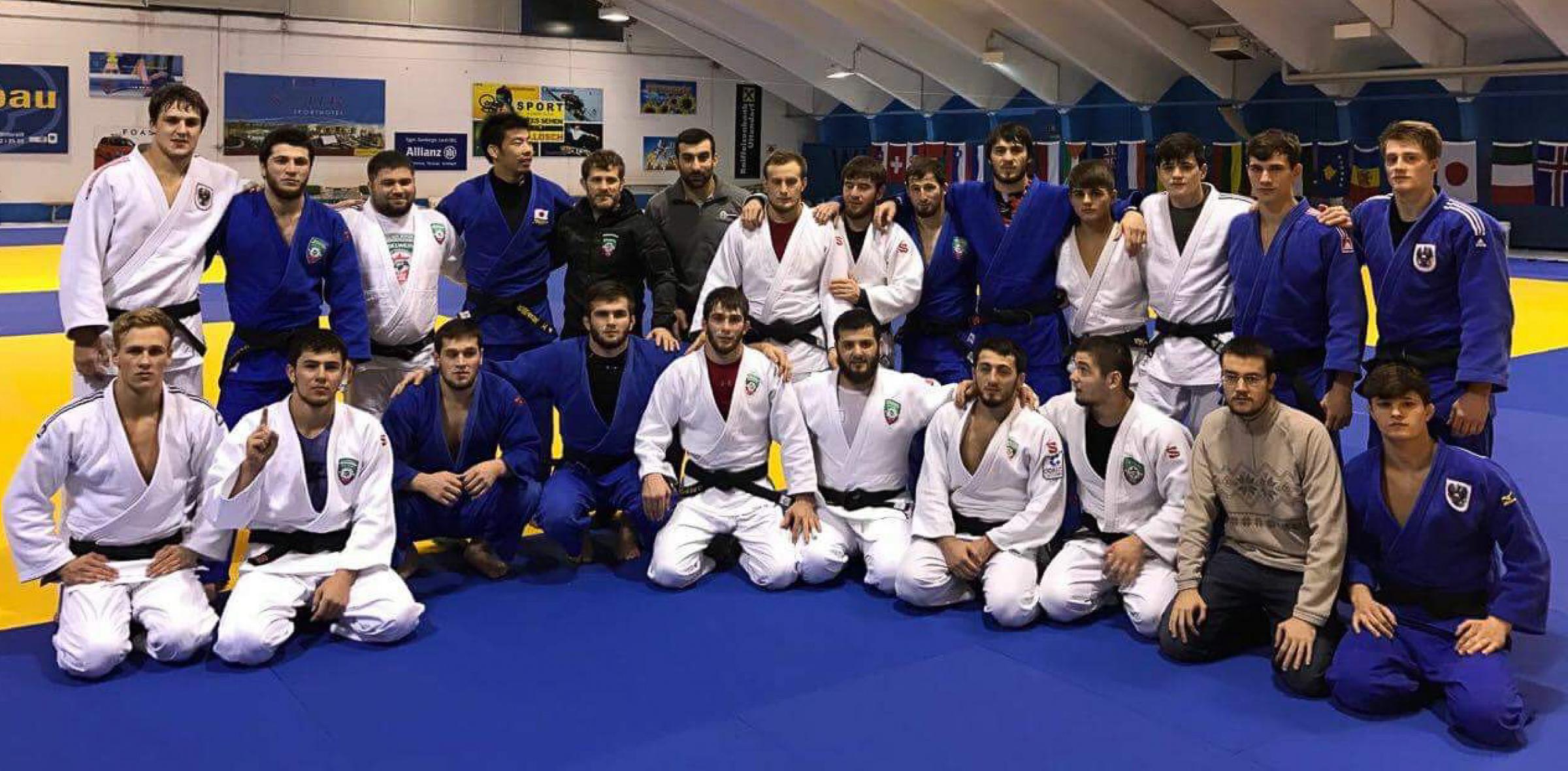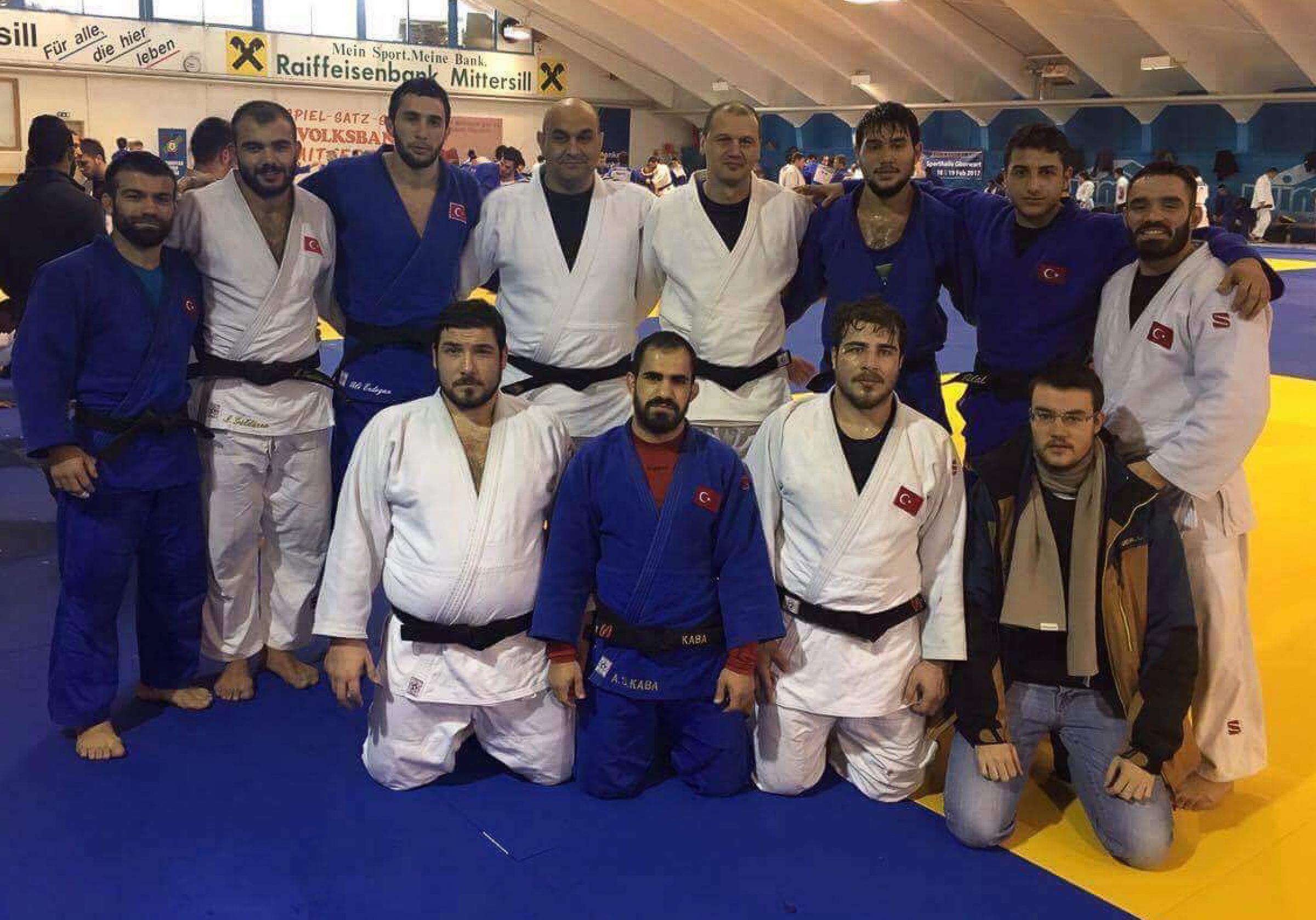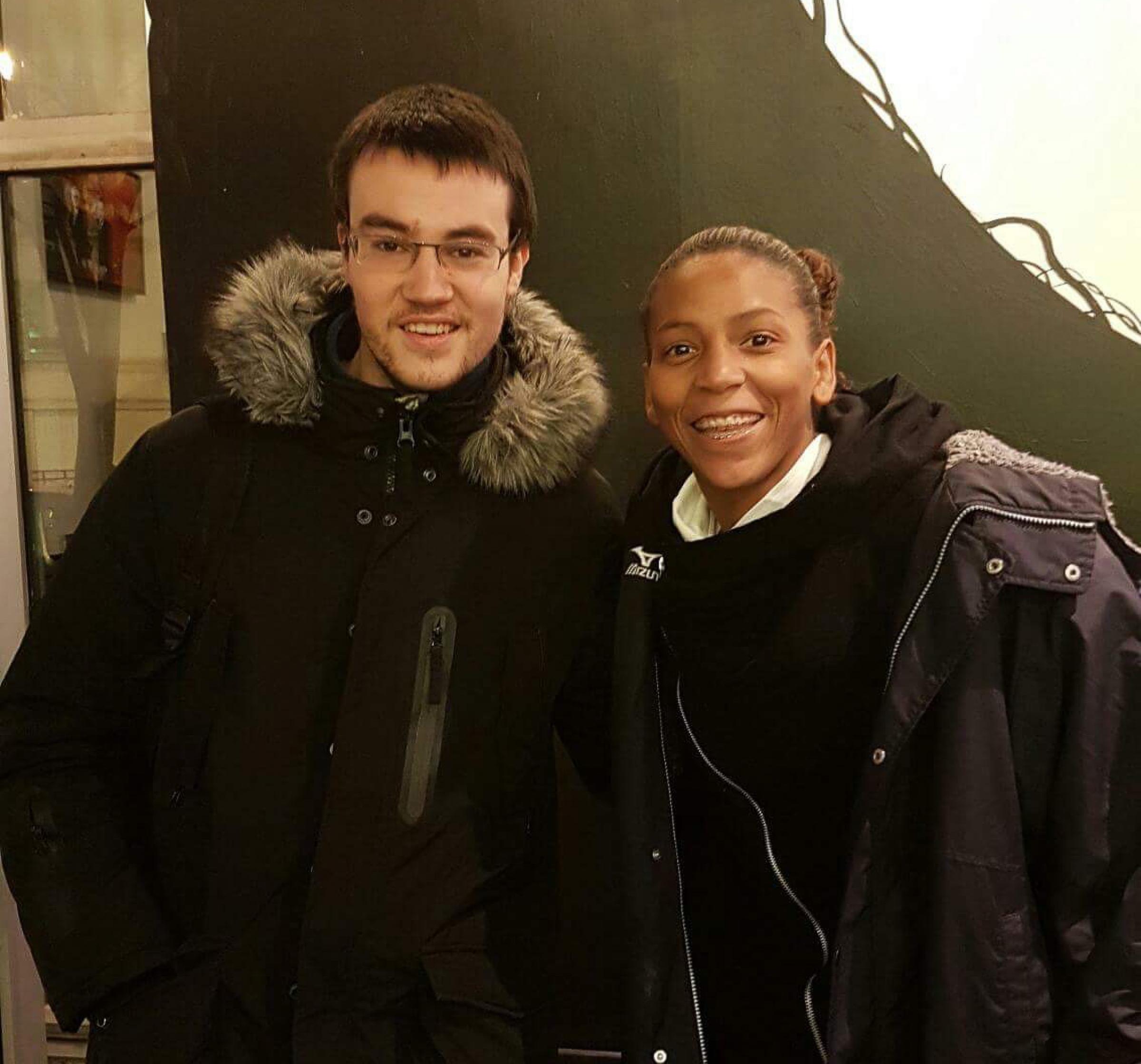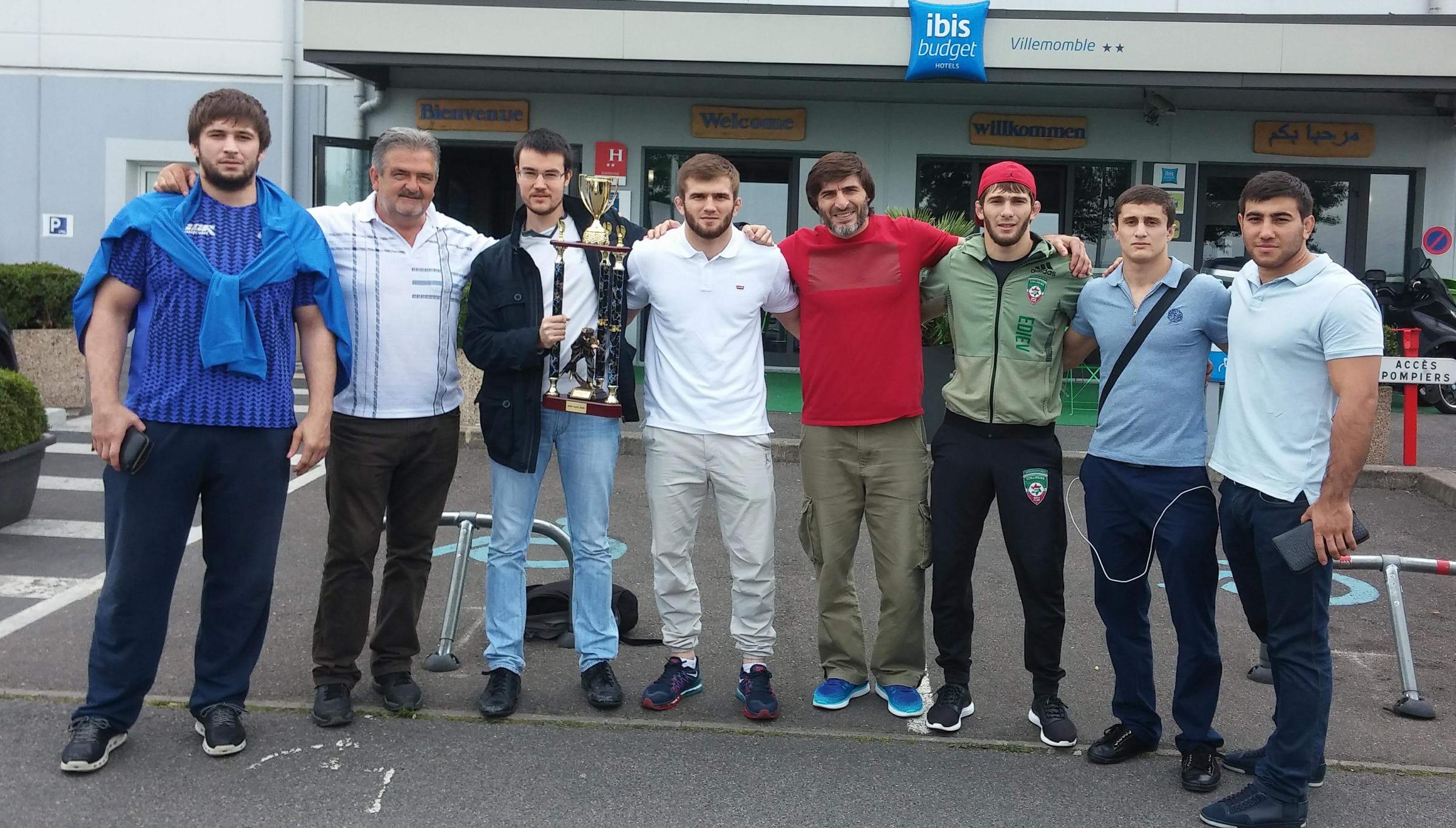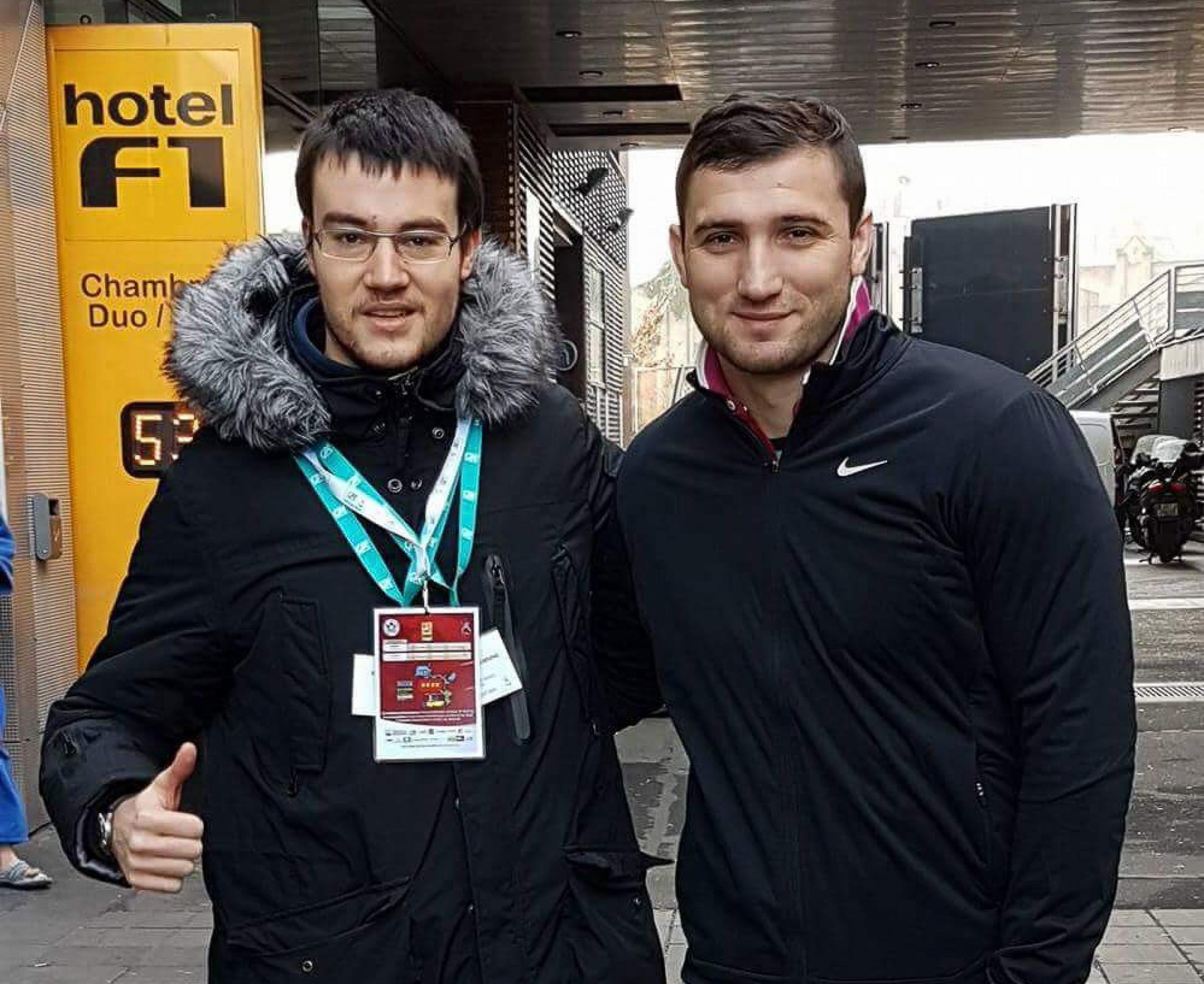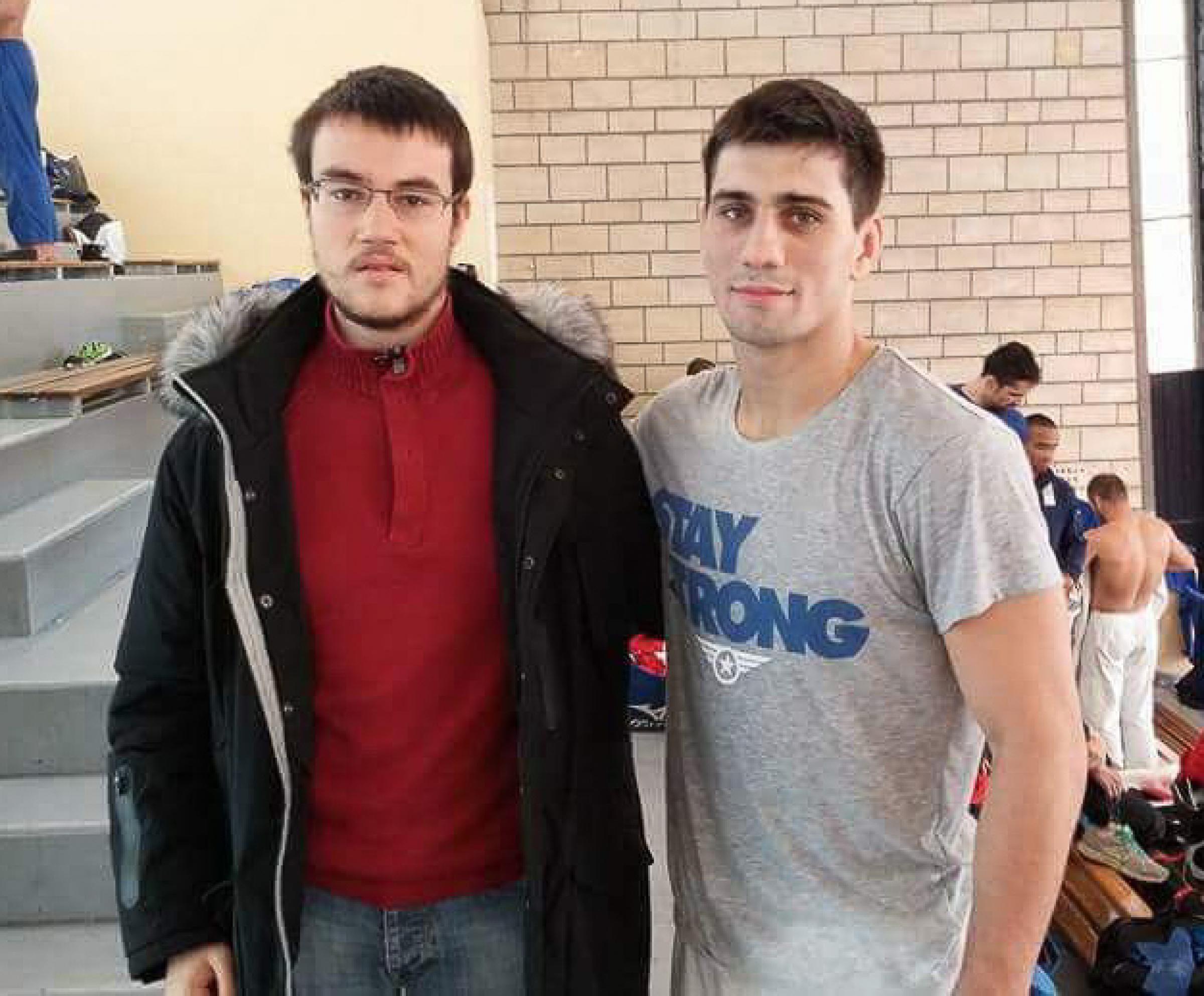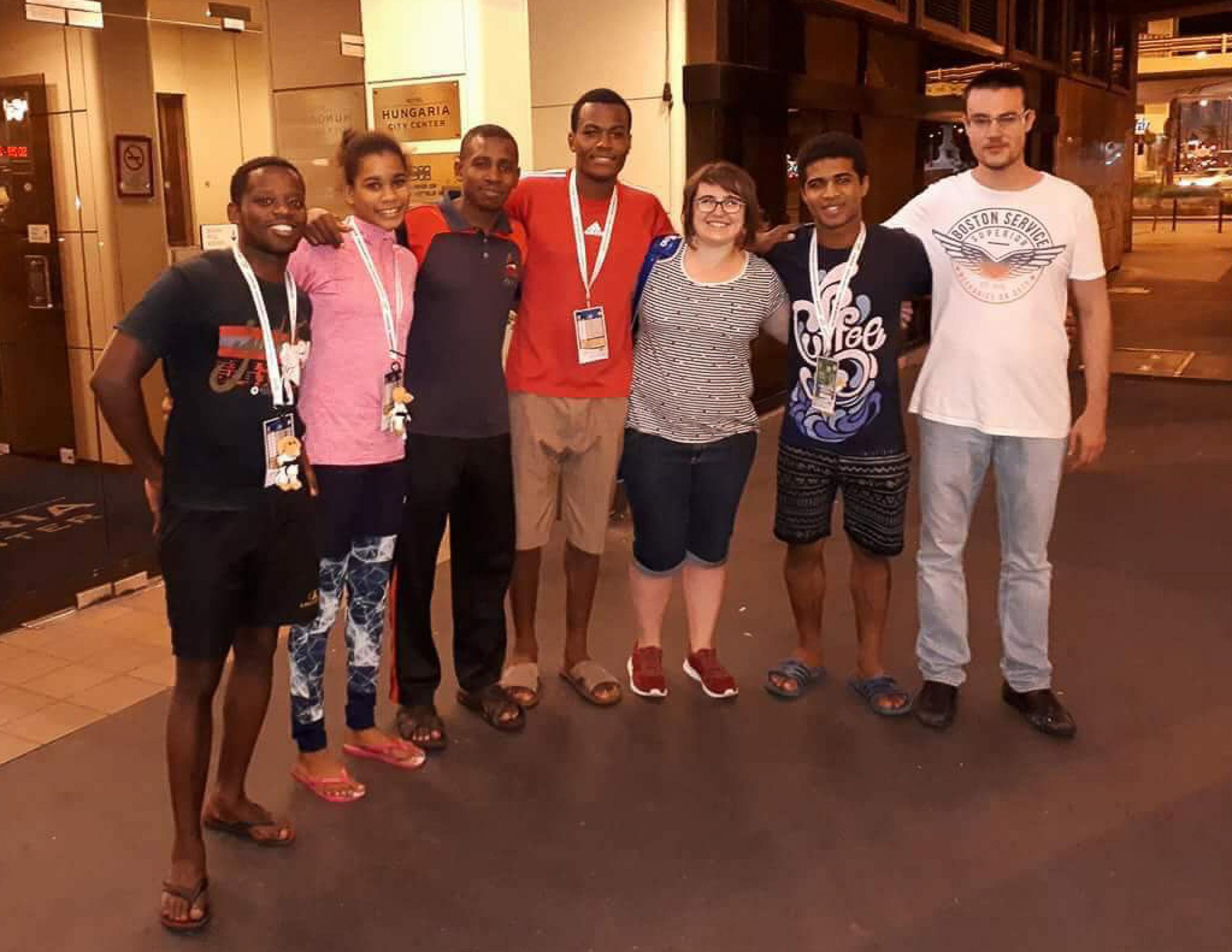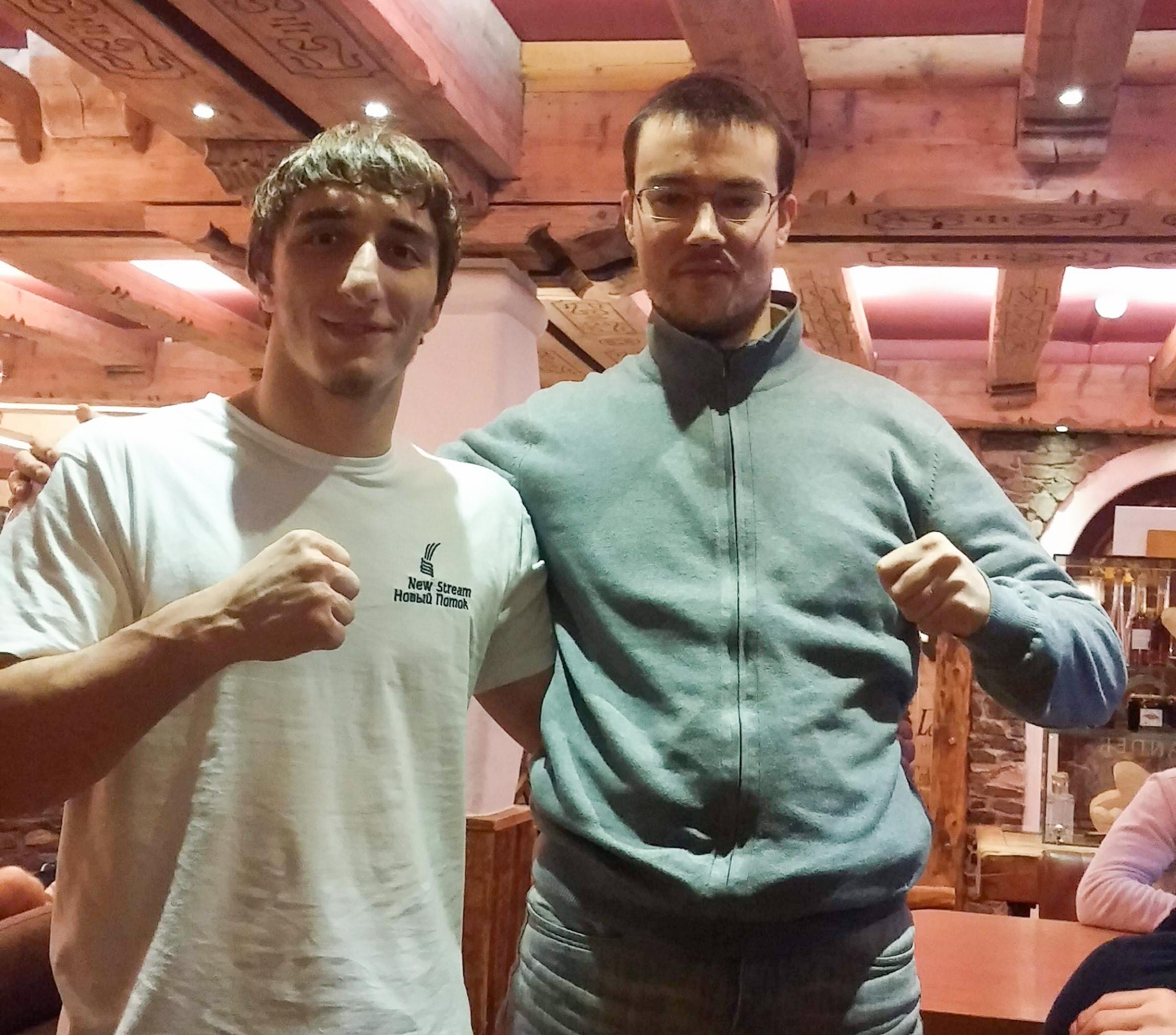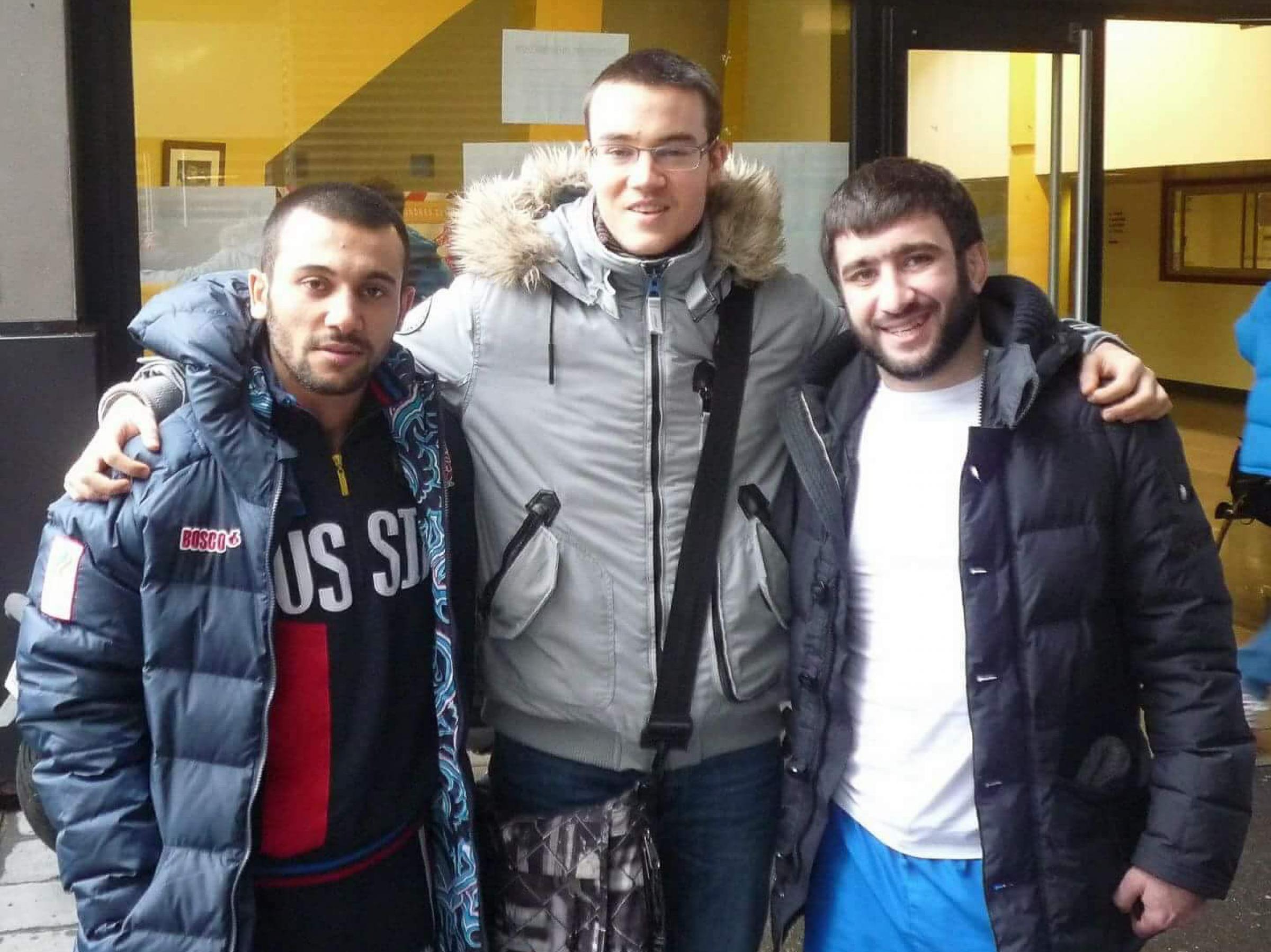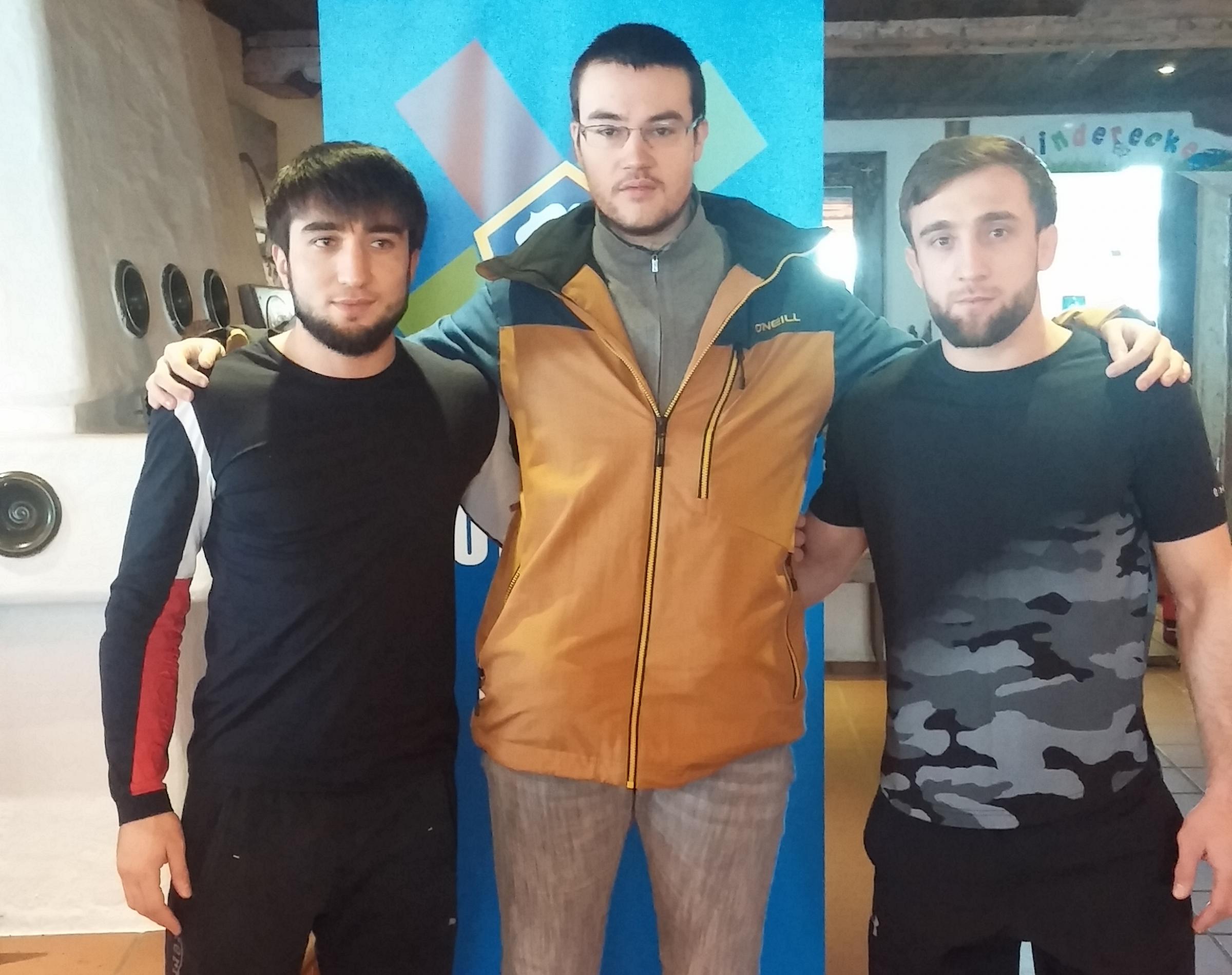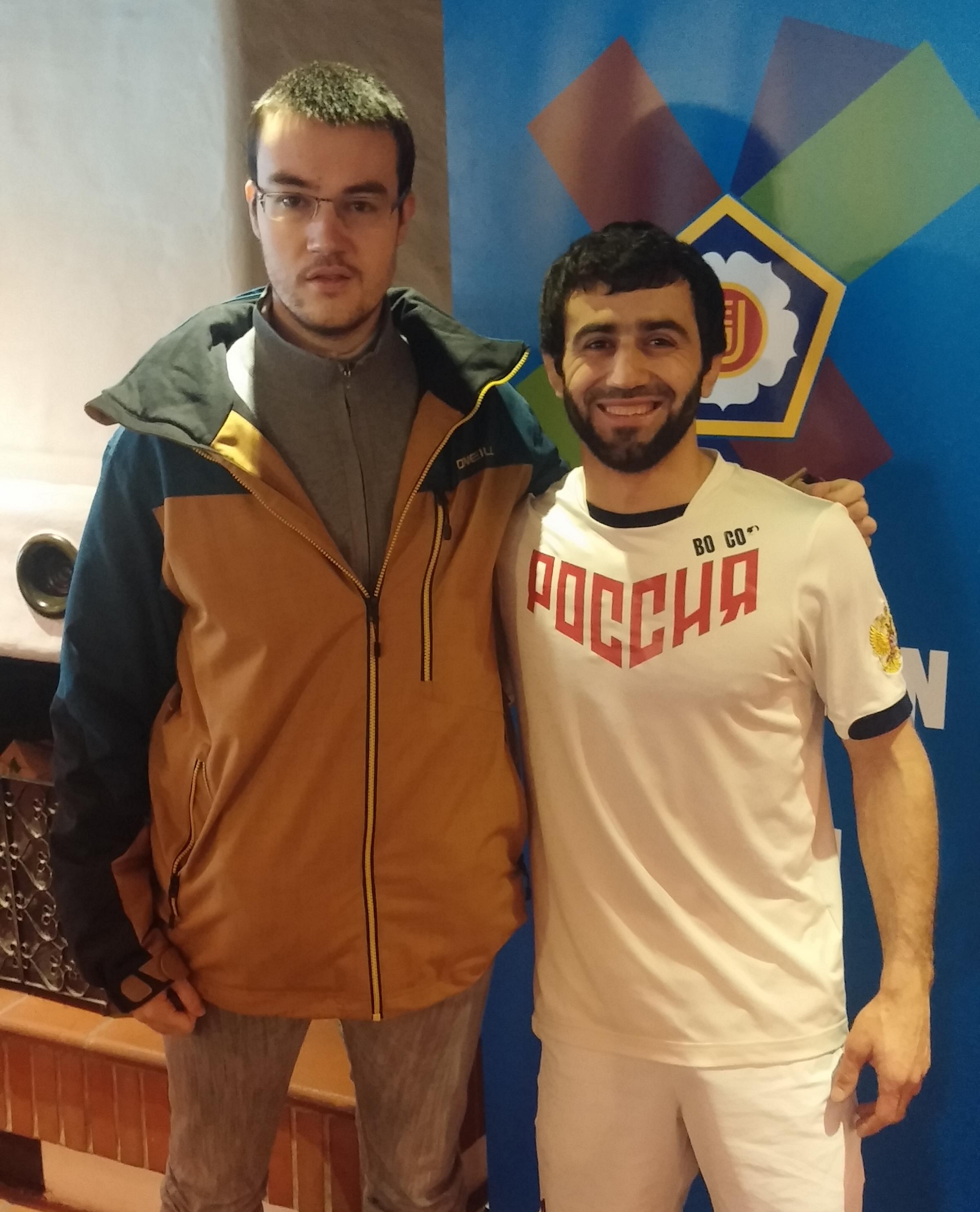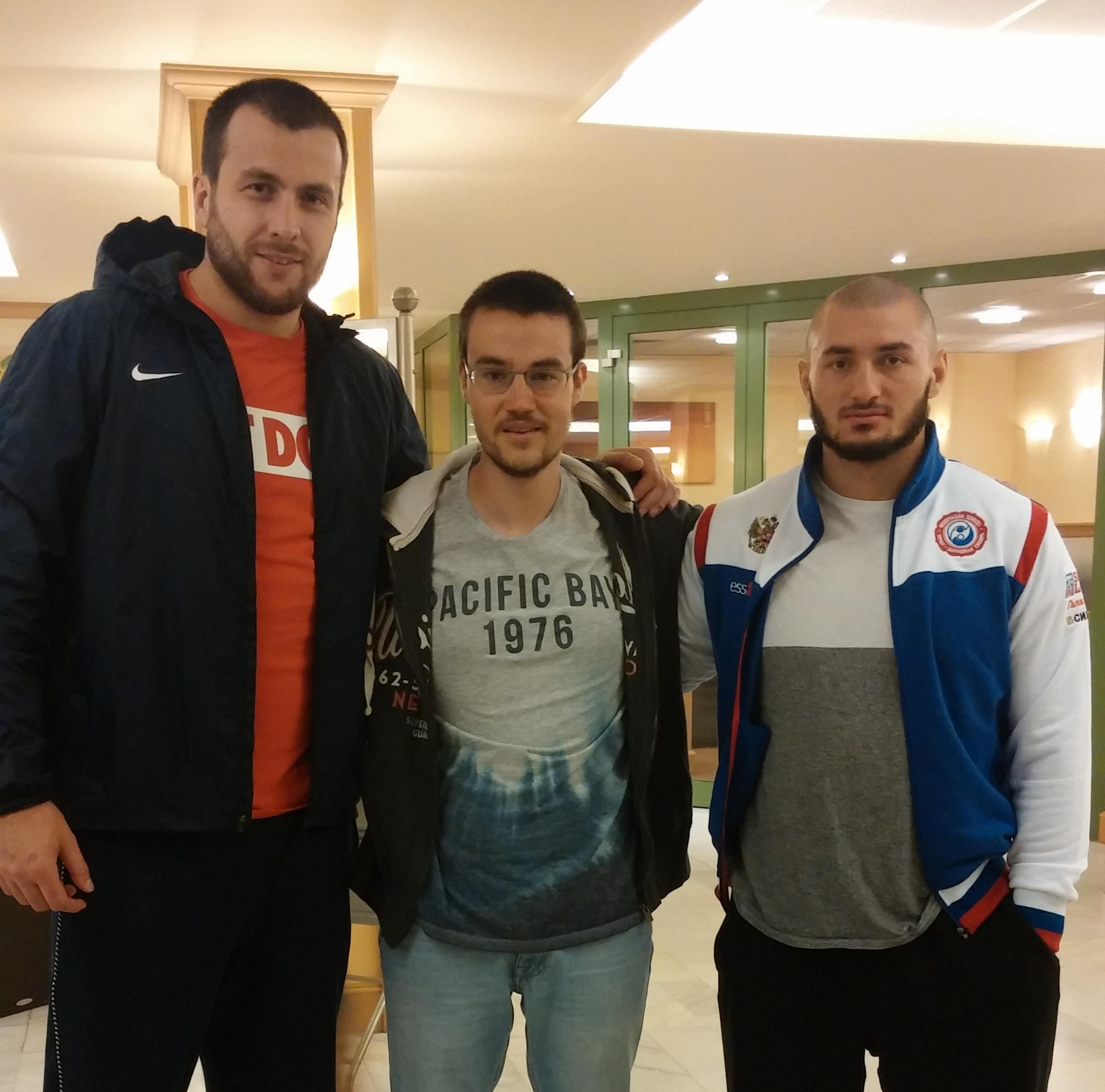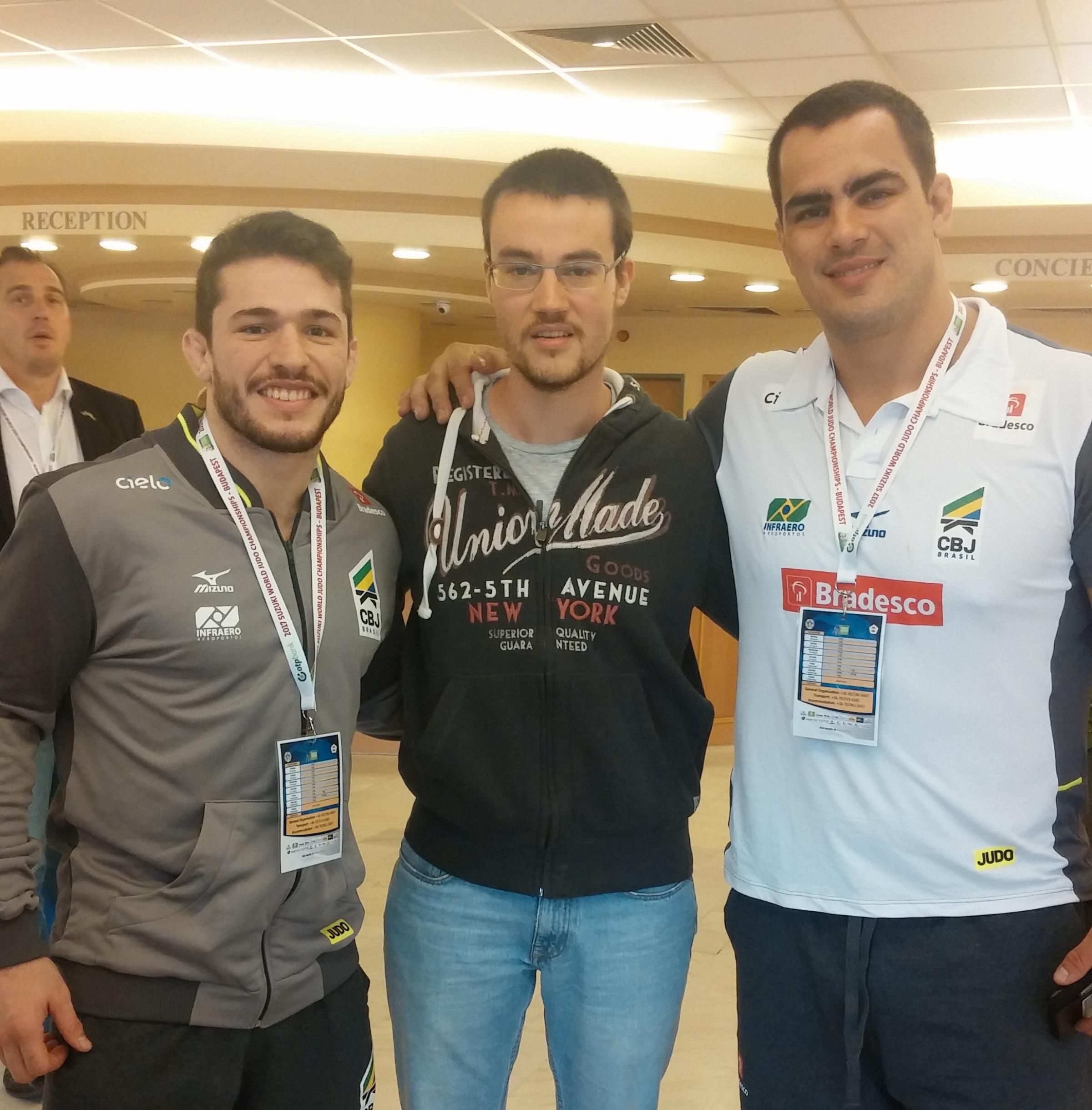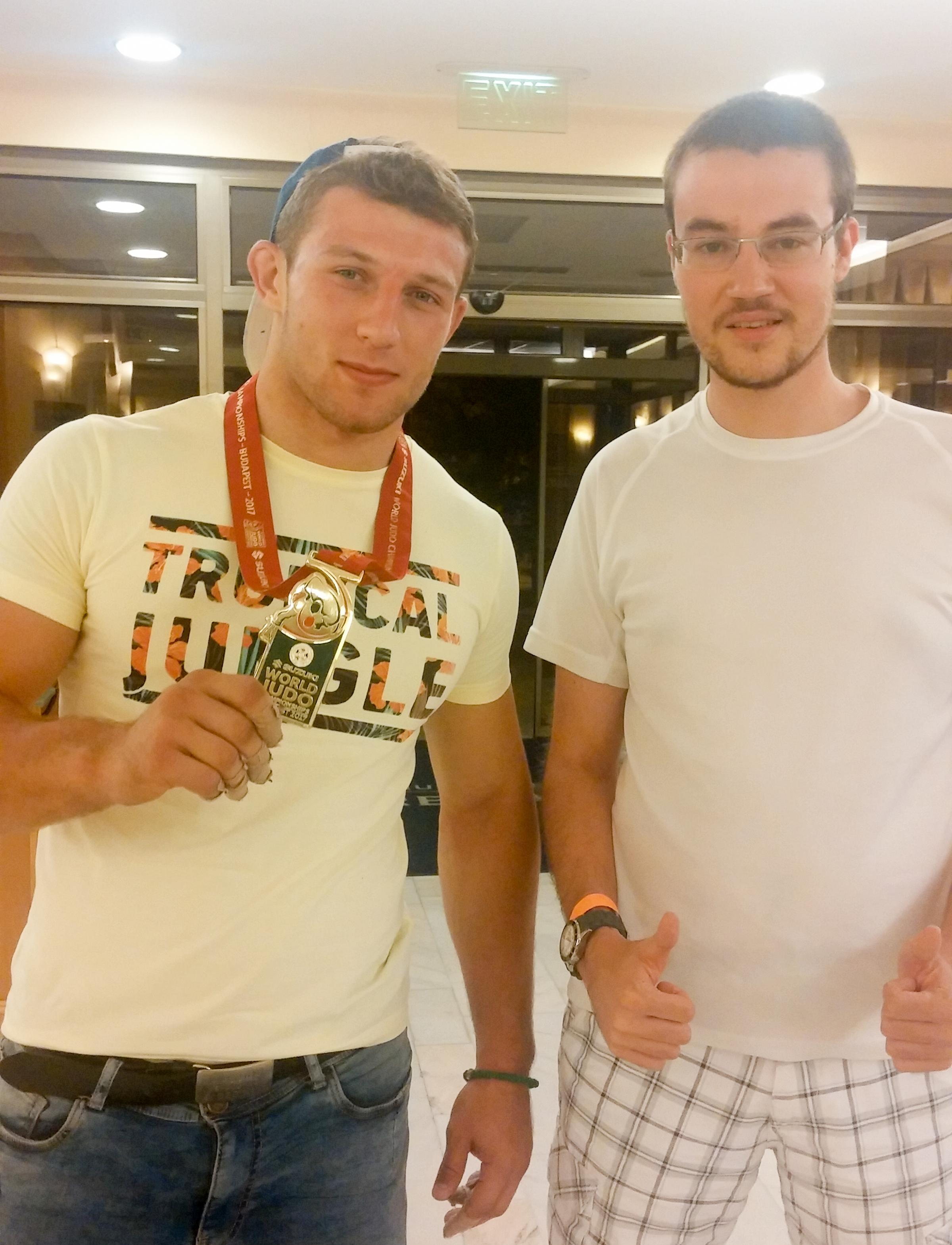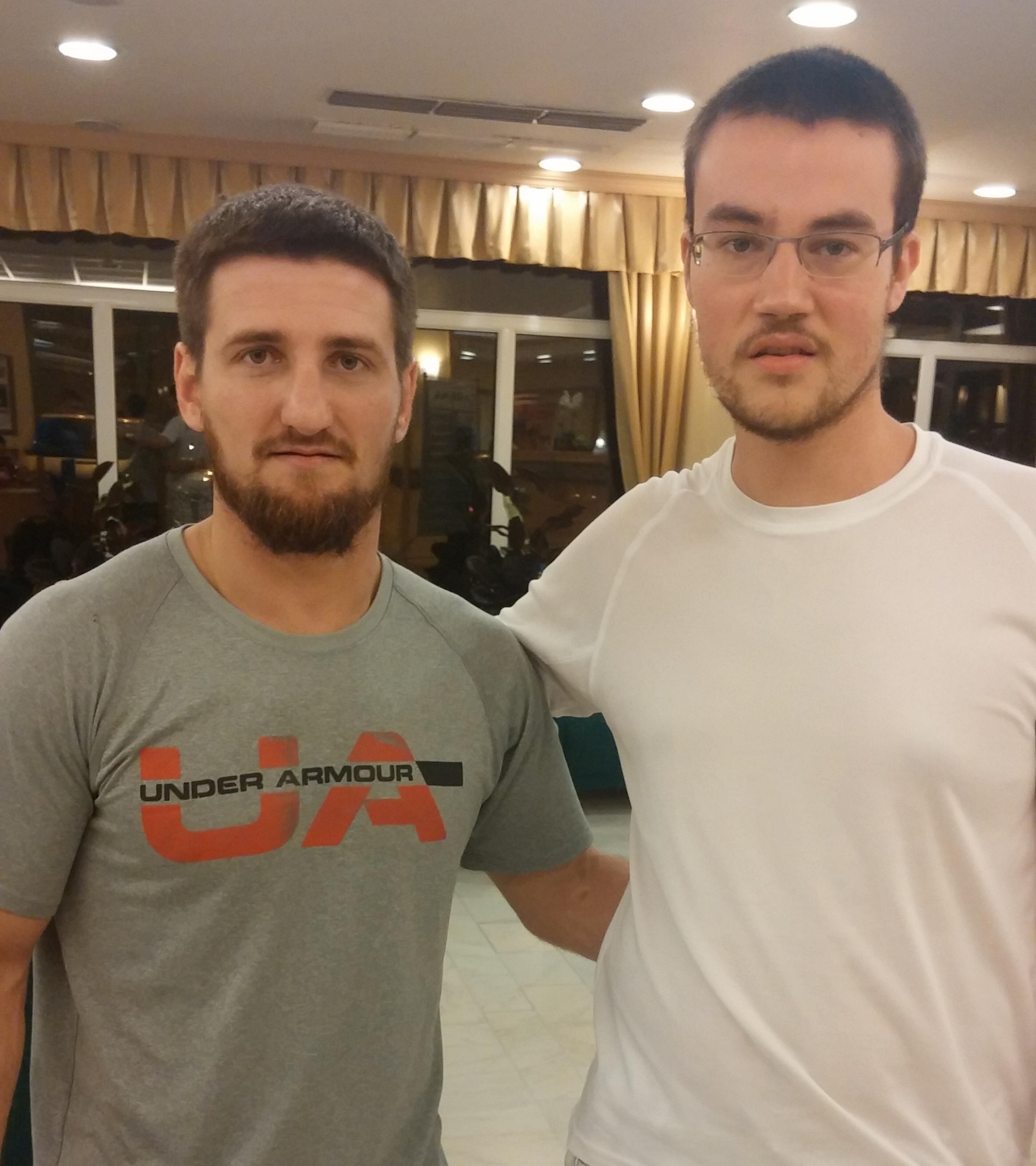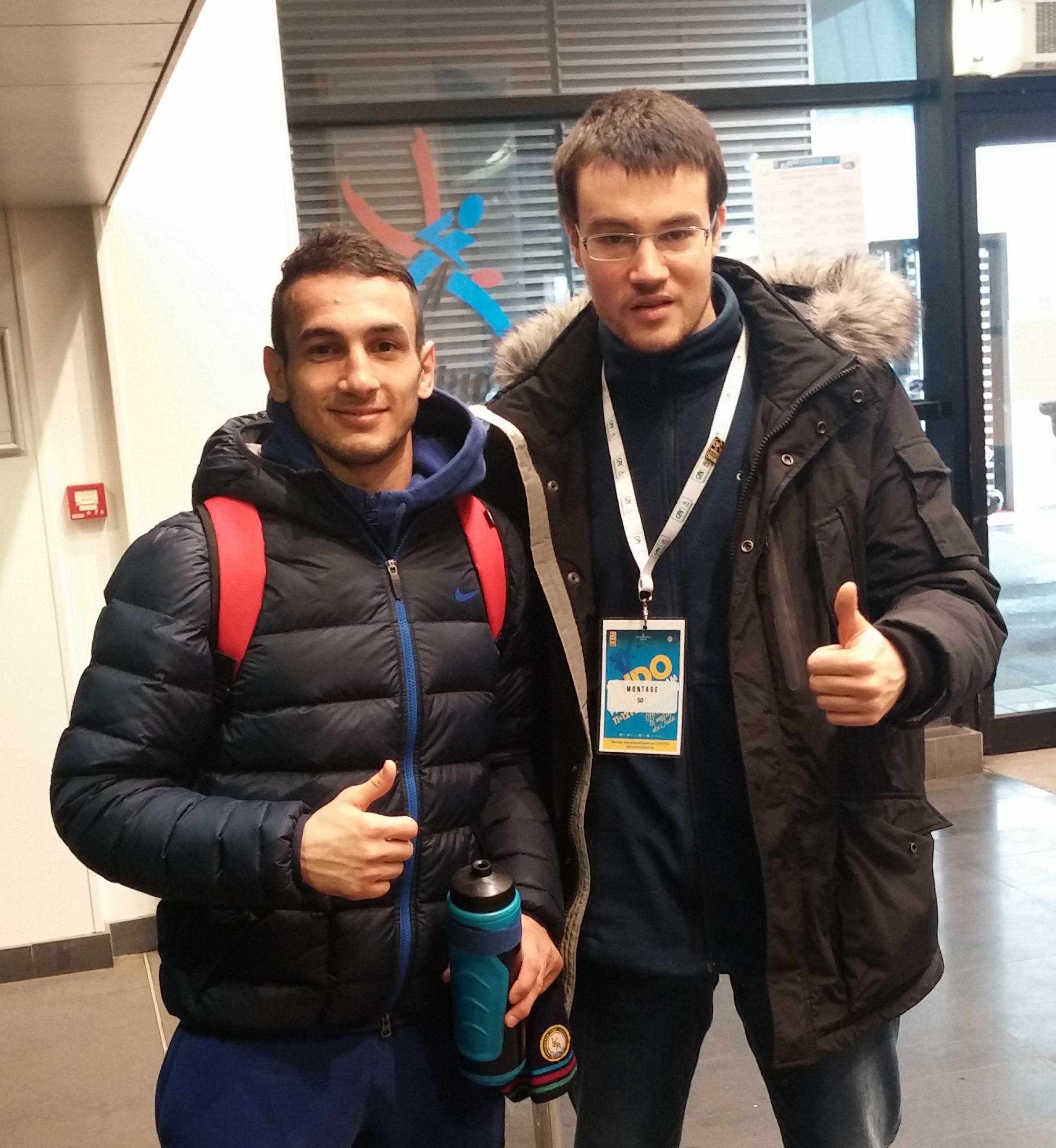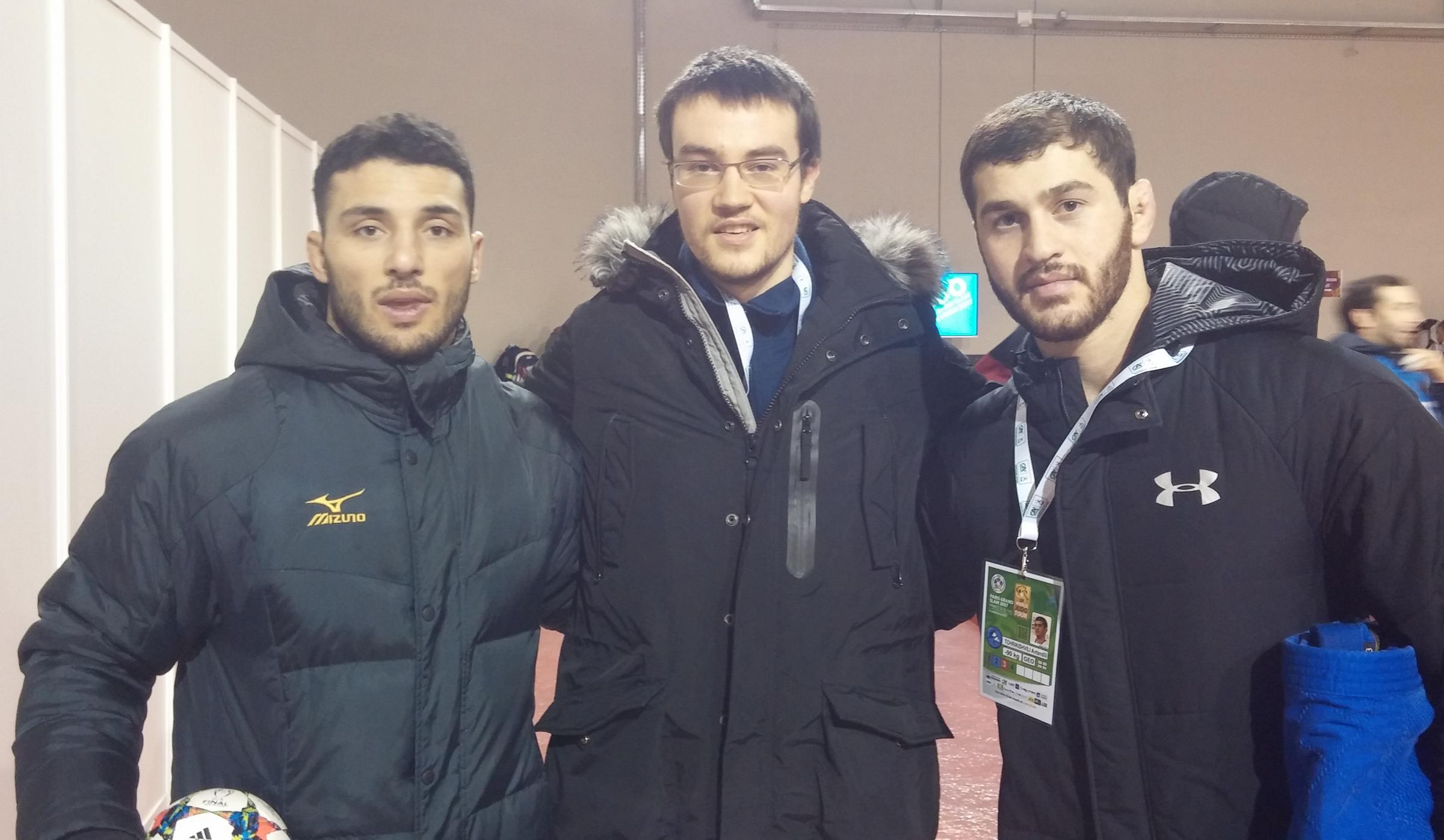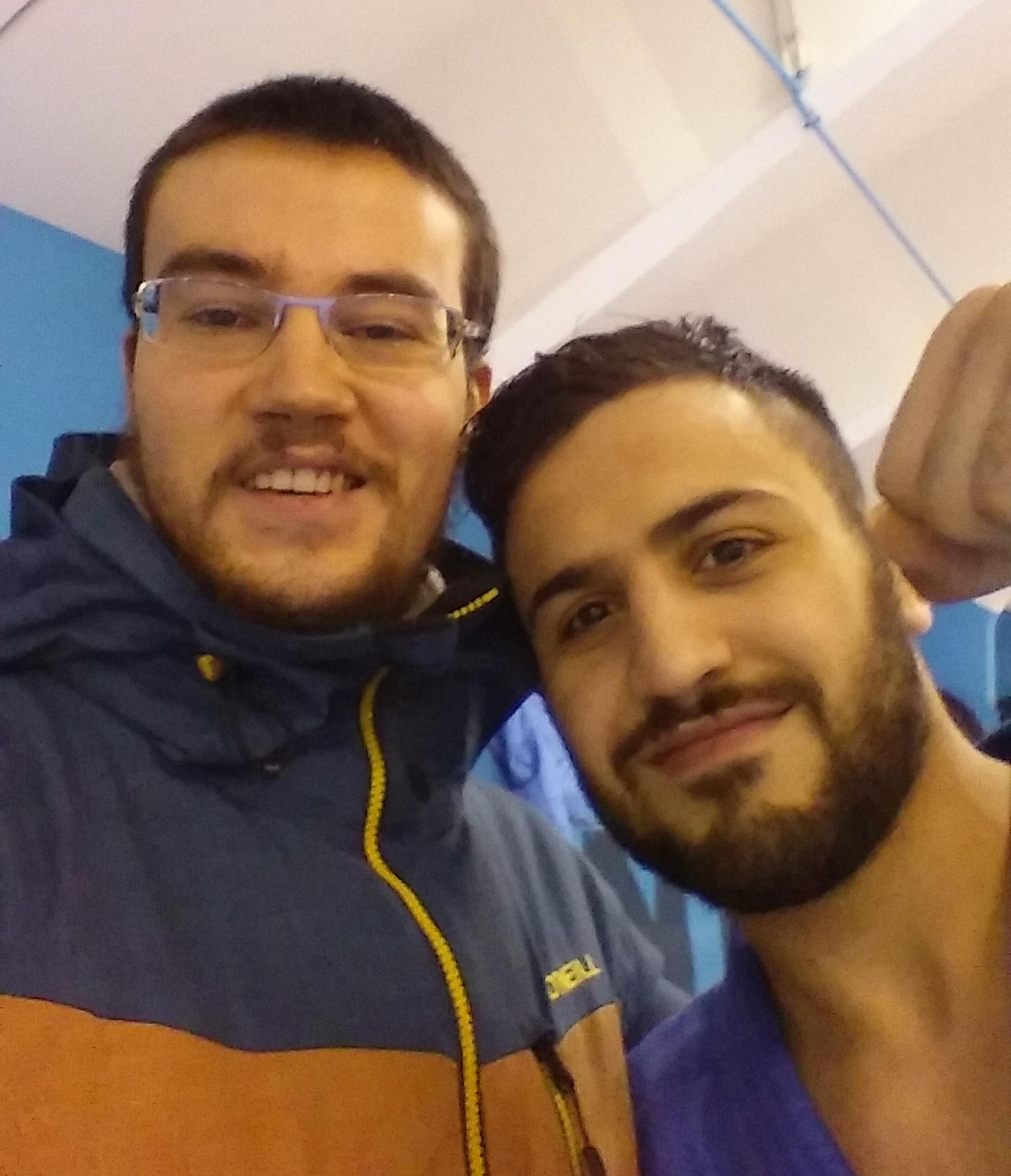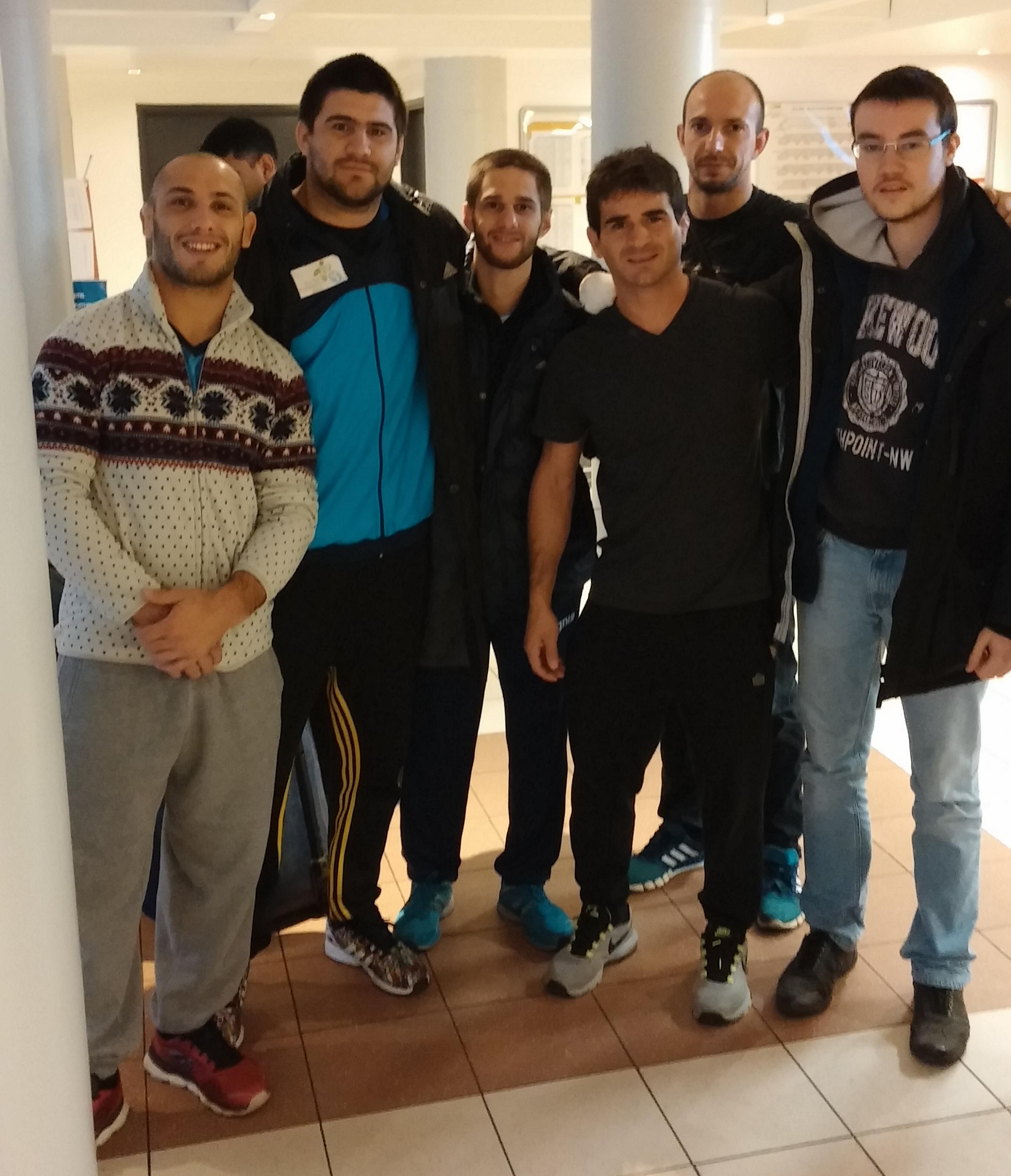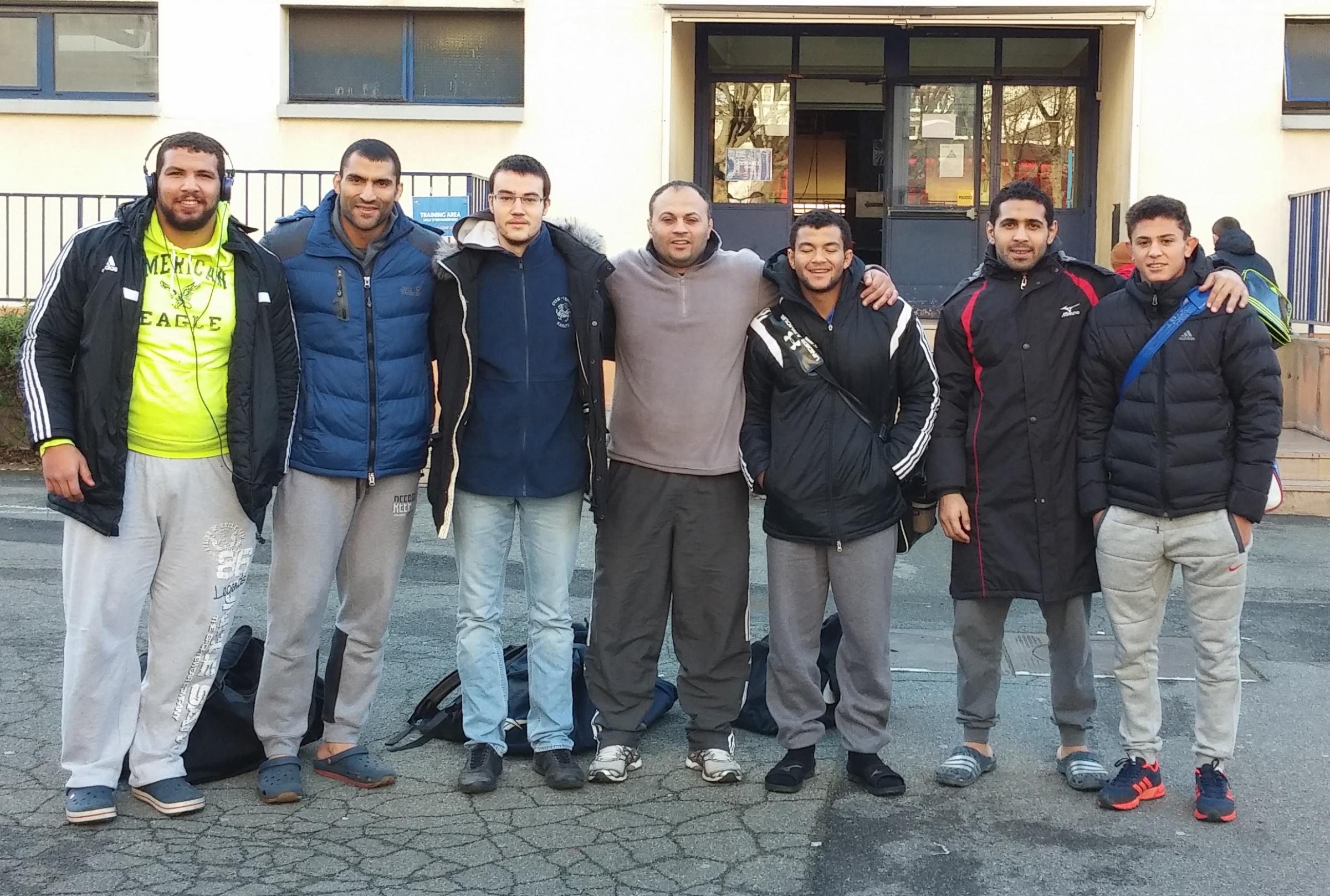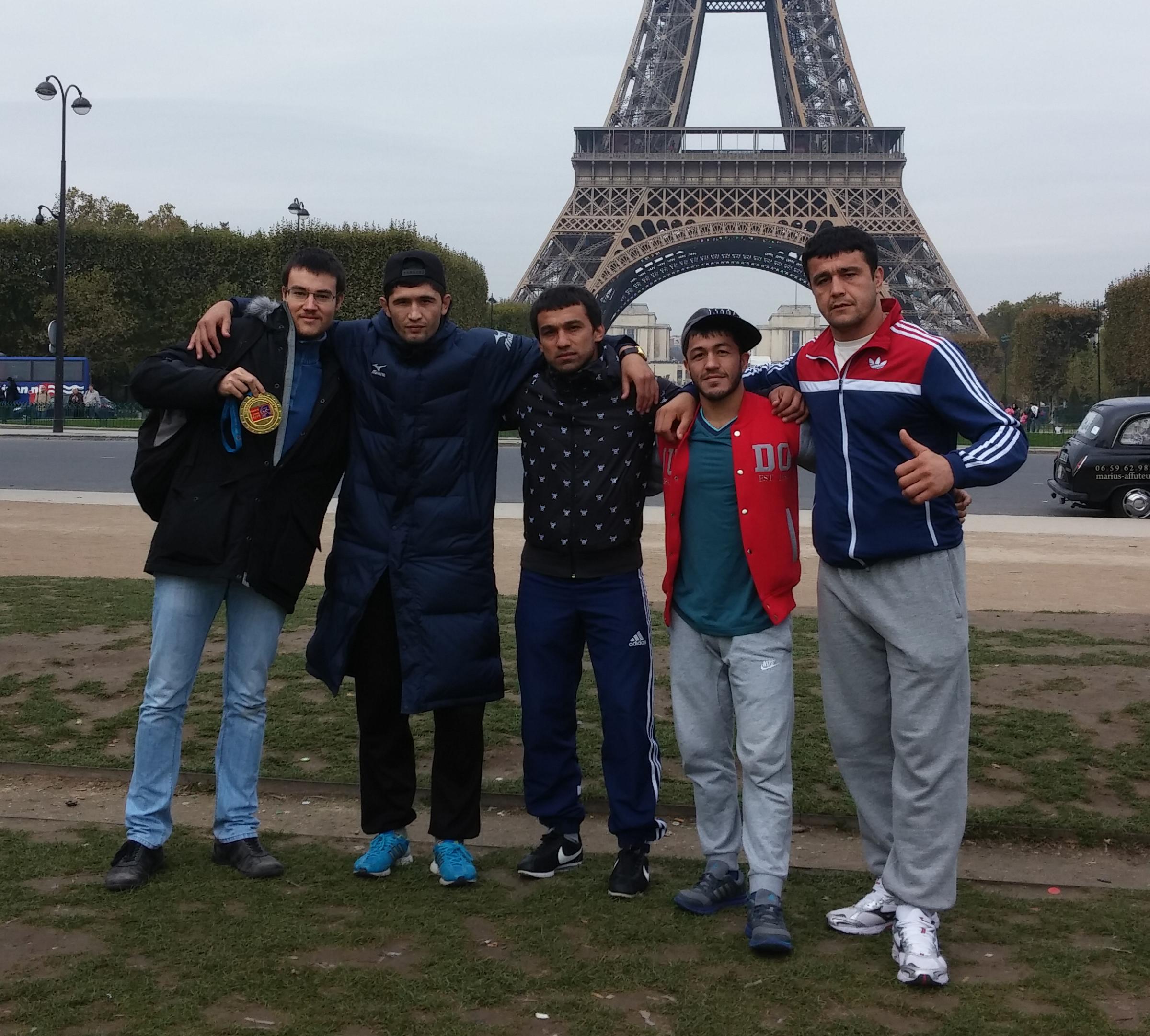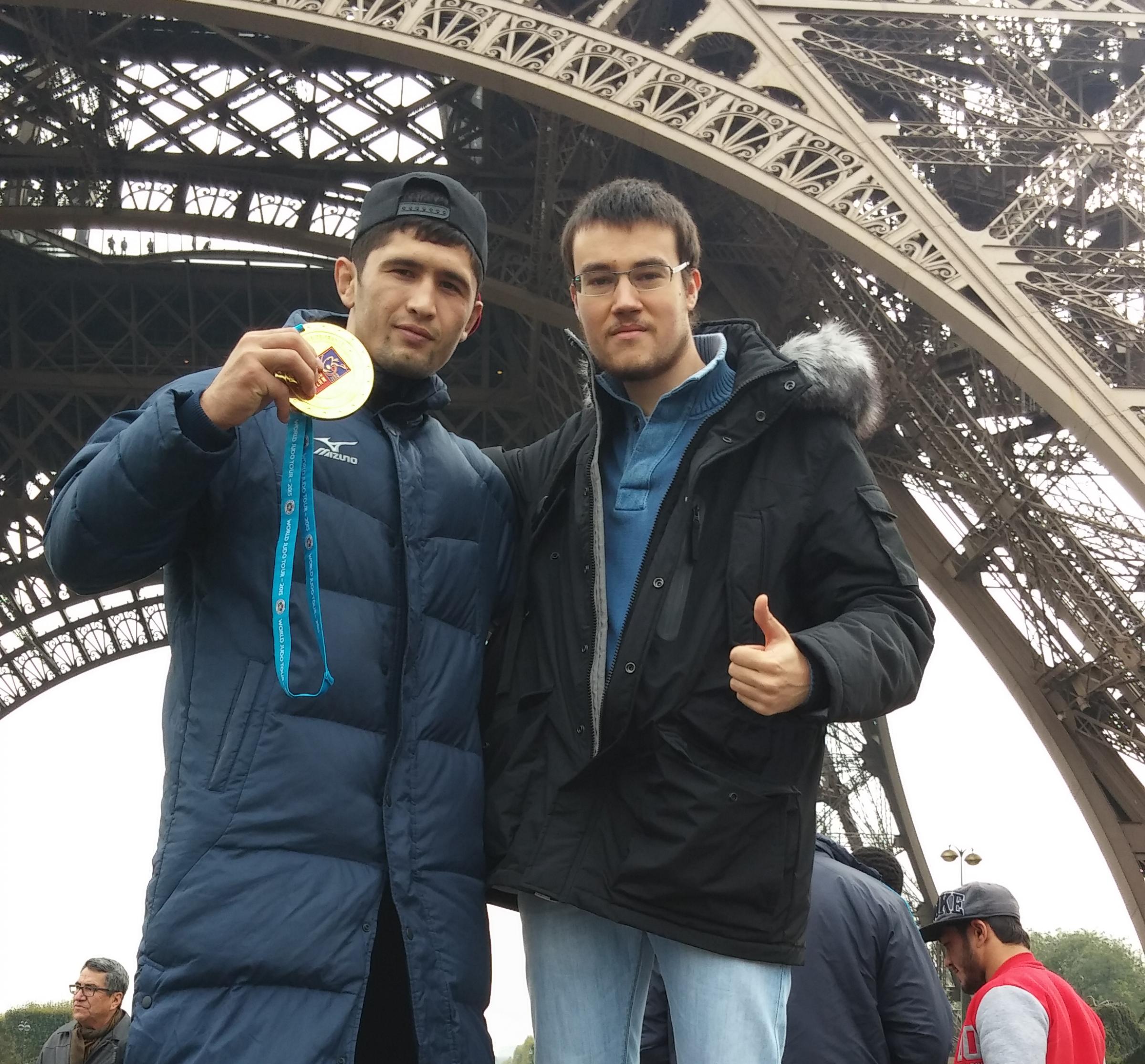 Besides travelling long hours using budget friendly mode of transportation (trains and/or buses), he also saved up some money to support a few athletes in the past for example from Mozambique and Iraq. Although, he can't provide anyone with 5* hotel facilities, yet, if you ever have to crash somewhere during the Paris Grand Slam, you can be sure to count on him. As he explained to us, he has a good relationship with many athletes and everyone is very grateful for his admire and support. He often plays card games for instance with Olympic Champion, Khasan Khalmurzaev and he has been given nick names too. In addition, Corentin took up Russian lessons to be able to communicate with his idols. The Russian team calls him Karenton, whilst the Uzbekistan team gave him a precious name, called Akram, which means "generous". We manage to arrange an interview with Corentin in Mittersill in January, where yet again, he travelled by train on his own. So, you have never done judo nonetheless you absolutely adore it. Why Judo? 
The French judo fanatic will once again join the elites during the summer as he already booked his ticket and accommodation to the famous OTC Castelldefels, where he will be rooting for all participants to complete a successful camp. 
Author: Sören Starke
---