There are a wide variety of pressures that every competitor has to face on his/her way to what for many is the ultimate goal, the Olympic experience. One or other of those pressures will at some stage take its toll and bring an end to the Olympic aspirations of the vast majority of the 443 athletes competing here on day two of the Marrakech Grand Prix. So it came as some relief to Denis IARTCEV (RUS) when he improved his chances of a second Olympic experience by winning the gold medal in the -73kg category. Iatcev's win, the second Grand Prix gold of his career, will see him climb several places on the IJF World Ranking List to sit comfortably among the qualified athletes. Just as importantly, this win will see Iartcev close the gap on team mate
Musa MOGUSHKOV
(RUS).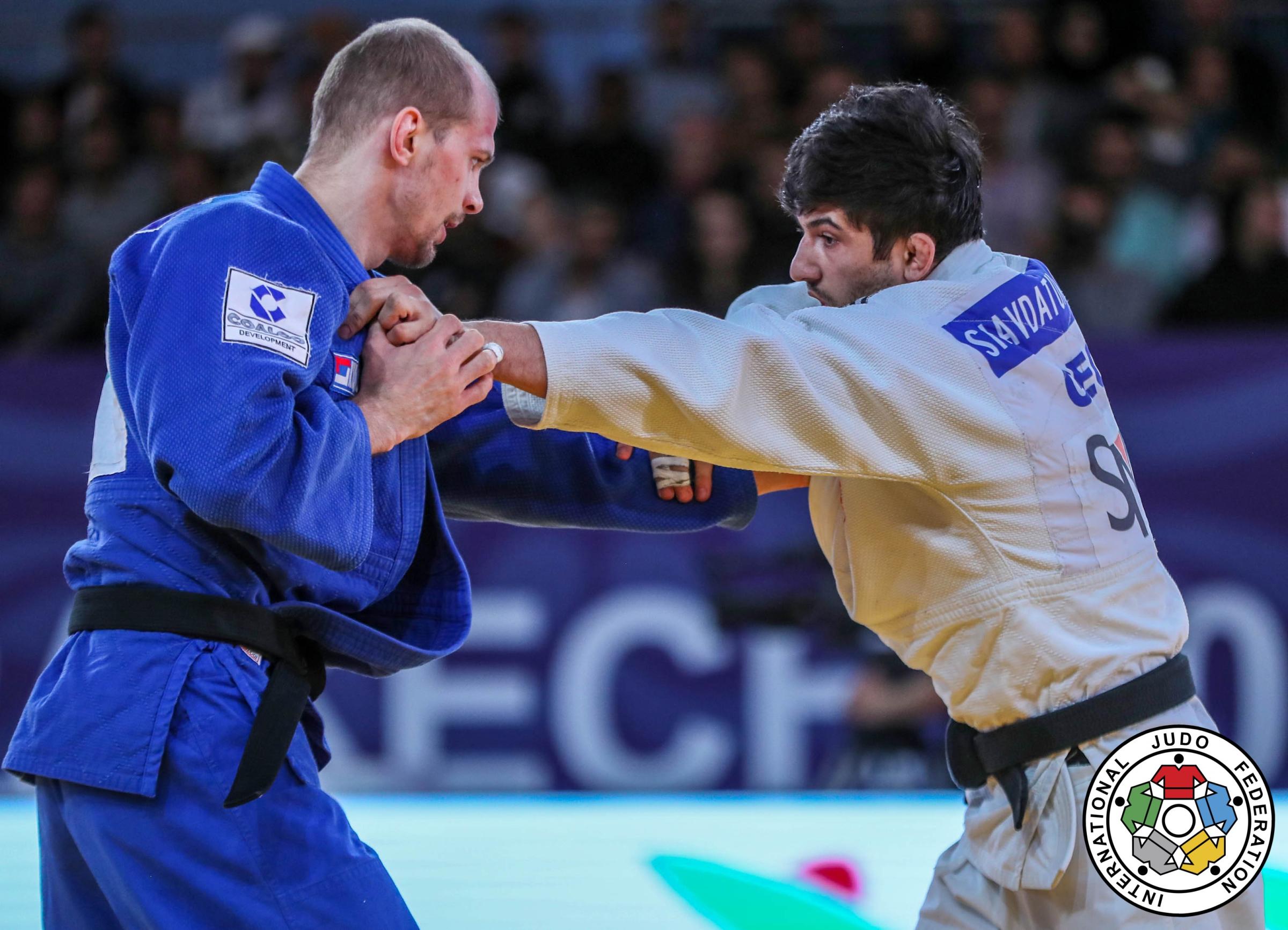 En-route to the final, Iartcev overcame SZABO Frygies (HUN), Liam WRIGHT (USA), Phridon GIGANI (GEO) and
Bilal CILOGLU
(TUR). The final brought about a fifth meeting with 2012 Olympic champion (-66kg)
Lasha SHAVDATUASHVILI
(GEO). Indeed, this was a rematch of the final of the 2017 Dusseldorf Grand Prix, Iartcev's only Grand Prix gold to date. Having suffered back-to-back losses to Shavdatuashvili, Iartcev was in no mood to suffer another loss at the hands of the Georgian. In a commanding and confident performance that saw the Russian score twice, it was Shavdatuashvili's turn to taste defeat.
When asked about how important a victory this was for him, Iartcev said,


"Of course I am happy about my win. It is the result of a lot of hard work and doing things that have worked for me in the past. But, still I know there is a lot more work to be done, and today gives me confidence that I am on the right track for my goal."
Podium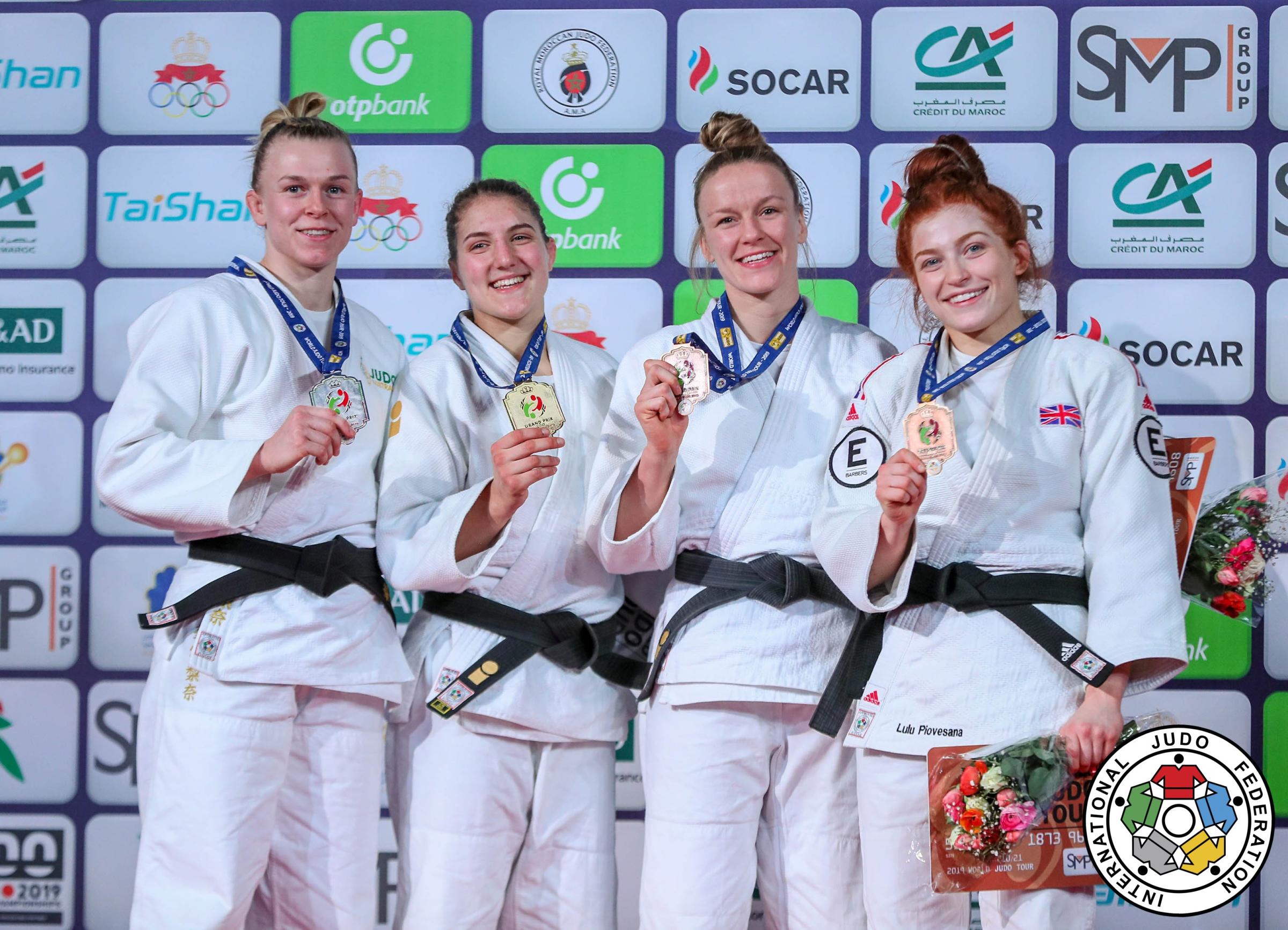 -63 kg 1. LESKI, Andreja (SLO) 2. HAECKER, Katharina (AUS) 3. PIOVESANA, Lubjana (GBR) 3. VAN DEN BERG, Geke (NED)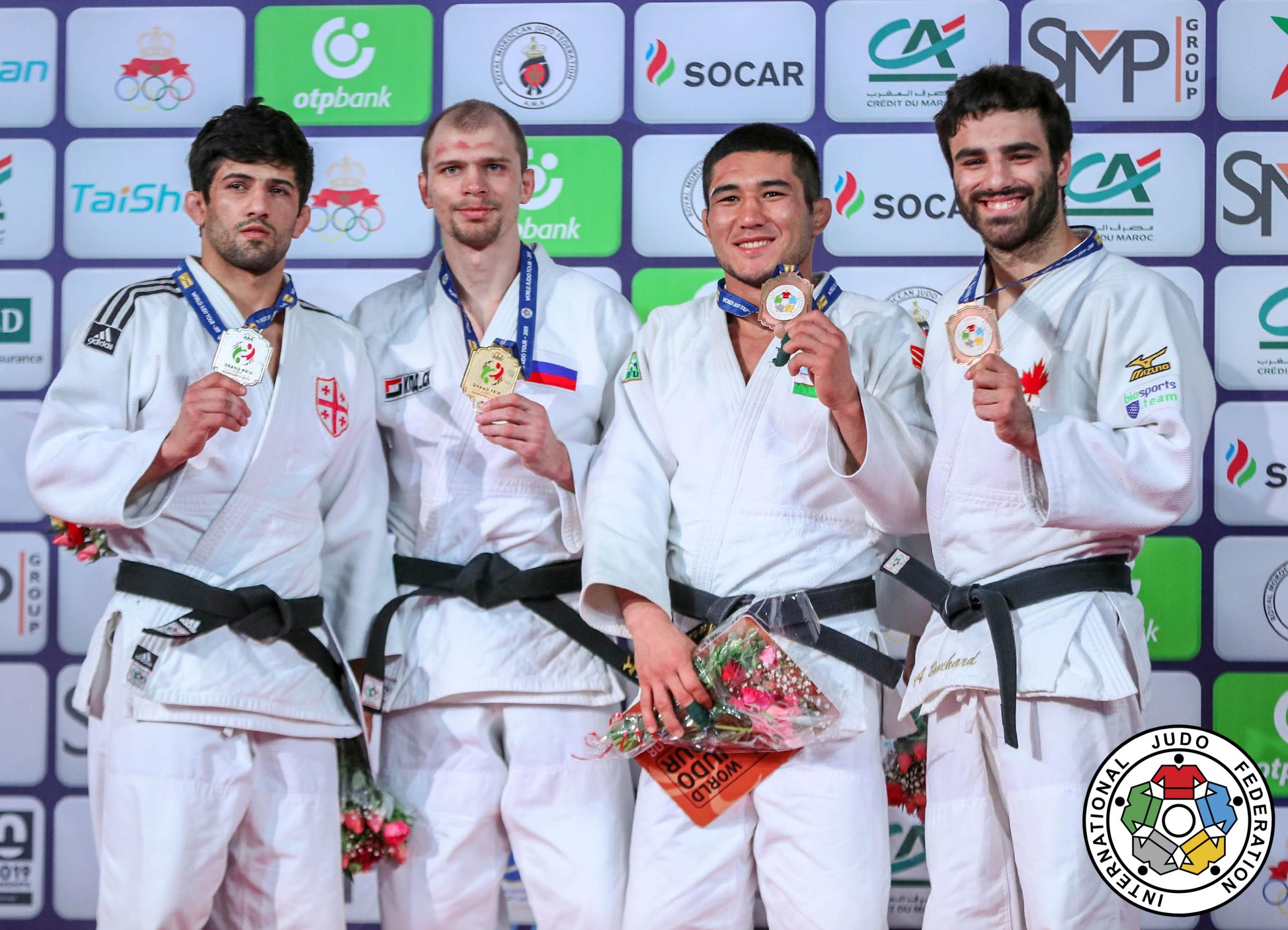 -73 kg 1. IARTCEV, Denis (RUS) 2. SHAVDATUASHVILI, Lasha (GEO) 3. BOUCHARD, Antoine (CAN) 3. TURAEV, Khikmatillokh (UZB)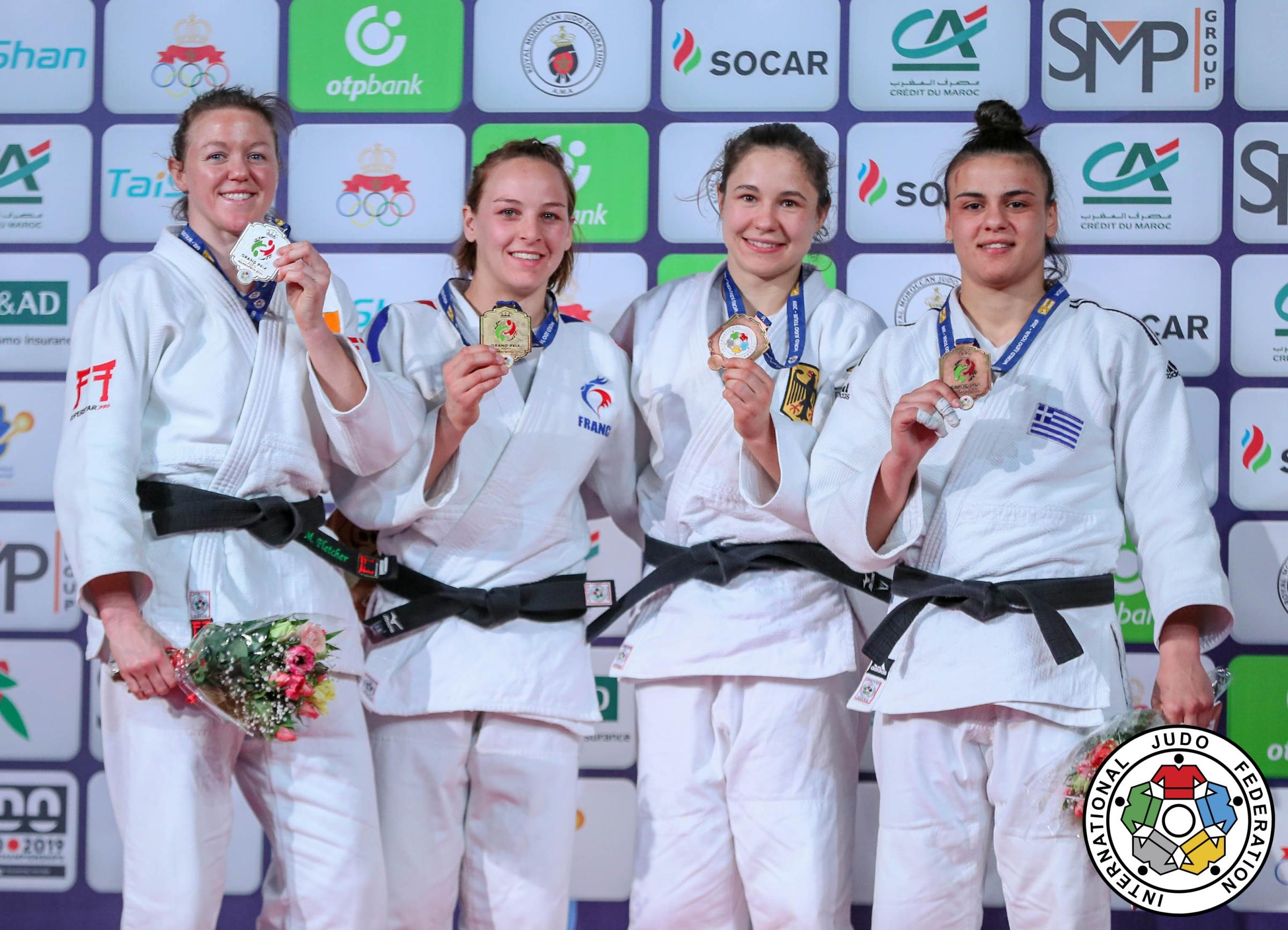 -70 kg 1. PINOT, Margaux (FRA) 2. FLETCHER, Megan (IRL) 3. TELTSIDOU, Elisavet (GRE) 3. VARGAS KOCH, Laura (GER)
Judoka
---