Mikhail IGOLNIKOV (RUS) has made his point and has taken back his place in the -90kg category, repeating his 2018 European Championship success. Following an astounding performance in Budapest last month, it is unsurprising we see him champion this weight class once again.
The Russian was off to a slow start, perhaps still adjusting to the competition stage, but quickly found his footing in the quarter final against Nikoloz SHERAZADISHVILI (ESP). He has a great history against the Spanish, originating in junior competition and although Sherazadishvili bested him any the Junior and Senior World Championships, Igolnikov now holds a 6:2 record. After one and a half minutes of contest, both athletes – with opposing gripping – looking for the same technique, Igolnikov entered with his seemingly effortless uchi mata and secured his semi final place.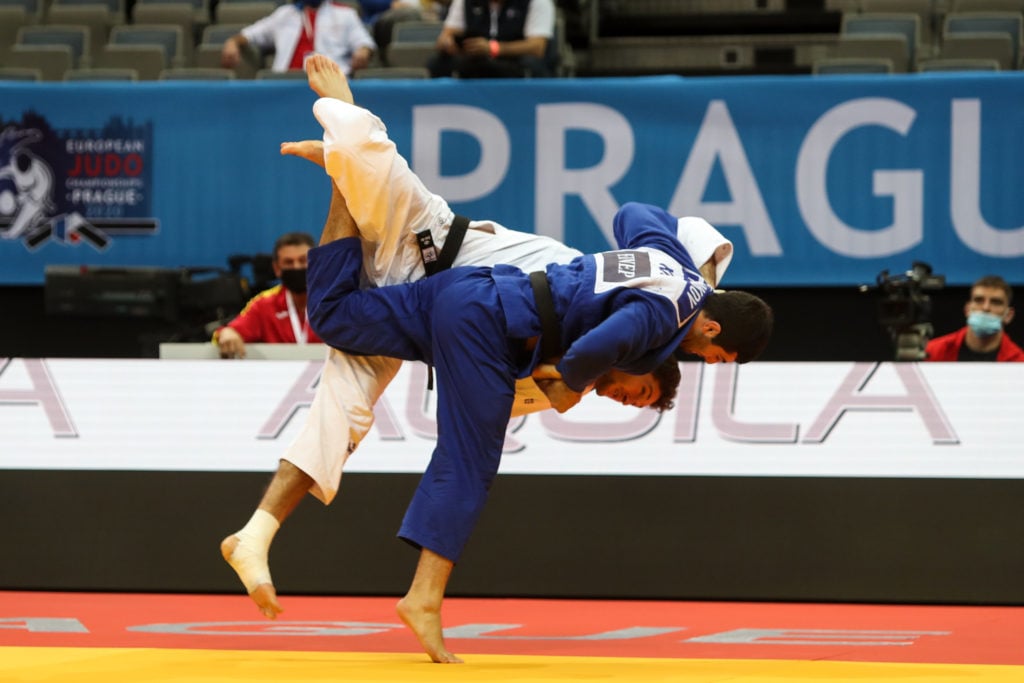 What could have been a great semi final was cut short, a 14 second first exchange against Mammadali MEHDIYEV (AZE) saw Igolnikov score ippon with a gliding, off the grip o uchi gari. In to the final he went against Nemanja MAJDOV (SRB), again another judoka who he has come up from junior level with, defeating him in both the Youth Olympic Games and World Junior Championships.
First of all, Nikoloz is a World Champion, he is already quite an opponent and you have to be top class and well prepared, it is hard to comment on the fight and the preparation for such an athlete.
Igolnikov held a 3:0 record against his Serbian opponent and made it 4:0 today, the last time they competed against one another was the European Championships on Tel Aviv, 2018, defeating him by waza ari with his stylistic uchi mata. 
He did not settle for a waza ari win in any of his contests today, completing his 5 rounds with ippon scores. A weak attack from Majdov saw an instant response and counter from Igolnikov, a satisfied smile followed. 
A dynamic final in the -100kg ensued between Peter PALTCHIK (ISR) and Arman ADAMIAN (RUS). The Russian current European Games Champion came to Prague off the back of his silver medal in Budapest, in search for his second senior title, however it wasn't meant to be.
The pair only faced each other once in the Ekaterinburg Grand Slam last year, the Russian with the home crowd advantage but today Paltchik came out on top, taking down some serious contenders on his way to European Championship success, attributing his great success to his coach and team.
The whole word stopped because of the corona virus but with my coach and my team, we kept going. We worked hard and this, this medal, proves that everything we did, we did right, we did correctly and I'm very glad for this.
In the finale of the European Championships it was an all-Russian affair and repeat of the Budapest Grand Slam, you could mistake this as a report on the -60kg weight class, but now we are at the opposite end of spectrum in the +100kg category.
In Russia we did a special training camp because of this situation, with covid in the world so we were prepared, you can see this by the fact we have a lot of medals in this competition.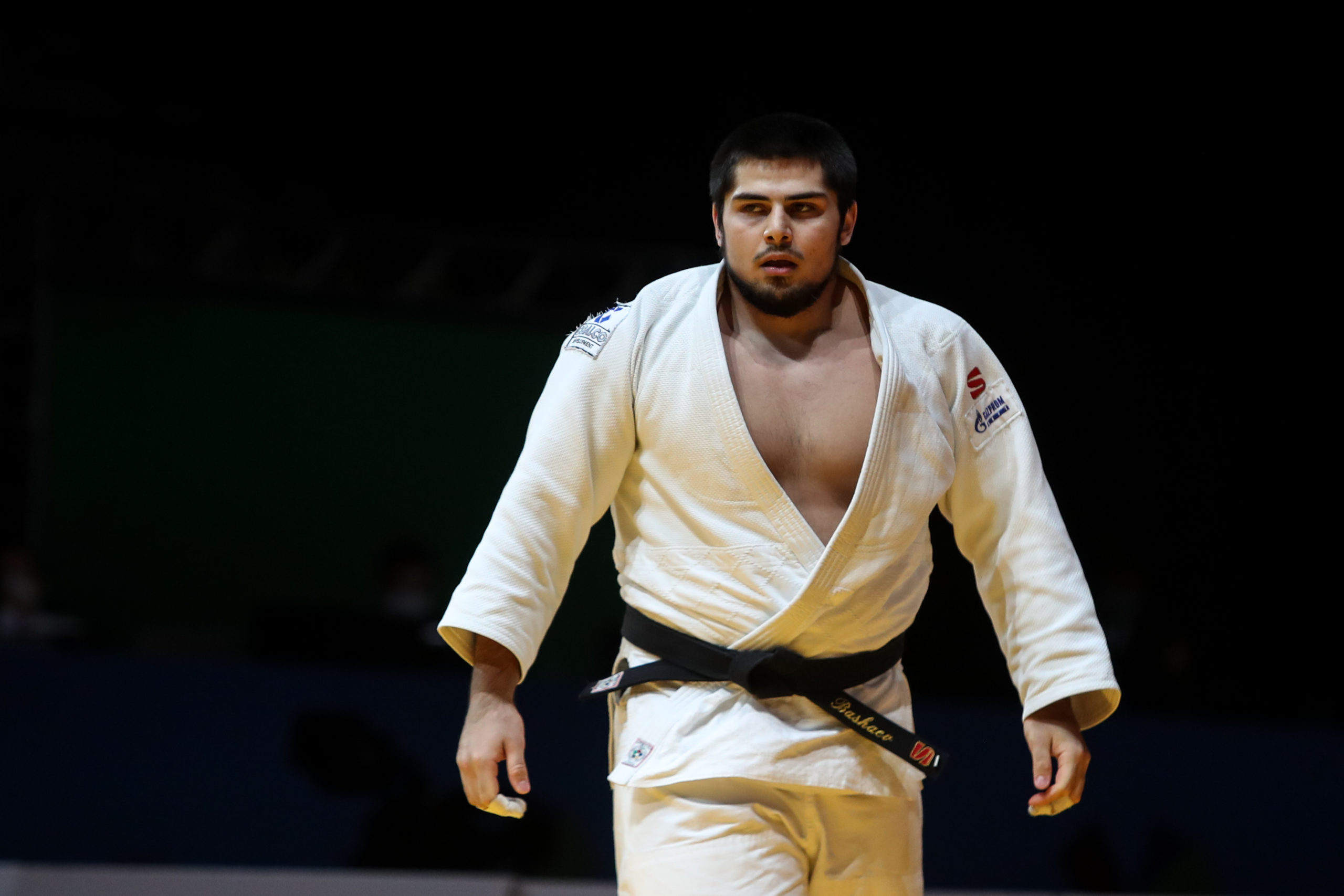 Tamerlan Bahaev (RUS) becomes the 2020 European Champion in Prague.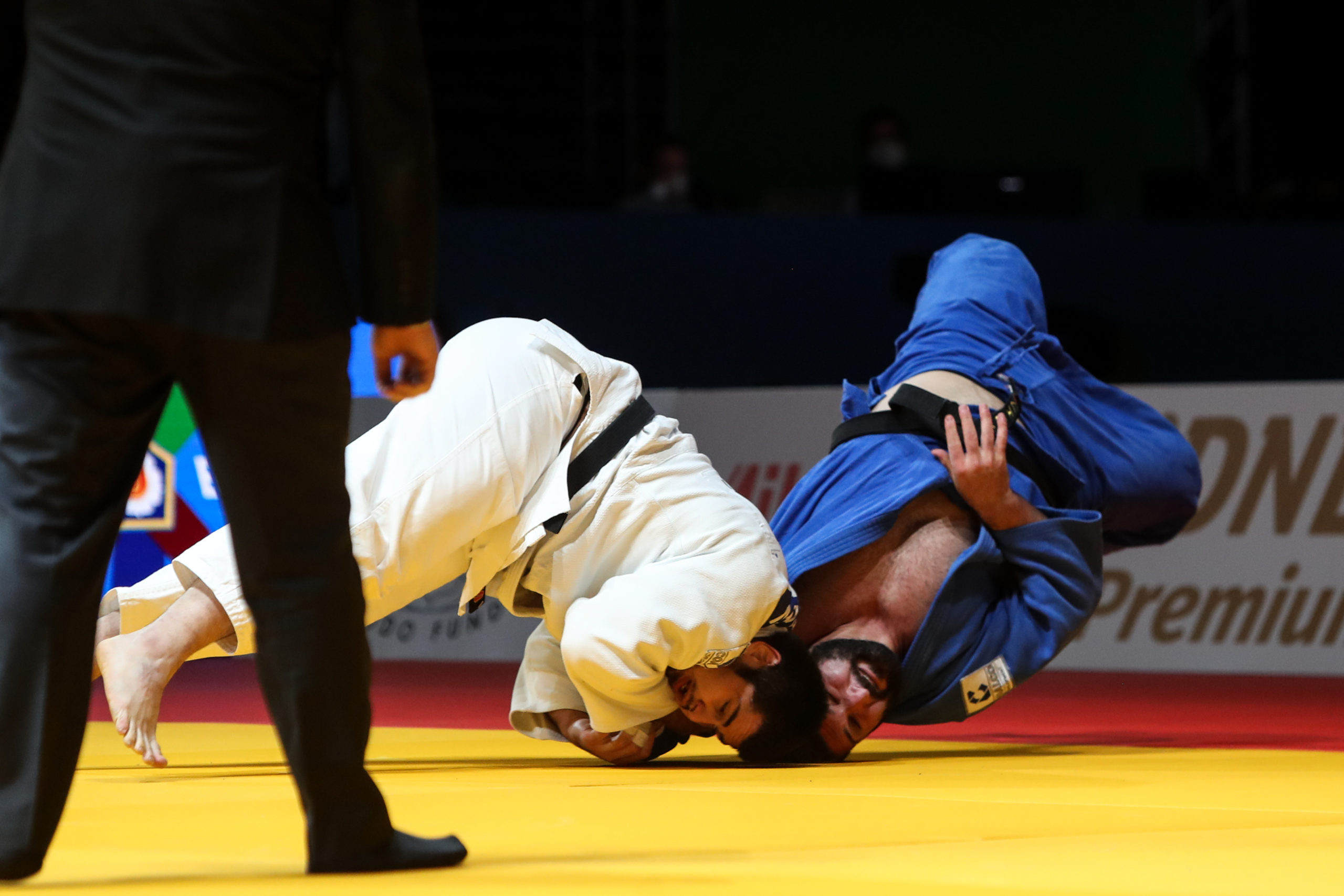 Inal TASOEV and Tamerlan BASHAEV both put in incredible performances, taking out the current World and European Champions, Lukas KRPALEK (CZE) and Guram TUSHISHVILI (GEO) on their way to meet each other in the final. The latter suffered defeat in Budapest but turned the tables on his team mate, with a perfectly times seoi nage, one minute in to golden score.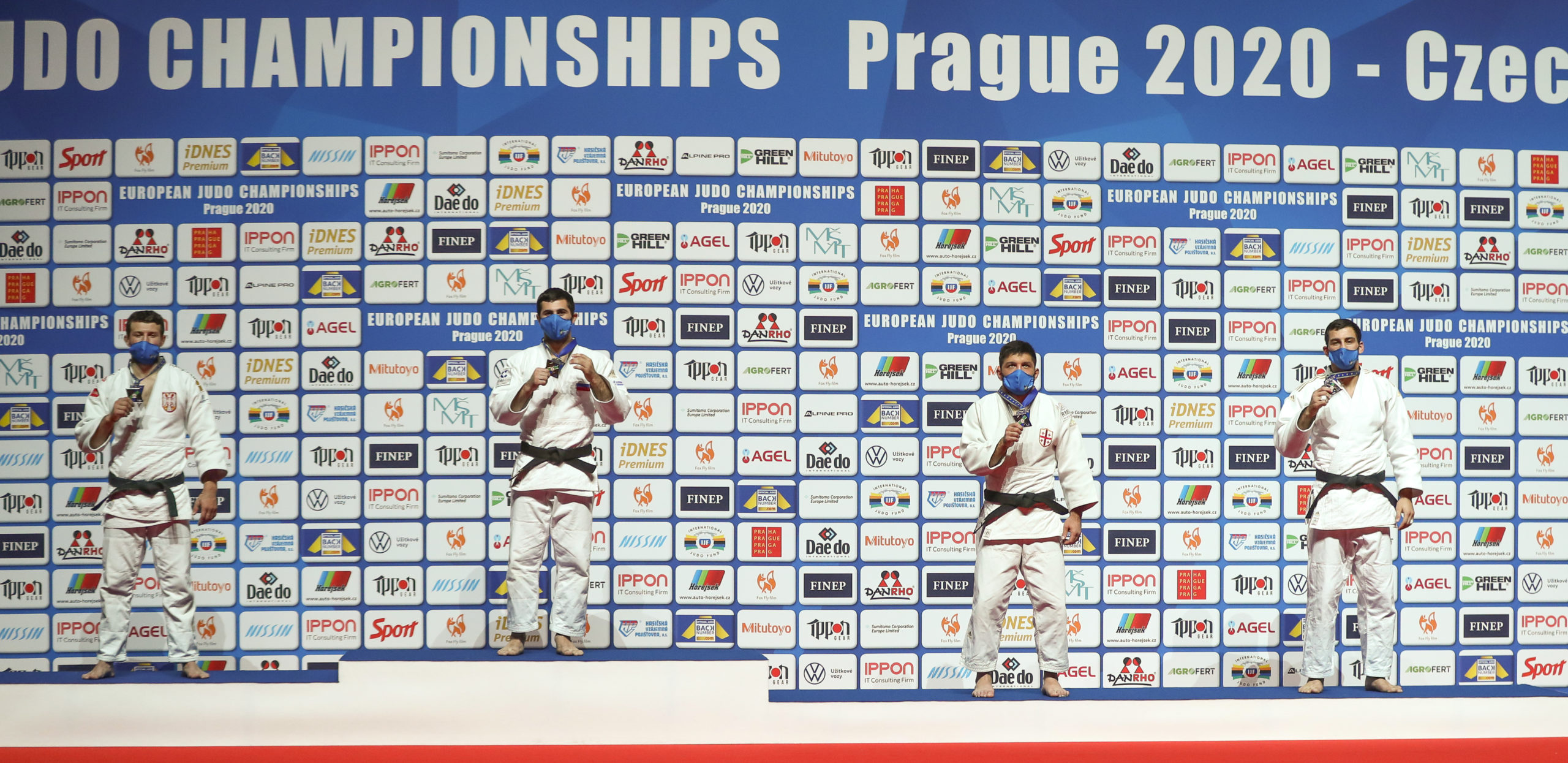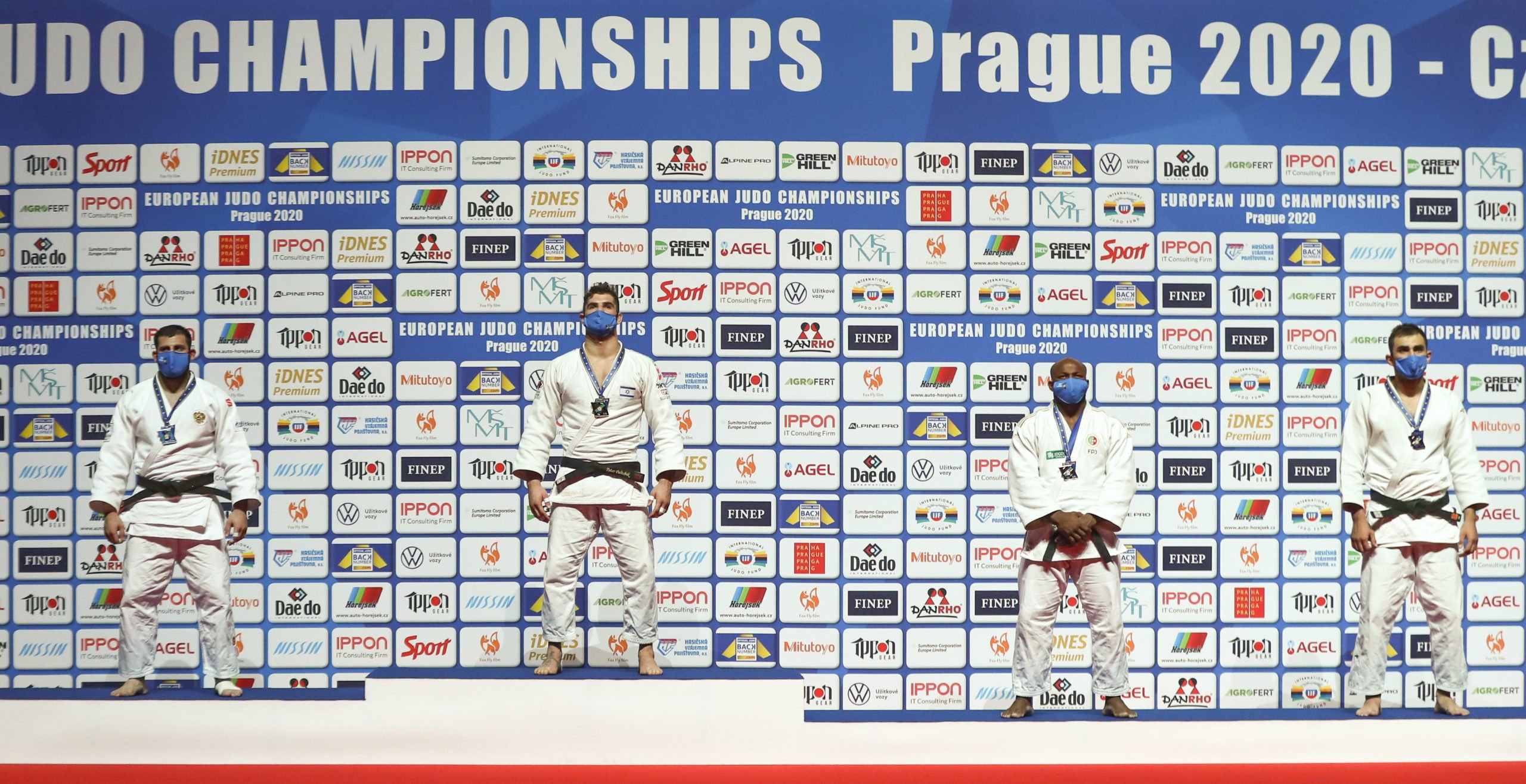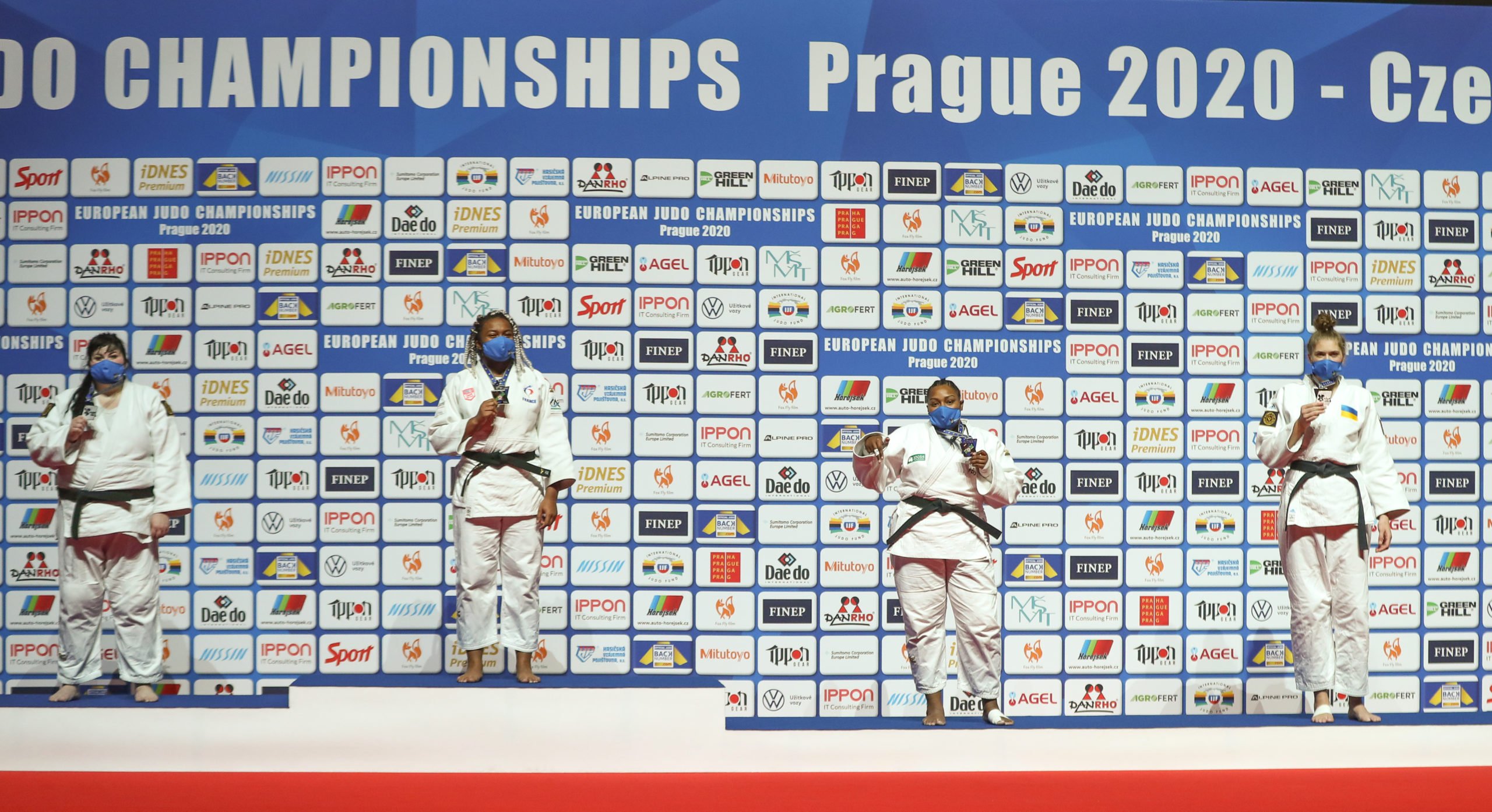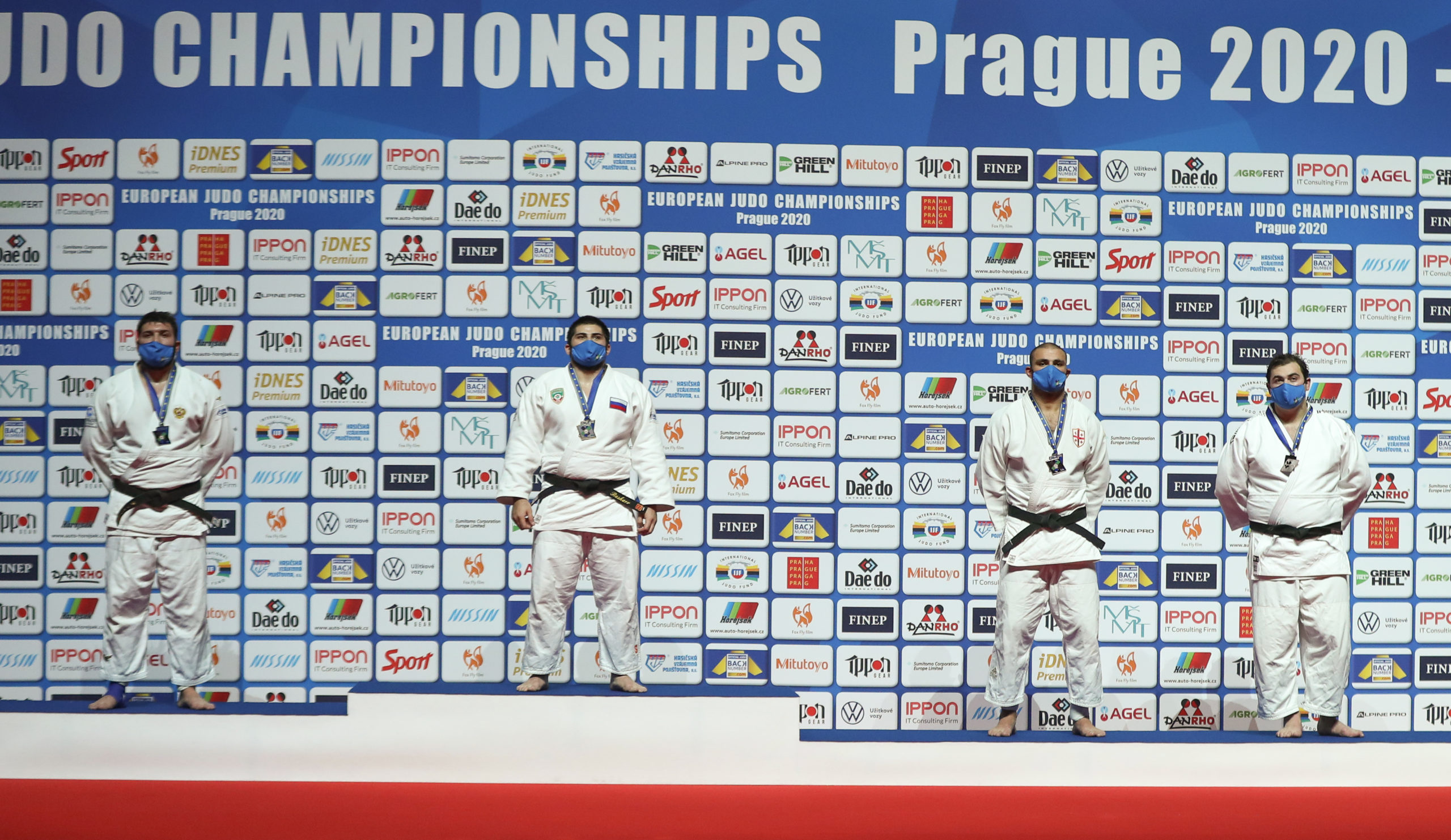 A huge congratulations to our new title holders and all of the competitors involved this year in the new circumstances, the professionalism and application of judos moral values has allowed for this event to take place in a safe and productive manner. We hope for a repeat situation next year in April when Portugal will host the Senior European Championships 2021.
Judoka
Author: Thea Cowen
---