Though some countries are seeing gradual changes in regards to their lockdown rules, most are still restricted to their homes and definitely aren't permitted to get back to training on the tatami. Fortunately, the IJF App has over 200 videos to assist in this time of need and beyond.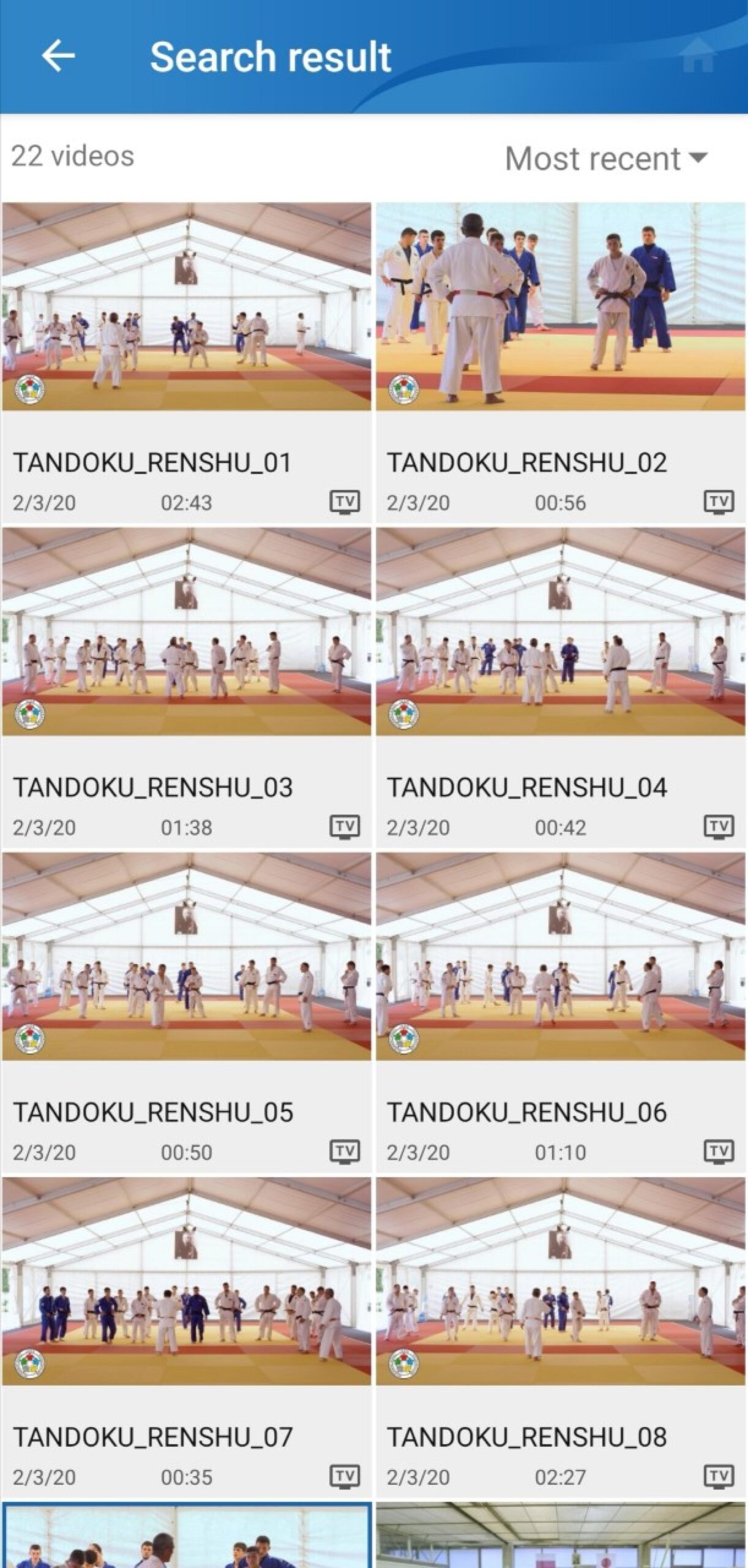 A useful aspect is the study of Tandoku Renshu, if you search in the App there are exercises related to it and have proven especially helpful to coaches.

The IJF App is available for download on both Android at the Google Play store and Apple devices in store Apple store.

As well as these educational pedagogy videos, there are plenty of contests to watch back from both the IJF and EJU circuit. Your smartphone will become a must have tool for watching your favourite contests with slow-motion playback, frame by frame, drawings and much more.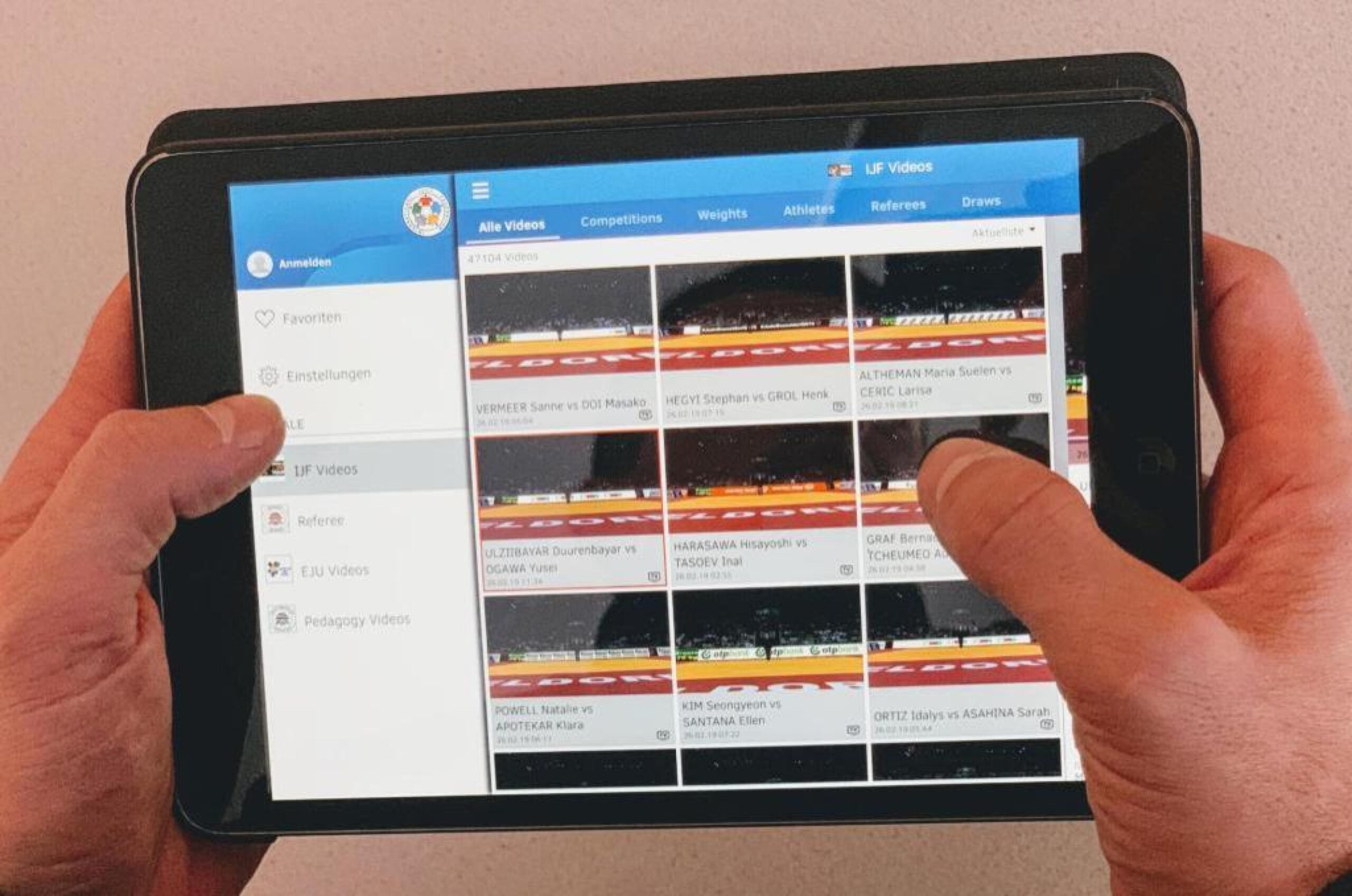 Author: Thea Cowen
---