Surrounded by heavily forested hills and five major mountains, Sarajevo is the capital and largest city of Bosnia and Herzegovina. It's where Larisa CERIC (BIH) calls home and, during the current Covid-19, the proximity of the mountains comes in very useful for exercise.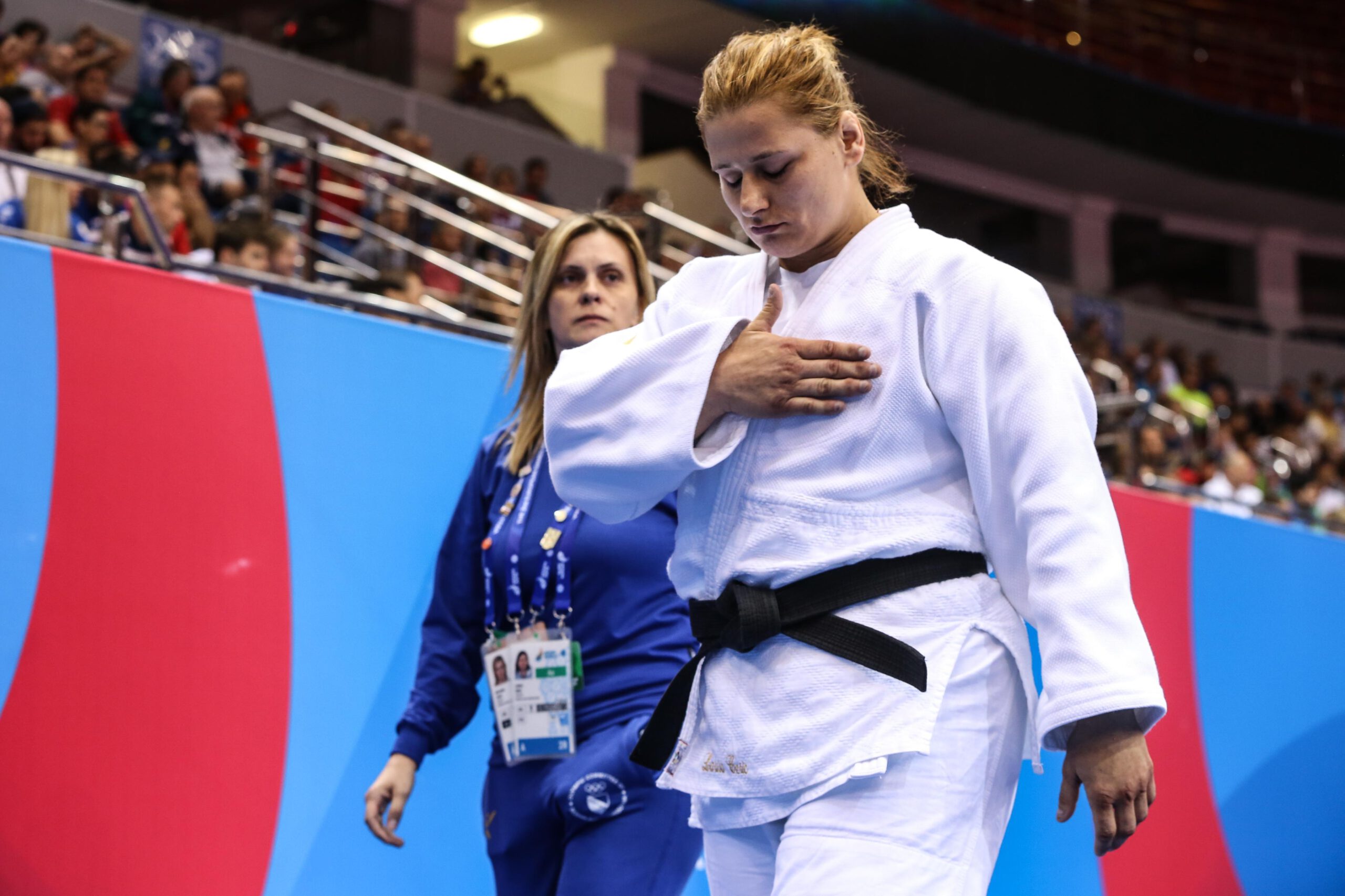 How are things working for you at this difficult time?
Things are a little bit easier than some weeks ago, that is for sure. There are rules that mean sports halls remain shut at the moment. So exercising by running in the mountains is one physical outlet. The other is cycling. So I bought myself a bike. Of course it was a big disappointment to have Ekaterinburg [Grand Slam] cancelled. But now that I have a bike I feel relaxed. There is no real pressure at the moment. My focus is different with no competitions on the horizon. But I miss judo. In the meantime, I keep a good diet.
Are you able to do any judo?
I have a bit of a gym at home and once in awhile I can do some uchikomi with my training partner. We are all looking forward to when the sports hall open up again and we can train properly. But, no judo for the time being.
At what age did you begin judo?
I began doing judo at 10 years old. I had watched the Olympic Games in Sydney 2000. After that I went with a school friend to a local judo club. I had tried karate but judo was more interesting for me. Lucie Decosse was my first hero. I always thought that she was such a special judoka with amazing skills.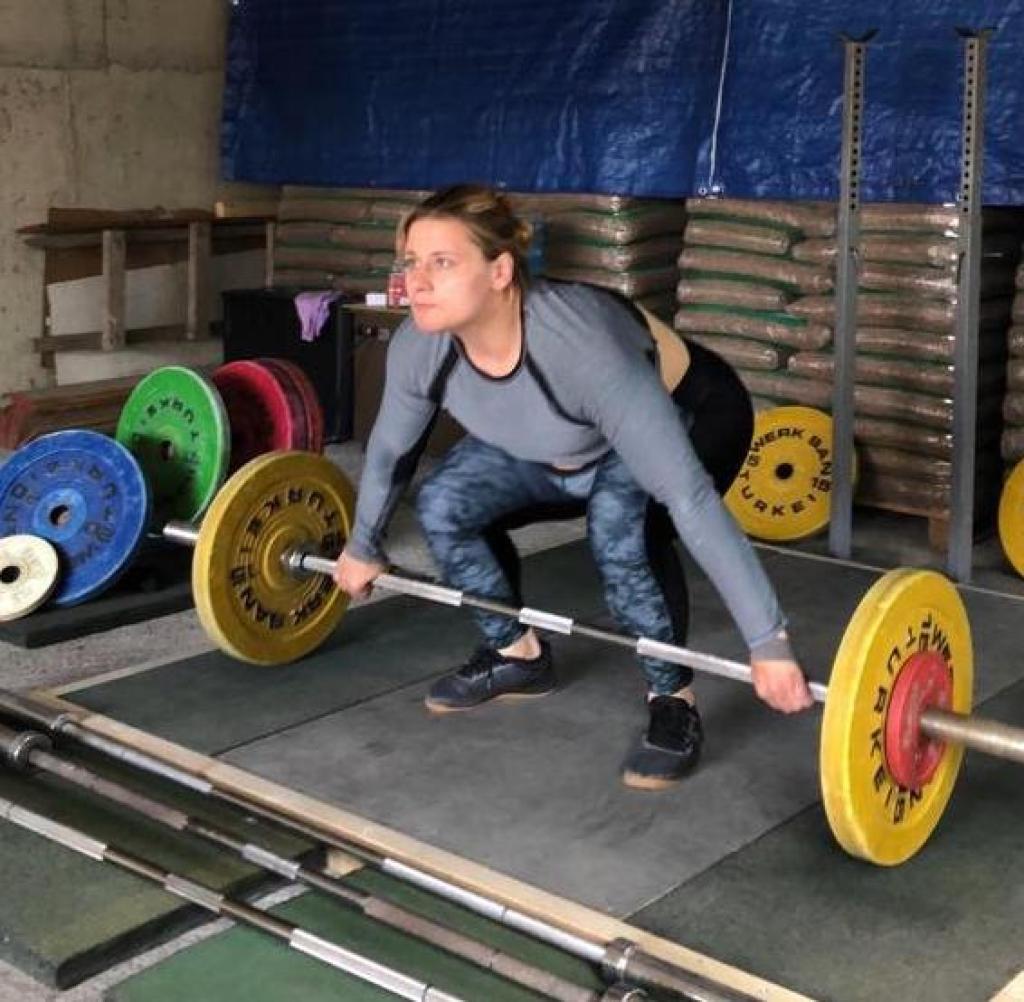 Are you interested in other sports?
I like Olympic weightlifting and cross fit; I don't mean to the level of wanting to enter competitions or anything like that. Just for training and keeping fit.
What is your greatest moment in judo so far?
I suppose I'd have to say that my most memorable moment in judo to date is my bronze medal performance at the 2018 world championships in Baku.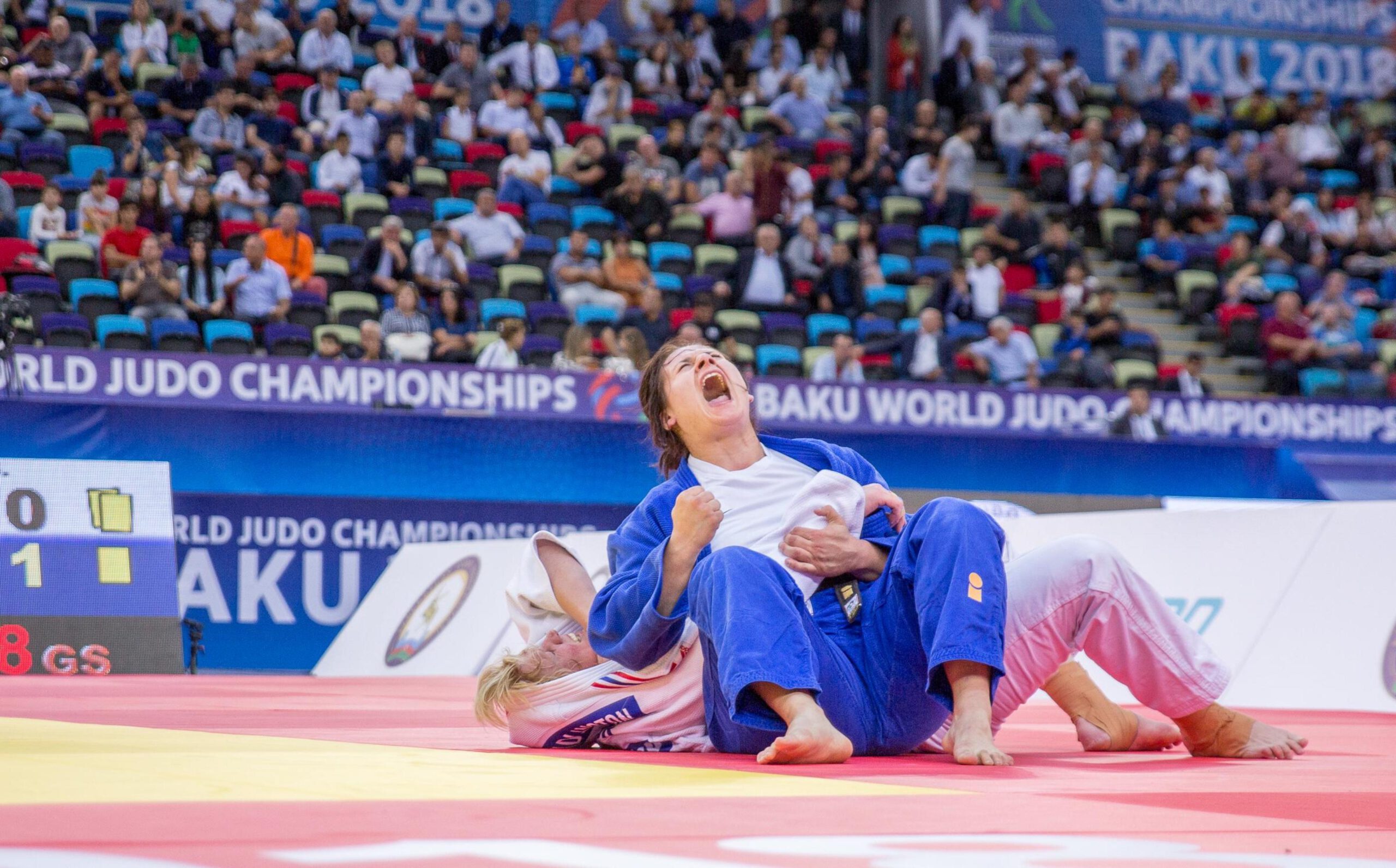 What is your biggest disappointment in judo?
I got things completely wrong at the Olympic Games in Rio. I put too much pressure on myself. I dream now about making a success of Tokyo 2021. The delay is better for my own preparation as I don't feel that I was getting the results that I would have liked. I have time now and I'll use this time to ensure that I am at my peak.
Who are the strongest opponents in your weight category?
I think the +78kg category has pretty much been "owned" by the big three, Japan, China and Cuba. They have really had a strong grip on the medals in the Olympic Games. But with Emilie ANDEOL (FRA) winning in Rio there is a feeling that perhaps that stranglehold has been broken. At the moment Romane DICKO (FRA) is one of the most exciting and promising of the French judoka, and I think she is likely to be the pick for 2021. SONE Akira (JPN), ASAHINA Sara (JPN) are the top two Japanese but I think the decision has already been made to select Sone. This time around the Chinese have not had the same quality of super-heavyweights. But perhaps the delay will give them time to get someone qualified and properly prepared. It is amazing that Idalys ORTIZ (CUB) is still such a threat and there is also Maria Suelen ALTHEMAN (BRA). I am one of the smallest in the category but I can look back at the results of Lucija POLAVDER (SLO) who managed world and Olympic medals during her career.
But for the most part there will always be two from the big three on the podium leaving just two medals up for grabs.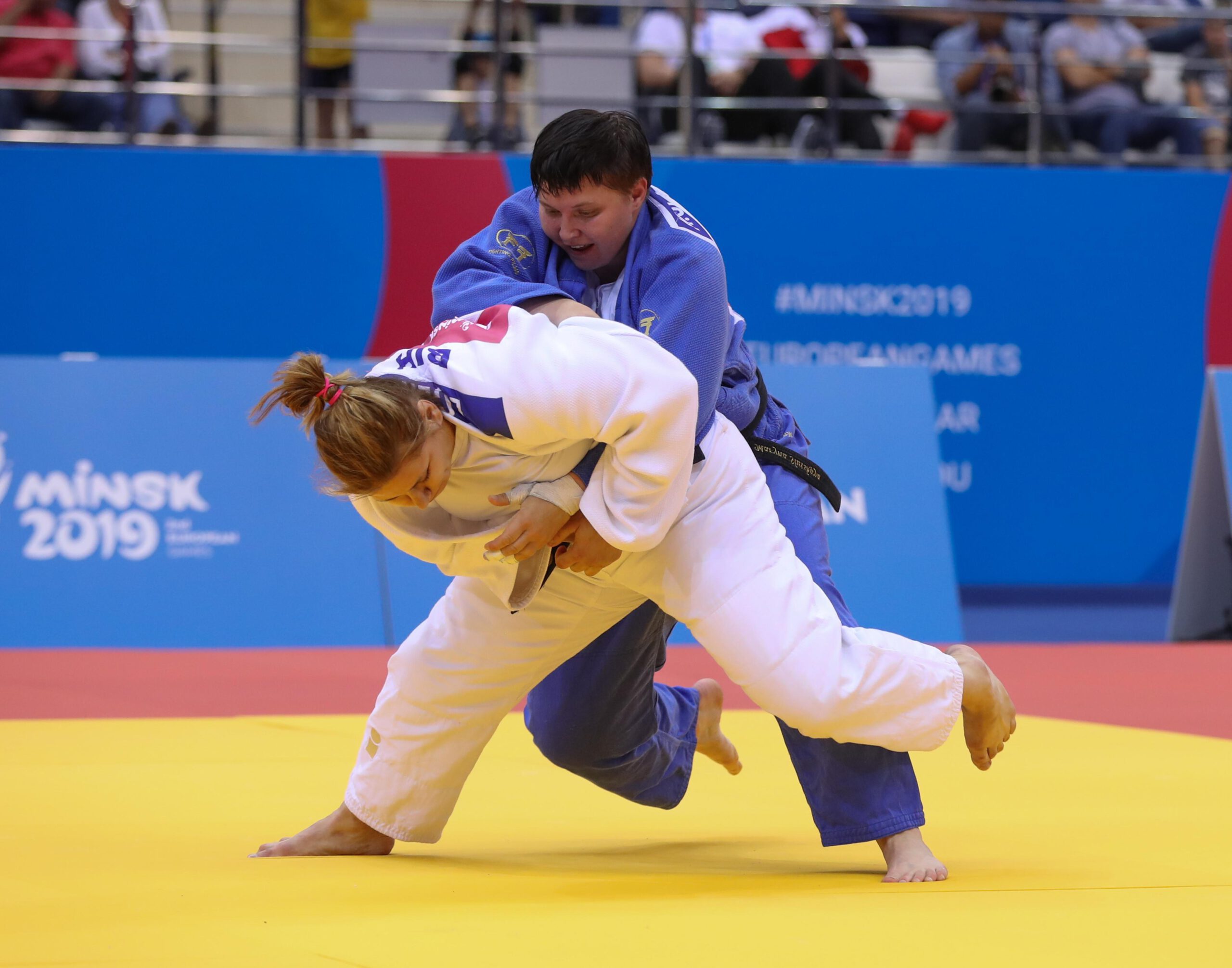 Who do you watch and admire in other weight categories?
I have so many friends in judo and I am missing the training camps and competitions. I am always interested to see the results of my friends like Jovana ROGIC (SRB), Barbara MATIC (CRO), and Aleksandar KUKOLJ (SRB),
Have you thought about judo after Tokyo 2021?
I don't have plans for that far in the future. My focus is on the Games. I'm beginning to think that perhaps I have another cycle in me. The only thing that I know for sure is that I am in judo and don't see a time when that will change.
Judoka
---