The 4th edition of the Judo Festival has officially begun with the Improve Your Club sessions, where EJU experts, Patrick Roux and Jean-Pierre Gibert, delivered two days seminar for local coaches as well as from abroad. These sessions are very different to a master class, it is designed to analyse and reflect with the expert team and club coaches on how can the education and the technical development of our young players can be improved. It is all about enlightening pedagogy and methodology to deliver the best content.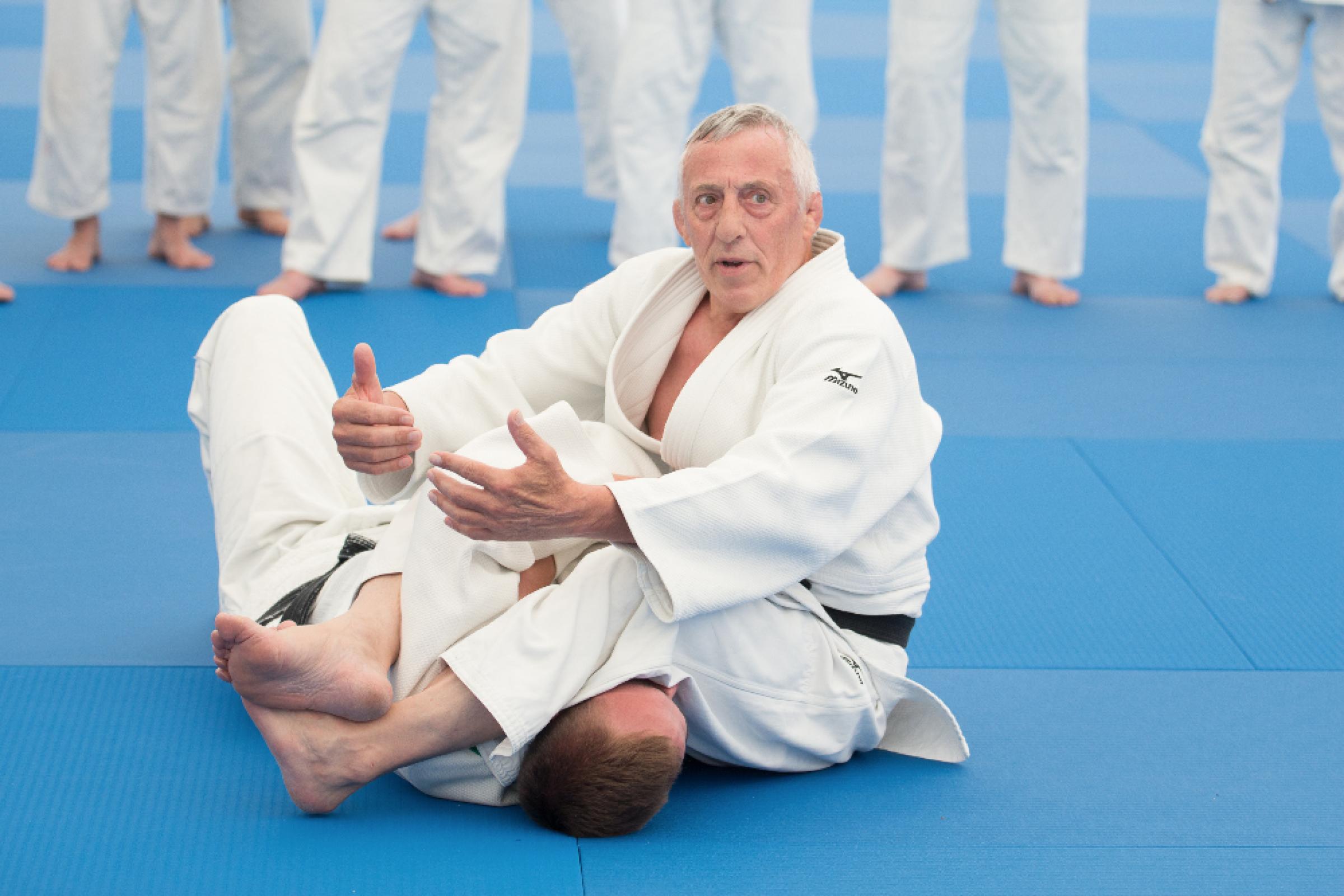 EJU expert, Jean-Pierre Gibert: "It was a very interesting seminar for myself because I felt that the coaches were really interested and engaged with the seminar. Coaches were really trying to improve their technique and really were trying to progress. So, when we are teaching at these kind of seminars, and we see that coaches are really engaged we see that we haven't done it for nothing, which sometimes can happen. I hope we will run another course like this because it is a great exchange between of coaches and it is the kind of environment I like." – Sören Starke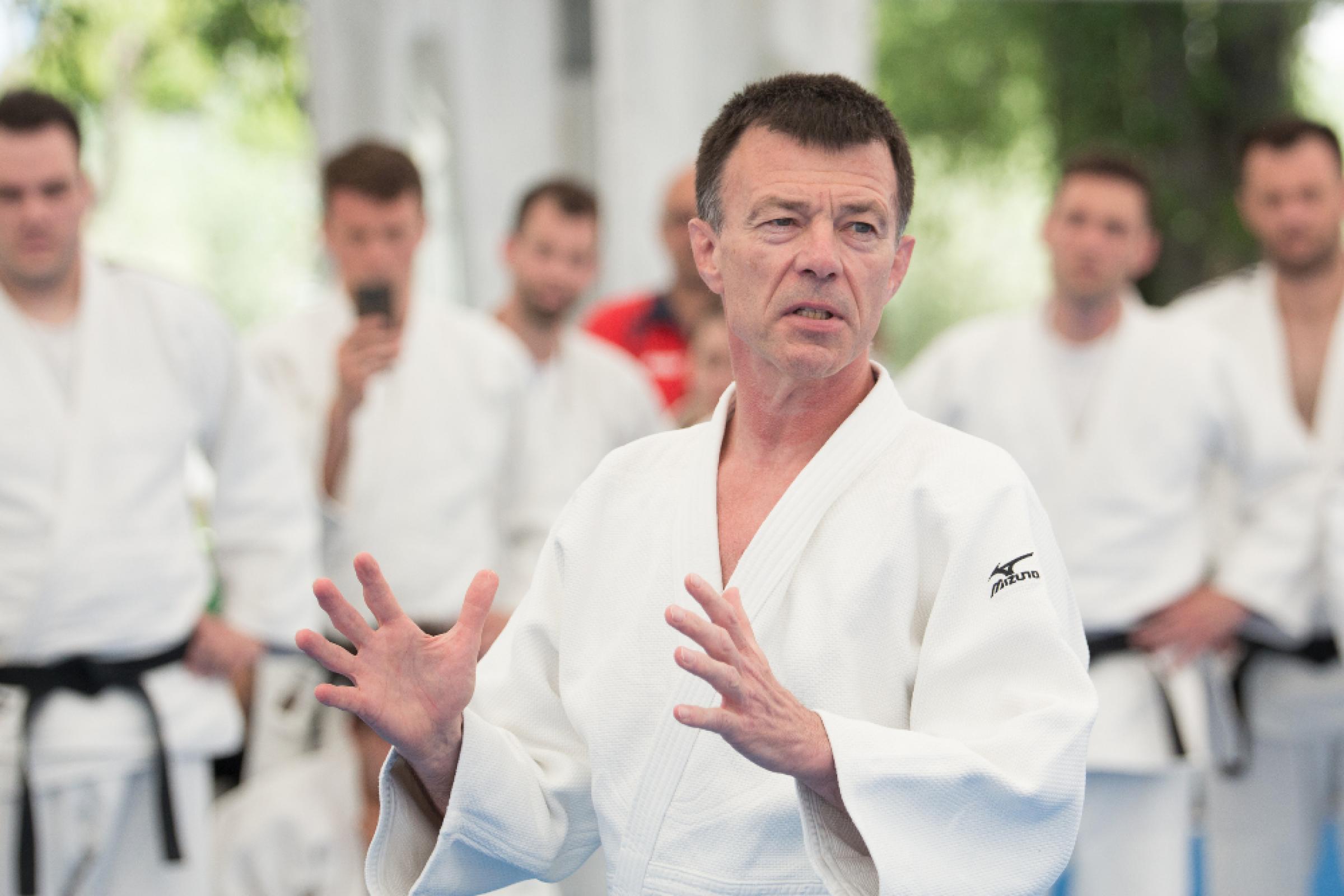 EJU expert, Patrick Roux: "This is a fantastic environment and to improve your club in such an atmosphere with the sea and fantastic weather is great. We are really happy with the seminar. We were focusing on delivering content about basic movement and the principals of judo, following the structure and the project of EJU." – Sören Starke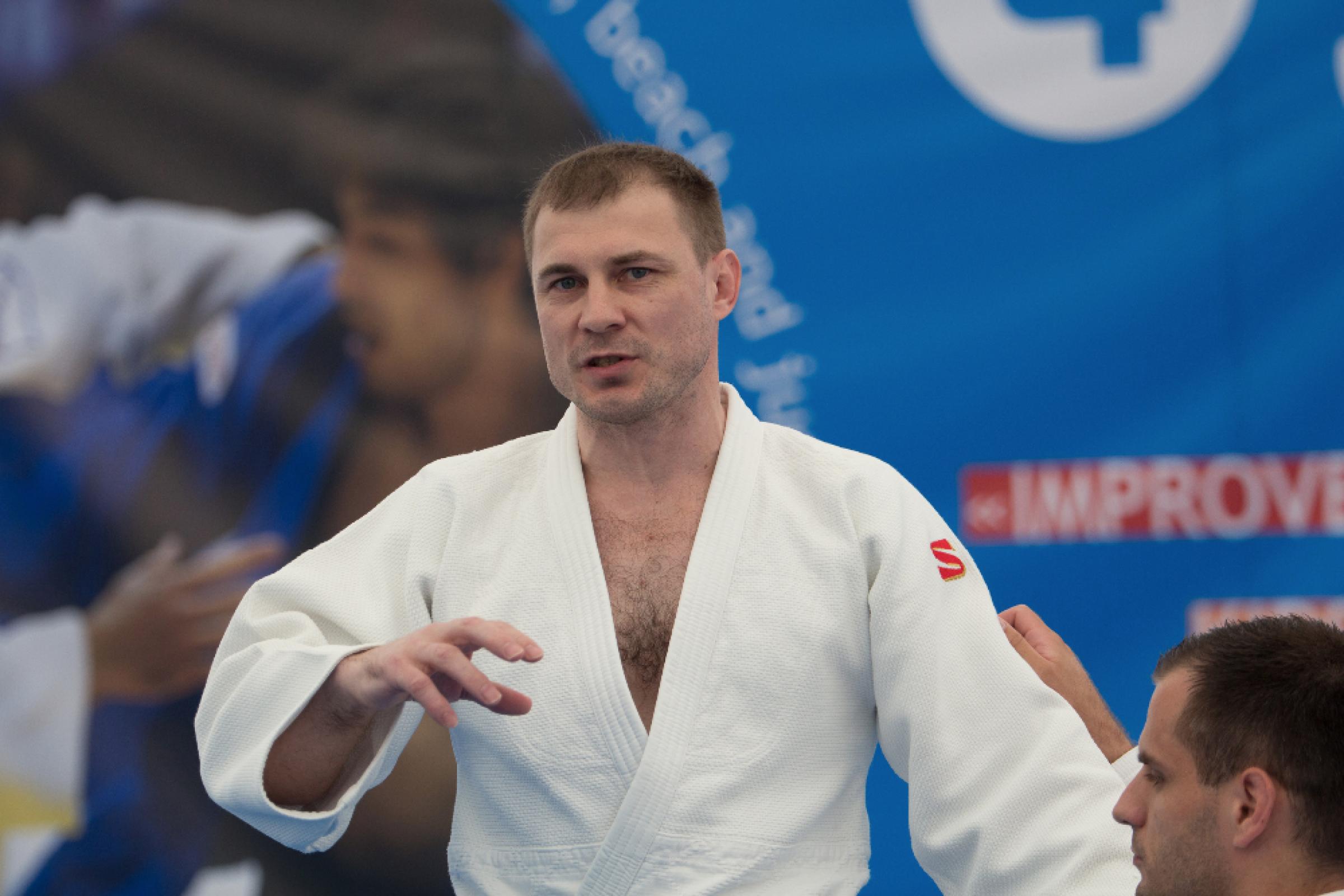 World Champion and Olympic Silver medallist, Vitaly Makarov: "If you have a two-hours session, it is important that you explain the most you can about one particular technique, not many. Each technique has several small, but crucial points and in a short seminar like I delivered today, I would always focus on passing my knowledge on about these small details of one particular technique. I think good coaching practice includes first of all loving what you are doing but also to be able to identify the superiority and vulnerability of each individuals on the mat and work with each of them in a way that they will be able to benefit from their own advantages; whether is being more flexible, stronger, more skilful or just generally smarter." – Sören Starke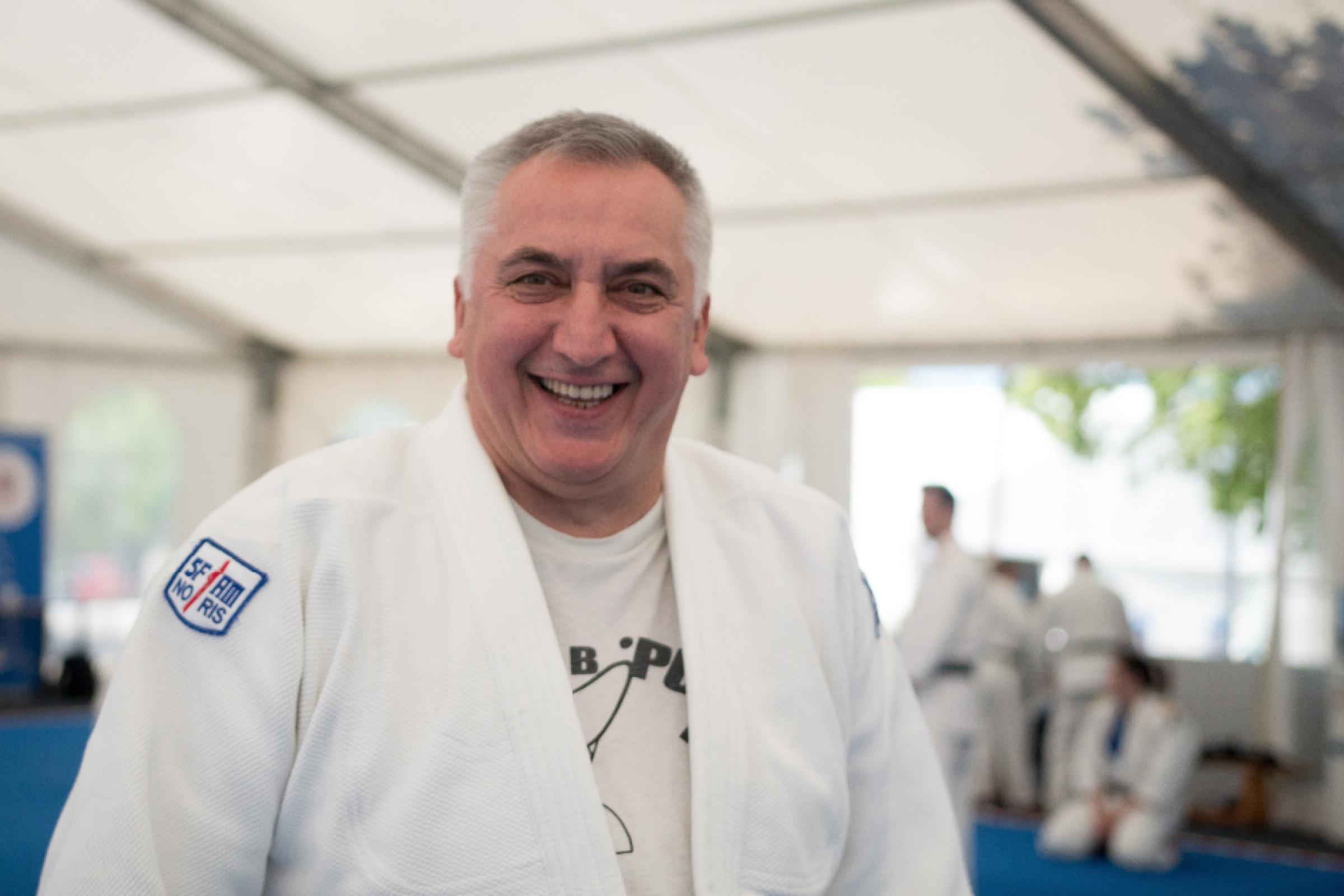 International referee and coach at Judo Klub Pulafit, Anto Prgomet: "This seminar allows us the renew our coaching licenses for the next upcoming year. It is very important for us because it is something new. Every year we have the same seminar with different coaches but with EJU experts, this is something new. Judo is Judo but everyone has different way of teaching and it is very important to see all different ways and I am glad I will be taking something new back to my club, especially the ne-waza part, it was absolutely excellent." – Sören Starke
The role of the club coach is as important as of the national coach. In cooperation with the Education Department of the EJU, the Experts Commission has developed a unique educational system to help form and educate club coaches at grass roots level. The development of the strategy and content for this project started in 2013 with the aim to share knowledge with the club coaches of the European countries whom are teaching judo to 8-12-year-old. The main objectives of the Experts Commission are to ensure that club coaches are able to teach judo techniques and judo values to children, and to motive children to continue to practice judo for a long time whilst allowing to follow a competition pathway for those who want to.
During the seminars in Porec, several alternatives were on offer, such as, illustration of how it is possible to deliver progressive drills, as well as exercises to learn a throwing technique starting from basic targets and fundamentals as security (ukemi), dynamic posture (shizen tai), moving (timing/distance/shintai tai sabaki), preparation phase (Kuzushi – Tsukuri) and so on.
---
More pictures can be found in our gallery.
---