Paks, a city on the banks of the Danube, is a stronghold of Hungarian judo: the home of Olympic and World Champion KOVÁCS Antal as well as World and European Champion BRAUN Ákos. Amongst many others, their most recent elite addition is Tokyo Olympics 5th finish, PUPP Reka. 
This weekend, however, the spotlight will be on their junior judoka as the annual Junior European Cup will be hosted. Based on the current entry list, there are almost 400 judoka from 27 countries heading to Tolna county. The tournament will be held at the city's sportshall, precisely on Gesztenyes street, which is also the home of former national basketball champion.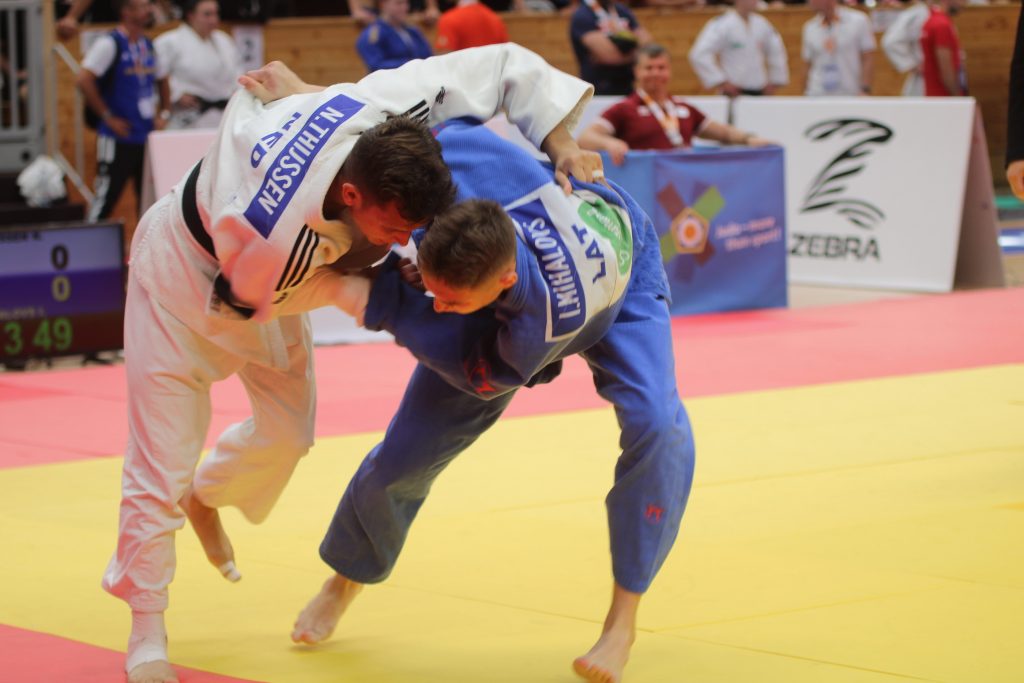 This tournament, which locals call the 'Atom Cup' has a long-standing tradition with the 36th anniversary this year. Since its inauguration, the 'Atom Cup' has continuously hosted competitors who later achieved world-famous successes. Amongst many was Olympic Champions Udo QUELLMALZ who claimed victory in Paks in 1985. In 1996 Italy's Giuseppe MADDALONI won whilst two years later we saw Slovenia's Urska ZOLNIR JUGOVAR. Czech Republic's judo legend, Lukas KRPALEK is one of the latest to share glorious memories from 2008. Who is the next Olympic Champion across this crowd?
As per tradition, the Hungarians will promise to welcome all with their warm-hearted hospitality, whilst hoping to keep quite a few medals on home soil. Good luck to all participants.
Judoka
Author: Szandra Szogedi
---