The European Judo Union (EJU) is excited to announce the significant participation in the inaugural EU Sport Congress held in Gijon, Spain, from 20th to 22nd September 2023. Katja Rudaš, the EJU Education Commissioner responsible for Erasmus+ projects, attended the event, which marks a significant milestone for our union.
The congress provided a dynamic platform for innovation, knowledge sharing, and collaboration. Attendees had the privilege of interacting with esteemed personalities and access to many learning and networking opportunities. The event united diverse stakeholders, offering knowledge, experience, and opportunities. Overall, the congress was an embodiment of collaboration and knowledge-sharing.
A standout moment of the event was screening the documentary "Category: Woman", directed by Phyllis Ellis, a former Olympian from Canada. The film was emotionally charged and insightful, and it became the focal point of discussion. The documentary showcased artistry, narrative brilliance, and profound insights that stirred the audience.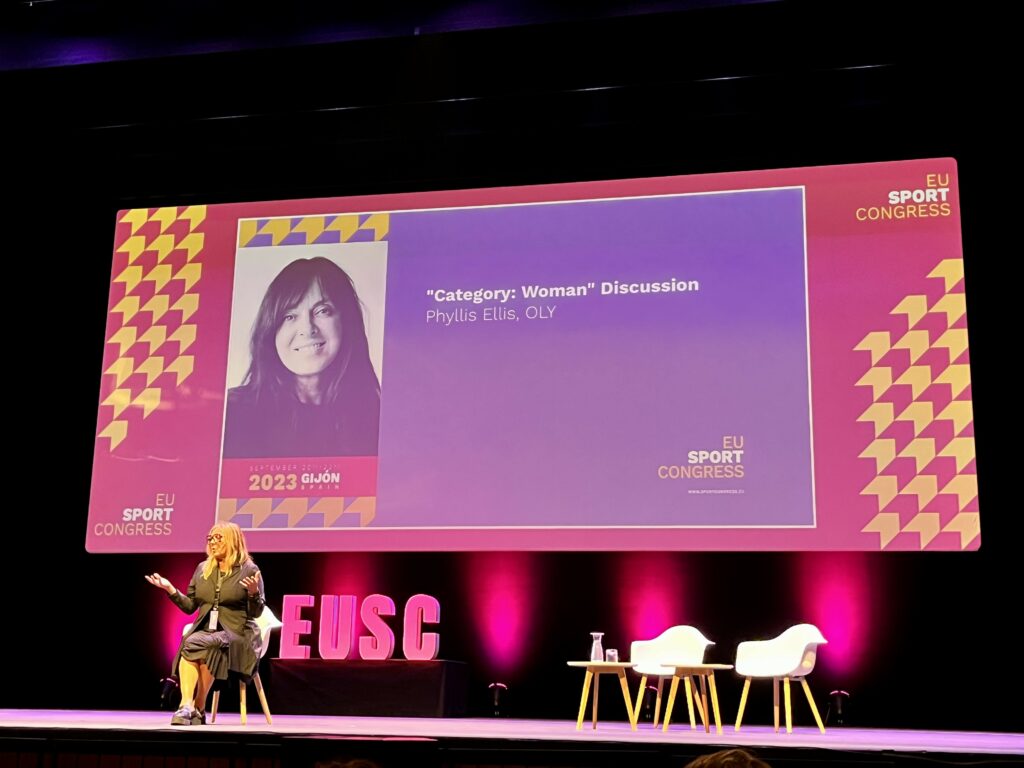 Katja Rudaš expressed her satisfaction with the outcome of the EU Sport Congress explaining,
The event was more than a mere gathering, as it facilitated connections, provided valuable insights, and created opportunities. The participation of the European Judo Union not only enhanced their visibility but also demonstrated their dedication towards promoting collaborations and partnerships.
She also emphasised the congress's vital role in increasing EJU's visibility among potential partners. The event brought together a diverse group of attendees from various sports, policy-making, and business domains, making it an ideal platform for showcasing Erasmus+ projects, adding,
The EU Sport Congress has significantly amplified our voice, making our initiatives like the Erasmus+ projects more visible and accessible to potential collaborators and partners.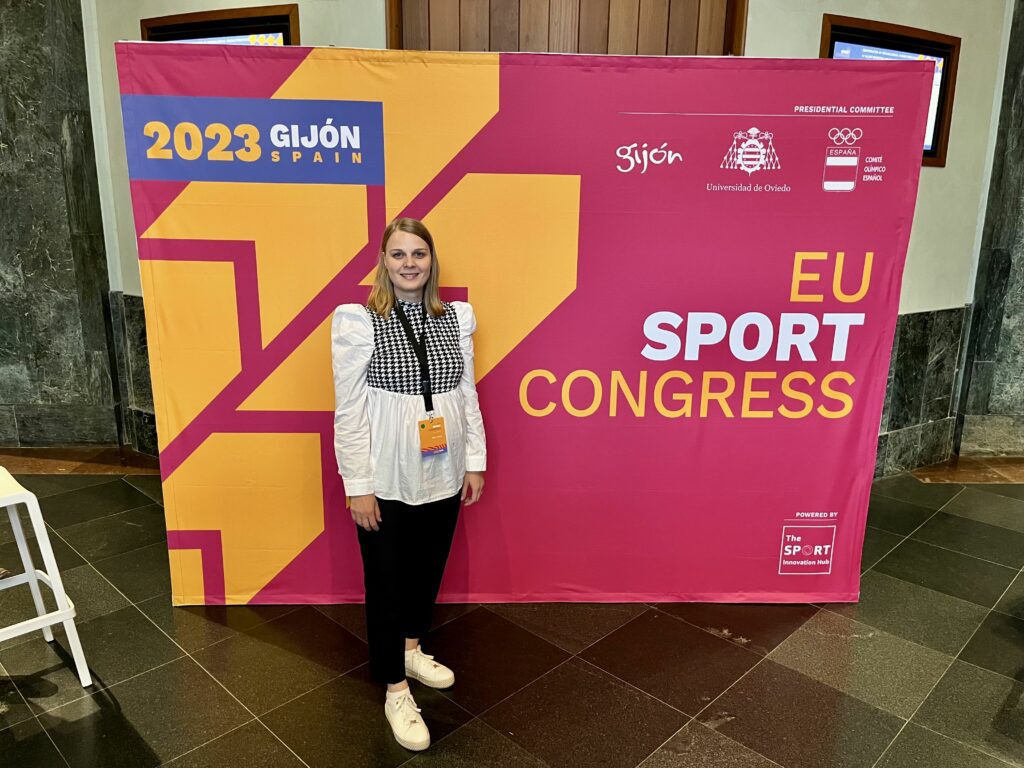 Special thanks were extended to Marcos Lopez Flores, Chair of the EU Sport Congress, for organising an event that promises to be a cornerstone for future collaborations, innovations, and advancements in the world of sports.
As we reflect on the enriching experiences and insights gained from the first-ever EU Sport Congress, we can't help but feel excited about what the future holds for this event. Ultimately, we aim to work collaboratively to foster the growth of individual entities and the global sports ecosystem. The journey ahead promises to be a fulfilling one.
Author: EJU Media
---