Today, on the 8th of March we are celebrating International Women's Day. 
On both a European and world scale, the judo community hails an incredible amount of strong female representatives on and off the tatami. As judo continues to grow in popularity with the help of major advocates including French and Ukranian superstars; Clarisse Agbegnenou and Daria Bilodid, we have many heroes for the younger generation to look up to and aspire to be like.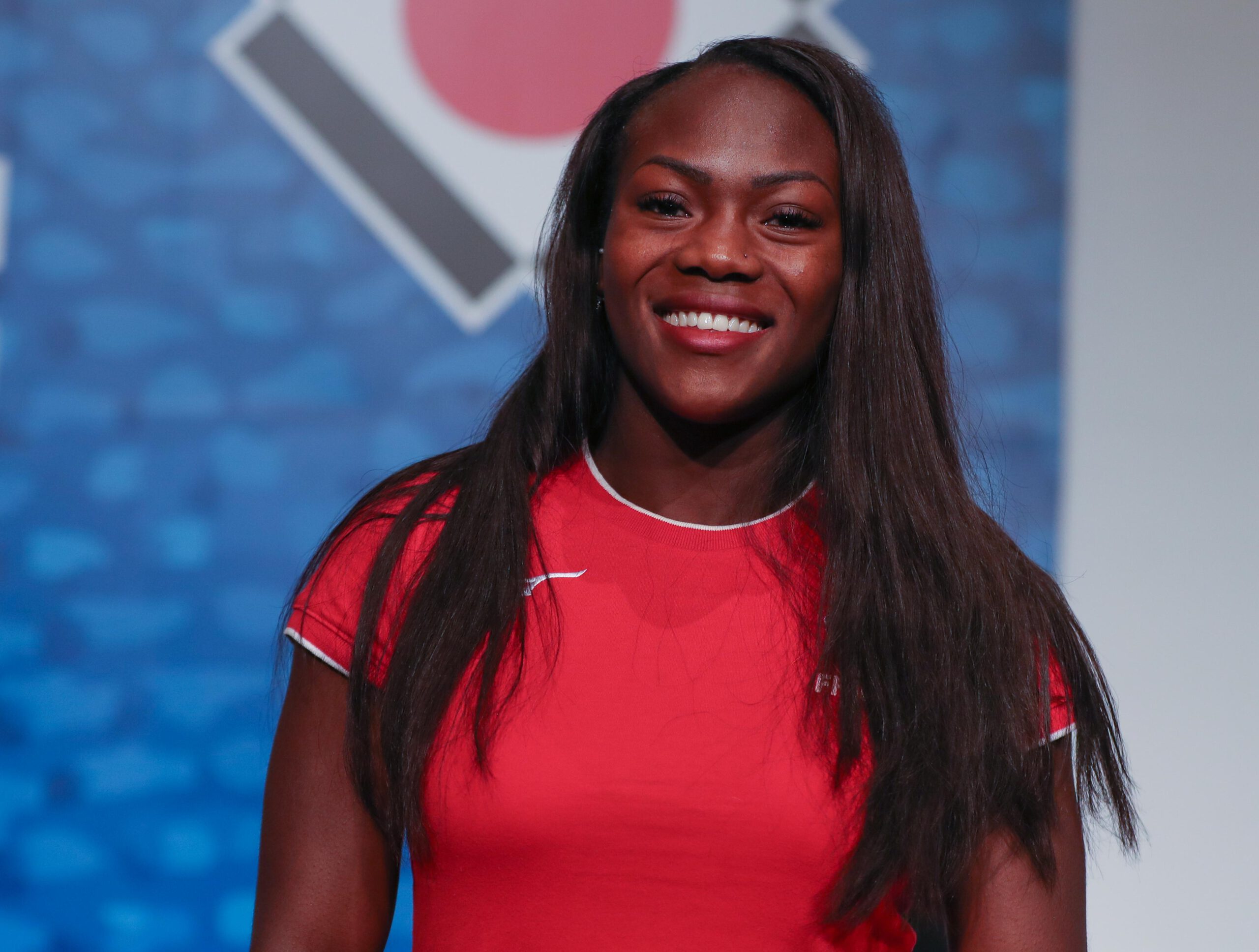 The International Judo Federation created the Gender Equity Commission with the aim of increasing the face of women in judo, whether that be on the tatami as an athlete; coach; referee or as a working member behind the scenes.

The second Gender Equity Conference was held last year in Tokyo during the World Championships led by IJF Competition Manager, Dr Lisa Allan. With a strong leader at the helm, Allan introduced a variety of speakers including Dr Motoko Matsuda, Women's Judo Promotion Commission, All Japan Judo Federation; Ms Idalys Ortiz, Olympic and twice World Champion for Cuba; Mrs Salima Souakri, Gender Equity Commission International Judo Federation, Advisor to the Minister of Youth and Sports-Algeria and Goodwill Ambassador UNICEF. All women spoke of their struggles to find success in judo and the obstacles they overcame which were put in place because of their gender.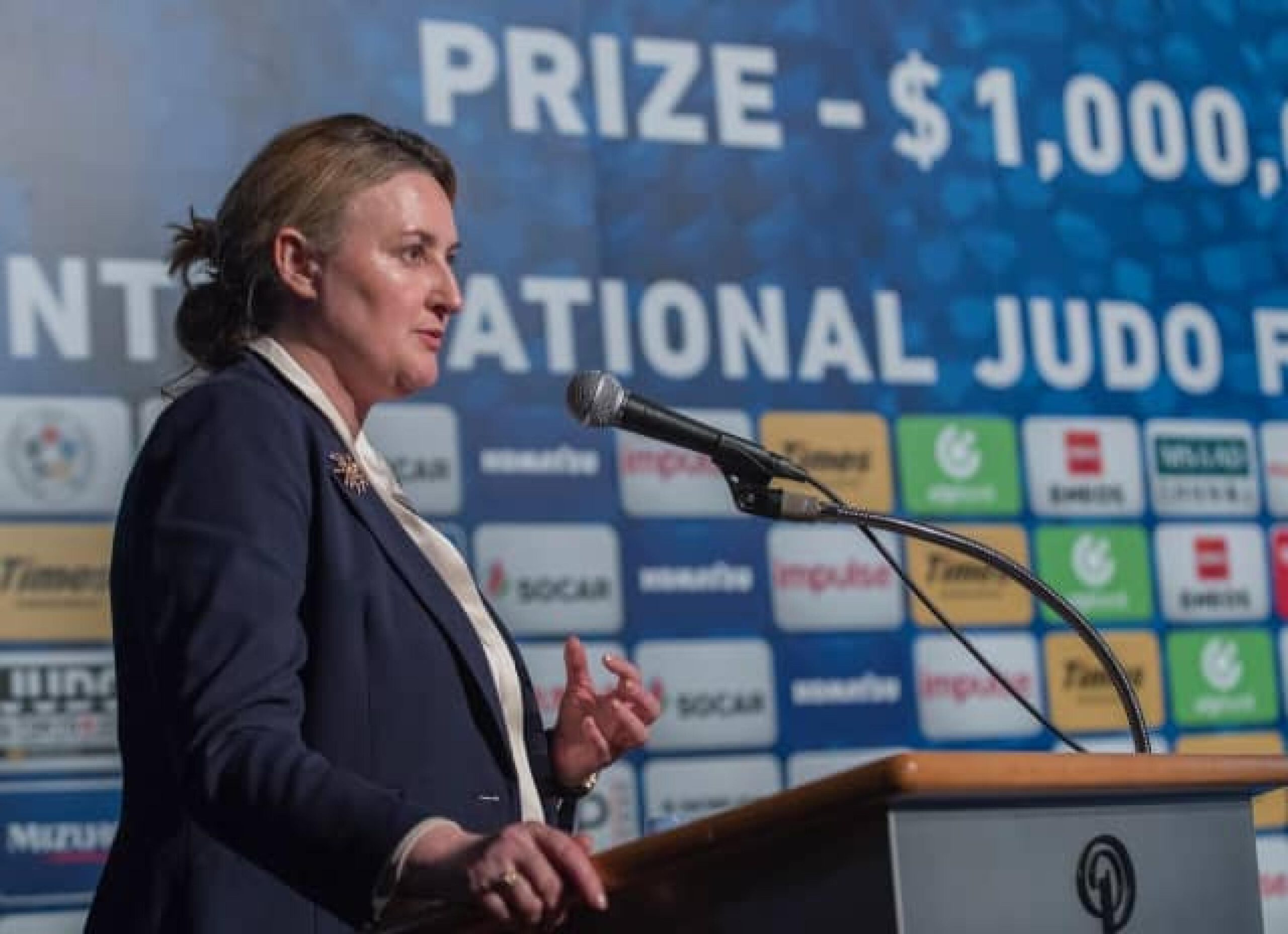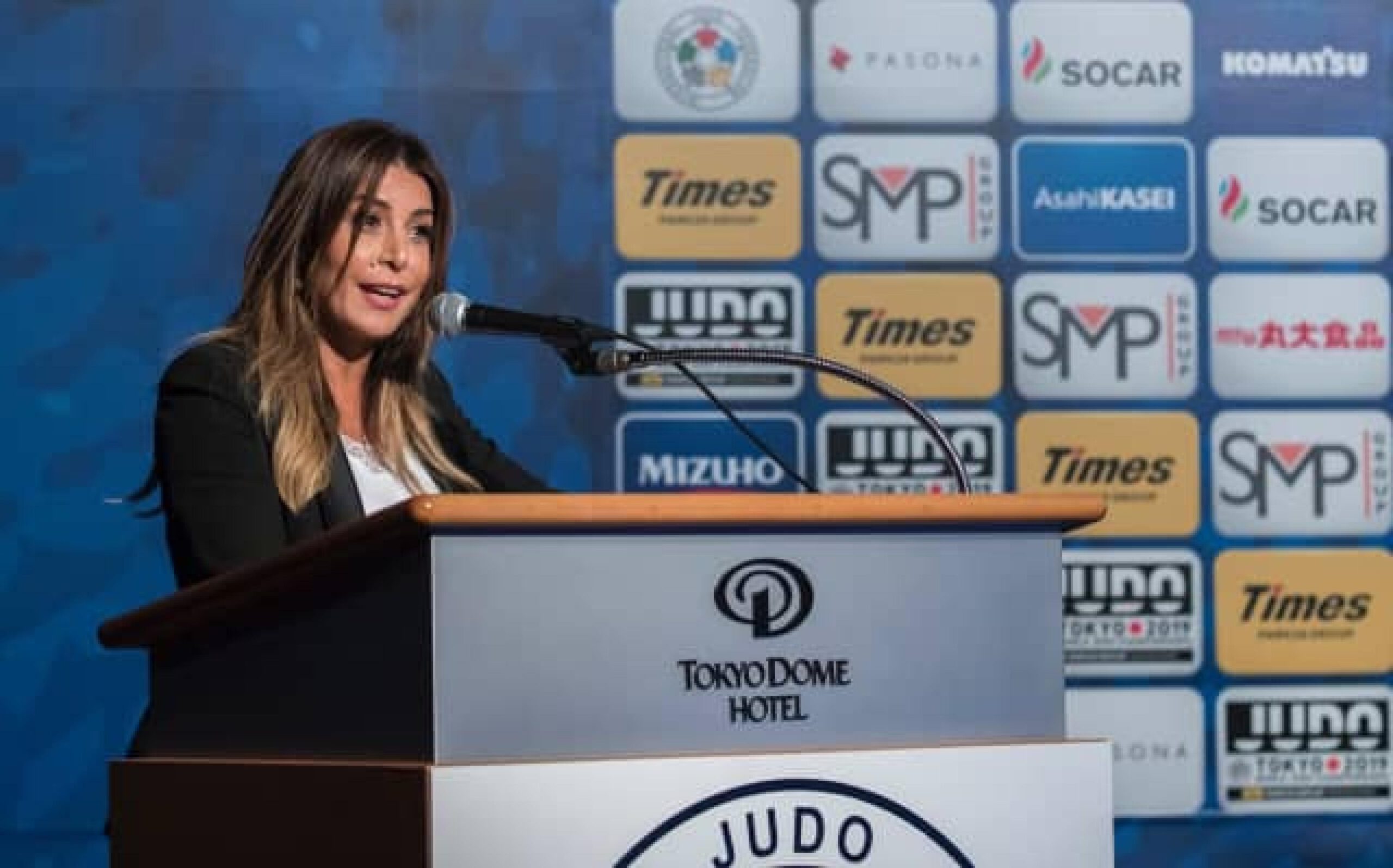 With women in such active positions within judo, we can be confident in the development of women's judo and the future impact women will have. Closing the conference was President of Croatian Judo and member of the Gender Quity Commission International Judo Federation, Dr Sanda Corak.
Today marks the celebration from grassroot level, the participation of clubs, coaches, parents and all those making a positive impact on young females in judo and their contribution to our ever-growing community.

The Tokyo Olympic Games are a significant marker for women in judo, for the first time, they will be equally recognised and represented. We will see an even amount of male and female athletes in the home of judo.

Though International Women's Day has a variety of missions including Women in Sport, the overall aim is to 'Celebrate women's achievement. Raise awareness against bias. Take action for equality.'

#IWD2020 #EachforEqual
Judoka
Author: Thea Cowen
---