There are a number of examples we could look to in judo for strong women, even within our own EJU team, there are Olympians, international coaches and sports reporters.
Outwith, there are some former athletes who are quite literally taking on the challenges of the world, right now Sabrina FILZMOSER is on a journey from sea level to the Mount Everest summit and spreading judo values on the way. To follow her incredible expedition you can follow the instagram handle @forevereverest2022.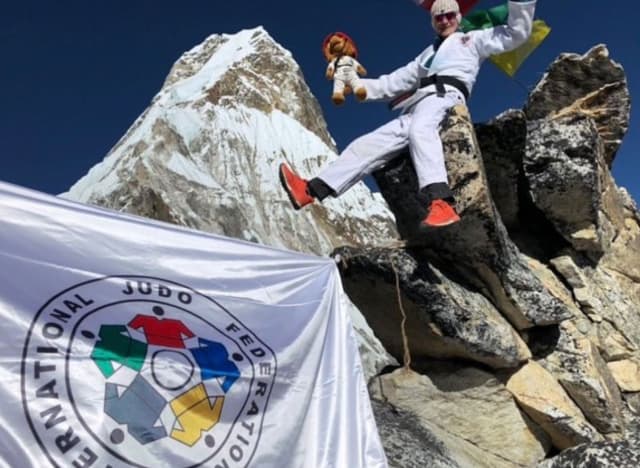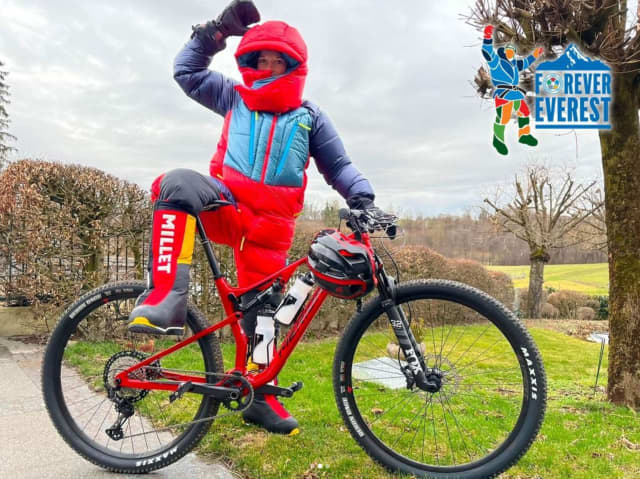 One athlete who never ceases to find new hurdles to jump is 2013 world champion and 2016 Olympic bronze medallist, Yarden GERBI. Israel's superstar, their first women's Olympic medal since 1992 and a force to be reckoned with. Since hanging up her competitive judogi she has used her sporting achievements to take on the rest of the world.
Aside from her judo stardom, Yarden is wearing many hats; a real estate mogul, host and presenter, lecturer, motivational speaker and as of recent, completed a masters degree. Why not?
Though all is impressive and she has transferred her grafting skills from the tatami and in to business, she also put herself in a vulnerable position just before the pandemic began.
In the first wave, a new season of 'Survivor' was aired in Israel and the Israeli public who already knew and loved her based on her physical achievements, were able to learn about the person and have appreciation for her in a whole new light. This even went as far as to set up a donation account on her behalf as she didn't become the ultimate winner, but in the hearts of the people at home, that wasn't the case. The proceeds, she announced, would be donated to charity.
This display of the judo values was enough to bring her nation firmly on to her side. Don't be fooled however, her television stardom is not where it began and certainly not where it ends.
Yarden firmly believes in supporting younger generations, and given the increase of children signing up to judo clubs, now more than ever she can see the importance of passing on that knowledge. 'Secrets of a Champion' – a personal guide to empowerment. This is part of Yarden's legacy. It is a guide for young girls aged 10-14 and their parents, to give them the tools they need to succeed. With this she is encouraging our goals of equity, not just within sport but life.
Even this week she is inundated with requests and continues to help others, an inspirational figure to so many to achieve whatever you set your mind to. We can't wait to see what she accomplishes further down the line, and with her coach, Shany Hershko keen to get her in the coaches chair, we may even see her back on the circuit one day.
Author: Thea Cowen
---