Today we celebrate International Youth Day. The European calendar is usually brimming with events for cadet and junior athletes, be that camps, Cup tournaments or the annual highlight, the European Championships. 
Unfortunately, 2020 has seen the cancellation of many events for the up and coming athletes at both cadet and junior level, but the continental championships is still on the horizon for these hungry competitors. During the pandemic, judoka have come together nationally and internationally to support one another in their training and in their love for this sport.
International Youth Day gives us the opportunity to reflect upon our large base of athletes who attend these events, looking, one day, to become European, World or Olympic Champion.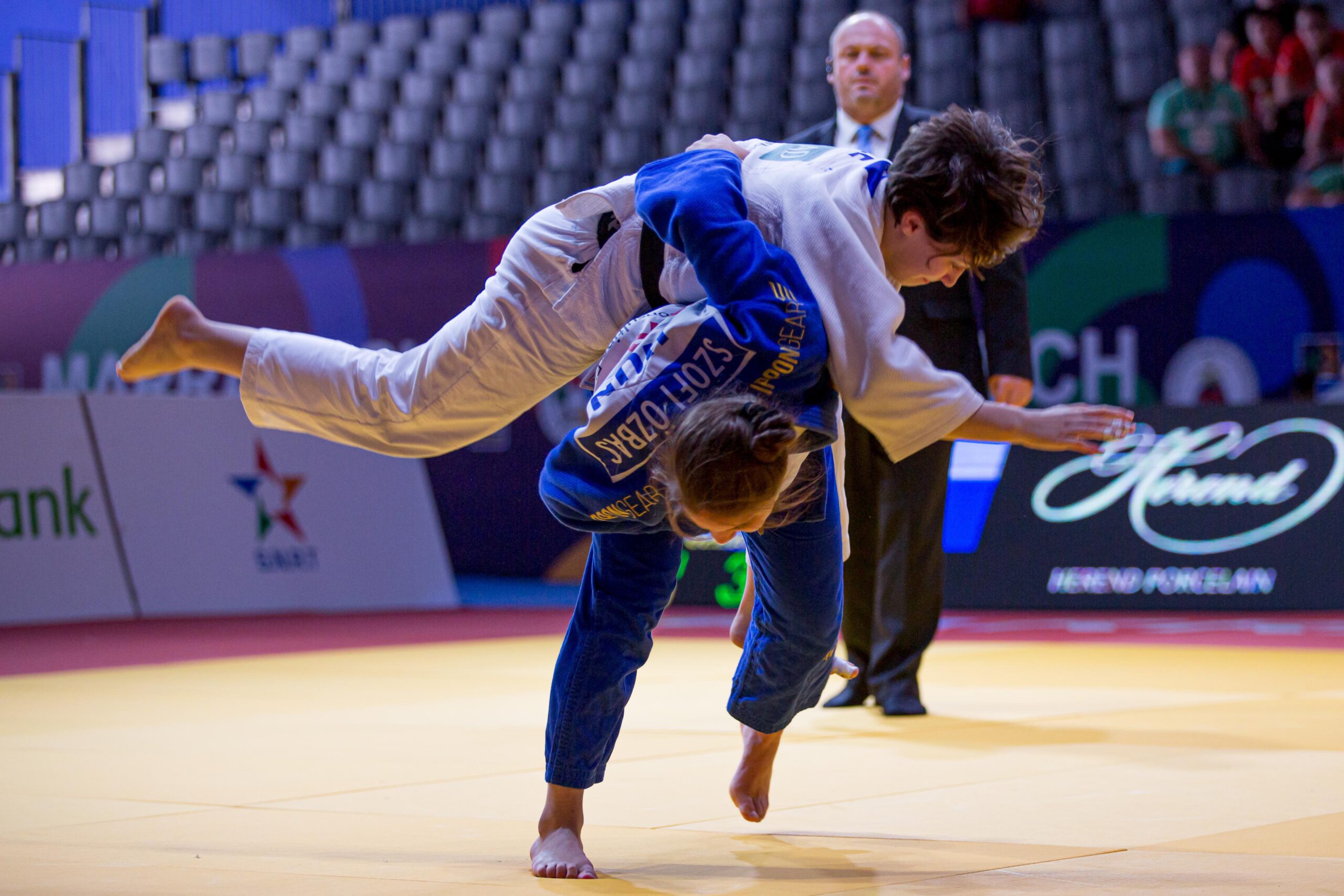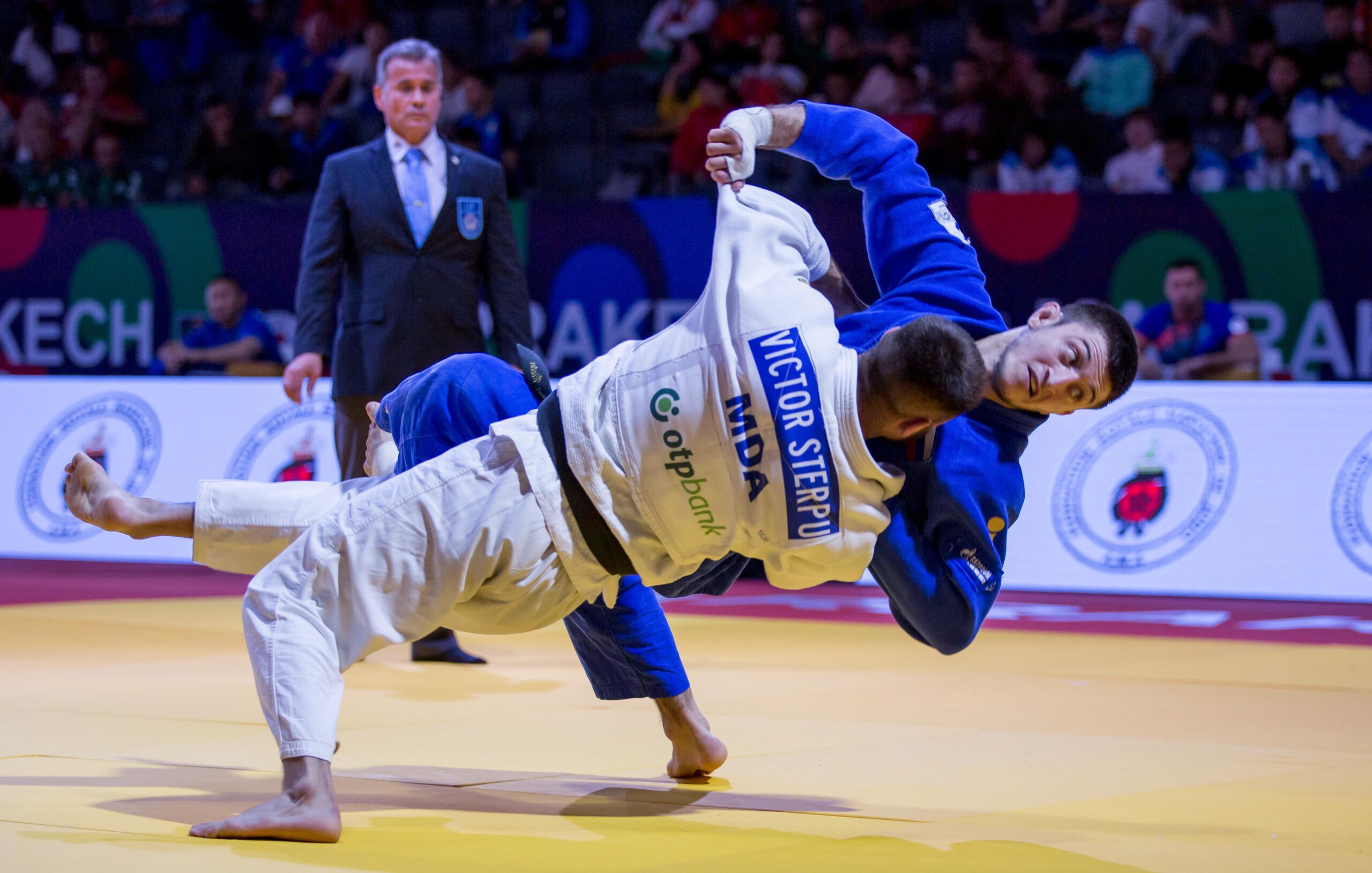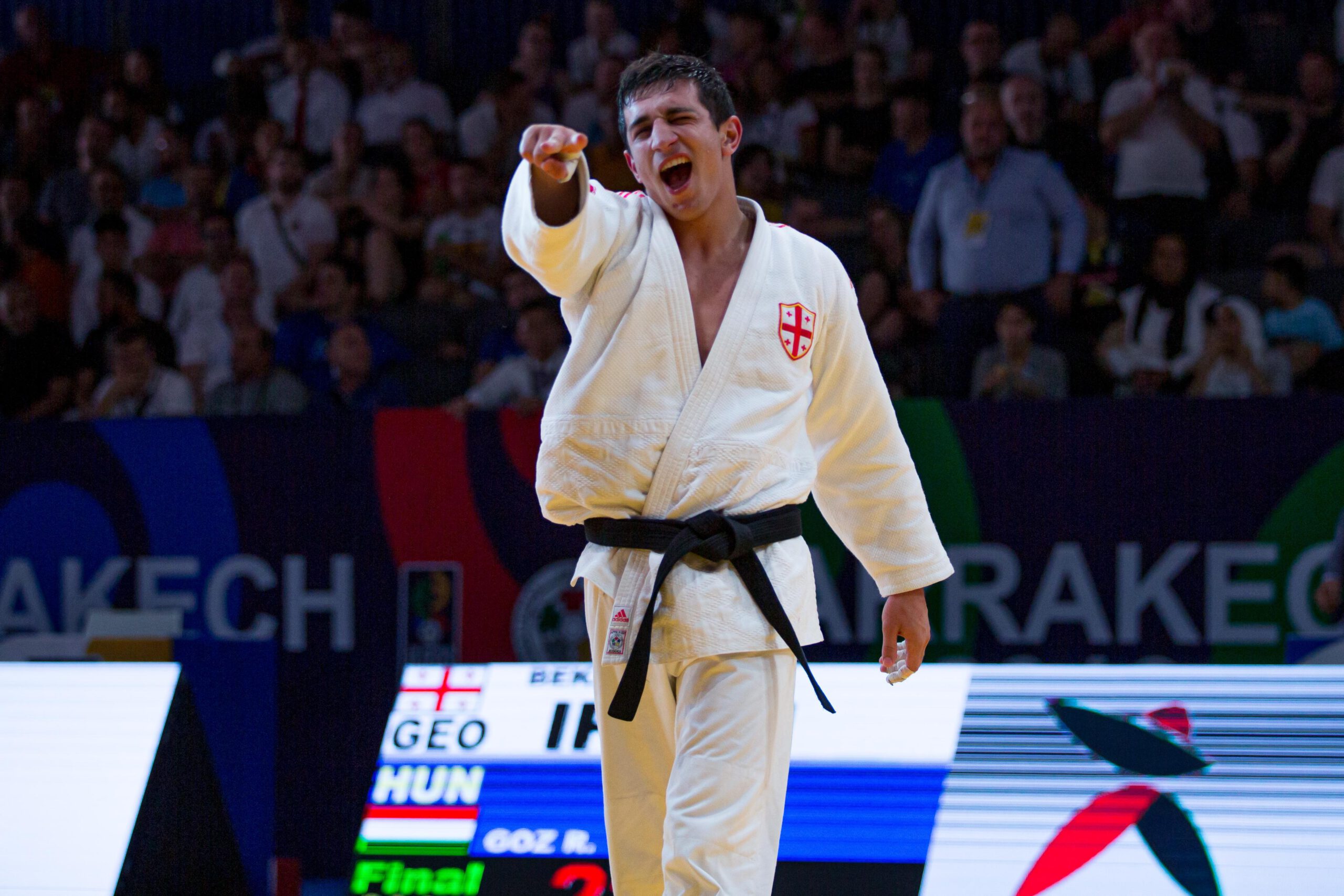 Nika Alkhazashvili (GEO) vs David Karapetyan (RUS)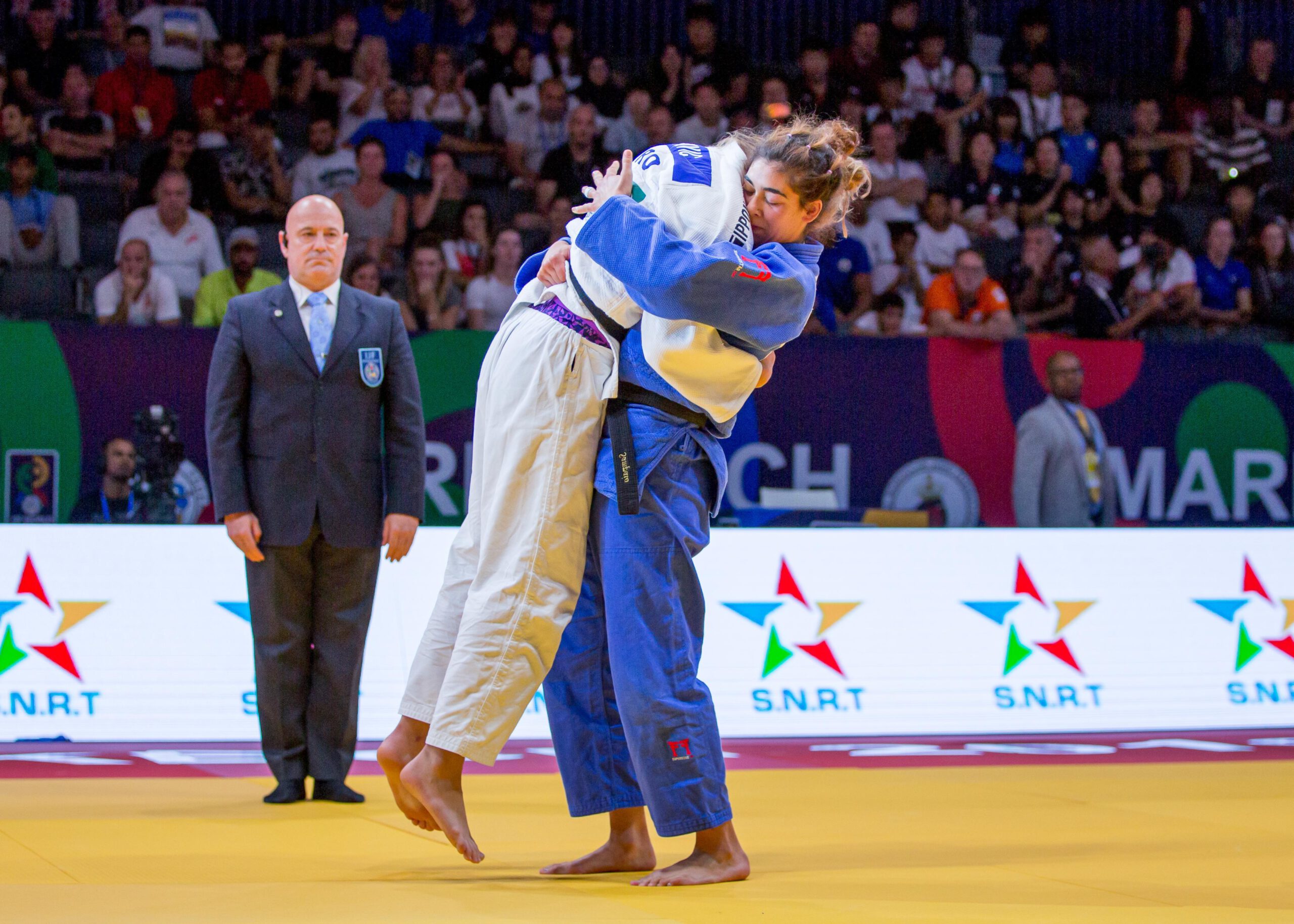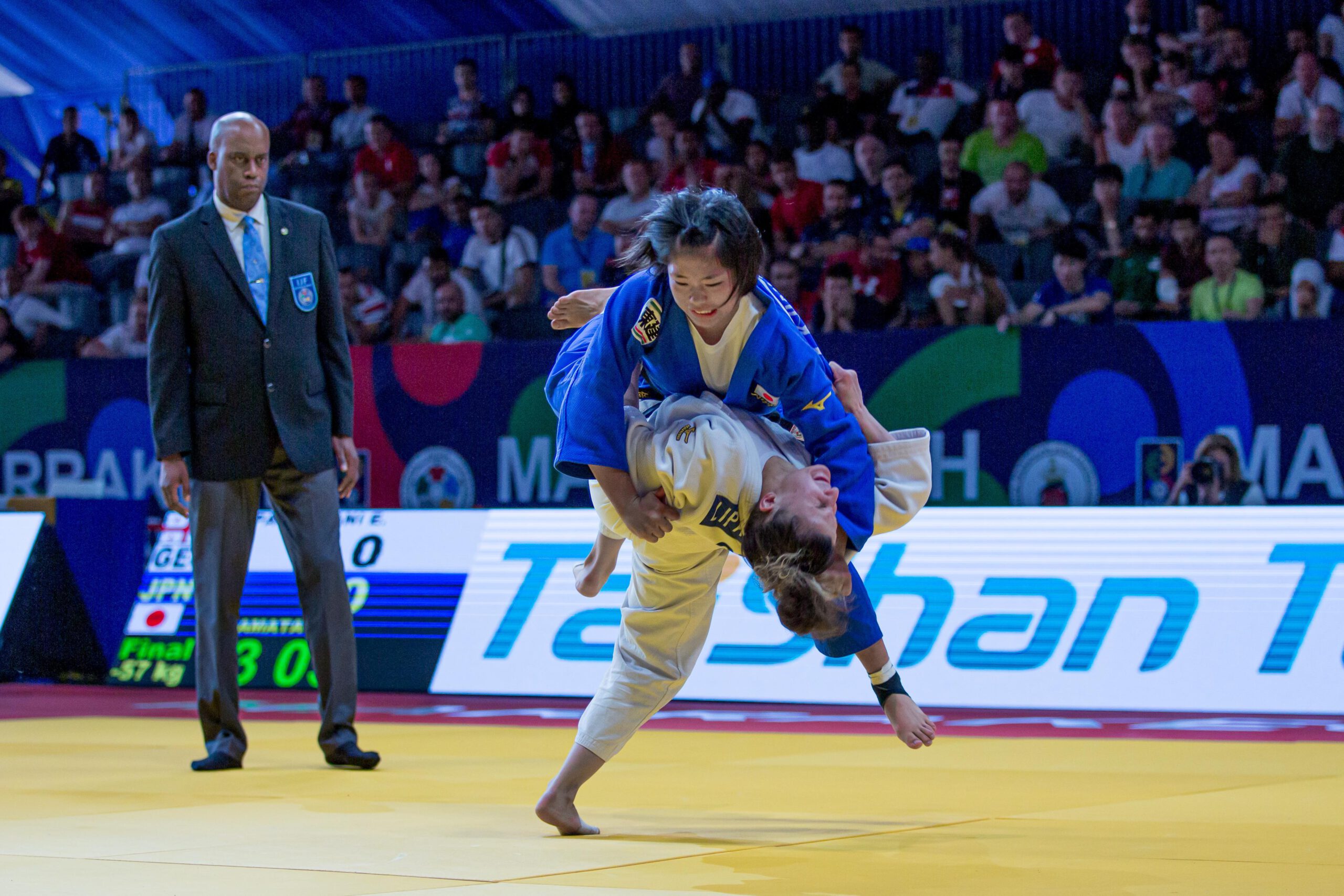 The purpose of this day, orchestrated by the United Nations, is to give a stage to the voices of young people, their actions and initiatives as well as their meaningful, universal and equitable engagement. The Secretary-General of the United Nations, António Guterres stated,

I call on leaders and adults everywhere to do everything possible to enable the world's youth to enjoy lives of safety, dignity and opportunity and contribute to the fullest of their great potential.
We, in the EJU and the wider community, see many youth reach this potential every year and are fortunate to see them realise their goals, seeking and creating success.
Judoka
Author: Thea Cowen
---