In 2014, EJU Official Media Partner, Fox Fly Film was established by the company Director, Marianna Shestakova. 
I managed to bring together a team of professionals who had the same passion for their work as me, and so we launched a new media project called Fox Fly Film. Today Fox Fly Film is a news and documentary production company.
Four years later, the relationship with the European Judo Union was established and with further projects in the pipeline, the association becomes stronger.
The philosophy of judo is close to us. We see a positive dynamic in the development of our relations: we are currently working on a joint project – an internet platform for judokas and everyone involved in this sport in one way or another. Together, we want to make a product that will unite not only professionals, but also judo amateurs – in other words, create a multilingual platform for interaction within the entire community.
According to our calculations, this is more than 30 million people in Europe alone. By the end of the year, we plan to release the first version – a mobile application for the Judo Schools League and Judo Family audience. Therefore, we invite judo clubs and schools to cooperate. In general, we will be glad to expand the circle of friends and partners – everyone who is interested in developing a community of judo lovers with us.

The Fox Fly Film company's aim is to capture and record the best moments of our time for the future generations, so that they can look upon this great history. Marianna points out just a handful of such events,

Plots about grandiose events such as the Olympics in Sochi, South Korea, the European Games in Baku and Minsk, the G20 summit in Argentina and much more. Our work allows us to meet incredibly interesting people. Many of whom have become our friends and partners worldwide. This is wonderful.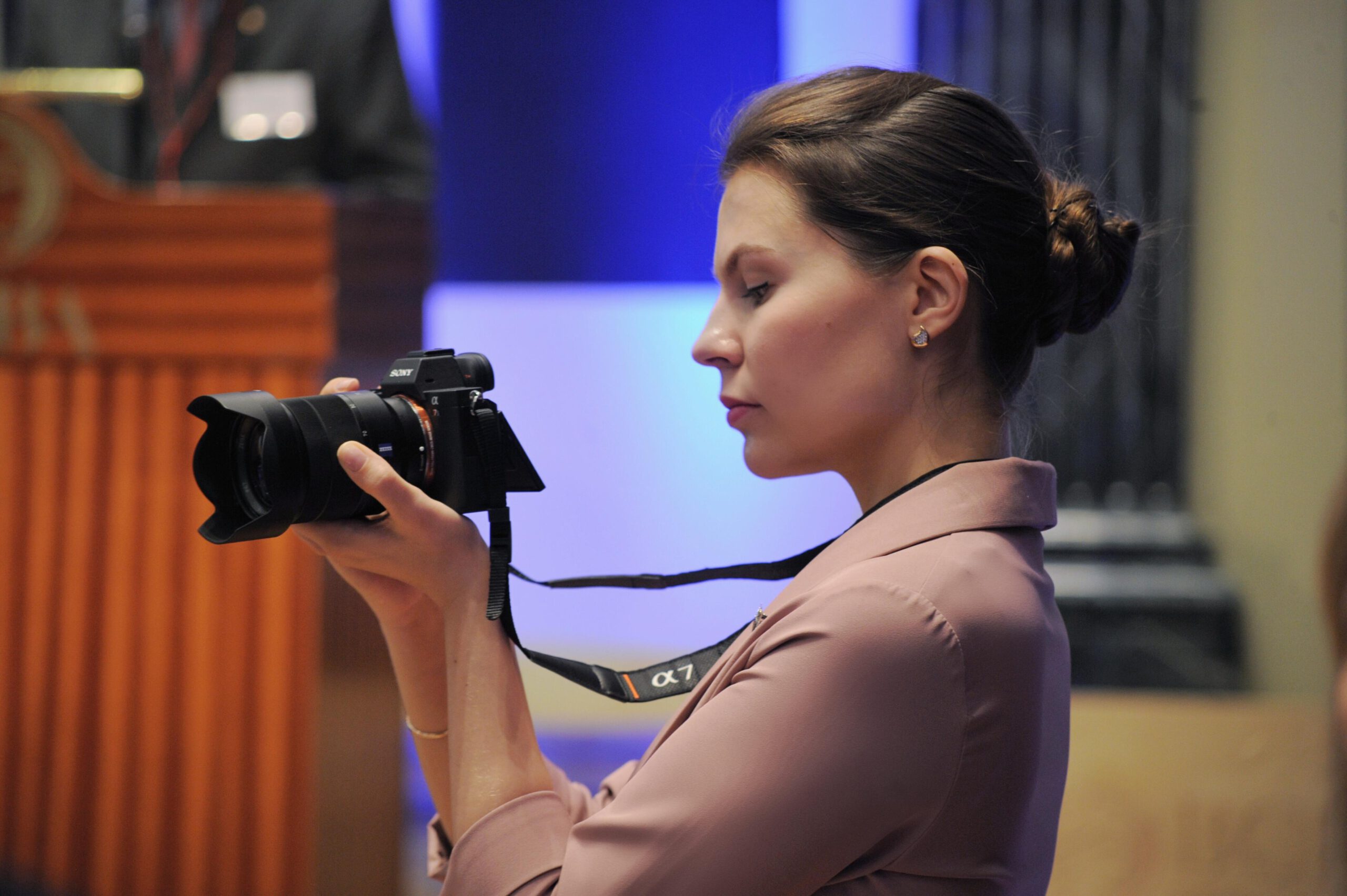 Marianna goes on to describe sport as the 'DNA of Fox Fly Film', together with the EJU, promoting active and healthy lifestyles as well as striving for success. Fox Fly Film also cover subjects including; economy, politics, history, fashion and travel.
Currently, Fox Fly Film are engaged in a project in Paraguay with the participation and cooperation of the country's president, Mario Abdo Benitez. A film about the culture and history of the Republic.
With many other projects to boast of, they can be found on their YouTube channel.
With the slogan of the company, 'Better to see once than to hear a hundred times', it is easy to understand their approach to each project, putting in maximum professional effort to achieve the best possible result and representation. Following the European Games in Minsk, Fox Fly Film were awarded for recognition of the support and cooperation with the European Judo Union.

Today Fox Fly is a group of companies that includes Fox Fly Film (media company) and Fox Fly Entertainment (IT company, mobile application development). The offices and permanent representatives of the company are located in Latvia, France, Spain, Russia, Argentina, Uruguay and Paraguay. In recent years, we have been actively working in South America. And this is only the beginning.
We look forward to the continuation of work with Fox Fly Film and the strong relationship that has been formed to extend our judo community.
---