The IPPON SHOP was founded in 2003 by Otto Kneitinger. Due to his extensive judo network, sporting heavy-hitters, Adidas, asked him to start a distribution of their martial arts equipment for Germany and Austria back in the early 2000s. Quickly, he was able to expand in to more than 10 countries as the exclusive Adidas distributor.
When the company was founded, his son Stefan was still an active competitor on international circuit, all the while studying and working in the company on the side in order to follow his dream of competing at the Olympic Games.
At the age of 26, I finished university and reached a point where I had to decide whether I wanted to hold on to my Olympic dream or rather focus on the company side. After several injuries, I made a realistic decision and decided to fully focus on the IPPON SHOP and officially join my father's company as the executive director in 2012.
Thirteen years after founding the company, Otto and Stefan decided to launch the judo brand, IPPON GEAR in 2016. Though they'd had been the official Adidas distributor, both felt there was something missing and chose to design a 100% judo brand focusing on quality and a pricing that suits all types of judoka.
With adidas, we had indeed a great brand in our company, but we've been able to only supply the single, more wealthy athletes, not the clubs and entry level Judoka who we thought deserved great quality judo equipment as well.
Of course, they wanted to respect the long-term partnership they held with Adidas but they aimed to target a different audience so went ahead with IPPON GEAR. Stefan had plenty experience in recent history with various gis and had the opportunity to test products so the seed had been planted some years before.

Two years later, the establishment of IPPON GEAR had come on leaps and bounds, though originally aiming to supply entry level judokas and clubs with Adidas remaining the focus for the IJF license, the response was too great to ignore. Not only from individuals but from teams including Germany and Austria, the interest was to gain the support of IPPON GEAR, and so the discussion was revisited with Adidas to extend their venture further afield in to the professional arena and so in 2018 it became an official brand of the IJF.

This in turn also meant an end to their 15-year relationship with Adidas. The focus for the pair was on IPPON GEAR, it was their 'baby' and it became a decision between raising their 'child' or staying with Adidas.
In the end, we wanted a change and fully focus on our own products and passion. So, we decided to stop a great partnership with adidas after almost 15 years, in September 2017 and launched our first IJF uniform in January 2018.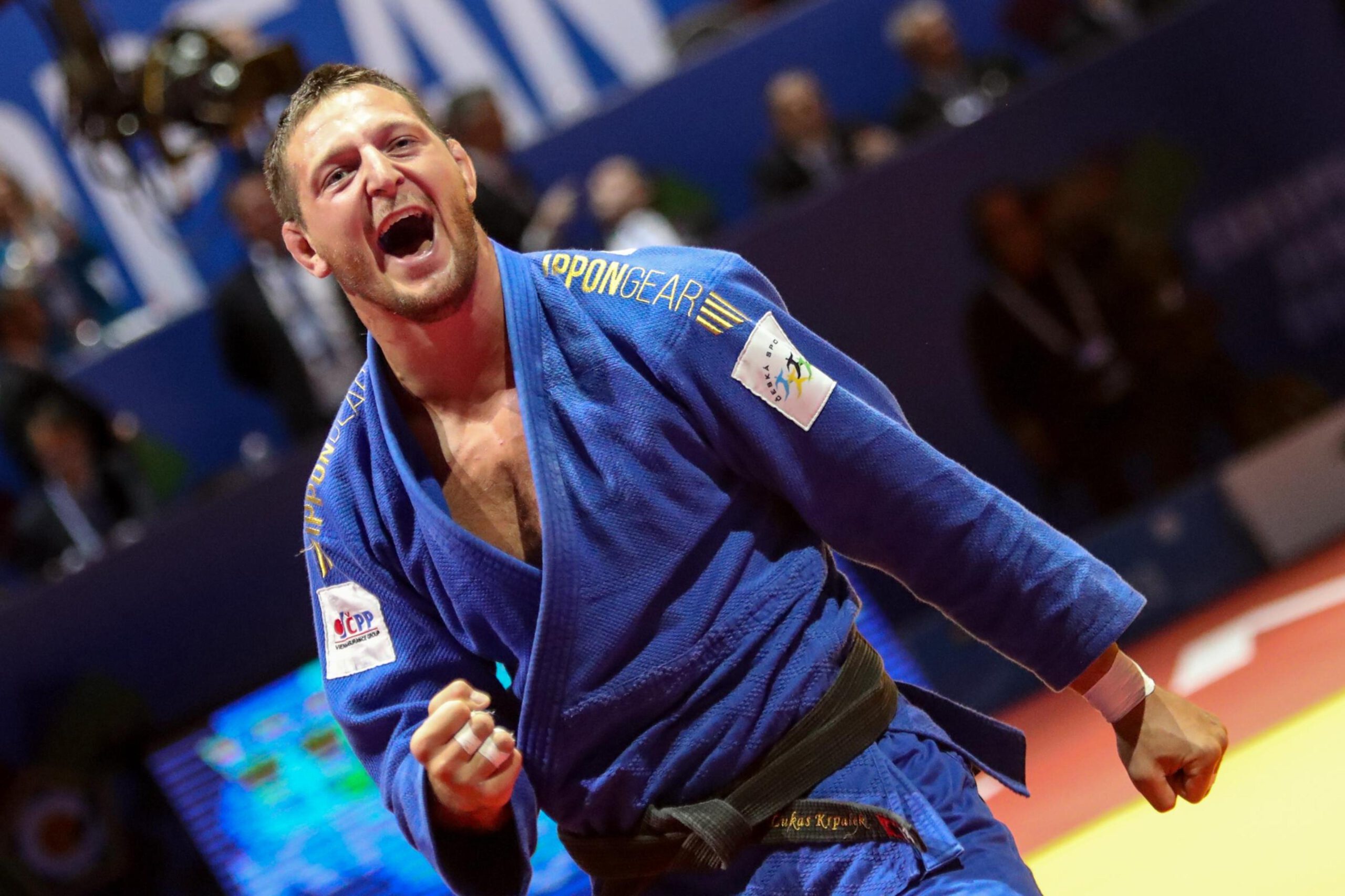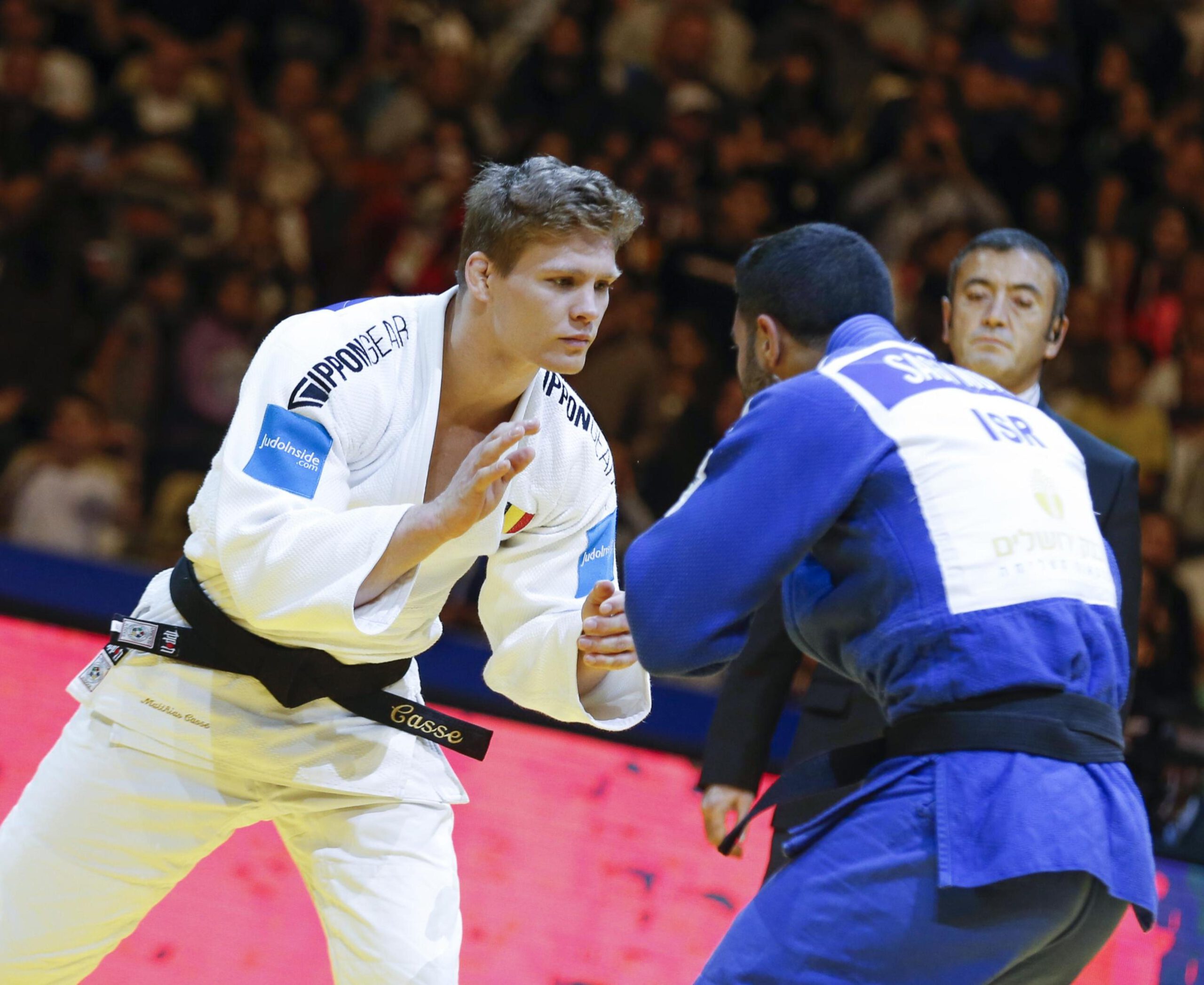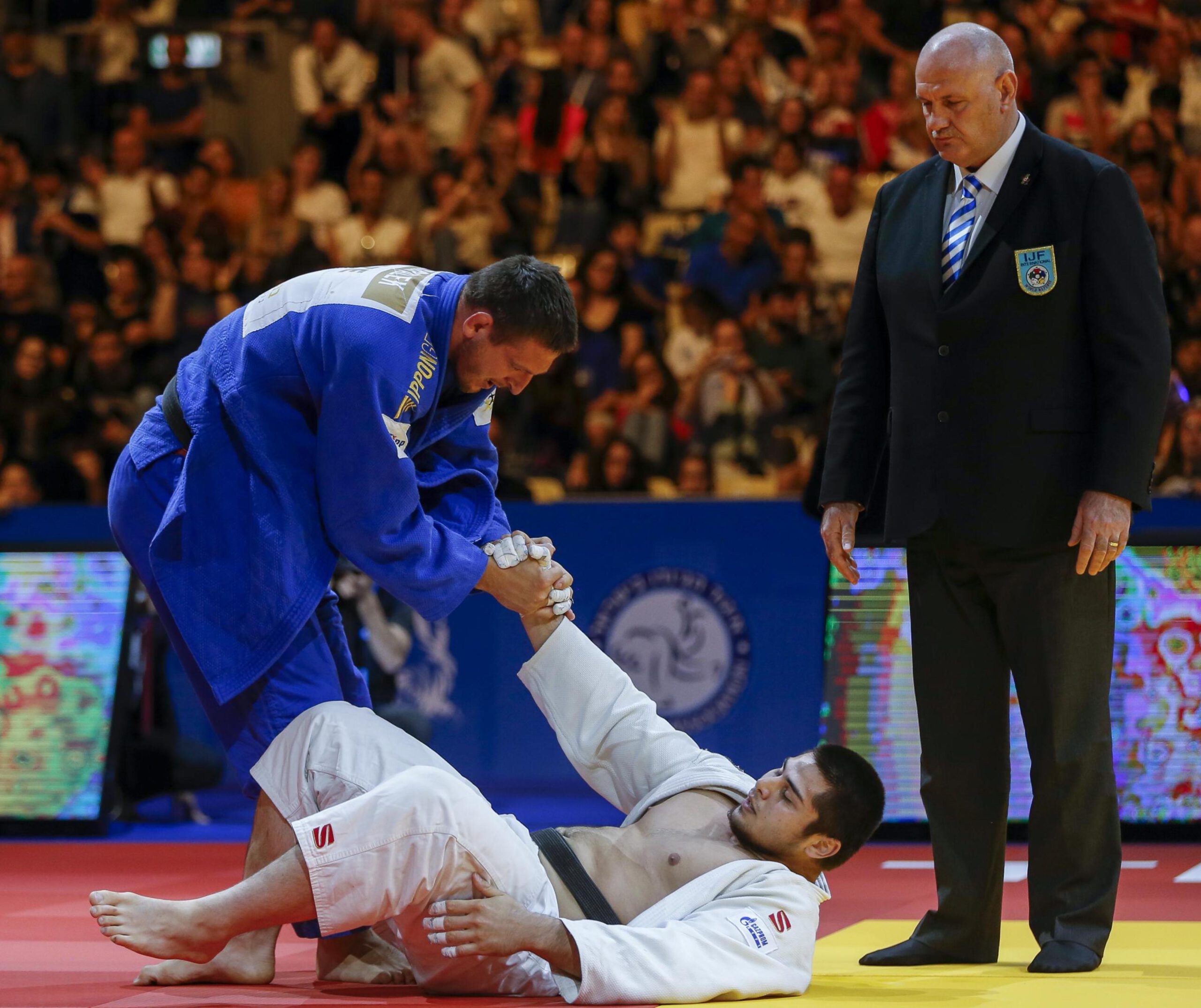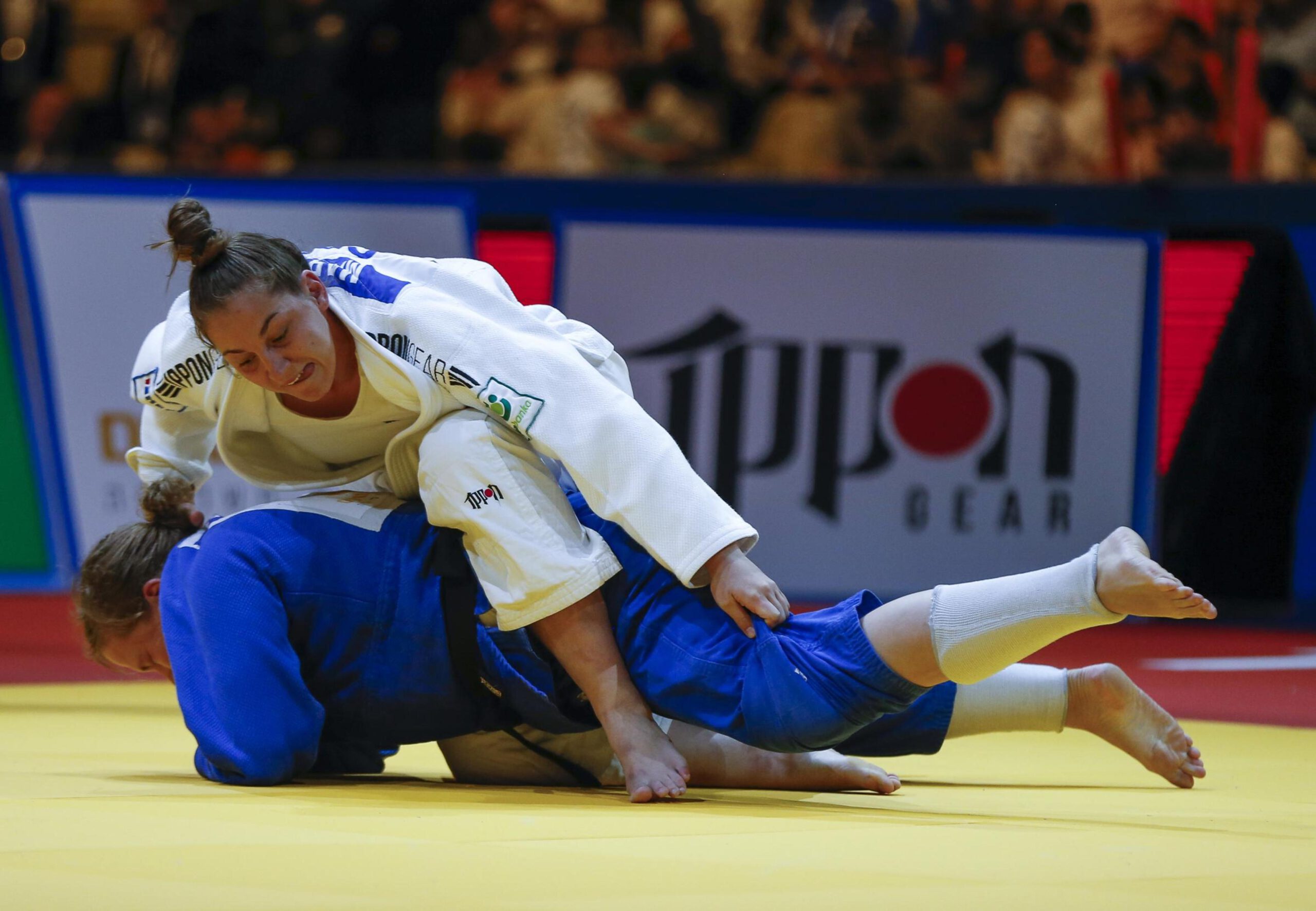 It was a quick turnaround for the brand, taking on major league teams as well as Olympic Champion Lukas Krpalek and current European Champion, Matthias Casse. Due to the history with Adidas partnerships and several national federations including Austria, Croatia, Hungary and Czech Republic, they were already known and reputable contacts. The contracts remained with these federations and so it was up to them and the individuals who they would like to choose.
We were convinced of the quality of our products, so we made that risky move. After working with those federations for so many years, none of them let us down and they decided for our uniform and our brand. Of course, a very important step in the early stages. Matthias Casse, if you go through our IPPON GEAR Team, it is obvious that we love to work with young, talented athletes like Matthias, Jorre (Verstraeten), Bilal (Ciloglu), Mikita (Svyrid), Andrea (Stojadinov) to name just a few. We are looking forward to a bright future of that generation of young judoka.

Lukas Krpalek was always close to us. My father brought Lukas to his former Judo Club TSV Abensberg at the age of around 20. We competed together in this team for more than 10 years. After becoming Olympic Champion in 2016, we felt Lukas would be the perfect match for us. We actually can't wait to see Lukas wearing IPPON GEAR on our first Olympics in Tokyo 2021.
Tokyo 2021 is of course the next major tournament, though 2020 was supposed to be a big year for them, focussing on the Olympic Games before the Coronavirus took hold of the world. This has given them the opportunity to work on the brand and further improve on the range of products they have on offer as well as services. With the launch of the first IPPON GEAR apparel and team line in January of 2020, 2021 will see the first fitness range, adapted specifically for judo and martial arts; items every judo club or athlete should have in their equipment. There is mention of many more exciting things to come.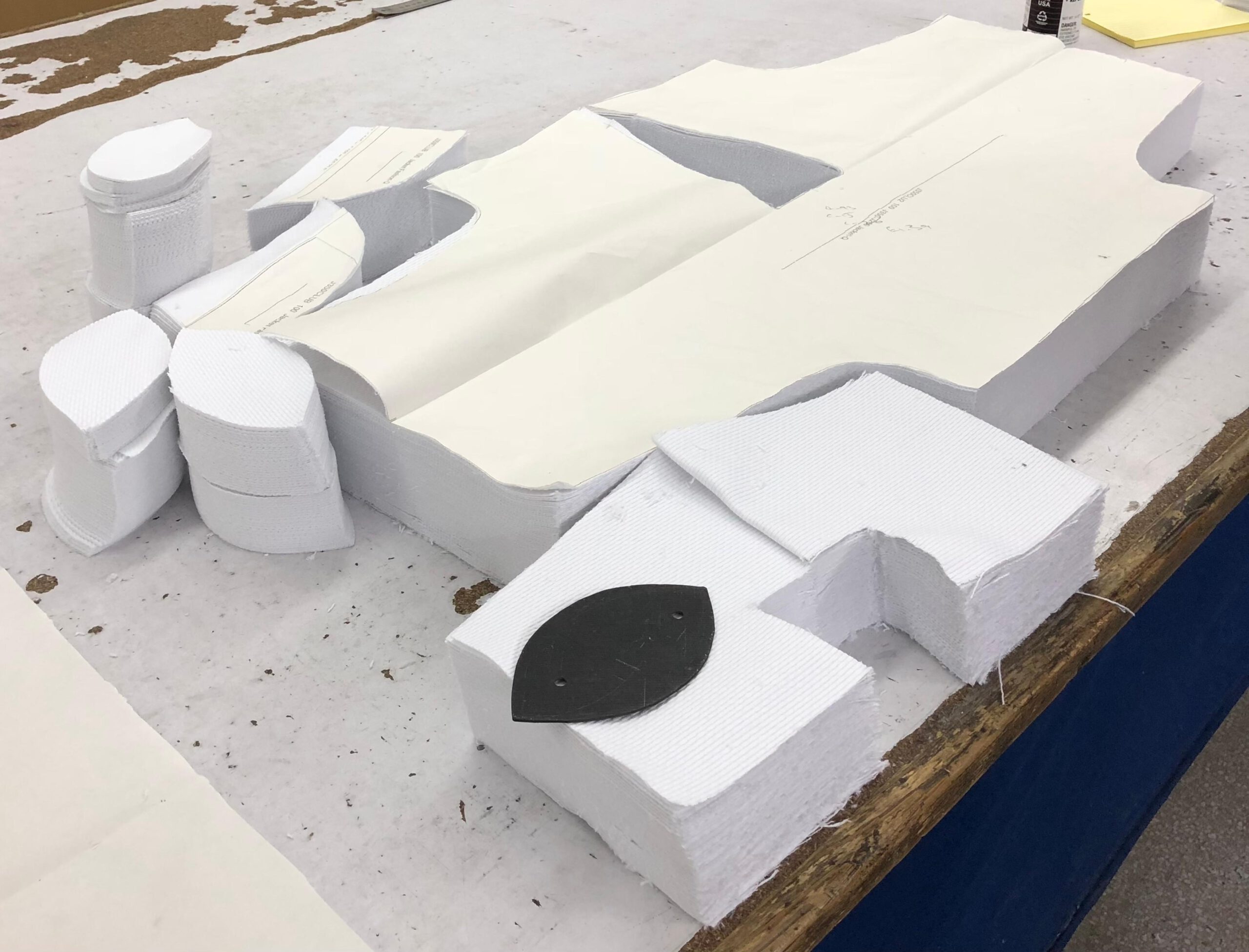 The allure of IPPON GEAR is the combination of high-quality product at a fair and affordable price, which is important in the realm of judo to be inclusive to all judoka. The range of judogi come in a 'mix and match' system, offering jackets and trousers separately, tailored to each individual. Stefan makes the point that he never really understood the package system,
I never understood as an athlete, why Judo uniforms are sold in a package, as you are also not buying your jeans and your t-shirts in a package.Further, we love to work with clubs and therefore focus a lot on personalization, whether on judo uniforms or on our teamline, we personalize everything from 1pc.
The Olympic year was not only a huge focus for the team but a change in the tides for this family partnership as Otto retired from the company, handing the reigns solely to Stefan. There was a great desire to prove that he was capable and both looked forward to a great season ahead before the virus came and put a stop to competition and business. It may be a tough period to endure for many companies, the toughest ever for most, but again this was the opportunity they may never have received in the past, to gain a new perspective and develop the company, strategy and products.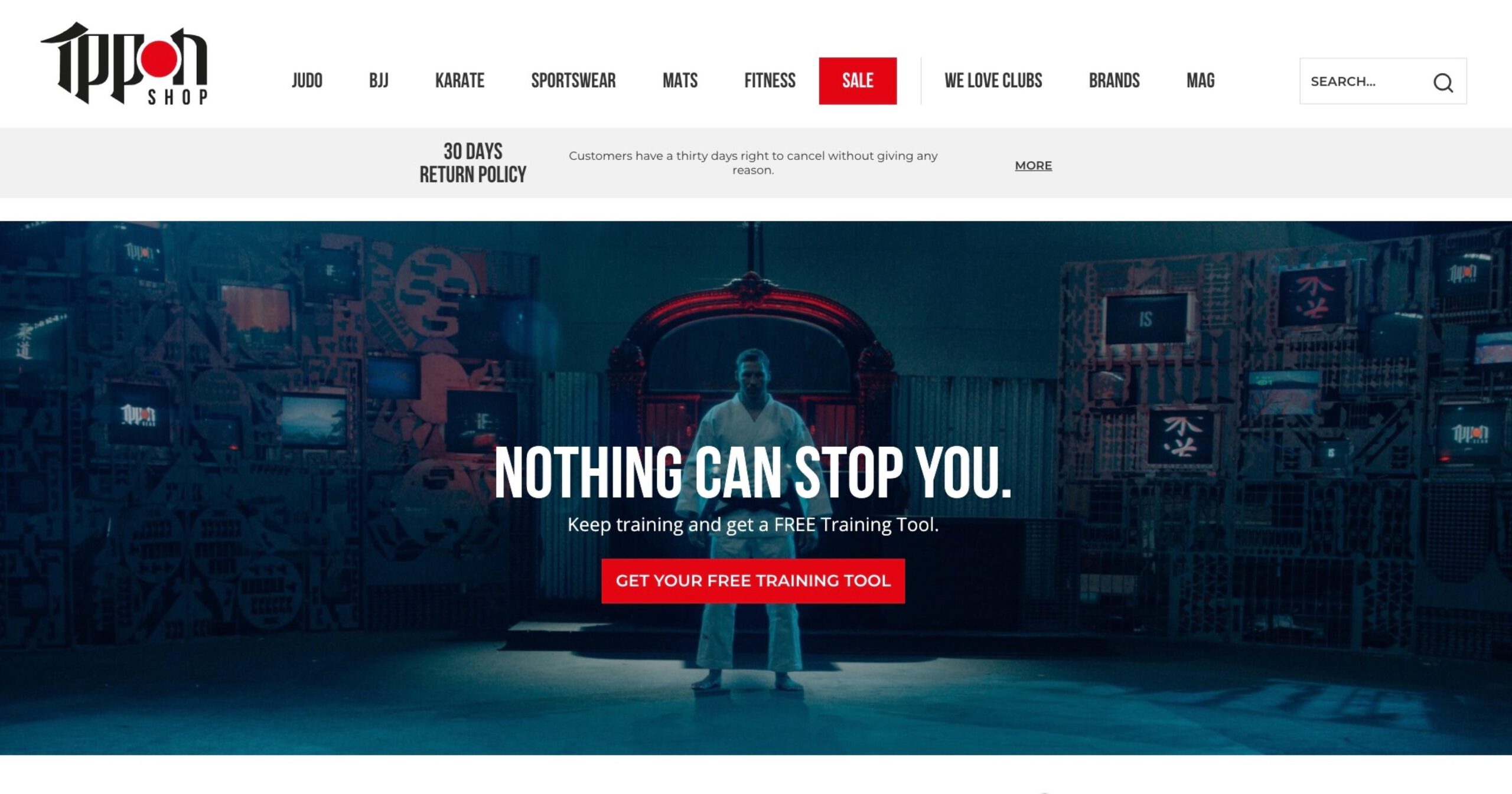 Currently, the brand IPPON GEAR is fully focused on judo but the IPPON SHOP company supplies equipment for judo, karate, and BJJ. In BJJ, there is a greatly appreciated partnership with FUJI Sports, the American brand run by Jimmy Pedro. Jimmy is a close friend of the family and was always an idol for Stefan. Whether on or off the tatami, there's a lot he took on from the former World Judo Champion and two-time Olympic medallist. Jimmy is also supplying IPPON SHOP with high-quality Martial Arts Mats from FUJI Mats. For Karate, a brand new partnership will be launched with Arawaza in August 2020. Arawaza is the #1 Karate brand in the world and IPPON SHOP are proud to get the opportunity to team up with another great brand.
For 2021, IPPON GEAR is planning to launch in-house products in BJJ and Karate with a similar approach as they had in 2016 launching the first IPPON GEAR Judo products.
2020 is for sure a challenging year for all of us. Not only in judo. I wish, we all learn something out of it. Jigoro Kano used to say, it is not important to be better than someone else, but to be better than yesterday. I think those words suit better than ever before right now as we can all see that the world has to change in many ways.
Other than that, the focus is still on IPPON GEAR's first Olympic Games. There is hope it was enough to postpone the Games until 2021 and that the new date won't come too early. For IPPON GEAR as a brand it would be a shame to wait until 2024 in Paris but for judo, Tokyo is special. There is no better place for judo Olympics than in Tokyo which was proven by the World Championships in 2019. There is also the impact this has on the athletes, preparing for so many years for this particular event, cancellation is unthinkable. Stefan concludes,
I hope we will reach a clear turning point in this Corona crisis soon, so we will hopefully get incredible Olympic Games in July 2021, with full stadiums and event venues.
To see the full selection of products from the #1 martial arts shop, follow this link https://www.ippon-shop.com/en. Make a purchase and join the IPPON GEAR family!
Author: Thea Cowen
---