We are delighted to announce that Ippon-Shop has also became diamond supplier of the European Judo Union.
Ippon-Shop has been the official adidas distributor for almost 15 years. Ippon-Shop offers a full range of adidas judo equipment, with not only judo kits but all kind of adidas accessories and team wear products. In addition, this year, Ippon-Shop launched their own brand, called Ippon Gear, where the focus is on high quality judo equipment and new, modern lifestyle products for the judo community.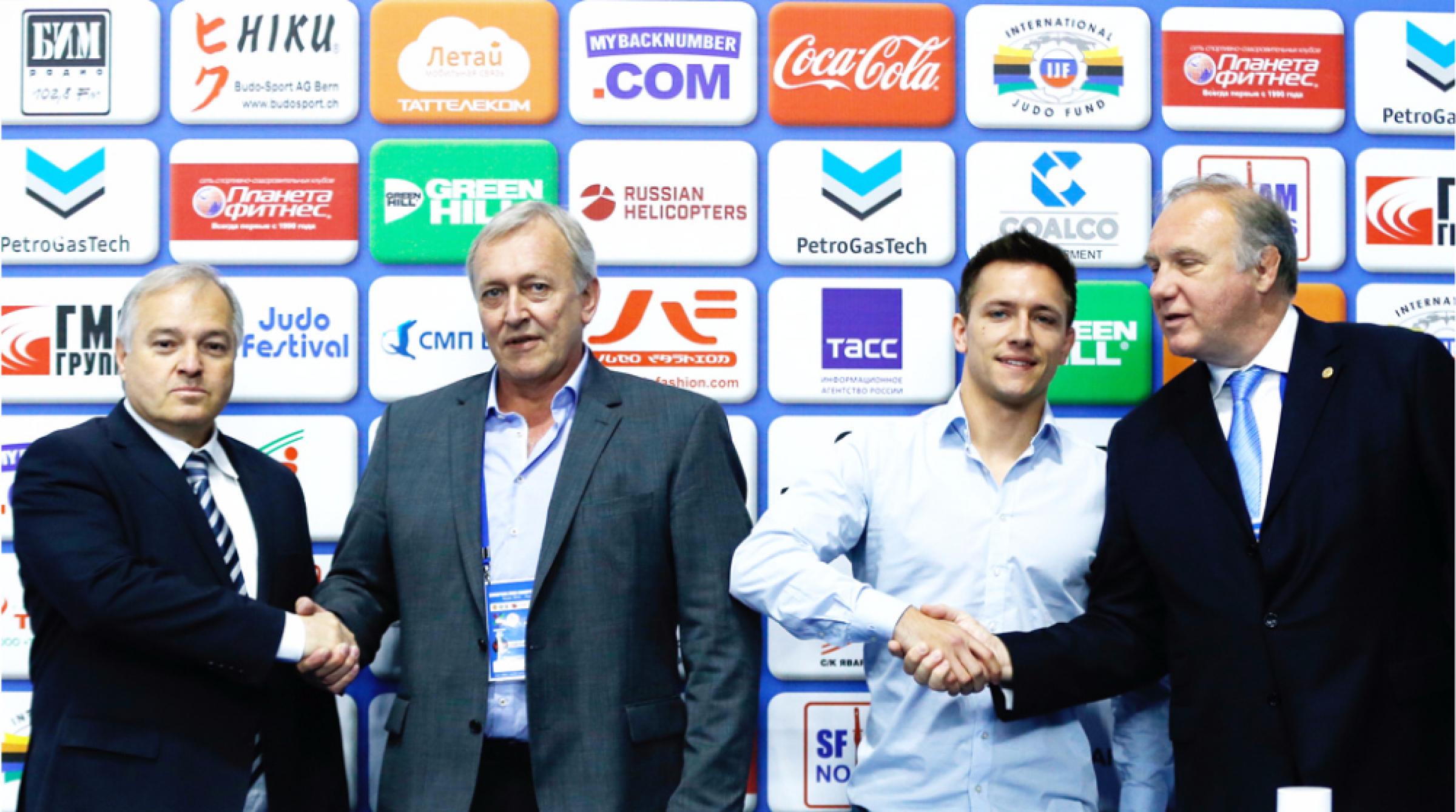 Executive Director of Ippon-Shop, Mr. Stefan Kneitinger, started Judo when he was 3 years old. The 30 years old Bavarian won medals at national as well as at international level and was a member of the German national team. After his career as an athlete, he finished his studies and started to help his father with Ippon-Shop. His father called Otto Kneitinger, who known as the founder and manager of the successful German Judo Club TSV Abensberg. Judo has been their passion for over 30 years. Stefan inherited the passion for judo and now they are running Ippon-Shop together.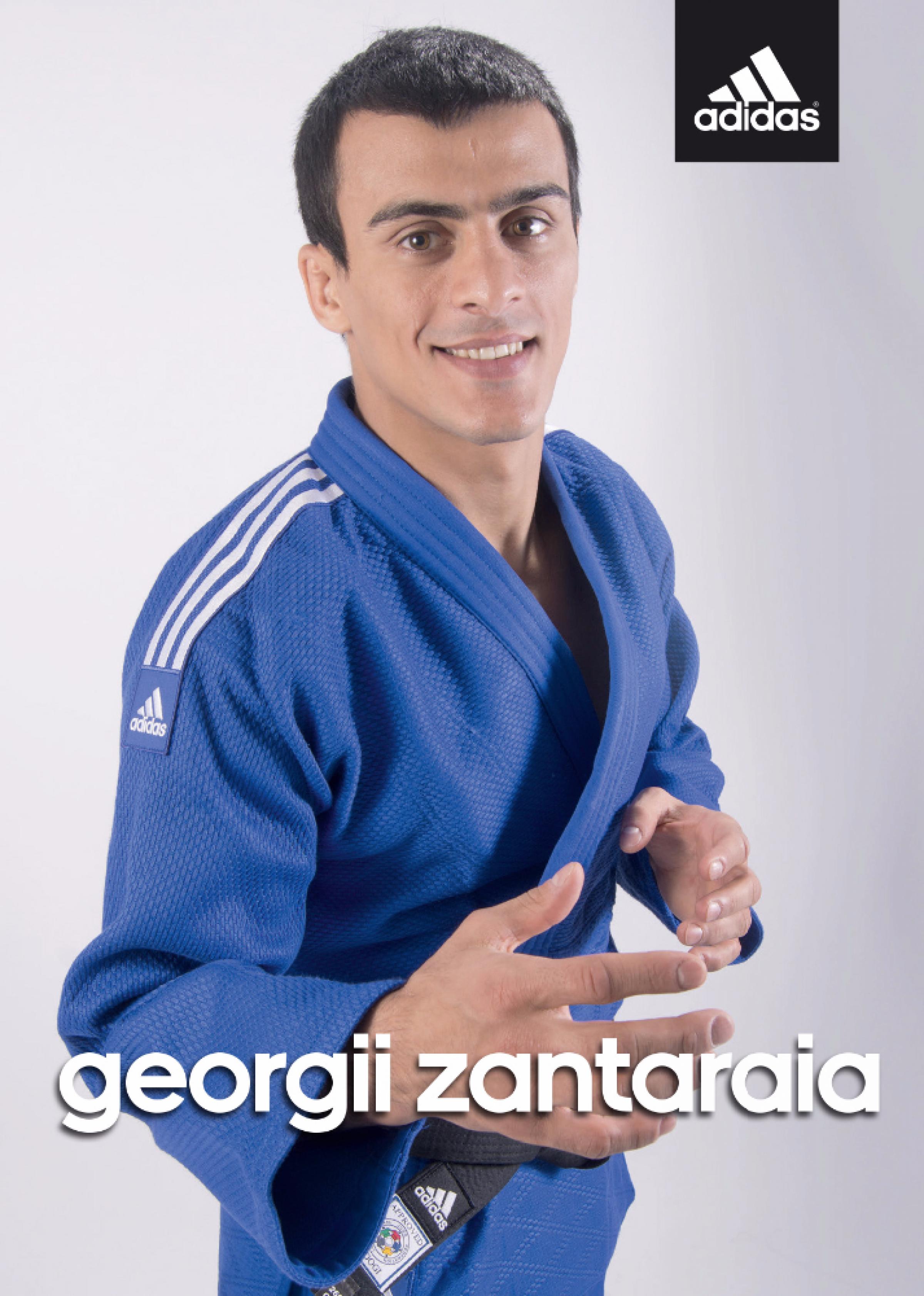 Stefan Kneitinger exressed his thoughts regarding the new partnership: "It is a pleasure for us to be an official EJU-partner from now on. As a long-time sponsor of several federations and national teams (Germany, Austria, Hungary, Romania), as well as top-athletes (Ilias Iliadis or Georgii Zantaraia) we are connected to the European judo and EJU for many years. We always knowledge EJU as a very professional federation with the same passion for the sport of judo. Judo is more than sport, judo is a family and a lifestyle! Therefore, it is an honour to support the sport of Judo in whole Europe through this official partnership with the EJU."
EJU Vice-President, Dr. Hans-Paul Kutschera complemented: "We are very happy about this partnership and that such a competent and well-known judo brand mark choose us. Ippon-Shop is our second diamond supplier and that shows that the EJU is a great partner for companies to reach their marketing goals."
Check out the full range of adidas and Ippon Gear via www.ippon-shop.com

---