The cooperation between the EJU and Ippon Technologies began in 2018 and the company became the official IT Partner. Last week the CEO of IPPON and the president of the French Judo Federation, Stephane Nomis, signed the new 4-year contract as a OFFICIAL SPONSOR.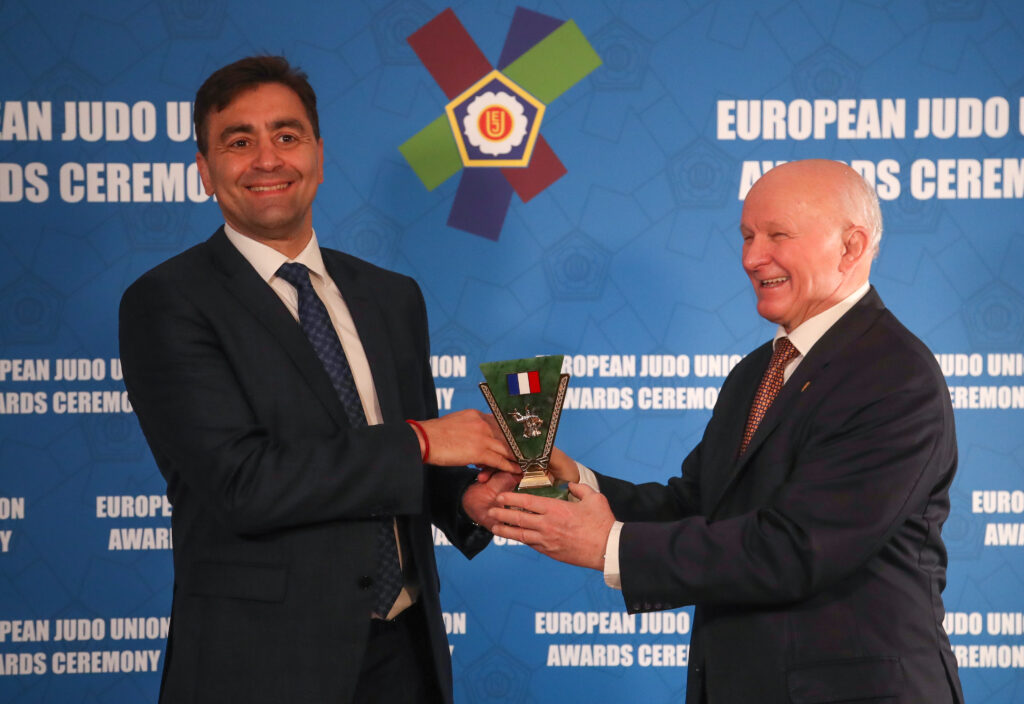 There was no doubt to extend the contract with the EJU. We are satisfied with our collaboration and it is important to say so. Strategically, IPPON is established in 5 countries and needs an international visibility. Judo is an excellent vector of communication because we share the same values. This is the main meaning of our partnership.

The European Judo Union is an excellent partner also for France because we need all the energies, at all levels of territories, in France as well as in Europe, and even in the whole world. We all work hand in hand for judo.

CEO of Ippon Technologies is Stéphane Nomis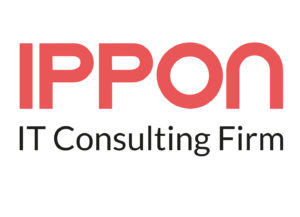 Ippon Technologies focus is IT consulting, design and implementation. The company have more than 450 experts and the ambition of becoming a leader in Digital Solutions, Cloud and Data. The French company assists companies in the development and transformation of their information systems with application performance and robust solutions. Ippon offers a 360° range of services to meet all the needs in technological innovation consultancy, design, development, hosting and training.
Asked about the future, Stephane Nomis answered otimistically;
I expect the best for this year: a new start for our members after this crisis, new members and practitioners, beautiful judo events in France, and medals at all competitions in which the French participate, and particularly at the Olympic Games in Tokyo.
Author: Sören Starke
---